Last year, activists created the online campaign #MuteRKelly to convince music companies to terminate their relationship with musician R. Kelly, because of his known allegations of sexual harassment.
Yesterday, women of color from the #TimesUp movement released an open letter on their social media, persuading music-streaming platform Spotify, Kelly's record label, RCA, and the Greensboro Coliseum Complex, where Kelly is set to perform next week, to cease their relationship and conduct and investigation into the alleged crimes.
Kelly's checkered sexual history began in 1994 when he illegally married the late singer-songwriter Aaliyah when she was 15 years old and he was 27. In 2002, Kelly was charged for 21 counts of child pornography, in one of which he recorded himself having sex with an underage girl, but a jury found him not guilty.
Last year, Buzzfeed broke the story about families of women accusing Kelly of using their loved ones as sex slaves. According to NPR, an attorney gave evidence to the Dallas County District Attorney's office to charge Kelly for the new allegation.
Jerhonda Pace, one of the alleged victims, came forward on the talk show "The Real." Pace detailed her account for the hosts, saying, "He would slap you in your face and he would physically harm you. He would put you in a room and he would lock you in the room for days."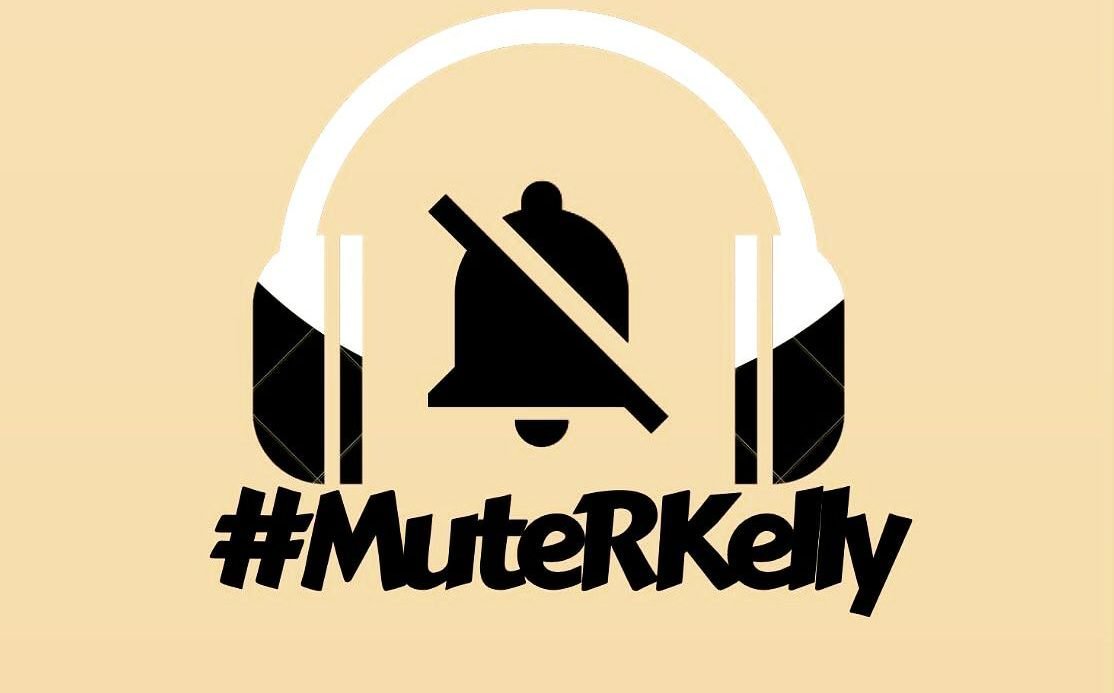 After the Buzzfeed article garnered traction, Tim and Jonelyn Savage, whose daughter currently dates Kelly, claimed Kelly manipulated their daughter into not communicating with them. They have not seen their daughter in two years, but hoped they could get in contact with her soon.
Kelly's management denies the allegations against him, calling the letter by #TimesUp an "attempted public lynching." Additionally, they stated, "Soon it will become clear Mr. Kelly is the target of a greedy, conscious and malicious conspiracy to demean him, his family, and the women with whom he spends his time."
Celebrities of color are in support of the #MuteRKelly campaign, including actress Lupita N'Yongo, director Ava DuVernay and founder of the #MeToo movement Tarana Burke. When Burke heard of the statement made by Kelly's management, she responded on NPR, saying, "This is not a public lynching. This is a call for public accountability."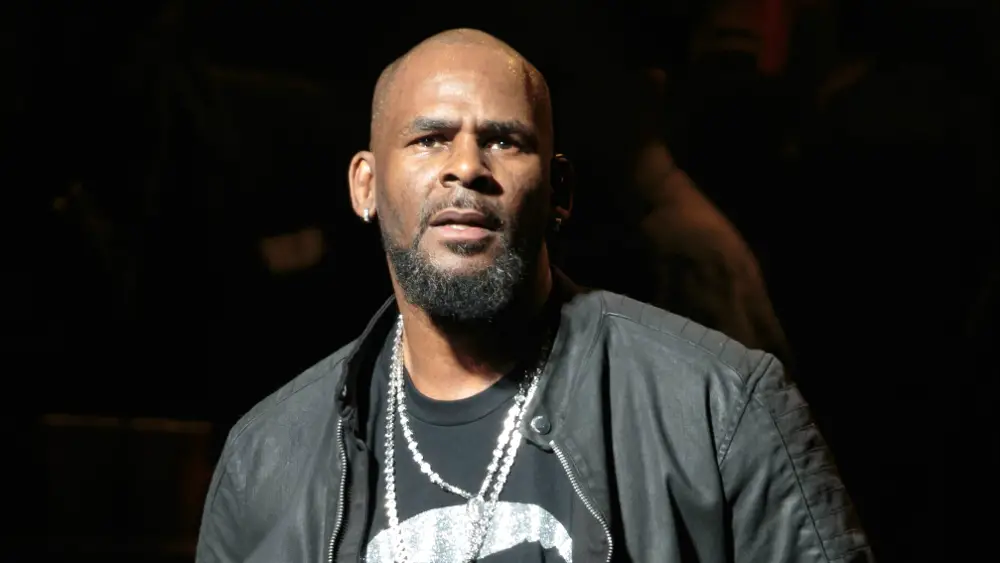 His concert scheduled for Chicago is now canceled. Kelly released a video on his Twitter, saying, "I never heard of a show being canceled because of rumors."
According to CNN, he was removed from the lineup due to a petition reported in the Chicago Tribune asking for organizers to cancel his performance based on the allegations.
Time will tell if the #MuteRKelly campaign will launch an investigation into R.Kelly's suspected claims and if more information will be revealed to the public.