The center can no longer hold. Since the October 2017 allegations against movie producer Harvey Weinstein broke, an ongoing conversation about sexual assault in the workplace has come to the forefront of the national psyche.
The #MeToo and #TimesUp movements, however, haven't just exposed instances of assault; they have also revealed the inherently unbalanced power dynamics that tend to exist, still, in male-female relationships of both professional and personal natures.
While the movements have put women's rights in the spotlight recently, the fight for gender equality has a long and storied past in the United States, one that can be charted not only through history, but through literature.
The literary cannon is filled with heroines both real and fictional who took up the mantel and pushed back against societal norms in the name of progress. So when you're feeling overwhelmed by all the battles still left to be fought, pick up one of these classics that celebrates the timeless fight for female empowerment.
1. "Pride and Prejudice" by Jane Austen
Will the tale of defiant, emboldened Elizabeth Bennet ever get old? Though the story centers on the Bennet family as a whole, as well as Elizabeth's courtship and eventual happily-ever-after with Mr. Darcy, it is Elizabeth herself who gives the novel its beating heart.
She is intelligent, witty and determined to refuse marriage for the sake of getting married. In Elizabeth, Austen popularized a new choice for women: marriage as not a burden or a goal but as an optional, hopefully enjoyable undertaking.
2. "Jane Eyre" by Charlotte Bronte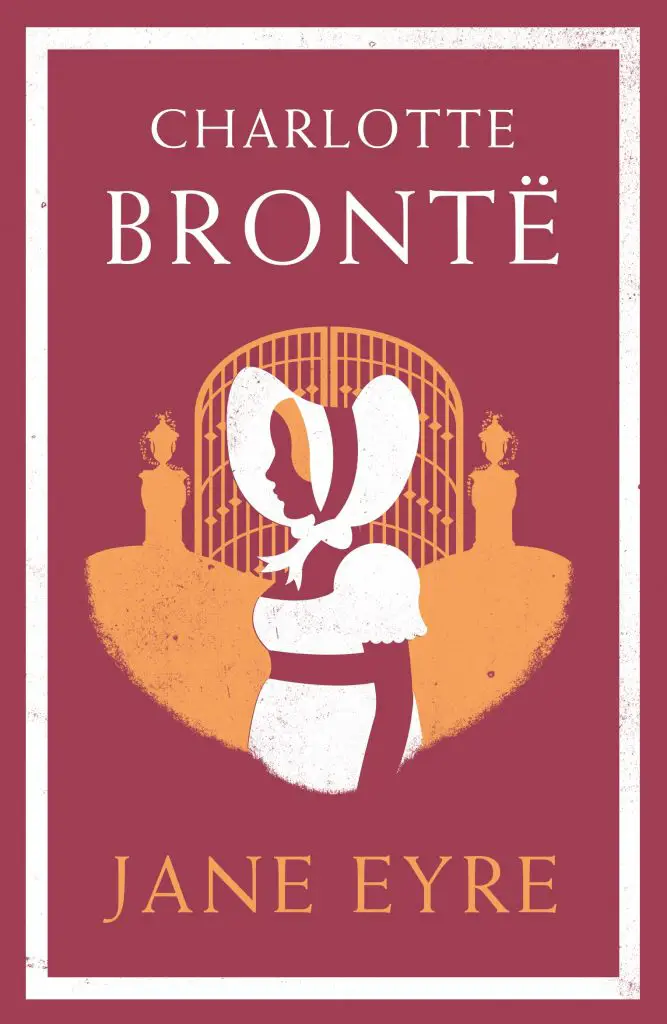 "It is my spirit that addresses your spirit; just as if both had passed through the grave, and we stood at God's feet, equal—as we are!" Go, Jane, go!
Though some critics have denied a feminist link to the character of Jane in "Jane Eyre," there's no denying that she enters a relationship with Mr. Rochester (and refuses a loveless one from another man) on her own accord. Jane not only insists on marrying her way, but on marrying as equals, making her an early trailblazer for equal treatment in a male-female relationship.
3. "Their Eyes Were Watching God" by Zora Neale Hurston
Though the story of Janie, Hurston's unforgettable liberated heroine, faced critical backlash after its 1937 publishing, contemporary black female writers like Alice Walker and Audre Lorde worked to create a space for the book in modern literature, and it's now regarded as a formative work in both the women's and African-American canons.
The story itself explores gender roles, marriage customs and female liberation in the early 20th century through the voice of Janie Crawford, who even takes ownership of her story by telling it in flashback throughout the novel. Though the story speaks for itself, the novel's long road to critical respect makes a modern reading of the text all the more meaningful.
4. "The Color Purple" by Alice Walker
If there was ever a book that showed more clearly the power of female friendship and solidarity in finding your voice and fighting oppressive systems, I haven't found it. "The Color Purple" focuses on the lives of African-American women in the 1930s American South, telling the story of sisters Celie and Nettie over many years.
While all the female characters in the book undergo a transformation, it is main character Celie's journey of liberation from voiceless victim to empowered, independent woman, despite all obstacles and with the help of the women who surround her, that makes this 1982 novel an enduring tale.
5. "Speak" by Laurie Halse Anderson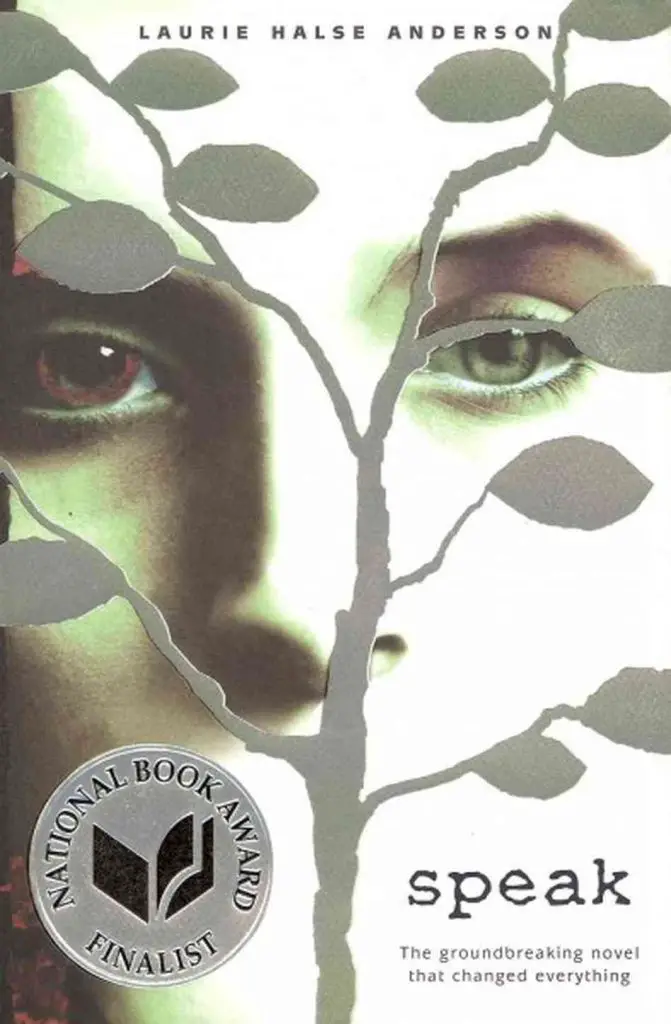 Though this book may not be a part of the traditional literary cannon, since its publication in 1999 it has become a staple in many classrooms and a classic among young adults.
The story of high school freshman Melinda Sordino's journey through trauma, silence, isolation, expression and, finally, healing through the truth, echoes so many of the real-life experiences that women have shared through the #MeToo movement.
"Speak" gave voice not only to its main character, but to many real-life teenage girls who were going through similar experiences and had no way to approach the subject among peers, parents or teachers.