Lorde: Pop Iconoclast
The girl who shook up mainstream music with 'Royals' is releasing her sophomore album. Will she meet expectations? Or rebel against them?
By Jack Brandon, University of Michigan Ann Arbor
---
Ella Yelich-O'Connor, best known as Lorde, burst onto the music scene in 2012 with her single "Royals" and EP "The Love Club."
Her debut album, "Pure Heroine," offered listeners a new taste of pop music, brought to them by a moody teen from New Zealand. For many, Lorde's brooding and complex persona was refreshing in front of a landscape of artists mostly singing about heartbreak or sex (or both).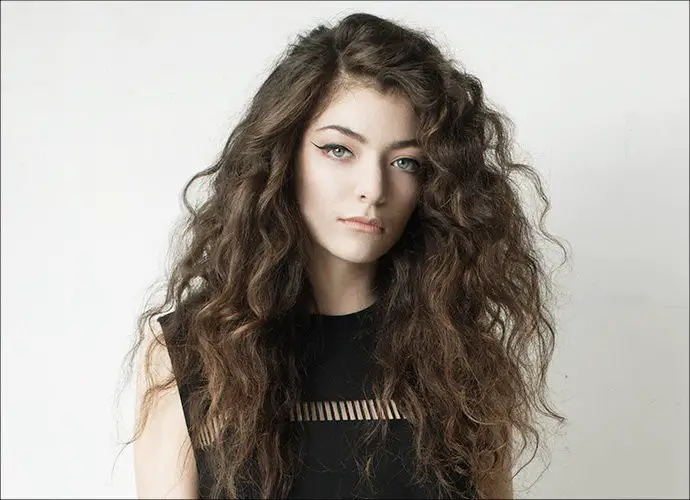 However, Lorde was not the first to embody the persona of an outcast. Decades before her, Morrissey was singing about the beauty of romance and life while, at the same time, rejecting it, refusing to believe love could be for him. While Lorde's music represents a younger and more feminine perspective, songs like "Ribs" and "A World Alone" are self-conscious yet self-assured, just like Morrissey's. Aside from the lyrical congruencies, both artists reject the iconography associated with their type. Morrissey shed any trace of traditional rock masculinity and embraced an artistic, poetic image, while Lorde shrugged at the image of a sexual, flirtatious ingénue, instead opting to wear a youthful yet jaded set of glasses.
In her refusal to appeal to mainstream tastes, Lorde changed the conversation about pop music. In the late 2000s, prior to 2012, the women of pop were Lady Gaga, Ke$ha and Katy Perry, among others. While Lady Gaga was a trailblazer in her own right, "The Fame Monster" was full of sexy, club hits and was intensively visual. The music videos for "Alejandro" and "Bad Romance" were avant-garde and lurid. Similarly, Ke$ha's albums "Animal" and "Cannibal" were meant to go hard and make you feel sexy, if not with Gaga's artistic flair.  Finally, Perry's "I Kissed a Girl" and "California Gurls" addressed the expectations of a female pop star directly—she is to be an exaggeratedly sexual, flirty, pretty girl who loves to go out, meet boys and have fun.
Lorde is the antithesis to this image. Her most popular single, "Royals," is an attack on these notions of pop stardom. She croons "jet planes, islands, tigers on a gold leash / we don't care, we aren't caught up in your love affair," throwing away the ideas of glamour and luxury associated with fame, and proposing that partying and excess may not be the lifestyle you should buy into. "Royals" also differs sonically from the form of pop single in its tempo and instrumentals. The track is softly percussive rather than wavy with synth, and musters as much swagger as a teen girl from New Zealand can have.
The video for "Royals" was equally nonconforming to popular tastes in image. Lorde sings, locked in a frame, as shots of rows of boxy homes, domestic interiors and groups of pimply, gangly boys punctuate her performance. The scenes are plain and the people are deeply unsexy, but the work is a celebration of her roots and a rejection of played-out themes.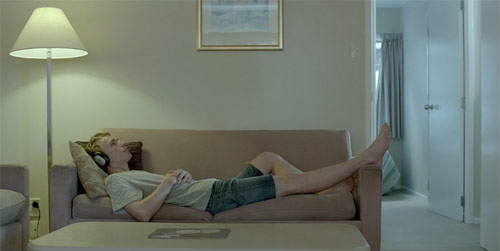 The charts in music that followed "Royals" display a noticeable change in vibe and genre. By all outward appearances, Lorde is not an R&B singer, but the quality of her music is. The simple beats and emotional subject matter is reminiscent of Drake, who has been astronomically successful, producing album after album in rapid succession. The charts noticed Lorde's similarity and cool subversion, and leaned toward rap and R&B, with songs like Iggy Azalea's
"Fancy"
and The Weeknd's
"The Hills"
dominating the airwaves.
"Female rapper" was another emerging title in the late 2000s and 2010s, thanks to Nicki Minaj and Rihanna, but Lorde may have had some influence here, too. Nonconformance often leads to more nonconformance. The other women of pop who were eminent in the late 2000s struggled in this new environment. Lady Gaga's "Artpop" was critically unsuccessful, perhaps being too artistic or niche for a wider audience, and Ke$ha's "Warrior" was well received, but marked as bland and conceptually overdone. Katy Perry managed to stay relevant by frequent collaboration with various rappers, producing single after successful single and abandoning her old image.
The years that followed the release of "Pure Heroine" were quiet. Lorde released a single for "The Hunger Games" trilogy and collaborated with Disclosure on "Magnets," trying out a more synthy sound. Fans who were eager to hear more grew impatient with the insubstantial sound bites and have been anticipating "Melodrama," due out June 16, for a long time.
Lorde, who seems thoughtful, measured and cautious, will have to answer a few questions with her sophomore album. First and foremost: Does the album succeed creatively? "Pure Heroine" explores the concepts of fading adolescence and childhood, the perils of luxury and excess and the experience of being outcast. The album feels conceptually whole and complete, and speaks directly to listeners her age—she is only twenty, after all.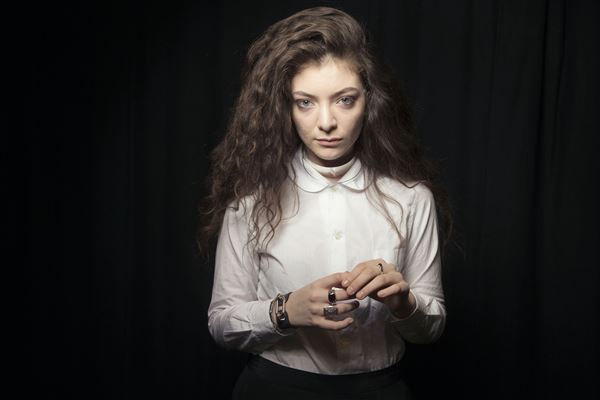 The second question is a little more important and predictable: Does the album succeed commercially? The face of pop has changed over four years. At the fore are artists like Ariana Grande, Selena Gomez and Sia, who are returning to the common idea, image and sound of a pop-star. However, Lorde doesn't seem phased. She released a pair of singles in early March, the frenzied "Green Light" and the naked "Liability." The former is a powerful pop track, led by a driving piano in the pre-chorus into an explosive, rapturous plea for closure. The latter is a fraught piano ballad that showcases Lorde's talent for lyrics. While on different ends of the spectrum, the pair of singles hint at the diversity of the upcoming album. Both tracks peaked high on the billboard charts, despite their uncharacteristic sonic qualities.
Finally, and perhaps the most subjective question: Will the album be worth the wait? "Pure Heroine" captured the attention of the world with its borderline iconoclasm and freshness. For the first time in a long while, pop music was given a sharp, eloquent voice that sang weary ballads instead of club anthems or Songs to Play in Malls (not that there's anything wrong with either). Sophomore albums are notorious for flopping, but from the snippets we've been given, the odds are in her favor. Lorde speaks to an audience that is looking for something more substantive in music without sacrificing the energy and spirit of pop. Lots of students can't wait to hear what she says next.