YouTube Is More than Just Smosh
We're all sick of music video parodies and Harambe compilations. Move on to the good stuff.
By Ashley Wertz, University of Pittsburgh
---
Whatever you do, don't listen to the people that tell you the internet is a waste of time.
Sure, the web has its share of annoying and useless content, but so does the real world. Nobody is forcing you to look exclusively at minion memes on your Facebook timeline or watch the Fine Bros thousandth "Elders React to" video. If it's your cup of tea, I am by no means bashing your taste in internet culture. Please continue to repost all the minion memes your heart desires. However, for those looking for a little bit more in the realm of internet content creators, the task of sorting through it all can be daunting. But have no fear; I've done some of that work for you.
1. Olan Rogers
Comedy is often a go-to form of internet creativity. If you can get people to laugh, you're set. My favorite lesser-known YouTube comedian is definitely Olan Rogers, whom you may recognize from his most popular video, "Ghost in the Stalls." And for those of you who haven't had the pleasure of viewing the masterpiece, I'll let the video speak for itself.
Rogers is a phenomenal and hilarious storyteller, spinning the most mundane of situations into comedy gold. While many comedians tend to rely on degrading or provocative content for their standup, Olan seldom even swears in his videos, let alone pokes fun at people for the sake of being funny. The heart of his videos lies in his many facial expressions, varying voices and relatable, yet strange, circumstances. Such scenarios include playing paintball, a Chuck E. Cheese experience gone awry and a showdown with a rather hostile duck.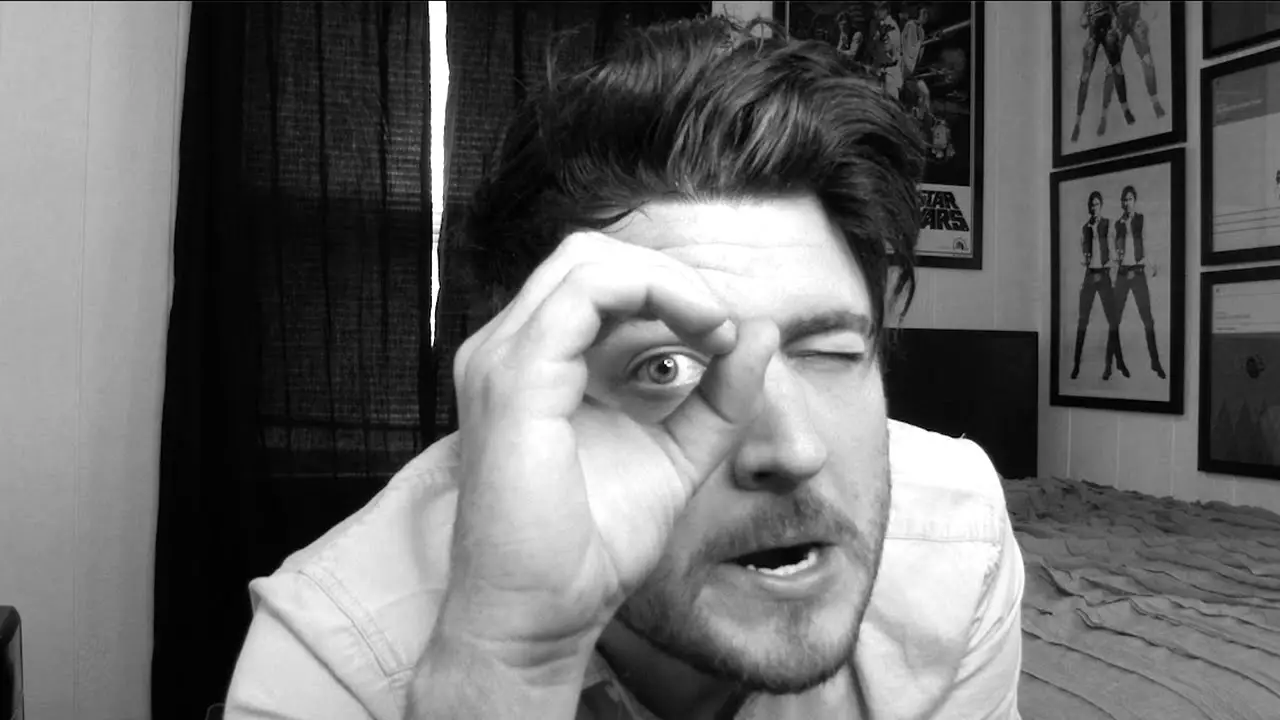 But comedy isn't all he has going for him. He also runs his own business in Nashville, Tennessee called "The Soda Parlor," which sells nerd culture-themed soda concoctions and merchandise screen-printed by Olan and his friends. The store is an awesome hangout atmosphere for his fans or anyone who enjoys arcade games and cool drinks.
Olan is often candid with his fans when it comes to the struggles and sacrifices required to make dreams come true, but he always encourages them to strive for those supposedly unattainable goals instead of settling for less.
2. Kat Blaque
While I love to have a good-natured laugh, I also enjoy content that teaches me something new, especially topics that pertain to social issues I probably don't have the best understanding of. Kat Blaque comes in to save the day.
Kat makes a variety of videos, but in her most popular series called "True Tea," she answers difficult viewer-created questions relating mostly to race, gender and sexuality while drinking a piping hot mug of tea. She even tells you what tea she's drinking, which is a great way to expand your, if you're like me, already overflowing cabinet of hot drinks.
As a black trans-woman, she is able to relate to a multitude of topics and social situations and answer in an informative way. Whether you agree with her points or not, she provides interesting and valuable advice from the perspective of somebody whose identity is often looked down upon by the majority. Aside from her "True Tea" series, she also does more freeform videos reacting to current events and tribulations, like Lena Dunham being a general nuisance and Buzzfeed's treatment of anyone who isn't a straight white dude.
But addressing serious debates on intersectional feminism is not her only strength. She's also an amazing illustrator. She actually designed the mug seen in her "True Tea" videos. As a freelance artist, she's understandably a huge advocate for other black businesses and creators as well.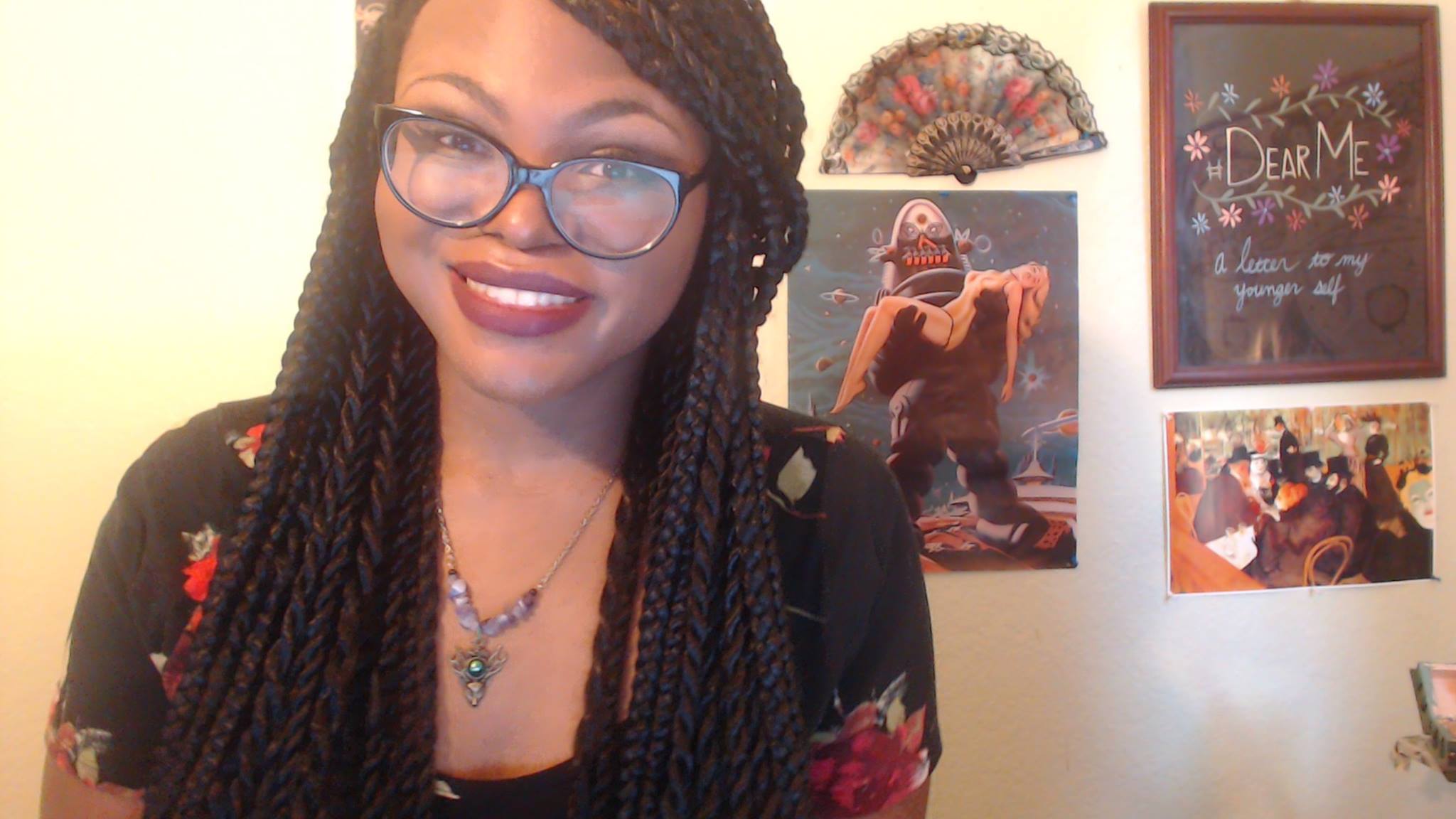 3. Damon and Jo
With comedy and social justice covered, it's time to move on to travel. Yes, I know college students aren't able to give into their wanderlust right now between saving for textbooks and packets of ramen. The last thing you want to do is watch two people your age having amazing adventures, right? But hear me out.
Damon and Jo are two twenty-something best friends who love to travel. Their goal is to show that the nature of travelling doesn't have to be defined by the ideals of rich, "Great Gatsby"-like people sipping gold-flaked martinis and eating escargot on their yachts. After Damon and Jo met in college, they found that their interests in travel and foreign languages aligned and eventually created a YouTube channel and blog dedicated to giving travel tips to those on a tight budget.
I'll be the first to admit how jealous I am of their lives, but it's also reassuring to see that travelling doesn't have to end in filing for bankruptcy or selling a kidney. Honestly, who hasn't looked up the worth of their organs on the black market, especially while in college? But I digress. Damon and Jo make the seemingly impossible dream of travelling the world achievable through their informative videos and posts, ranging from how you can make your money last longer on a trip to how to use French filler words like a true Francophone. They're also pretty damn funny, which combats the usual "Travel Channel" dryness.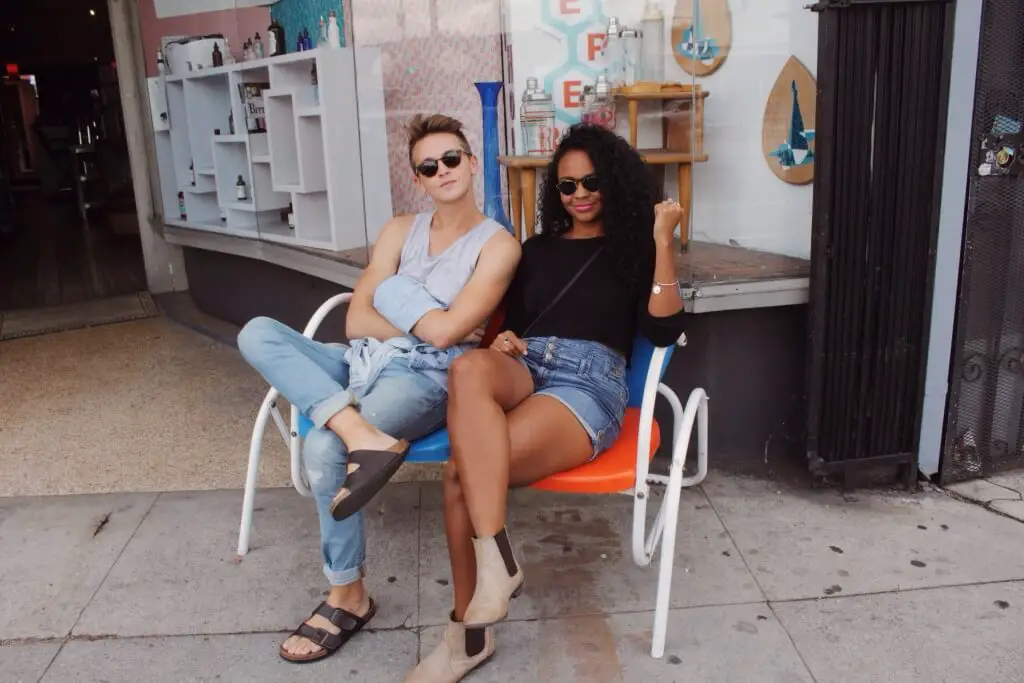 4. Annika Victoria
In a society where fast fashion reigns supreme and clothes go in and out of style faster than you can say "Florals? For spring?" it's refreshing to see creators who break the norms. Annika Victoria, an Australian based DIY guru, is a strong believer in the idea of dressing the way you want rather than the way the fashion industry suggests.
Have you ever seen something on the rack at the mall and nearly cried at the numbers on the tag? Annika probably hasn't because she can literally make anything just by looking at it. In her videos and blog posts, she shows viewers how to turn trash from the thrift store into something wearable and how to recreate extravagantly priced items with materials you might already own or just need to buy secondhand. It's is a win-win situation because recycling old clothes eliminates waste, and you don't have to pay hundreds of dollars for it.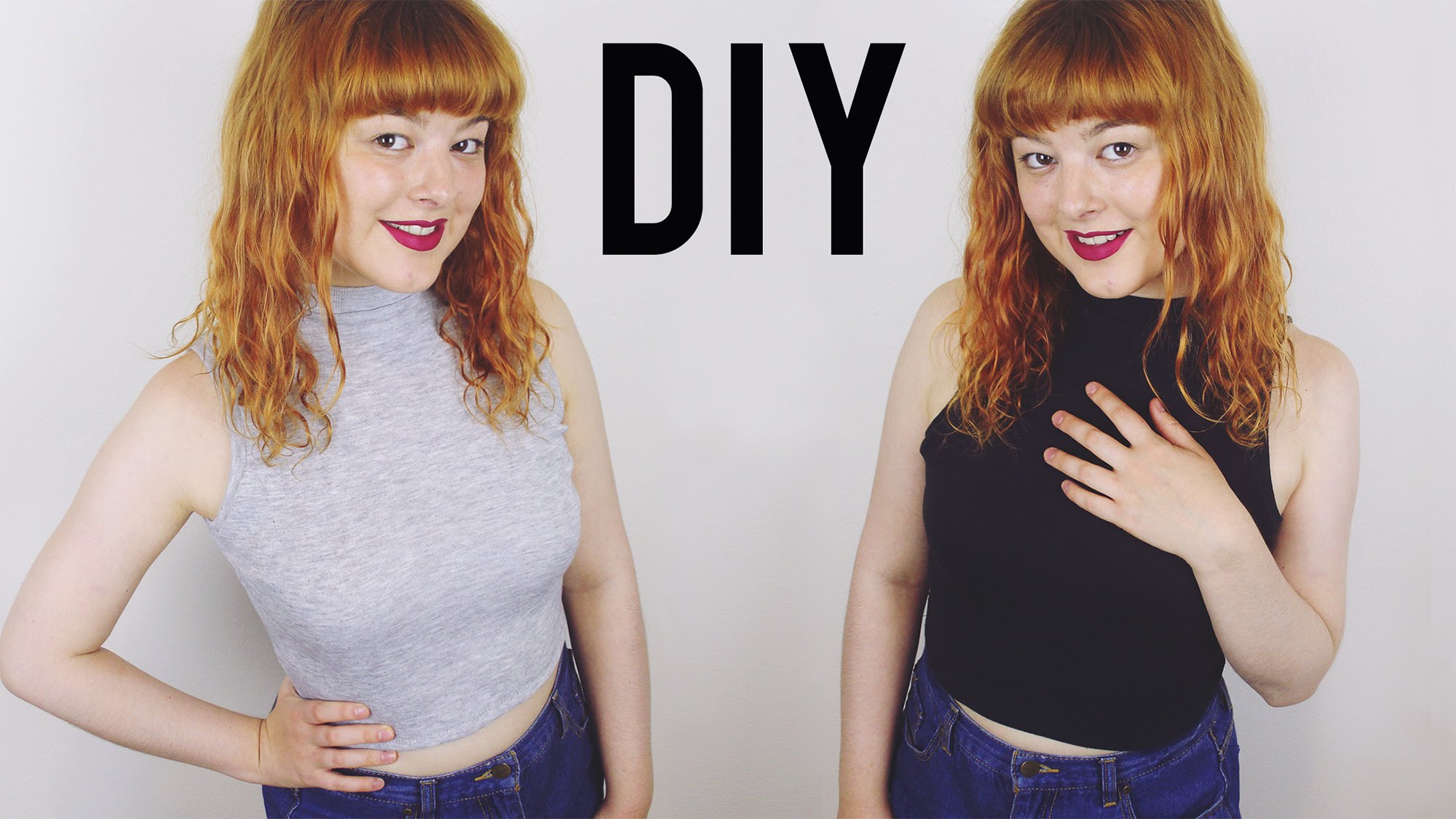 Annika is proving that supporting the all-consuming fashion industry isn't the only option when it comes to clothes. And I'm by no means a sewing expert, but she explains her processes in details that don't go in one ear and out the other. It also doesn't hurt that her accent is awesome.