As a writer, there's nothing better than seeing my work in print, or knowing that an online publication's willing to include my work on their site. Acceptances are satisfying because I'm an undergraduate student—a young writer—and editors see potential in my writing. I'm comfortable with submitting my poems now because, after a multitude of errors, I've grown familiar with the process of sending out my material. But submitting anything can be daunting, especially if you've never done it before and don't know where the hell to start (trust me, I've been there).
Having learned from experience, here are a few helpful tips I have for writers preparing to navigate the world of publishing.
1. Know the Publication
I suggest sending work to a journal you're familiar with rather than a journal or magazine you've never heard of before. If you have no idea where to send your work, or you're unsure of a publication's reputation—ask your professors.
My poetry advisor's given me solid advice in the past about where to submit. I trust they wouldn't lead me astray, and would help me to avoid sending quality poems to a magazine without a working website.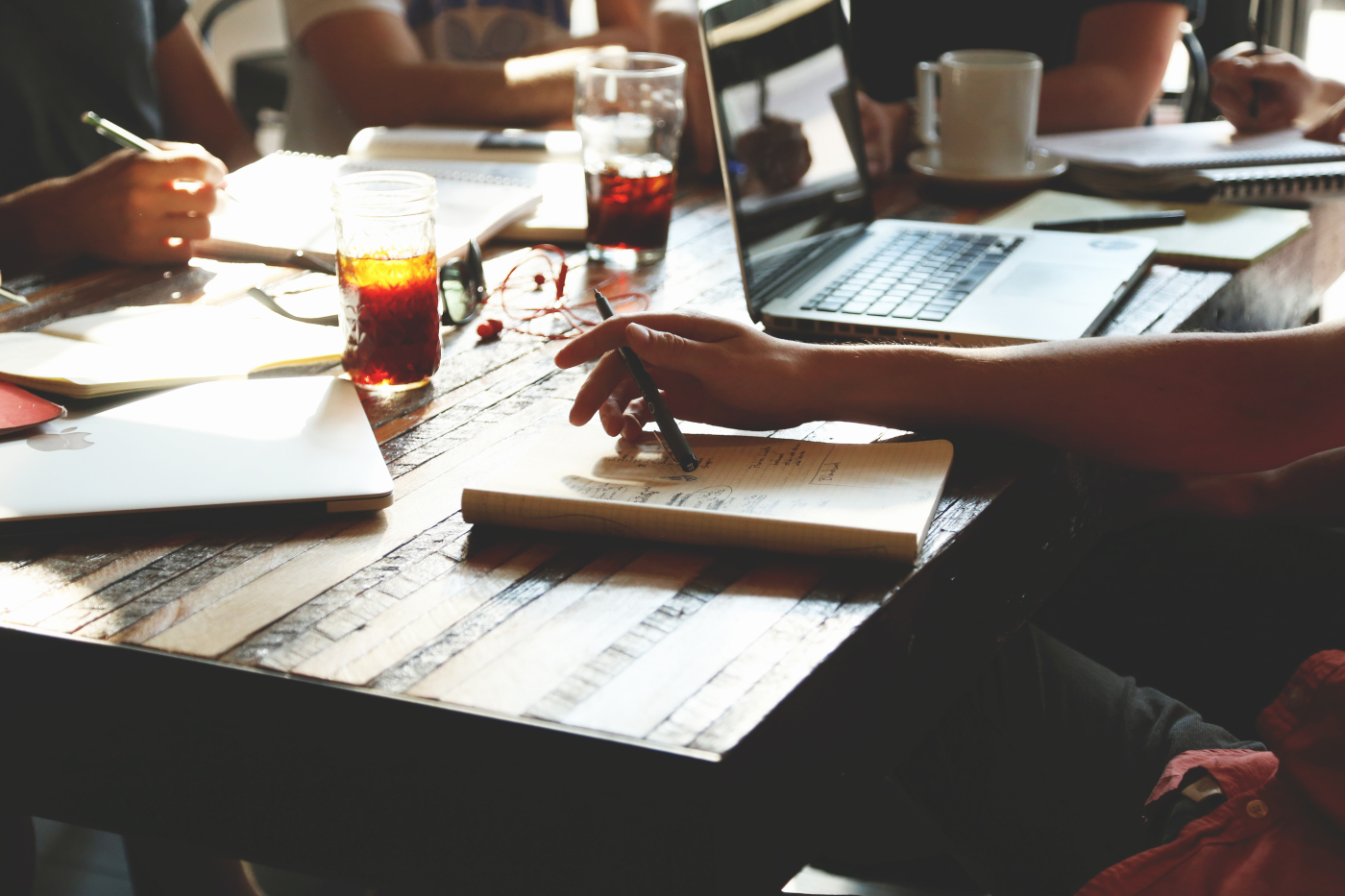 Speaking of websites, there are fantastic online resources that provide writers with much needed information, so anyone can successfully submit poems or other written works. "Poets & Writers," for example, has an entire database of literary magazines on their website, including information about when their submission periods are open, whether or not there's a fee to submit and if the publication is online, in print or both.
When submitting to a journal, make sure you know what they're looking for. One time, I sent poems to "Firewords Quarterly," and although they accept poetry, the publication is much more known for their fiction pieces and short stories. I could have sent my poems elsewhere, possibly a magazine looking specifically for poetry, or any publication more likely to take poetry than fiction, nonfiction or photography.
2. Check the Rules
If the journal doesn't accept or open PDF files, don't send them. If they use Submittable, don't email the editors—they won't read your submission. Sometimes, journals publish themed issues.
For example: "Rogue Agent" focuses on publishing work about the human body. "In the Words of Womyn" (ITWOW) is an international anthology that only accepts work from women writers. A journal or magazine may give writers a theme like "growth," or "forgiveness," and the work you submit will have to reflect the theme(s) somehow. Keep in mind: You might have a beautifully crafted poem ready for publication, but not receive acceptance because it doesn't fit the style of the journal or magazine you've chosen.
3. Start Slow
Hilarious story: When I was a senior in high school, I submitted to "POETRY" magazine. I had no idea I was sending poems to one of the most difficult magazines to get into—they publish under 1 percent of what's submitted, and at the time I didn't even know what the word "workshop" meant. The editors may or may not have laughed their asses off reading my poems.
Regardless: Don't expect to get into "POETRY" magazine first attempt. If you do, throw yourself a party, but in the meantime make use of the resources on your campus. My first published poem was accepted two years ago by my university's art and literary journal "The Critical Point." I've also had poems published in my university's newspaper. "The Carlow Chronicle" is no "New York Times," but it's a publication nonetheless. If people are reading my work, I'm happy.
4. Workshop
Make sure you're workshopping your poems or other written pieces before submitting them. Don't send out first drafts—spend some time with your work before you let experienced editors take a look.
The best advice I could possibly give: Don't ask your parents to workshop your poems with you. Your parents won't be able to give you constructive criticism and the feedback necessary to make your work better (unless they study poetry). My mom loves my poetry, but she can't talk about the elements of craft or why she likes it (I know it's because I'm her kid). My best friends love my poetry too, but they love everything I do because they're my friends, and that's how we roll.
You should proofread everything at least 100 times. One night, I sent poems to a university publication, and was rushed because the midnight deadline was fast approaching. I finally sent my email submission only to realize a few days later: Each one of my poems had spelling mistakes. Worst moment ever—I withdrew my submission immediately upon noticing.
5. Cover Letters
If a journal or magazine asks you for a cover letter, you should know what to include and what to leave out. Cover letters are meant to provide editors with insight: Don't talk about how many cats you have (regardless of how badass they are), and don't mention how much you love poetry.
Editors don't care—they want to know about your education, previous publications and a little bit about the work you're submitting. Even if you think you're being funny, which you very well might be, there's a time and place for everything: Leave humor out of your cover letter.
Also, address the correct publication. I once wrote a cover letter for an online review, and didn't realize I addressed a completely different magazine in the header before sending them my work. Needless to say, I withdrew my submission to save myself the embarrassment. "PRISM international" is a great online resource to consult when crafting a killer cover letter.
6. Go to Readings
I can't stress this enough: Go to as many readings as possible, especially while you're an undergraduate student.
Featured readers sharing their work tend to include within their introductory bios different places their poems or works of fiction have been published. I've met many writers at readings who run their own online publications—connecting with them has certainly helped in getting my work published. The more you read and listen to others, the better writer you'll become.