While the NBA is driven mainly by outstanding guard play and three-point shooting, the 2018 NBA draft class is a blast from the past in many ways. It's a draft that features several big men at the top of the projections and very few guards that project to be superstars. Star potential can be found on at least eight prospects; superstar potential is probably for at least two.
Of course, the 2018 NBA draft will have its fair share of busts and sleepers, as all drafts must. Nevertheless, this draft has perhaps the most raw talent since the 2011 draft class, which featured Kyrie Irving, Kawhi Leonard and Klay Thompson.
In addition, this draft class has arguably the deepest depth in the frontcourt since the 2008 NBA draft that produced all-star big men Roy Hibbert, DeAndre Jordan, Brook Lopez and Kevin Love. At the top of the 2018 NBA draft board sits DeAndre Ayton and Luka Doncic, at this point almost the consensus top two prospects. 
DeAndre Ayton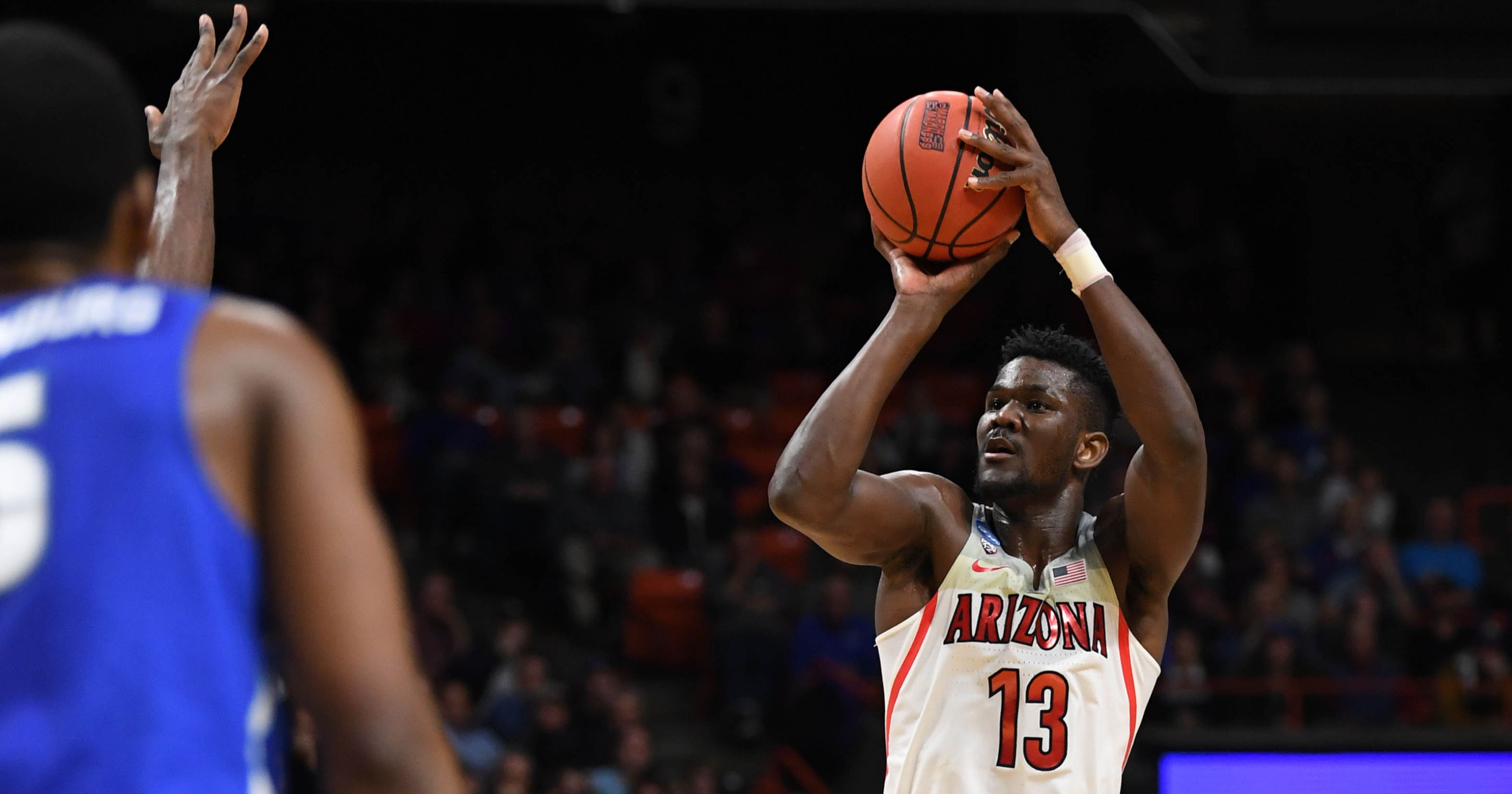 Ayton is a seven-footer who can shoot consistently from the three-point arc while still dominating his opponents. He demonstrated this in his only season at Arizona, averaging 20 points per game, almost 12 rebounds per game and two blocks per game. In addition, Ayton may be the most athletic seven-foot prospect the NBA has seen this decade.
His physical gifts indicate he will likely develop into an above-average defender in the NBA, as he is quick on his feet with a seven-foot wingspan. Considering the sheer rarity of finding a player of Ayton's size with the levels of skill and potential he possesses, he will likely present a matchup problem for the defender of any team his team faces. It would be a shock to see Ayton fall outside the top three picks of the 2018 NBA draft.
Luka Doncic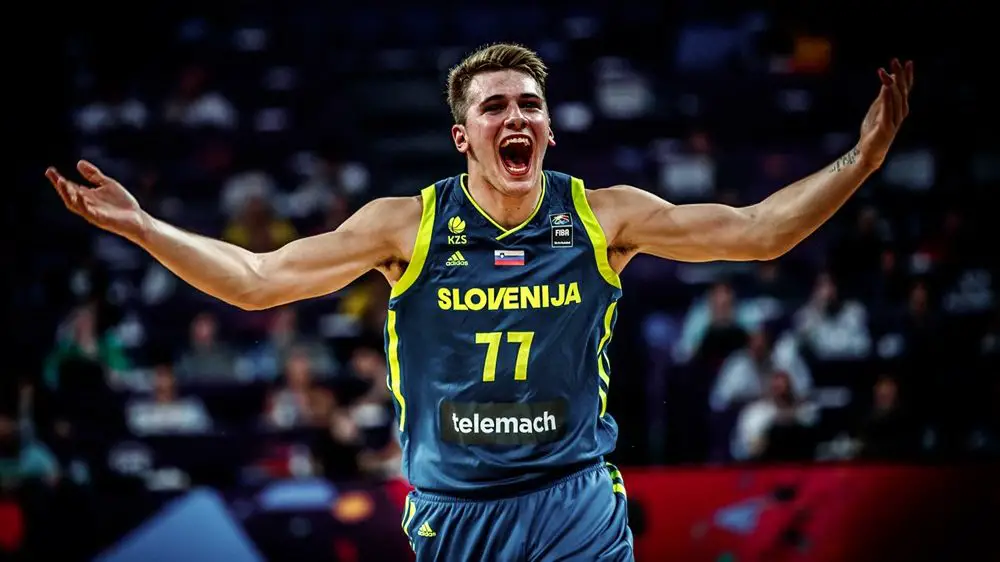 Meanwhile, Luka Doncic has made quite a name for himself playing in Europe. The 6'8" guard, whom scouts have hailed as a "prodigious playmaker" and a "basketball savant," holds passing ability and a court vision which is extremely rare for a 19-year-old. However, one must admit that Doncic lacks elite explosiveness and athleticism.
So far, he has not shot the ball consistently well; however, his shot could be much improved through work with a shooting coach. Doncic could struggle to adjust to the speed of NBA basketball, but his size and basketball IQ indicate that he could develop into a superstar. Doncic is the only prospect in the 2018 NBA draft who could make a team picking no. 1 overall consider not drafting Ayton.
Jaren Jackson Jr.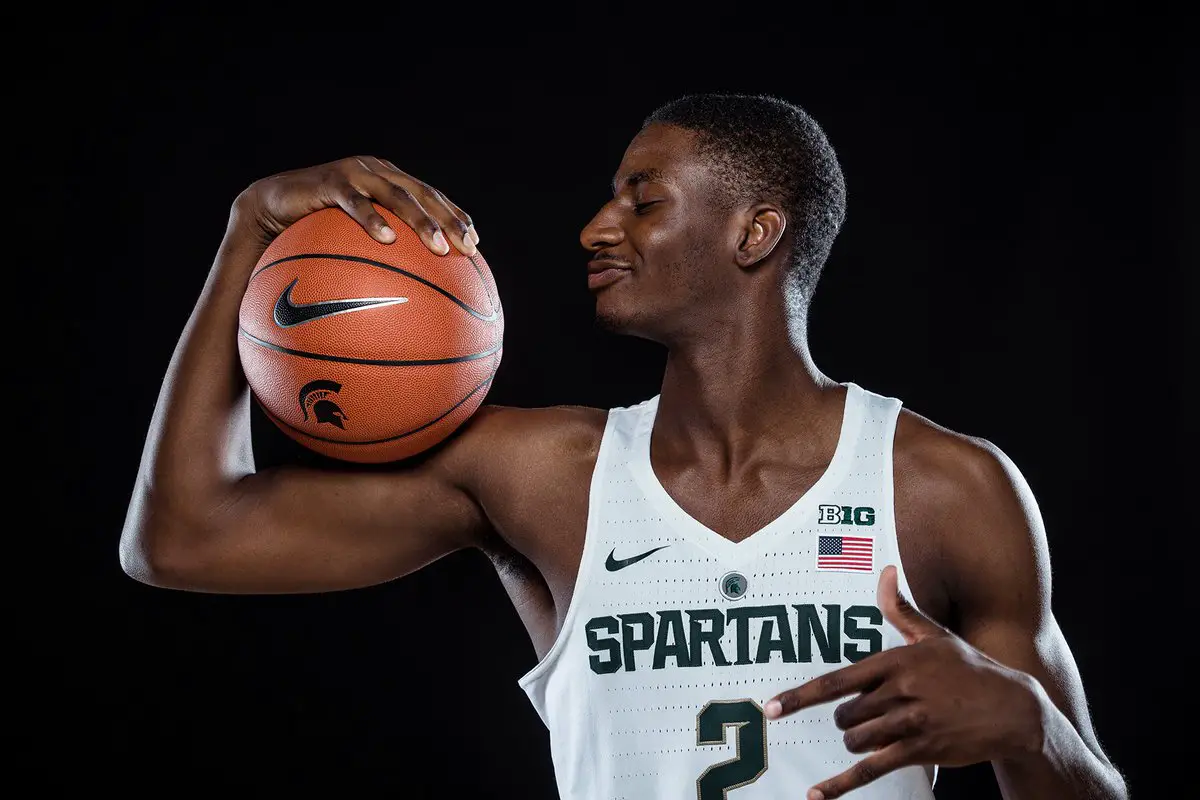 Many NBA draft experts are saying the no. 3 prospect behind Doncic and Ayton is Jaren Jackson Jr. of Michigan State University. The 6'11" big man is still a raw talent; most likely, he will need a lot of development to become a more complete player.
Nevertheless, he already displays elite defensive ability, averaging three blocks per game while playing less than 30 minutes. In addition, he's a nimble defender in space and was a surprisingly good shooter in college. He shot 40 percent from behind the three-point arc and 80 percent from the free-throw line.
Jackson Jr. may be somewhat undeveloped, but he shows massive potential. At the very worst, Jackson Jr. projects as a defensive stalwart capable of locking down the painted area whenever he's in the game.
Marvin Bagley III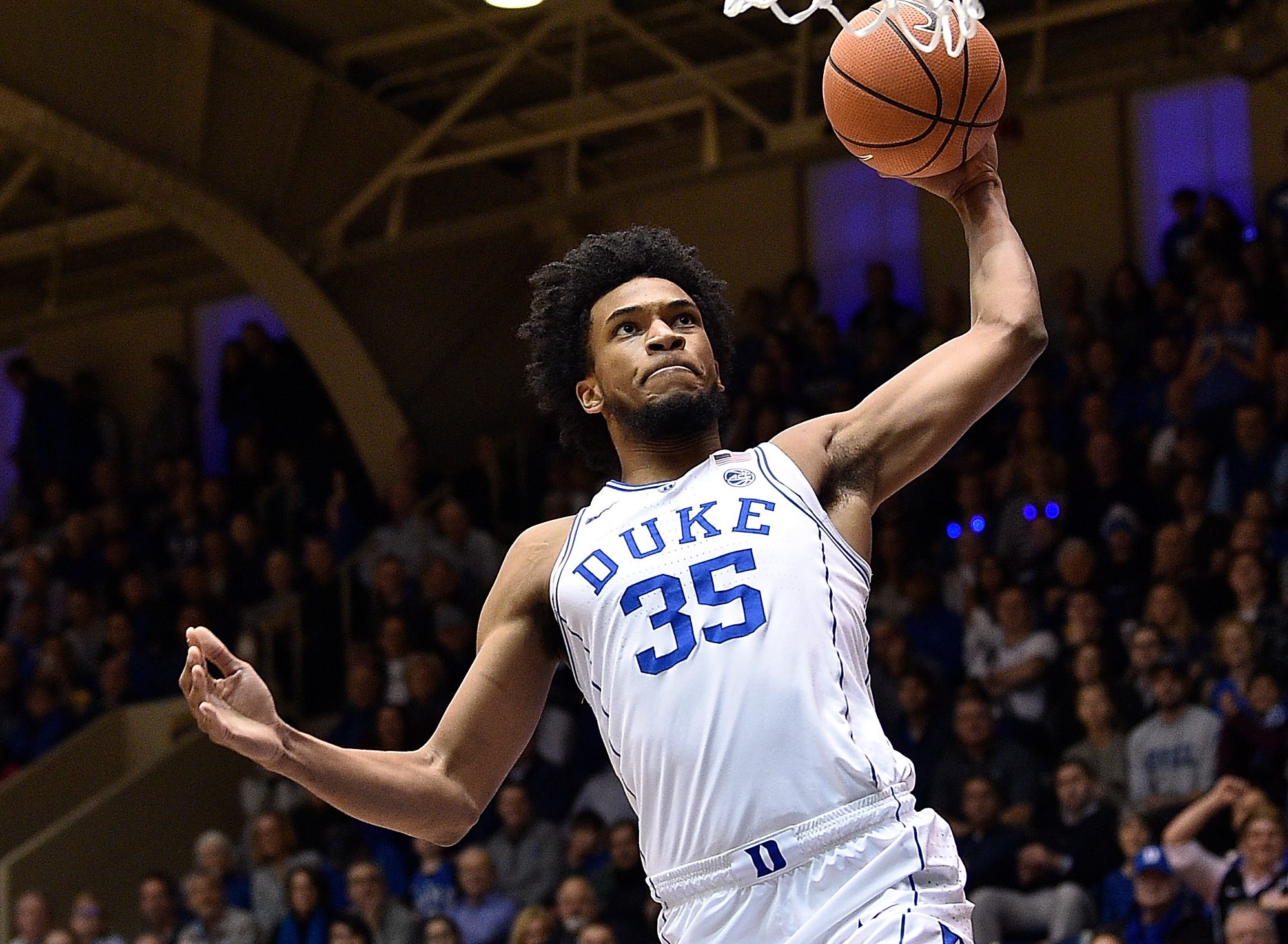 Yet another big man near the top of the prospect rankings is Marvin Bagley III from Duke University. Bagley dominated the college game, averaging 21 points per game and 11 rebounds per game while shooting over 60 percent from the field. However, his impressive production in college might not translate well to the pro game.
He's extremely left-hand dominant as a scorer, meaning he struggles to score with his right hand. Also, he lacks ideal size to play center in the NBA, meaning he'll have to improve his shooting range to play consistently as the power forward in the modern NBA.
Additionally, Bagley had negligible impact defensively in college and will probably remain a heavily one-sided player in that sense, hurting his value. However, considering his prowess in college basketball, Bagley remains a safe bet to be a very solid player for years in the NBA.
Mohamed Bamba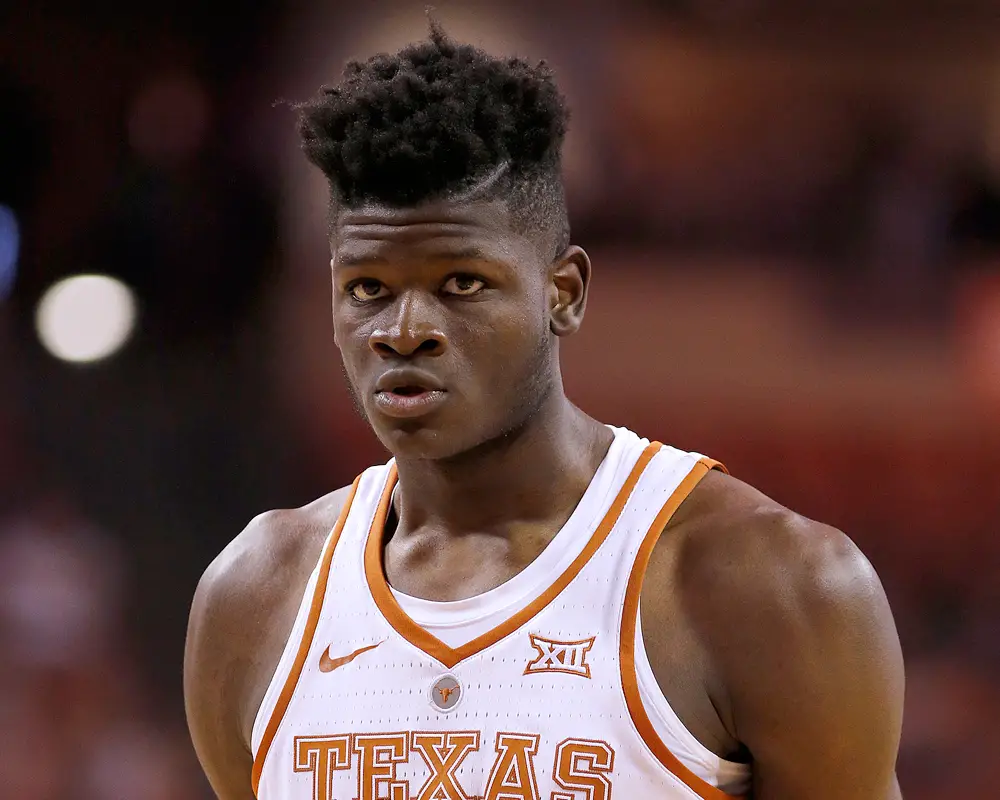 Mohamed Bamba out of Texas is a shot-blocking machine with sky-high potential. He's a seven-footer with a 7'9" wingspan; despite this, he still has above-average mobility. Based on his athletic ability, body type and defensive instincts, he projects as the best rim protector in this draft.
His offensive game has a long way to go before being truly reliable, however, which will place him below prospects like Bagley and Jackson Jr. on the draft board. Scouts have also questioned his competitive drive, as he appeared to give up on his team several times in college. Nevertheless, if Bamba can manage to stay motivated and pack additional muscle onto his frame, he will provide incredible value to any NBA team.
Michael Porter Jr.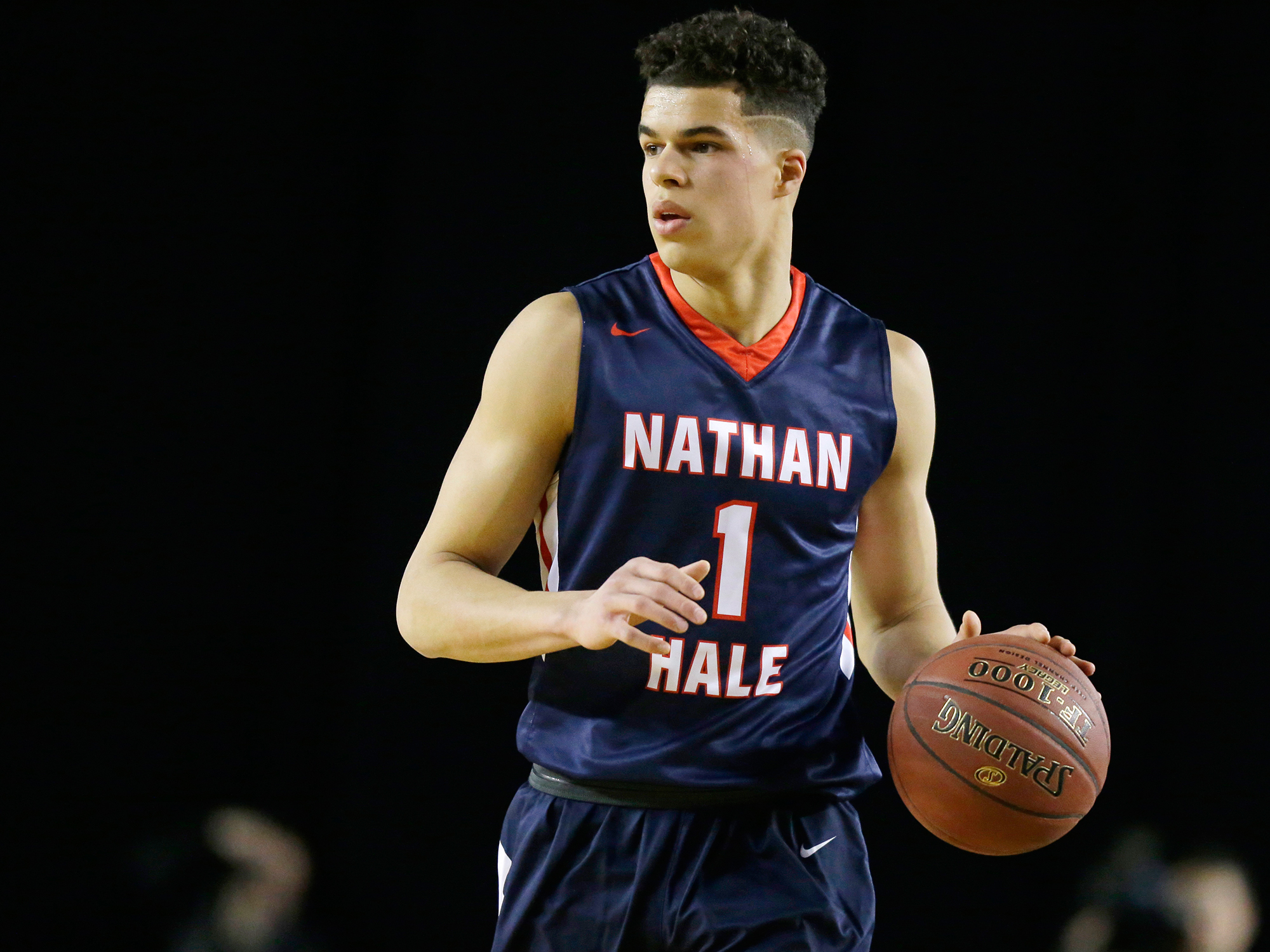 Another player projected in the top picks of the 2018 NBA draft, Michael Porter Jr. is in a somewhat unique situation. For almost all of the 2017 college basketball season, a back injury kept him off the court. During this year's draft, the long-term state of his back will be a concern in the back of every NBA team's mind.
When healthy, however, Porter is one of the best pure scorers in the 2018 NBA draft, with exceptional height for his position. Porter will need strong workout performances before the NBA draft in order to boost his stock, as scouts have questioned his playmaking ability and defensive effort; nevertheless, he remains one of the top talents. Whether he'll be able to stay healthy enough to use that talent remains to be seen.
Trae Young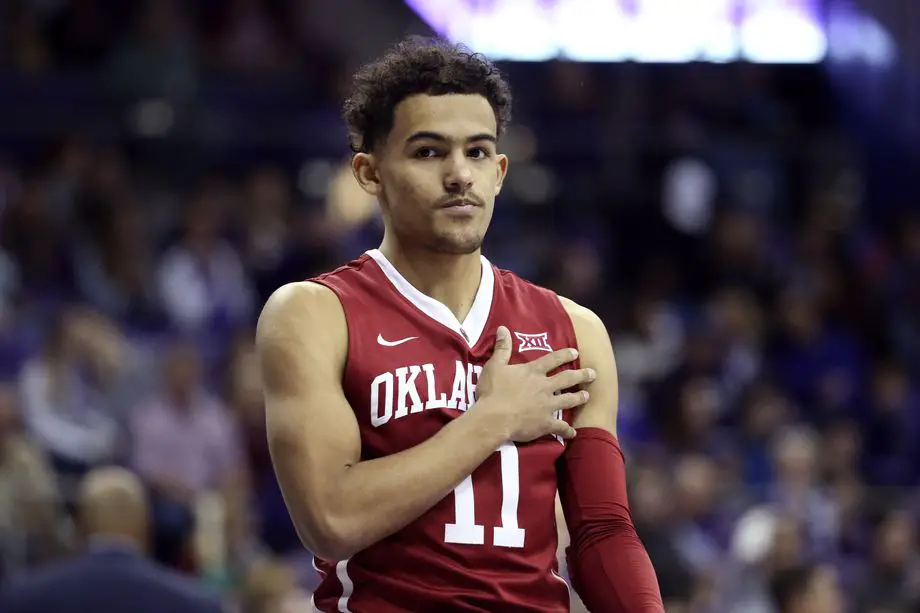 One of the biggest wild cards of the 2018 NBA draft is guard Trae Young of Oklahoma. Although his production feel as the season progressed, Young had an incredible first half of last college basketball season. An incredible shooter with Steph Curry-esque range, he also possesses impressive scoring ability.
He proved he could shoulder the load of primary playmaker while at Oklahoma, though also showed inconsistency. In addition, he lacks ideal NBA size, standing only 6'2". If Young wants to succeed in the NBA, he will need to improve his conditioning and build to withstand the grueling 82-game NBA season.
Nevertheless, Young is undoubtedly the best point guard in a shallow guard class and his upside as an offensive playmaker is through the roof. On the right NBA team, he could make an immediate impact.
Of course, these players only scratch the surface of an incredibly deep draft class. The Bridges brothers, several Kentucky University freshmen and tons of intriguing international talent will also feature in the first round of the 2018 NBA draft. Keep an eye on the player your favorite NBA team drafts this year; they could be selecting a future star.