The 2018 NCAA Men's Basketball Tournament is upon us, along with many new faces and players that are making a name for themselves and for their teams.
With March Madness picking up its 2018 season, new stars have emerged and have been crowned with many different awards and broken many records already.
Although there are other players worth mentioning, the young players listed below have shown signs of NBA potential, as well as a charismatic personality that has helped them lead their team.
So, here are five players you should look out for this March Madness season because of their ability as a player and as a person.
1. Jalen Brunson, Villanova University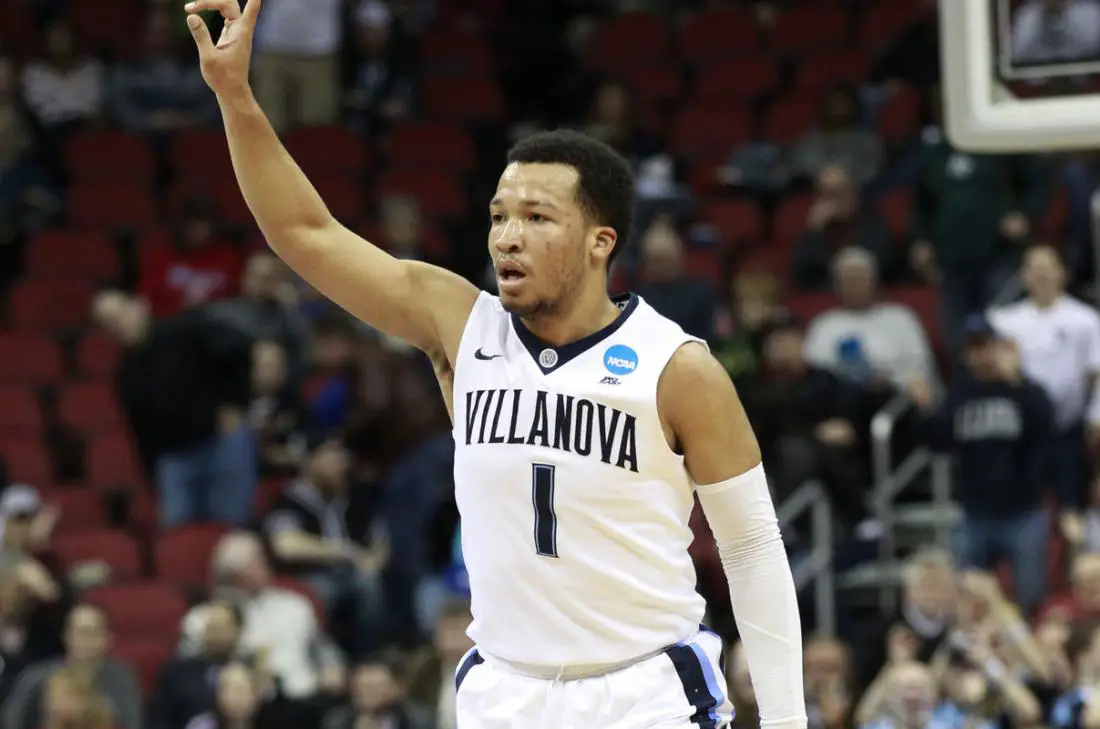 Playing as Villanova's starting point guard, Jalen Brunson has definitely made a name for himself this season, helping Villanova live up to their underdog reputation by winning the Big East Conference tournament.
Originally from Lincolnshire, Illinois, Brunson is in his third year at Villanova and has averaged a 53 percent shooting average from the floor and a 41 percent average from the three-pointer line.
Brunson rarely misses a shot, plus he has a great post-up. He has won numerous awards throughout his basketball career, including his high school days. In the 2017 – 18 season, he was named by SportingNews.com as a first-team All-American, as well as their Player of the Year.
His most impressive award for the 2017 – 18 season was being named the Big East Conference Men's Basketball Player of the Year, as well as the Big East Scholar-Athlete of the Year. Brunson has definitely proved himself this season and has led Villanova to the NCAA March Madness Tournament.
Coach Chris Mack of the Xavier Musketeers even said of Brunson, "If you pulled [Branson's] face off, there would be a bunch of wires behind it because [he's] a robot." In an interview with the Big East Conference, when asked whether the comments were true, Brunson replied, with a straight face, "Yeah."
There's a lot to expect from Brunson in the rest of the March Madness tournament, as well as the entire Villanova team. Maybe there will be a repeat of the 2016 NCAA March Madness Tournament where Villanova won, despite being underdogs.
2. Marvin Bagley III, Duke University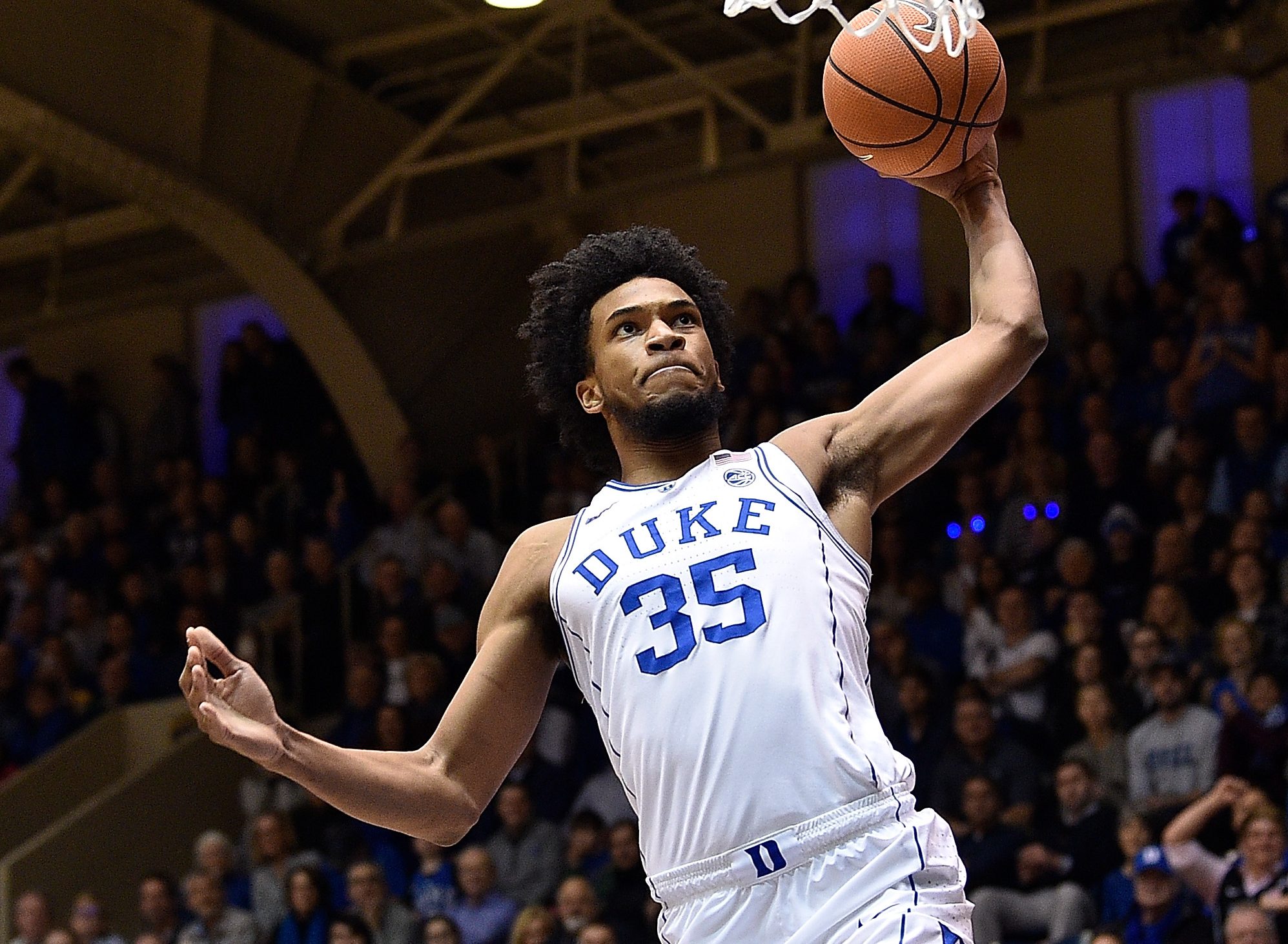 As a mere 19-year-old, Marvin Bagley III should still technically be in high school, but when the opportunity to graduate early and play forward for one of the nation's best teams, the Duke University Blue Devils, he couldn't pass it up.
Not only is he a 19-year-old starting for one of the most prestigious programs in the country, but this season, Bagley broke the previously held record for the most points scored and rebounds for a season, averaging 22.1 points and 11.7 rebounds a game.
Along with Jalen Brunson from Villanova, Bagley was named a member of the All-American first team by SportingNews.com. Also similar to Brunson, Bagley was named the ACC's Player of the Year, but was also named the ACC's Rookie of the Year.
Bagley is a key player to Duke University and is expected to carry the team throughout the March Madness tournament, but regarding his future at Duke, it is uncertain whether he will be carrying the team for the next three years, as he is expected to be in the 2018 NBA draft.
3. Trae Young, University of Oklahoma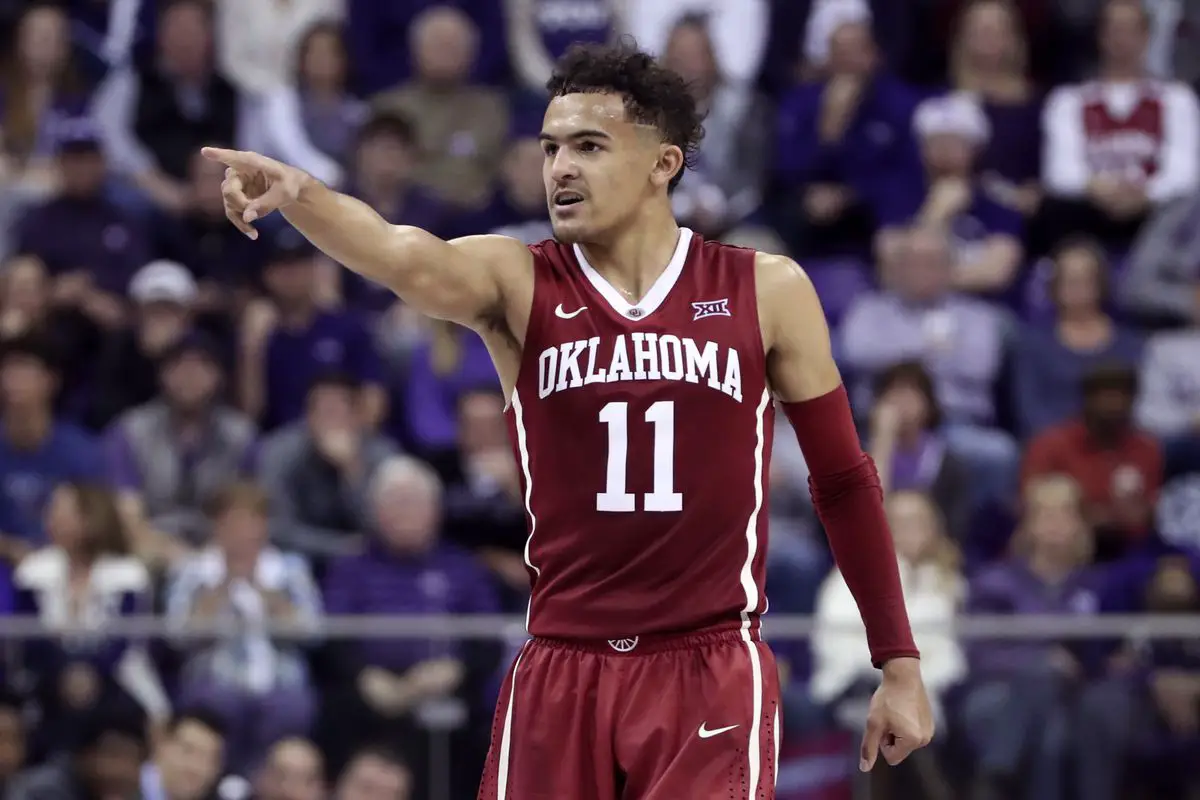 Another freshman, Trae Young follows in the footsteps of his father who played at Texas Tech in Lubbock, Texas. Young is the starting point guard at just 19 years old and has also racked up a ton of awards and broken many records in the 2017 – 18 season.
Along with Brunson and Bagley, Young was named a member of the All-American first team by SportingNews.com. He was also named a member of the Big 12 All-American first team.
More impressively, he averages more points and assists per game than any other player in the NCAA, with 27.4 points per game and 8.7 assists per game. To expand even more on his accomplishments in his first season, he was also awarded the Big 12 Freshman of the Year honors.  
Despite all of his accomplishments, Young still falters in some aspects, but this is said to be due to the burden he is carrying. He is one of the most accomplished players on this season's Oklahoma team, causing people to speculate that he is carrying the weight of the team.
While this may not be true, he is still expected to be in the top three picks for the 2018 NBA draft.
4. Trevon Bluiett, Xavier University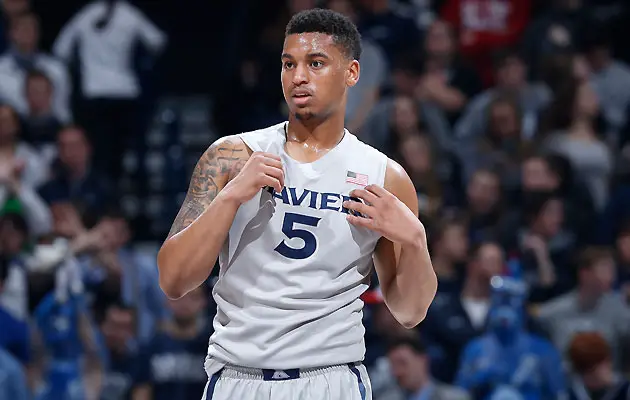 As the Xavier Musketeers' starting shooting guard, Trevon Bluiett has been a leader in the team for his past four years at the university. He is a classic shot-maker, but they're usually off-balanced and facing potential penalties.
Because of this, Bluiett has been called "lucky" more times than "talented." Despite having a lucky shot, he averages 19.5 points per game, 5.7 rebounds per game and makes 42 percent of his three-pointers.
In his last season at Xavier, Bluiett made Musketeer history by scoring his 2,000th shot in their game against Marquette. By reaching the milestone, he became the fifth Xavier player to reach this number.
In an interview with ESPN, Bluiett described the feeling he got when he made that 2,000th shot, saying, "It was a special moment for me. I always wanted to come to a program where I'd have an impact, whatever it was. To leave my name in Xavier history is special."
5. Collin Sexton, University of Alabama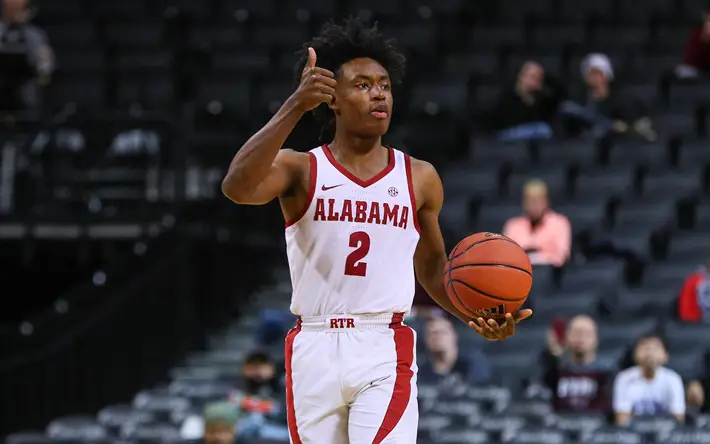 The SEC league isn't known for their basketball teams, but because of Collin Sexton and the rest of the team, the University of Alabama has made it the 2017 – 18 NCAA March Madness Tournament. Originally from Mableton, Georgia, Sexton is a starting freshman point guard.
With an average of 19 points per game, Sexton was named the SEC Freshman of the Year in 2018. He also made the All-SEC Freshman Team this year. Although Alabama isn't expected to make it that far in the tournament, Sexton makes the Crimson Tide a good lottery pick.