It's pretty common knowledge a wedding costs a lot of two things: time and money. If you're in college, these are probably two things you don't have a lot of. And if you're engaged and still in school, the thought of trying to plan a wedding while maintaining your grades can be daunting.
You might be wondering whether it's actually possible to do both at the same time. The good news is that it can be done, and it can even be fun! With a little research, a lot of planning, some affordable wedding gifts, maybe a few coupons and a lot more discipline, it is possible to plan your perfect wedding without killing your bank account or your grades.
The first thing you need to do is make a budget. Even if you're not short on cash, a budget is still a vital part of your planning. The money you don't spend on your wedding can go toward your honeymoon or future home. A budget also limits not only your money but your time.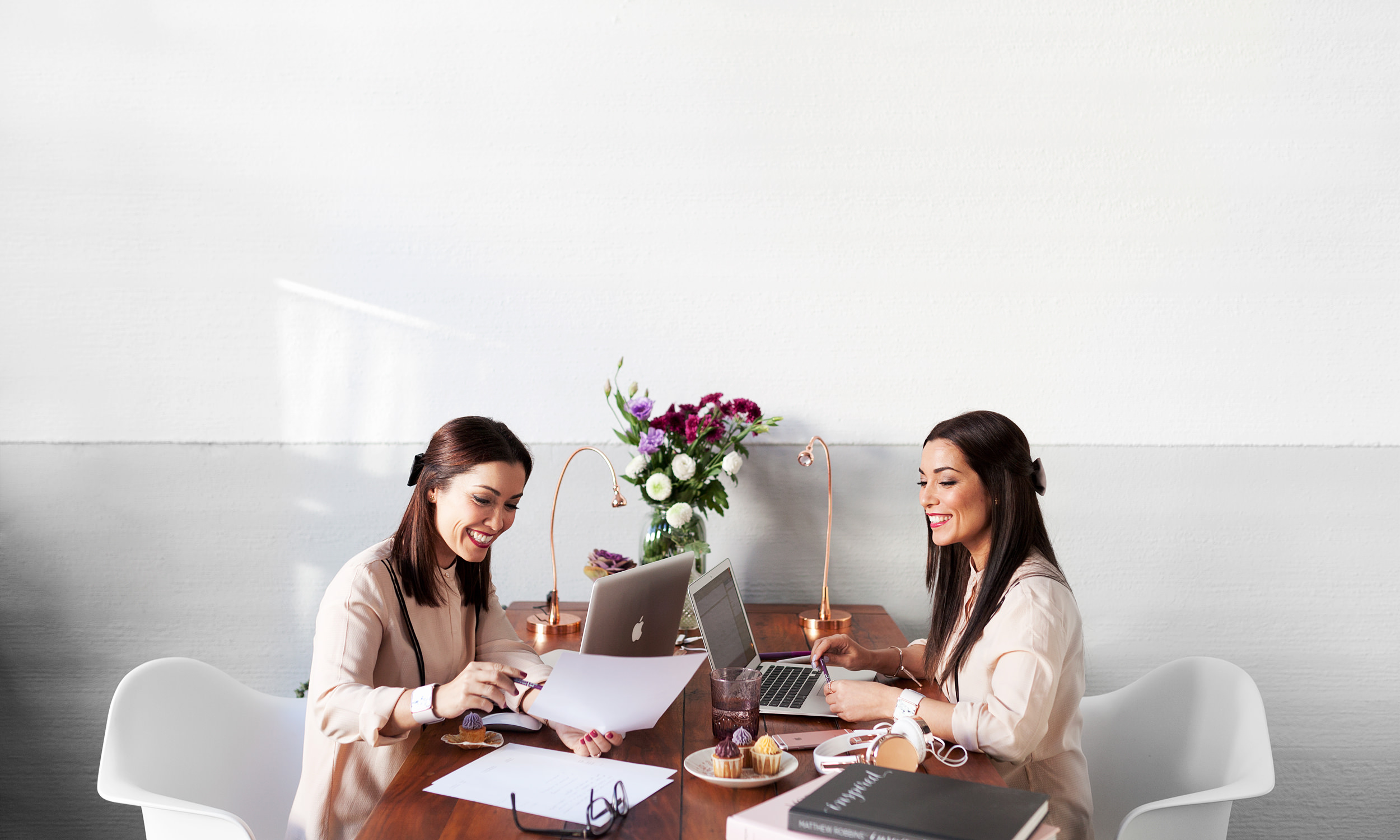 If it's not on your budget, you don't have to waste the time looking for it in the first place. While you're making your budget, make sure you're thorough, so you don't have any surprises later. You can find many comprehensive lists online that detail everything necessary for a wedding so you don't forget anything.
The next thing you want to do is make a schedule. If you're balancing classes and wedding planning, you need to know what to do and when, or everything will pile up at the last minute. I highly recommend downloading an app such as WeddingWire, The Knot or LadyMarry (my personal favorite).
These apps will list every wedding-related task possible, and you can customize them to fit with your specific wedding needs. This customized list will then be organized into monthly and weekly schedules for you to follow so that you can have everything in order by the big day.
If you have classes during the week, you'll need to use your weekends and breaks. This is where a lot of the discipline comes in. If you're tight on time, think through what you need to accomplish each week to stay on schedule for your wedding.
When you find downtime, it can be the perfect opportunity to get a lot done, and you can often get your fiancé involved as well. If you work together, preparing your registry or making decorations can be just as fun as a normal date. You can also use your small breaks between classes to search for decorations, coupons and venues online.
Another way to make your wedding possible is to pick a simple theme. Rustic or country themes are often the easiest to pull off. But if this isn't your style, consider borrowing decorations from friends or dressing up inexpensive items with gold or silver spray paint for a more elegant touch.
Whatever you choose, make sure that it can be realistically accomplished with the time and budget you have. The less you have to do, the less stress you'll have leading up to the wedding.
A great tool to use for any budget wedding is Pinterest. You can find thousands of shortcuts, ideas and DIY crafts to make your wedding absolutely fabulous without breaking the bank. You might even discover a unique wedding theme that you love. If you're willing to put in the time to research ideas and make some decorations, this can be a great tool to pull your wedding together and save some money.
Your next step is to delegate tasks. Unless you're training to be a wedding planner, you're going to need help. Your go-to helper from the beginning should be your fiancé.
Not every partner is going to love wedding planning, but there are still plenty of things they can help with. Picking up supplies, stuffing invitations in envelopes and putting favors together — these are just a few simple things that can save you a lot of time and stress.
Your fiancé isn't the only one who can help you, though. Your bridal party, family and friends are great resources as well. You can ask them to do plenty of things that cost very little time or money, so you don't have to feel like an inconvenience.
Ask them to look for deals on decorations and venues, to design bouquets and boutonnieres or to perform the music at the wedding. Friends are often willing to help you decorate and clean up as well, which takes pressure off of you.
If you're on any sort of budget, your next step will be to look for deals on just about all you need. The good news is you can find bargains on everything from your wedding dress to your photographer. The search process can be time-consuming, but if you plan accordingly, it will save your budget.
I recommend signing up for notifications from websites such as David's Bridal, Vistaprint, Hobby Lobby and Michaels, so you know when there are sales and coupons. Additionally, do some searching on Amazon and Wish, and add items to your wish list to get notified when they go on sale.
Depending on where you shop, you can also save a lot of money by downloading internet extensions such as Piggy and Honey, which automatically apply coupons to your online shopping carts.
One of the most expensive items on your wedding budget is often your wedding dress, but this can actually be a minor expense if you do your research. A lot of women believe that they have to pay thousands of dollars for a beautiful dress, but this isn't true. Many dresses that are "out of season" are sold for a fraction of the original price and look just as beautiful as the new stock.
Keep an eye on websites like David's Bridal for sales — they periodically have seasonal clearance dresses for as low as $100. They also regularly have many beautiful dresses for under $500 in their clearance. Bridal boutiques and shows are other great resources for discounted dresses and even giveaways.
If you do your research beforehand, you might find your dream dress on the first shopping trip without killing your budget or wasting a lot of time.
Another major expense can be your venue. A smart and budget-conscious choice is picking a venue that works for both the ceremony and reception. Community centers, churches with activity rooms or gyms and hotels are great options.
Having one location saves you travel, cleanup and decoration time, as well as reservation fees and extra decoration costs. Ultimately, you'll feel less stressed than from having to make two locations wedding-ready and from visiting multiple locations for both events.
Finally, you need to have fun. Wedding planning can easily be a stress, but if you plan it right, it can be extremely enjoyable.
Turn your checklist into mini-dates with your fiancé or brainstorm together over dinner. Find unique ways to incorporate your relationship personality into your food or decorations.
Yes, there will probably be a few setbacks along the way, but if you embrace them and focus on the end goal, this crazy time can become one of the highlights of your entire relationship.
So relax, put your heads together and watch your dream wedding become a reality.