Florida, with its alligators, mosquitos, swamps and beaches, can make being a college student a unique experience.
Because they live in a special climate and have access to the country's top vacation destinations, Florida students have a distinctly Floridian college experience.
Here are five things that only college students in Florida can relate to.
1. The Struggles of Sub-Tropical Weather
Living in Florida means having to deal with annoying weather, so you have to be prepared for inclement conditions at all times. For instance, earlier today I had to walk in the pouring rain with no umbrella because the forecast said that there was only a 10 percent chance of showers.
Indeed, though people call Florida the Sunshine State, during the summer it can rain nearly every day depending on where you live. So, despite the fact that non-Floridians might imagine college students in the state soaking up the sun on pristine beaches every day, in reality, a lot of undergrads skip the coast and opt for indoor activities.
In addition to the summer rain, many students are also taking classes, working or traveling between semesters, so beaches are hardly as packed with undergrads as tourists might believe.
While students may be able to deal with the rain easily enough, no one can escape the stifling humidity. Every college student dreads when it's 85 degrees outside, the humidity is hovering around 80 percent and your classes are scattered across the campus.
Even just a five-minute walk will have your clothes sticking to all the wrong places, and once you've dried off in the oasis of a perfectly cooled indoor classroom, you'll still have to brave the suffocating heat once again.
There are those brave souls who wear jeans and a jacket without sweating a drop, but the rest of us must struggle onward in tank tops and shorts.
2. Hurricanes
From June to November, hurricane season hits Florida. While most of the time no one wants a hurricane, sometimes you really want a break from classes.
So, when a hurricane forms in the Atlantic or Gulf of Mexico and is projected to make landfall in Florida there is fear, anticipation and excitement. Of course, no one wants a Category 3 hurricane or above that will cause chaos and destruction, but a Category 1 or 2, or even a tropical storm, has just enough danger for classes to be canceled.
During the days leading up to the landfall of the hurricane, everyone is anxiously waiting for the email that will signal the start of a long weekend. When the alert finally goes out, students rejoice, announcing that they can finally catch up on lectures and homework (they usually end up watching Netflix instead).
Lines for gas go around the block, and the Walmart is wiped clean of bottled water, batteries and peanut butter, making everything look like a post-apocalyptic world.
Sure, it's all annoying and inconvenient and you may lose power, but students will take anything to get out of classes. Sometimes, people will throw hurricane parties! It's the reward Florida students get for living and studying in a state with no snow.
3. Traveling
One of the best things about being a college student in Florida is the bevy of available vacation options, which is why thousands of people come to Florida every year to vacation and the state is such a hot spot for the elderly to retire.
Plus, no matter where in Florida you go to school, the coast is only a few hours away.
The proximity of beaches means that for breaks, like spring break, you get to choose between Miami Beach, Delray Beach, Daytona Beach, Palm Beach, Sanibel Island and hundreds of miles of other beaches. If none of those sound interesting, there's always Key West and fishing and boating in the open ocean waters.
It's also not uncommon for students to go to Orlando for a long weekend and visit Disney World or Universal Studios. Walking down the hallway, you'll often hear vacation and weekend plans like "We should go to Disney this weekend, I have an annual pass" or "Let's go to the beach, I'll drive."
As a Florida college student, most travel plans are usually to the beach, Orlando (mainly for the parks), Miami or to do water-based activities, such as boating.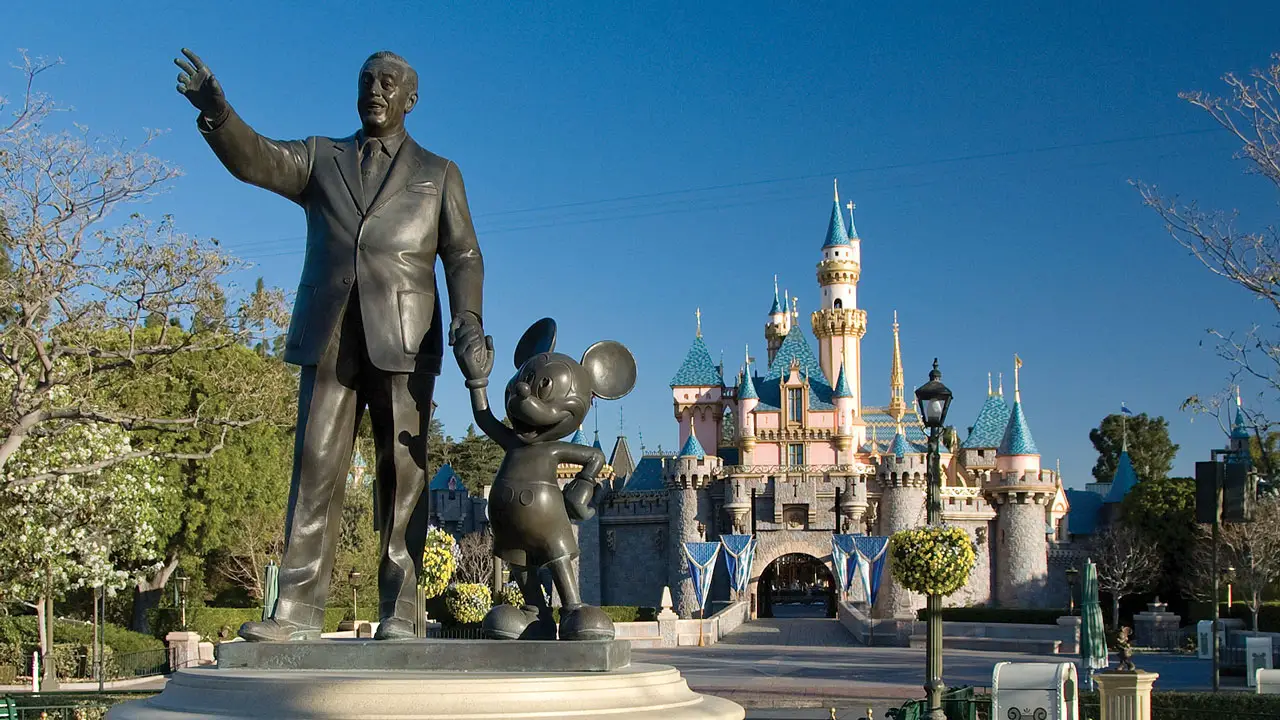 4. The More North You Go, the More Southern It Gets
What most non-Floridians don't know is that the farther north you go, the more southern it gets. So, if you start a car trip from South Florida and drive north, you will notice a lot more confederate flags and hilarious religious billboard signs along the way, especially the neon yellow billboards that say, "Lonely? Confused? Angry? Depressed? Jesus is Still the Answer."
Students who take the trips up and down the state know the cultural changes that occur over the span of a few hours. When going north, students can't wait to go eat at Cracker Barrel and get barbecue. When driving south, they look forward to Latin food and Miami nightclubs.
As you leave the southern tip there are fewer palm trees and more pine trees. The radio stations start playing fewer Latin songs and way more country music.
5. Publix Sandwiches
Publix is a supermarket primarily located in Florida and one factor of its popularity is their sandwiches, affectionately called "Pub Subs." An article on Thrillist even declared it "The Country's Best Sandwich."
It's a reliable, high-quality sub that blows chains like Subway and Quiznos out of the warm Atlantic water.
There's nothing better than picking up a sub for lunch in between a lecture and a study session.
The amount of different meat options like, ham, turkey, chicken, beef, salami and more make the supermarket a go to for students craving a sandwich. The vegetables are freshly cut and there is a wide variety of breads, cheeses and condiments, but the best sandwich is definitely the Chicken Tender Sub.
The sub is made with Publix's iconic hand-breaded chicken tenders (they sell in individual containers of it as well), chopped up and put in a bread of one's choice with any other toppings. It is a sinfully delicious and greasy sub that's still somehow fresh tasting, perfect after a night on the town.