The Blogosphere
If you have trouble just keeping up with homework, this probably isn't the article for you.
By Jasmin Suknanan, Stony Brook University
---
So, you want to start a blog? Get in line.
More than ever, college students, especially Journalism majors, are taking the plunge and founding their own websites and YouTube channels. College doesn't teach you everything, but it's through practicing these hobbies that you'll gain skills relevant to employment positions after graduation.
Blogging has helped me build an understanding of social media and how it can work to grow a brand's engagement. Yes, there is more to Instagram than selfies with Snapchat filters. It takes a ton of self-motivation and time management to write weekly posts on top of schoolwork and other obligations. But, at least you'll be able to brag about your time-management skills in an interview.
And, since micro-influencers are starting to get recognized by big brands, there could be more people hopping on the blogger lifestyle than ever before. And to answer the burning question that every "broke college student" is dying to ask: Yes, you can make money blogging.
It's not as simple as hitting 100,000 page views and getting paid $10,000 (if that's what your image of making money as a blogger looks like, you might want to stop here), but established bloggers can certainly earn a living.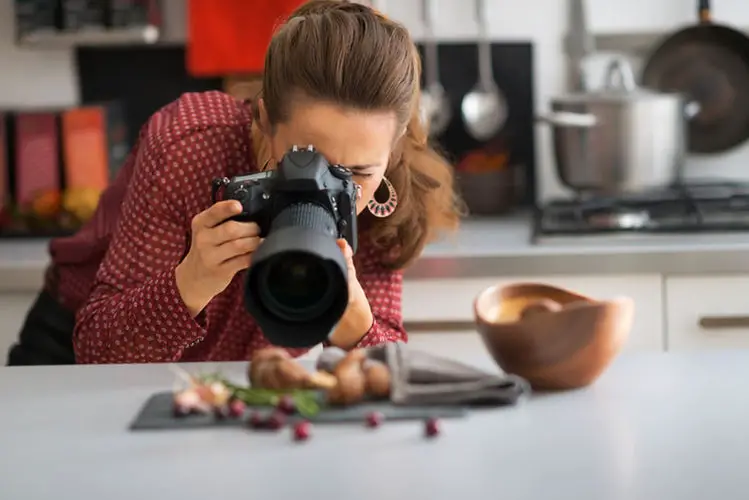 Before you decide to purchase a domain name and start building a blog, though, know that blogging may have to compete with study sessions from time to time. Be prepared to treat your blog like an extracurricular club, one that you're the president, vice president, secretary and treasurer of. Don't give up just because you couldn't get an article out last week. Are you ready for this? Good.
It's important to have a focused idea of what you want your blog to be about; this is called your niche. When I first decided to start a blog, I knew I wanted my website to be a hub for college-lifestyle tips, but I also had other interests such as beauty, food and travel. It's not uncommon to want to write about everything under the sun, but branding becomes difficult when you can't explain in a single sentence what your blog is about.
Hell, if you can't tell someone what your blog is about in six words or less, it's probably not focused enough. Are you a college student who loves yoga? Tailor your blog to busy college-goers who want tips on practicing yoga. Combine who you are with a skill you have; this is a general formula that I wish I knew about when I first started out.
Why should your readers keep coming back to your blog? What is it about your content that makes them want to stay? How often will you publish new posts? Every day? Twice per week? How will you structure these posts? Ask yourself these questions in order to remain consistent with what you put out.
Using an editorial calendar to keep track of my posts has really helped me to stay on top of my content. Posting requires a lot of planning, especially if you prefer photographing the featured images yourself. You may have to plan photoshoots during the school day, when you have prime lighting, so it helps to know exactly what the post will be about, so you can plan what you need.
This can get difficult if you have classes literally all day. That being said, capitalize on your weekend time. Carve out an hour or two for taking photos and making preparations related to your blog, even if it means getting up early every Saturday.
So, you have the domain name and you have content, but how do you attract an audience? This is where the power of social media comes in. Start creating Twitter, Instagram and Facebook posts relevant to your blog's content.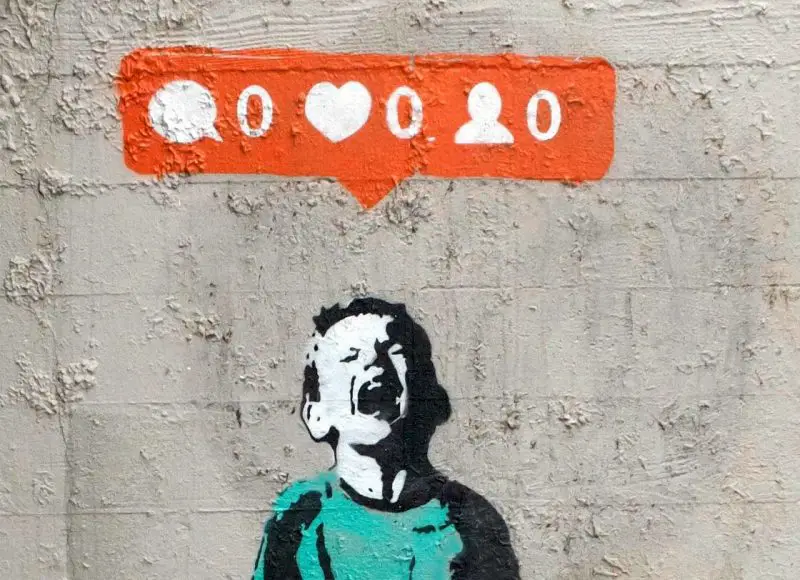 Create a Facebook page specifically for your blog, and invite all your Facebook friends to "Like" the page. You may not get thousands of likes overnight, but it's a start. Pinterest is another powerful traffic-driving tool. Most people think of Pinterest as their personal outfit planner, but bloggers can use it to curate content for their readers. Pinterest accounts for nearly 80 percent of my social-media-driven traffic. If you don't have an account, you should make one.
Don't be afraid to brag a little about yourself. Tell your professors that you're a blogger, and invite them to check out your website. The worst they can do is simply not read your posts.
I once had a professor who told the dean of the School of Journalism that I have a blog, so he invited me to his office to discuss my work. I also tell my classmates, who tell their friends, and, well, word travels faster than you think. There's nothing wrong with a little self-promotion.
Community-building is perhaps the most important aspect of being a blogger. It's easy to think of blogging as an independent activity, since you're posting, designing the website and getting traffic by yourself, but it actually takes a village to raise a successful blogger.
You can't become a blogger if you don't read content from other blogs. Make it a point to go out of your way to visit websites created by people just like you. Comment on their posts to show genuine interest, and follow them on social media if you like their work. Help them out by sharing some of their posts on social media as well.
If you have a larger following than someone you think puts out great content, tweet the link to your favorite post of theirs. And if you have questions, don't be afraid to reach out to them. The relationships you make in the blogosphere are just as important as the relationships you create on your college campus, or in the office of your internship.