Your split ends are snipped, cuticles are trimmed and soles are scrubbed, but your skin needs some love too. Whether you're allergic to gluten, a diehard vegan, an animal lover or a victim of dry skin, you need to learn more about Micaela Hoo, a 22-year-old who has built her brand beyond the stereotypical collegiate lifestyle.
Hoo is an entrepreneur and creator of Drifter Organics, a business that represents an organic, gluten-free, vegan and cruelty-free skincare line. Drifter Organics reaches a vast audience and offers customers a platter of safer and savvier solutions.
Her Sickness and Struggles
Hoo was extremely ill as a child, and she had a myriad of medical conditions. She suffered from autoimmune diseases, like eczema and dysbiosis, so she had physiological symptoms that interrupted her day-to-day schedule. "I remember coming home from preschool with bloody hands because the skin on my hands was so irritated," she writes on her Drifter Organics website.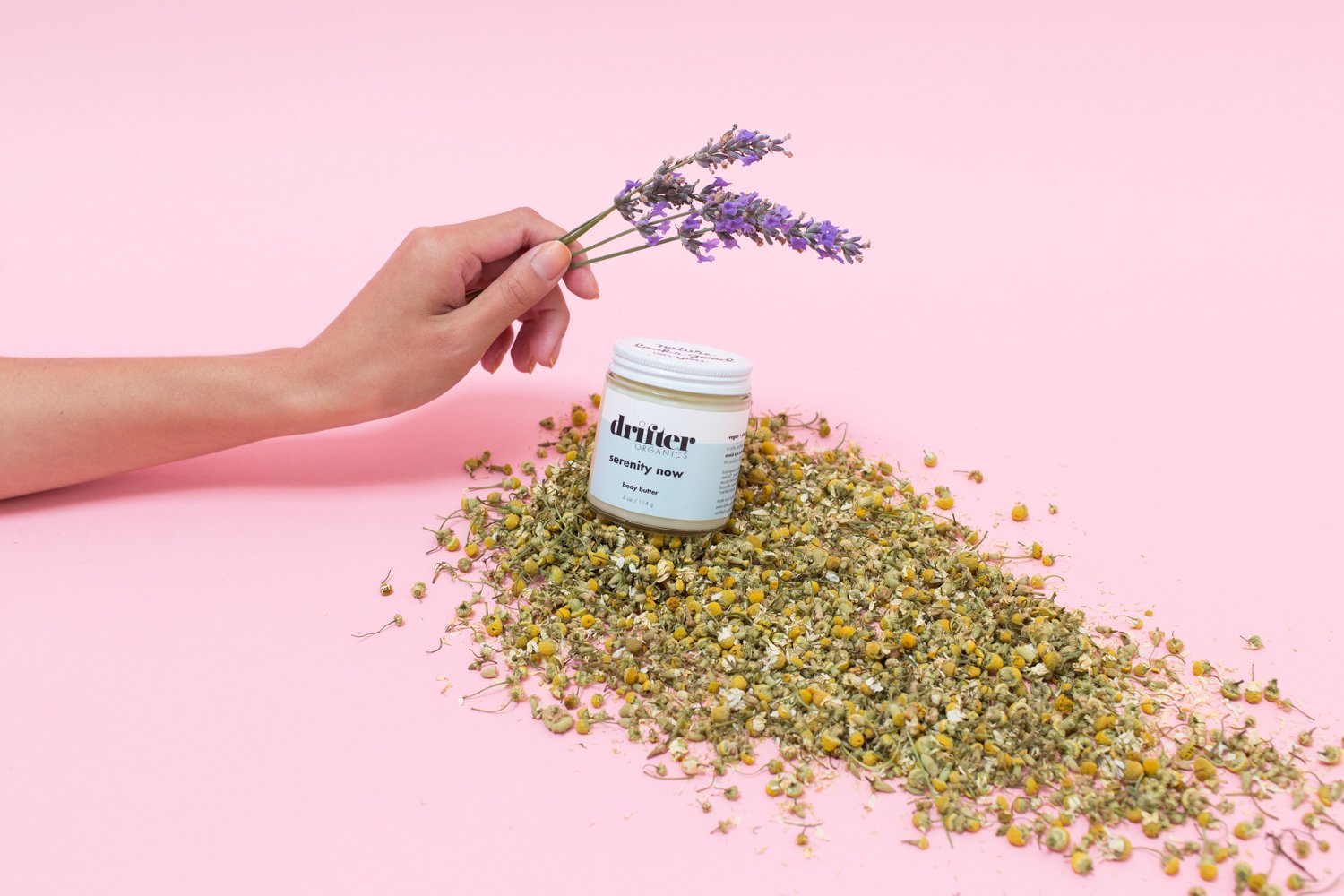 Her problems were exacerbated by her diet, but she remained undeterred. She was going to find healthier alternatives. "Sometimes, I'll think 'Why me?' My problems are a huge headache, but there's a silver lining to everything. If I didn't have autoimmune diseases, I doubt I would've gotten into holistic health," she says.
Hoo is the type of person that believes in the adage, "Where there's a will, there's a way." She aspires to rise above unsavory circumstances, and she views her childhood hardships as a positive. "[My autoimmune diseases] are a blessing in disguise. I'm so passionate about holistic health and wellness now, and I'm unable to imagine my life any other way," she says.
Her Business Behind the Scenes
You already know the skin-deep description of Drifter Organics. The skincare line is much more complex, though. Hoo prides herself on the products' all natural ingredients.
"All of our body butters are comprised of shea butter, and we mix the ingredient with essential oils and carrier oils, which help the body absorb the product better. I was really surprised at how well the concoction soothed my dry skin," she says.
She's a fan of her body butters because of her "notoriously dry skin." She's also an advocate of shea butter, because the moisturizer lacks a potent smell, which has irritated her skin. There are other ingredients within her body butters that have advantages beyond the external, though.
Her leaky gut, which is referred to as dysbiosis, has motivated her to follow a strict "fruitarian diet," a lifestyle that's common within the vegan community. Although digestive difficulties are a nuisance, her pain has rejuvenated the manufacturing of her commodity. "Our products are vegan without the use of beeswax, an ingredient many body butters use, so we use carnauba wax instead," she says.
How Her Products and Passions Intertwine
Hoo is fervent about the health, happiness and safety of animals, and she's blended business and belief together. "My family and I love animals, and I've grown up with a dog, so we're passionate about animal rights. We usually volunteer at animal shelters, but we want to do more. We'd like to donate some proceeds of our products to animal shelters too," she says.
Woo has constructed a business that embodies her values, and she hopes to make a difference in the lives of both people and animals. They both matter, and they're both a part of society. She helps people with their skincare, and she renounces animal cruelty, a surprisingly common occurrence within the beauty community.
How College Cultivates Her Creativity
When Hoo first arrived at the Savannah College of Art and Design (SCAD), she was overwhelmed. "I did independent study in high school, so I was used to small classes that had a mixed bag of students. There were students that were either very studious and dedicated, or there were students that were only present to graduate. Then, I went to SCAD. The college was a different environment. Everyone was super serious, so their drive was my rude awakening. I was motivated to excel," she says.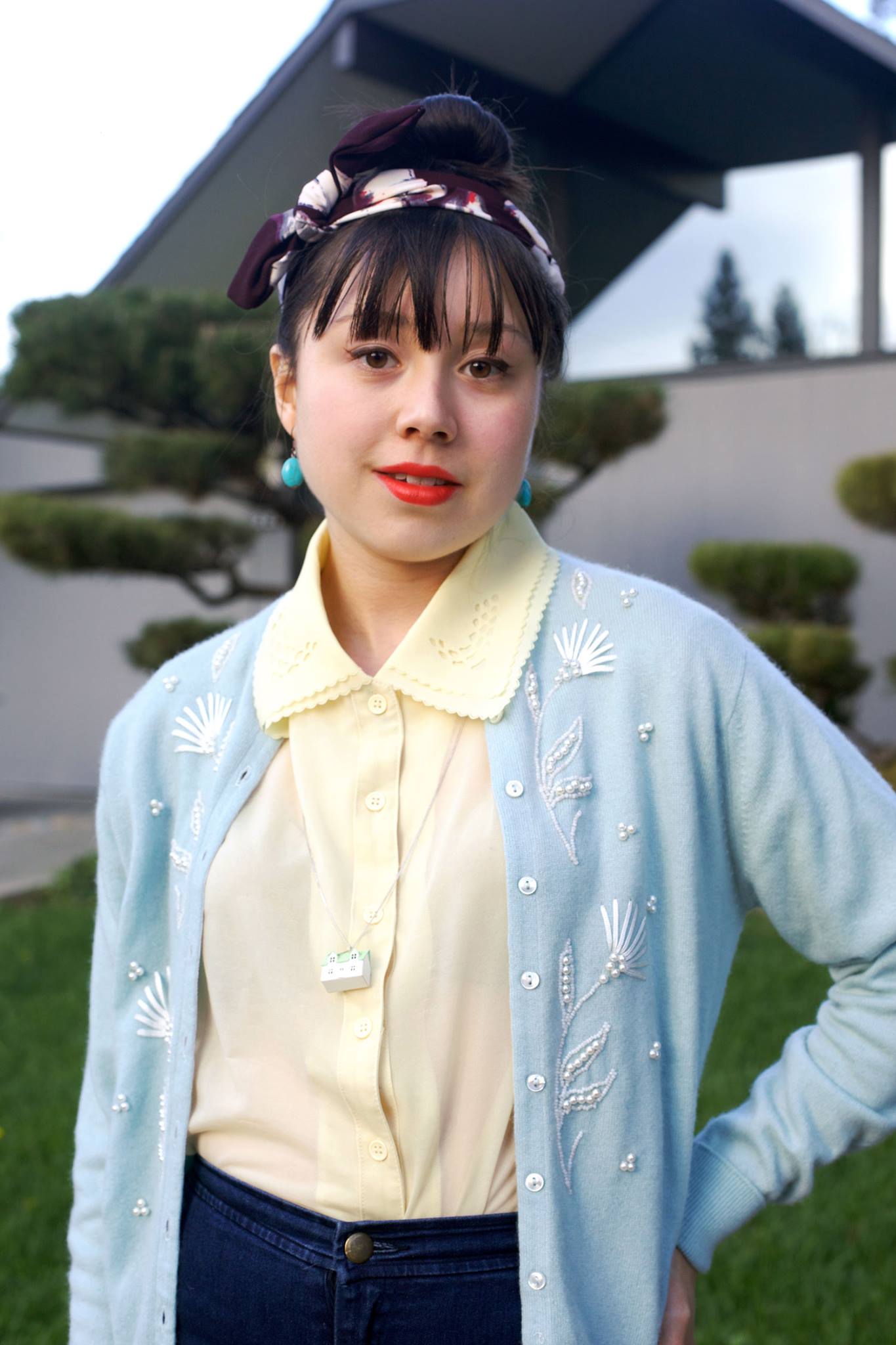 She felt like the atmosphere propelled her to work harder. She wanted to succeed, and her tenacity led to her accomplishments. Not only is Hoo the brain behind Drifter Organics, but she's also a "blogger, graphic designer [and] photographer," according to her website.
Her Advice to Herself (and You)
Hoo is successful for her age, but she's the opposite of big-headed. She has worries and concerns like everyone else, so she has to decompress like everyone else. "I get overwhelmed, but I've learned valuable lessons from my mom. She tells me to 'take one step at a time, and go with the flow,'" says Hoo.
Hoo's mother plays an integral part in her life, so she's garnered wisdom through her parent. She has summoned strength from outside sources, as well, though. "One of my favorite mantras is, 'Worry is making a down payment on a problem that may not even happen,'" she says.
So, if you're ever worried about losing your homework, missing a class or studying last minute, remember Hoo's words. And even if you get a low grade or drop a class, you'll always have time to treat yourself to a tub of Ben & Jerry's, not to mention Hoo's skincare line. You're winning, either way.