Graduate school is composed of long hours, intense projects and demanding original research, which all culminate into a crucible of professionalism, creating the kind of person who embodies the very essence of what employers want. As a graduate, your opinion has more credibility. Sourcing and analyzing data are useful skills for an employee, but articulating and communicating the information reliably is equally important and, from the employer's perspective, worth paying extra for.
Young employees with a graduate degree are often highly motivated. Whether it's to pay off student loans or change the world, higher education graduates are ready to take on the challenge.
Vanessa Sandoval, a recent graduate of Pacific Oaks College in Pasadena, California, did not initially plan to return to school. She credits her mother as the driving force behind her decision to do so, but Sandoval bet on herself, and she's expecting to reap the rewards later in life. "It'll pay off later on," she says.
Grad school is not for everyone, but the few motivated students that endure it have made lifelong commitments to something they want.
A master's degree can also drastically change your career path. Those aspiring to become classically trained musicians or marine biologists can finish an undergraduate degree and discover that they want something else in life. Grad school enables you to entirely change your path in life, like an aspiring musician becoming a physician.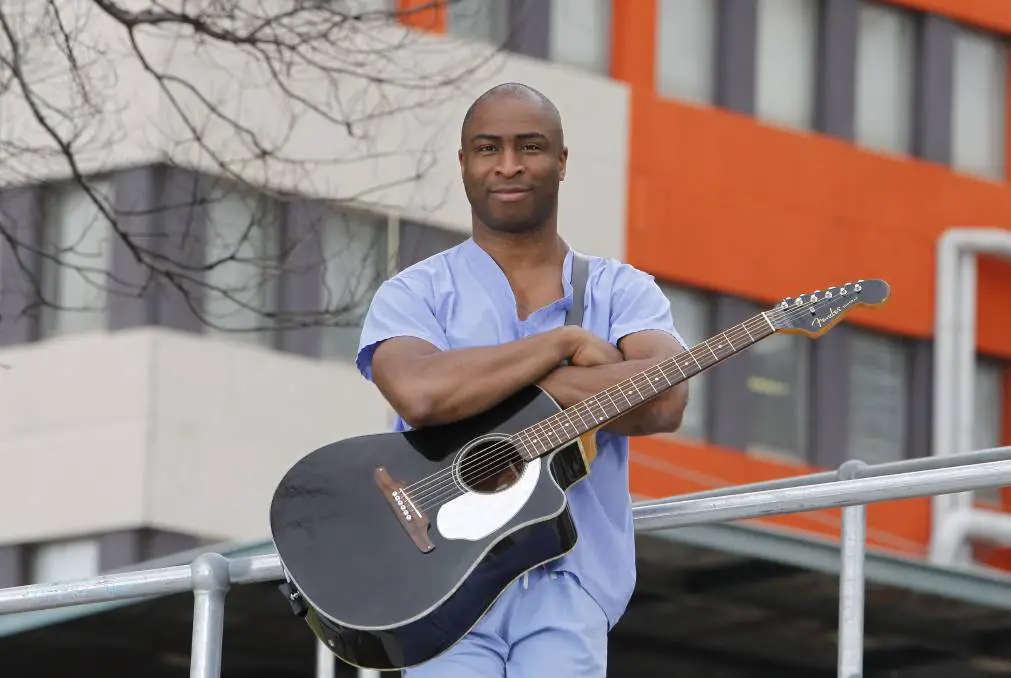 Even degrees within the same field yield different rewards. Sandoval is currently a preschool and kindergarten teacher, but she has the ability to change directions within the profession. Other paths she may have chosen within the same field could have prepared her for a different career, such as counseling. Sometimes, the benefits of a higher degree take time to bloom. "When I'm older, because I won't have the energy, I'll be able to be an administrator or something like that," says Sandoval.
Some of the most romanticized jobs require graduate school. High-powered lawyers that win cases that change the world is a bit of a stretch, but changing lives and being a champion for justice is an attainable goal; it merely requires a graduate degree. Similarly, racing through booby-trapped ruins to cleverly grab idols from lost civilizations may be appealing, but it's even more unrealistic compared to actual archaeological practice. Being wise to remind his students of that, Indy was referred to as "Dr. Jones."
The process of earning the degree offers mountains of side benefits as well. A graduate program can be all about you. Going beyond the basic level, you have the chance to better yourself and focus on your interests. Advanced courses can also means fewer students, allowing for a more personal relationship with the professor. "You can just sit down and talk," says Sandoval. Having that personal connection with a professor can be motivational and act as a compass for the course you are in.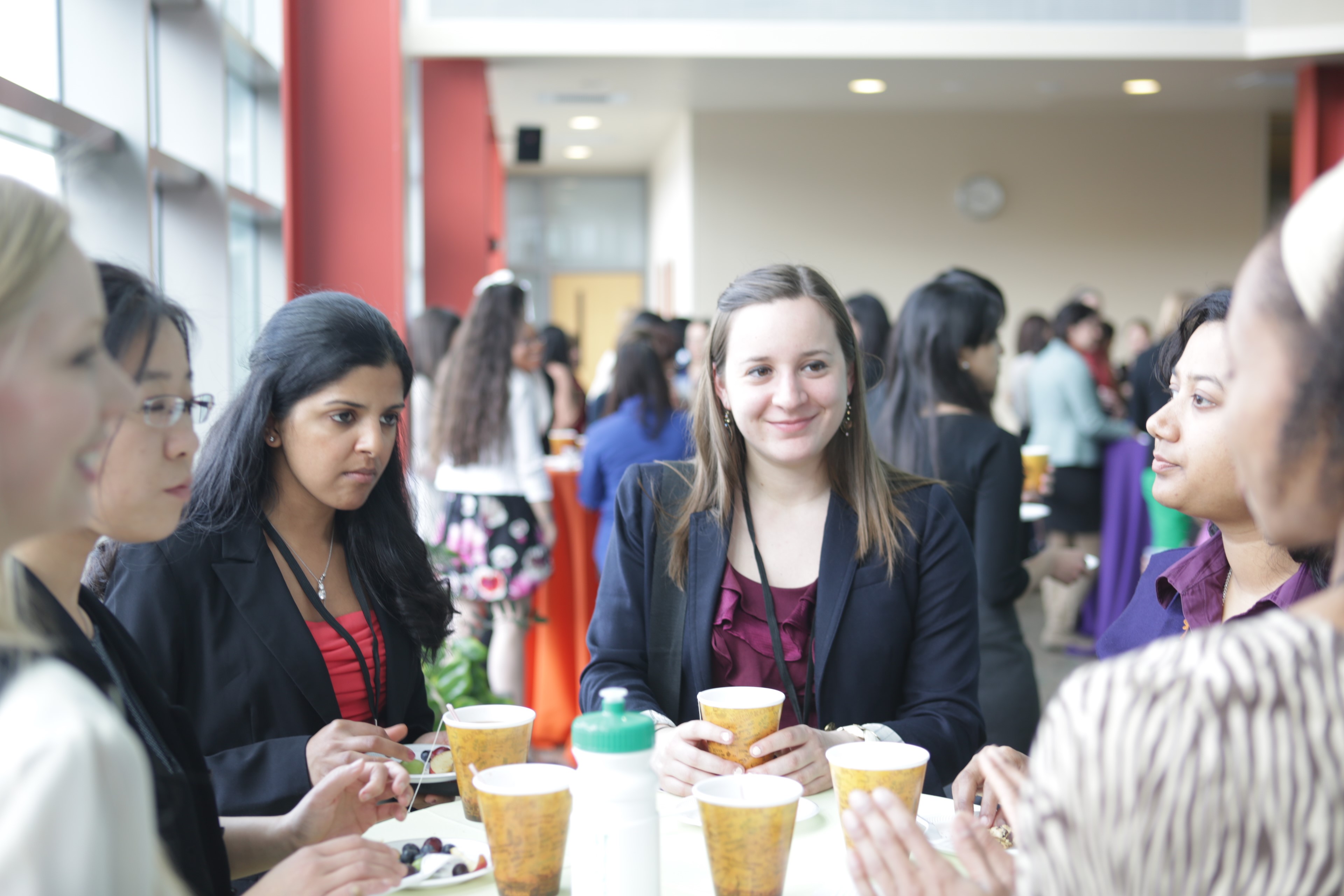 The students that have managed to make it this far are also the type of aspiring professionals you want to surround yourself with. Classmates are practically colleagues, but further than that, they are in the struggle with you. Educational connections are fantastic networking advantages for the future. Sometimes, if a certain dynamic resonates with your learning style, you can request professors to teach specific classes. Aside from learning, many grad students get scholarships and grants to supplement their income during the time they spend earning the degree. Other students manage to get enough to cover the cost of tuition entirely.
Most students, like Sandoval, take out loans. For graduate school alone, Sandoval took out roughly $30,000 in student loans to cover the entire tuition. "It was about $1,000 per unit, and each class was three units," she says.
Pursuing a master's degree comes at a heavy cost. Depending on your major, the degree can range between 30 and 120 units. The intense nature of higher learning can cost much more than just money. "I lost a year and a half of my life to grad school," says Sandoval.
Weekends filled with study sessions and classes in place of work hours dominate the lives of grad students around the world. Earning more from a master's degree is often a big motivation for students to further their education. American University reports that 58 percent of alumni have profitable careers after graduation. Comparatively, 29 percent of American University alumni start new careers at salaries between $30,000-40,000 annually, for all majors and programs.
America is not known as the land of education, but the college experience gives you what you put into it. Having a refined skill set, combined with the practical experience of continuously tackling difficult subjects, provides a foundation for success. Eventually, time will pass, and the effort you put forth in your youth will reap untold benefits.