Despite being on television for nearly four decades, there was little deviation in how Fred Rogers began each episode of his popular television show, "Mister Rogers' Neighborhood." He would walk through the threshold of a comfortable house, replace his sport coat with a sweater and take off his dress shoes in exchange for some run-down sneakers.
All the while, he'd sing with a welcoming smile on his face, turn to the children watching him through their television screens and ask: "Won't you be my neighbor?" That iconic question has now become the title of a new documentary about Rogers and the impact that he had as a friend to generations of children across the country.
WON'T YOU BE MY NEIGHBOR? - Official Trailer [HD] - In Select Theaters June 8
"Won't You Be My Neighbor?" released in select theaters on June 15, telling the story behind one of the most iconic children's television programs and the kind-spirited host behind it. Fifteen years after the death of Fred Rogers, audiences can relive his legacy through stories told by friends, colleagues and family. The film has received universal acclaim by critics, who find it to be a poignant look into the life of a man who used television to spread a message of compassion and love.
Rogers was an unlikely television host and his show was an unlikely hit. He came from a working-class family in Pittsburgh and was an ordained minister with a degree in music composition. He wasn't flashy or gimmicky, and he had no interest in entertaining children with the stunts and slapstick that were commonly used in the early ages of television.
His show didn't have a high production value by any means, and most of the storytelling was done through various puppets that might have seemed old-fashioned to some. But what Rogers did have was an inherent understanding of how a child's mind works as well as an ability to make a seemingly instant connection with anyone that he met. He understood that children have complex emotions just like any adult, and that it's important to take those emotions seriously.
Chronicled in "Won't You Be My Neighbor?" is his approach to educating children in a way that was rooted in one thing: giving them the love that he felt they deserved. In his own words, "Love is at the root at everything, all learning, all relationships, love or the lack of it."
At the end of every episode, Rogers took a moment to share a variation of the same poignant message: "You've made this day a special day, by just your being you. There's no person in the whole world like you; and I like you just the way you are."
"Won't You Be My Neighbor?" reveals that Rogers' own struggles with self-esteem as a child shaped his desire to make each and every child feel like they didn't need to change in order to be worth something. It's this impact, however, that has become one of the most controversial parts of his legacy.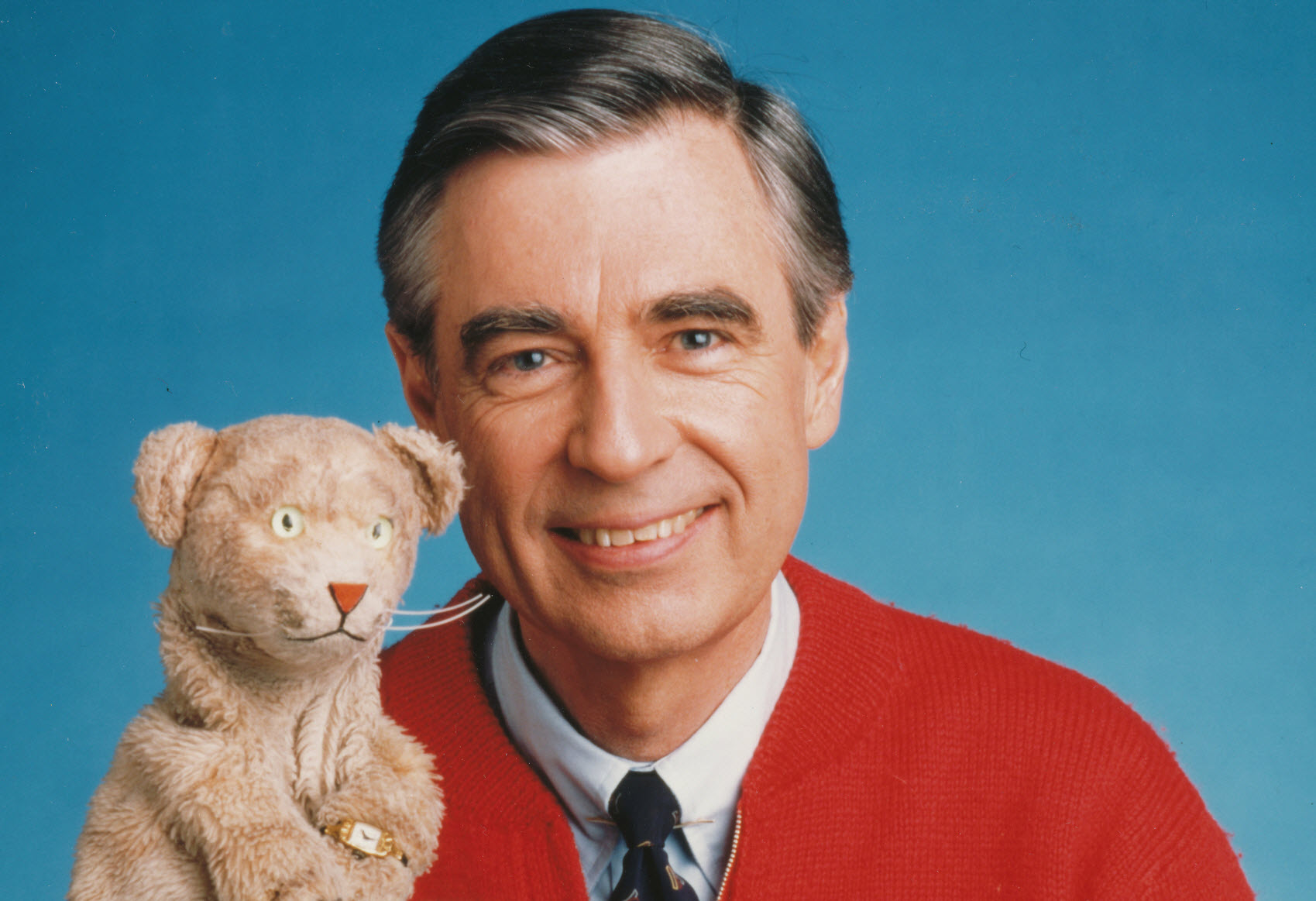 It's difficult to imagine a kind, gentle figure like Fred Rogers being controversial in any capacity. After all, love is a universal message that everyone should be able to agree with. But in one of the most surprising moments of the film, a montage appears of various television pundits questioning whether Rogers' insistence that every child is special has led to an entitled generation.
For some, being special is something that must be earned through hard work and should not be a title that is given to every single child. If everyone thinks that they're special, then the value of the word itself disappears.
These are the people who misinterpret the importance of Mister Rogers' legacy. He taught generations of children that they were just fine as they were and that nobody has to do anything extraordinary to have value in this world. Rooted in his message was his desire to, in his own words, "help somebody know that they are loved and capable of loving."
In what is perhaps one of the most politically divisive times in recent memory, it's increasingly easier to focus on and act upon one another's differences. This is exactly what makes the timing of "Won't You Be My Neighbor?" its strongest asset.
It's a reminder to audiences that love and empathy are central to all things good in the world, and if things are going to get any better, it will be through showing kindness and connecting to one another on a human level.
Aside from its host and method of entertainment, one thing that separated "Mister Rogers' Neighborhood" from other programs of the time was its willingness to address the difficult issues surrounding the children of the latter half of the twentieth century.
In an episode following the death of Robert Kennedy in 1968, Daniel the Tiger, a shy puppet character who was modeled after Rogers' own childhood fears and demeanor, asks in a childlike voice: "What does assassination mean?"
When the news was dominated by images of white people dumping chemicals into racially integrated swimming pools, Rogers invited François Clemmons, a black police officer, to soak his feet in water with him.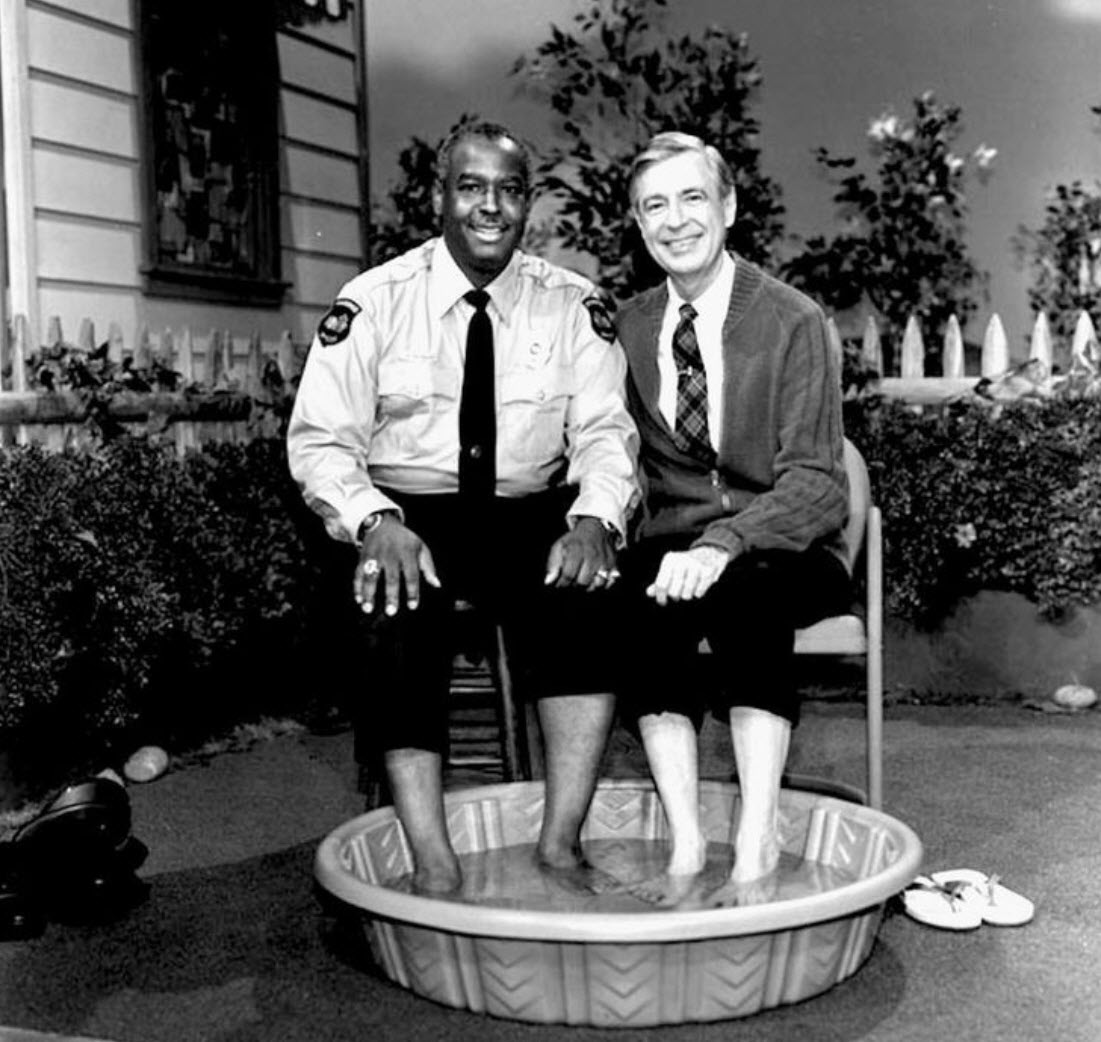 At one point, the show even featured a montage of various mammals, including humans, breastfeeding their children in order to de-stigmatize it. Of course, there were some issues that couldn't be talked about simply because of the nature of the times, such as the fact that Clemmons was a gay man.
Some might wonder why, for 40 years, Fred Rogers asked America's children to be his neighbor. Though it might seem like an arbitrary question intended to be a part of a catchy jingle, its meaning is far deeper. As Rogers describes, "It's an invitation for somebody to be close to you."
A neighborhood is a community, a support network and a source of friendship. It's something to reach out to in order to feel loved and be reminded of one's personal value, and Rogers used it as a way to connect with millions of children through their television screens. After watching the film, it's difficult not to feel that connection as well; it's difficult to fight the urge to ask someone, Will you be my neighbor?