It seems like bubbles in business come a lot faster these days — first dot-com, then social media and now streaming video services. Ever since Netflix graduated from a company that sent you obscure DVDs by mail to an original content media colossus, whole slews of competitors have popped up, eager for a piece of the new-media pie.
Amazon and Netflix have certainly set the bar, but new competitors are gearing up to take them on, some of which frankly have better chances than others. Here are some newcomers to look out for.
1. DC
With the success of shows like "Arrow," "The Flash" and "Preacher," all hosted on cable networks, DC comics is doing a better job adapting its properties for TV than it has for film. That might explain why they're looking to strike out on their own with a streaming service for TV shows based on their other intellectual properties.
So far, DC has announced "Young Justice" will return on an upcoming streaming platform alongside new shows based on Swamp Thing, Doom Patrol and an animated Harley Quinn. The platform will be called DC Universe, and the name fits: The service will also offer subscriber access to a curated library of DC comics, and suggest issues based on what shows a subscriber likes.
The plan seems to be to lure fans of DC shows into reading the comics as well, deepening their loyalty to DC and growing an already existing loyal fanbase. I suspect that folding access to the comics into a TV subscription service will be a very convincing offer for anyone already a fan.
DC Universe will at least serve as a solid niche service for DC loyalists, with the potential to attract new comics fans through successful TV. If it turns out that current fans of the shows aren't invested enough in DC's oeuvre to subscribe, or if the streaming services market gets too crowded, DC Universe might get lost in the crowd.
2. Apple
Apple dipped its toe into streaming services when it debuted the original shows "Planet of the Apps" and "Carpool Karaoke" on Apple Music back in 2017. Despite neither show making much of a splash, Apple is forging ahead, working on delivering original content from more than a few big names: Steven Spielberg; Reese Witherspoon; Octavia Spencer; M. Night Shyamalan; Ronald D. Moore; Jennifer Aniston; and Kristen Wiig.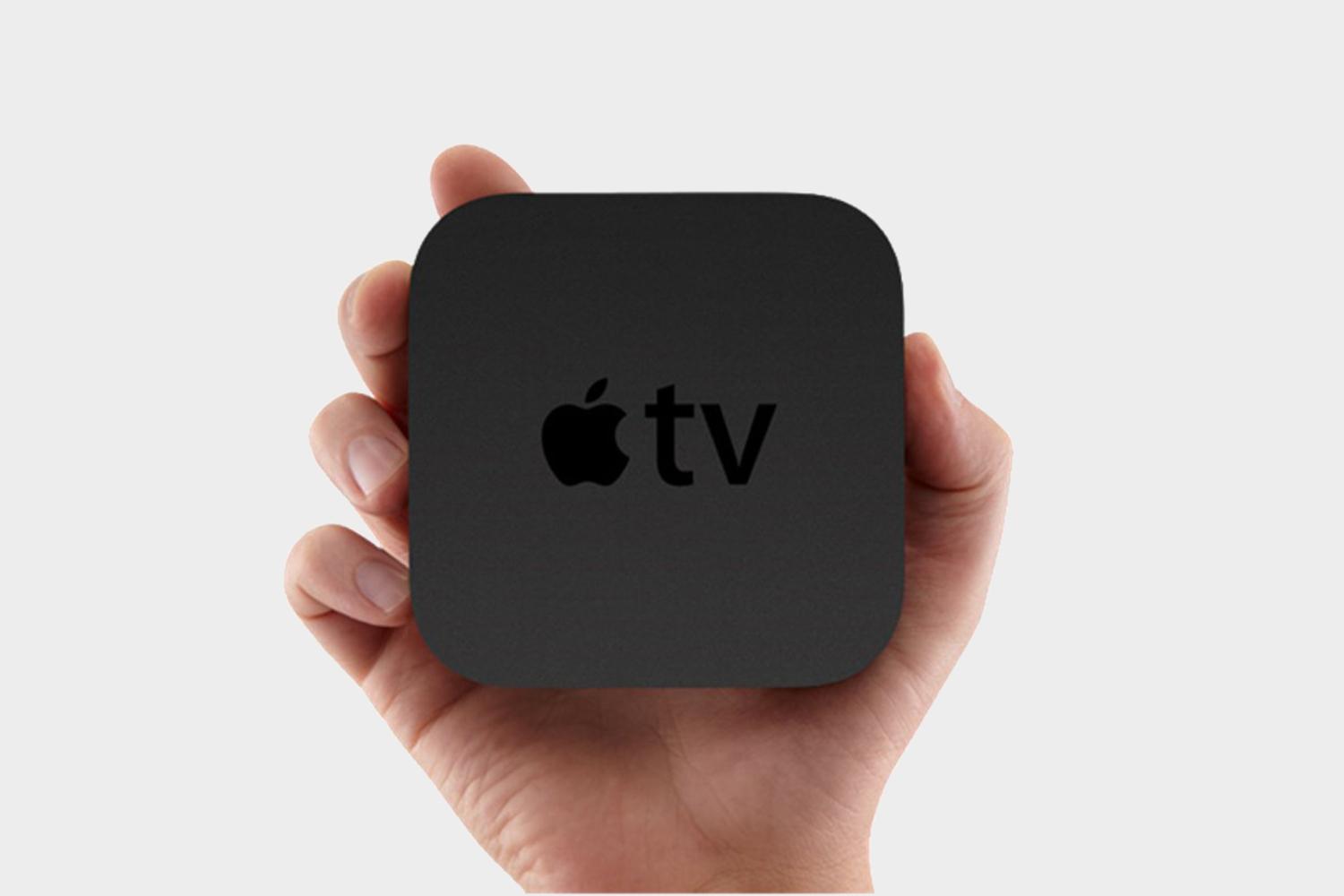 At the helm are executives Zach Van Amberg and Jamie Erlicht, who previously helped Sony Pictures Television develop The Crown and Breaking Bad. Name recognition like that doesn't come cheap, of course. Apple first stated their budget for creating original television and movies to be about $1 billion, and they've almost certainly blown past that by now.
All that money and effort going towards original content means Apple is diverging from the path that Netflix originally took to streaming service dominance. Instead of starting from offering a large variety of already existing shows and movies before moving into ambitious original works, Apple is going straight for the original-content blockbusters.
It's an aggressive strategy. Even with the massive production blitz, Apple will still only have a handful of shows compared to the endless stashes of Netflix and Amazon. Eddy Crue, the Apple exec in charge of this bold project, insists this is all consistent with Apple's devotion to quality over quantity, but if Apple ends up churning out flops, the failure will be spectacular.
3. Walmart
And now for the real odd man out. Perhaps to spite Amazon for cutting into their retail profits, Walmart appears to be muscling its own way onto the streaming services scene. In fact, they already own a source of streaming video called Vudu, acquired in 2010.
Vudu works with a rental system similar to Amazon's, but Walmart's as-of-yet unnamed streaming service will run on a subscription system. Walmart announced that subscription prices will be around $8 a month — pointedly $2 cheaper than Netflix's standard subscription fee — and that the service's content would specifically target "middle America," which Walmart calls its core demographic.
Through Vudu, Walmart already has the rights to play and rent more than 100,000 titles. Late this July, Walmart hired Mark Greenberg, former CEO of Epix and employee of HBO and Showtime, to help out with developing the platform. That, combined with the intent to market material to a target demographic, suggests that Walmart might have original content development in mind.
As silly as it might sound, I don't think Walmart can be counted out entirely. The precision of the subscription price hints at Walmart's strategy here, which will see Walmart do for streaming video what it does for everything else — offer a budget alternative. If consumers keep cutting ties with cable, Walmart could easily squeeze into the market under Netflix as a cheaper option for streaming TV.
As more and more streaming services enter the market and compete for consumer attention, gaining the dominance that Netflix and Amazon already have becomes increasingly difficult. Some platforms have already started targeting specific niches, such as horror or animation, in hopes of carving out a space for themselves in the new medium.
Eventually, maybe television will go back to the classic cable model, which sees consumers sign up for channels, only instead of channels it'll be different streaming services. These investing trends become bubbles because nobody's really sure what will happen, and everyone hopes to get rich out of it somehow. Whatever happens, the safest bet is that the next couple of years will only get stranger for streaming services.