Since the very beginning, audiences have lauded Cartoon Network's "Steven Universe" for its depiction of LGBT+ characters. The show features prominent story arcs that develop the unrequited love Pearl, one of the main characters, had for Rose Quartz, the mother of the titular character; it also features the character of Garnet: a fusion between Steven Universe's friends (and Crystal Gems) Sapphire and Ruby.
For the Crystal Gems, fusion takes place when there is a strong connection between two gems. In the show, Garnet has been fused for thousands of years, making them a seriously long-lasting coupling. Sapphire and Ruby, major characters within the show, (and Garnet) have been key figures in major plotlines.
"Steven Universe" has always shown that Sapphire and Ruby have had a solid relationship with one another, maintaining a successful fusion for generations by providing a good balance between each other's personalities.
Even when split into their separate gems, Sapphire and Ruby are still a good and healthy couple, making them a positive example of a same-sex relationship, something children's television, and media in general, often lack.
That's why the events that occurred in the recent "Steven Universe" episode "The Question" are so important. Feeling betrayed after making a shocking discovery about Rose Quartz's identity, Sapphire and Ruby split apart from Garnet, with Ruby going off briefly on her own to find herself.
However, Ruby realizes that she misses her relationship with Sapphire and decides that she wants to become Garnet again, but this time with the two of them engaging in a new dynamic. She decides to propose to Sapphire at the end of the episode, making it the first time a same-sex couple has gotten engaged in a kid-friendly program.
There have not been many depictions of same-sex relationships in children's media, especially from the most popular networks. Nickelodeon had its first same-sex couple featured in "Loud House" in 2016; and Disney portrayed its first depiction of same-sex relationships during an episode of "Star vs. the Forces of Evil" when several background characters kiss during a musical number.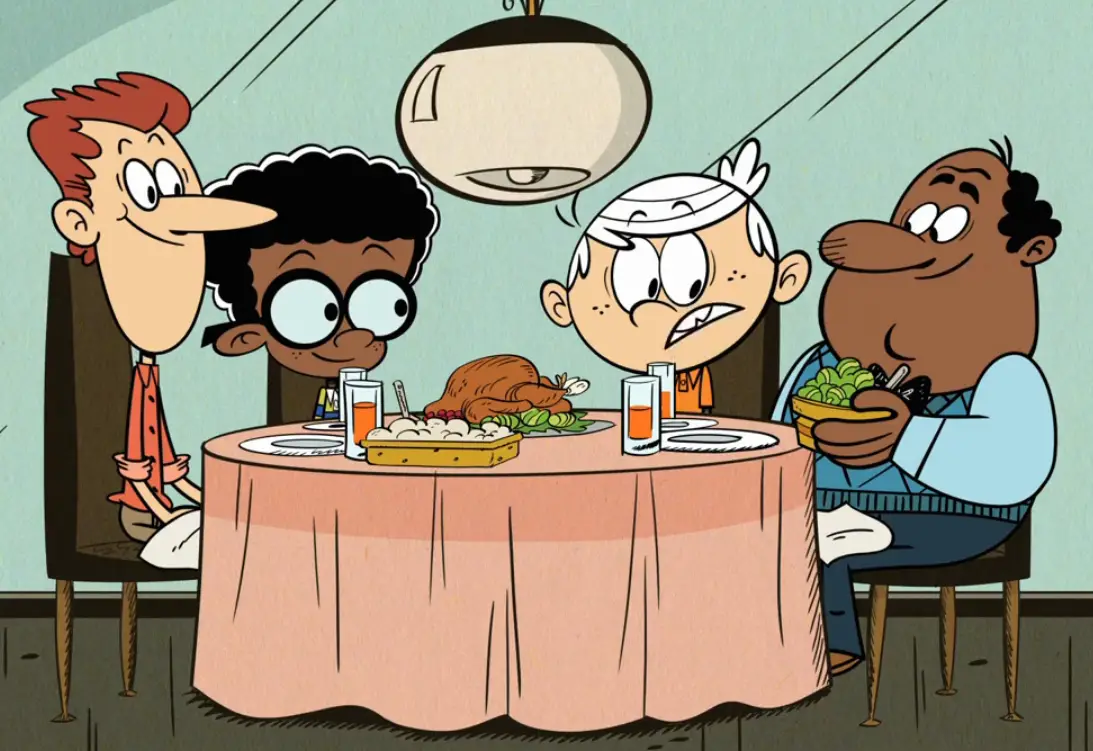 But "Steven Universe" goes just a little further with its depiction of the progression in Sapphire and Ruby's relationship. Not only did they get engaged, they also got married on-screen, marking an important difference from how same-sex relationships have been portrayed on other networks.
Showing their relationship progress on-screen is crucial. Seeing LGBT characters and storylines can increase acceptance for the LGBTQ+ community, and Sapphire and Ruby's engagement can be a way to show kids that same-sex relationships are valid.
Though more needs to be done to increase LGBTQ+ representation within children's media, and at-large, "Steven Universe" has taken an important step forward with its choice to marry Sapphire and Ruby.