Rick Riordan released his newest installment in his middle-grade "Trials of Apollo" pentalogy, "The Burning Maze," on May 1. It showcases his diverse cast of characters that earned him the 2017 Stonewall Book Award for "exceptional merit relating to the gay/lesbian/bisexual/transgender experience," specifically for a character in his book "The Hammer of Thor."
The wide examples of characters in the books provide representation in the media for those who are usually underrepresented, including people in the LGBTQ+ community, minorities and people with disabilities. In honor of the book's release, Riordan's inclusivity throughout his many book series should be distinguished.
Percy Jackson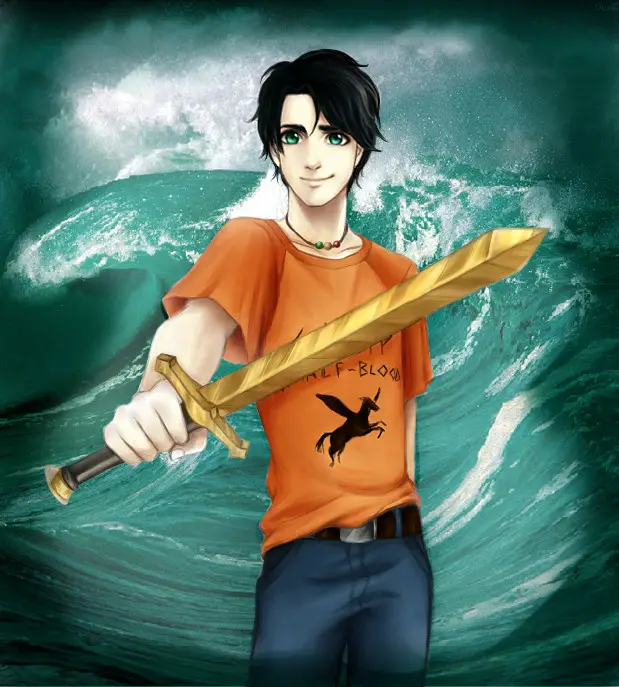 He's the title character of the series that started it all. Riordan initially created Percy as a bedtime story for his son. What he spun was a story about a demigod hero who also struggled with AD/HD and dyslexia, something that Riordan's son dealt with as well.
The first series explains that most demigods have one or both learning disabilities because of their godly monster-fighting genes: They cannot sit still because they are always on alert, and they have brains that are hardwired for learning Ancient Greek instead of English.
Riordan turns what is usually seen as a weakness in the classroom into a strength with a story of friendship and self-acceptance. Those heartwarming themes tend to manifest themselves in his books and his characters.
Apollo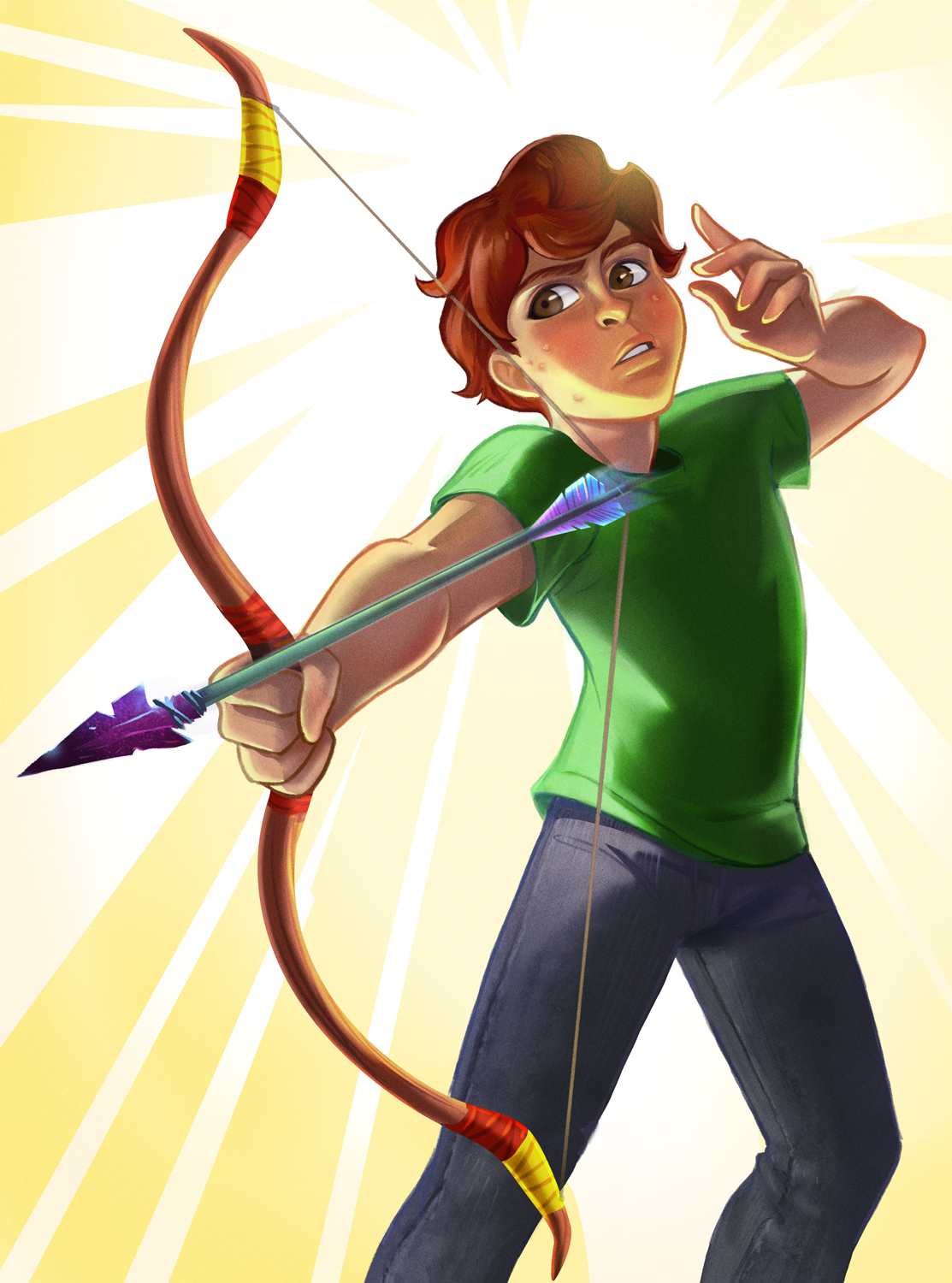 In the "Trials of Apollo" series, Zeus strips Apollo of his immortality and drops him on earth as 16-year-old Lester Papadopoulos, who retains none of his godly prowess. He is also bisexual, something that Riordan explicitly states in the second novel, "The Dark Prophecy," when he encounters and relives some of his memories with Emperor Commodus, his lover from Ancient Rome.
He also inputs his feelings in the first book, "The Hidden Oracle," about his son dating Nico di Angelo, another male demigod: "We gods are not hung up about such things. I myself have had … let's see, 33 mortal girlfriends and 11 mortal boyfriends?" The world of his novels has an accepting populace, and the gods are no exceptions.
Piper McLean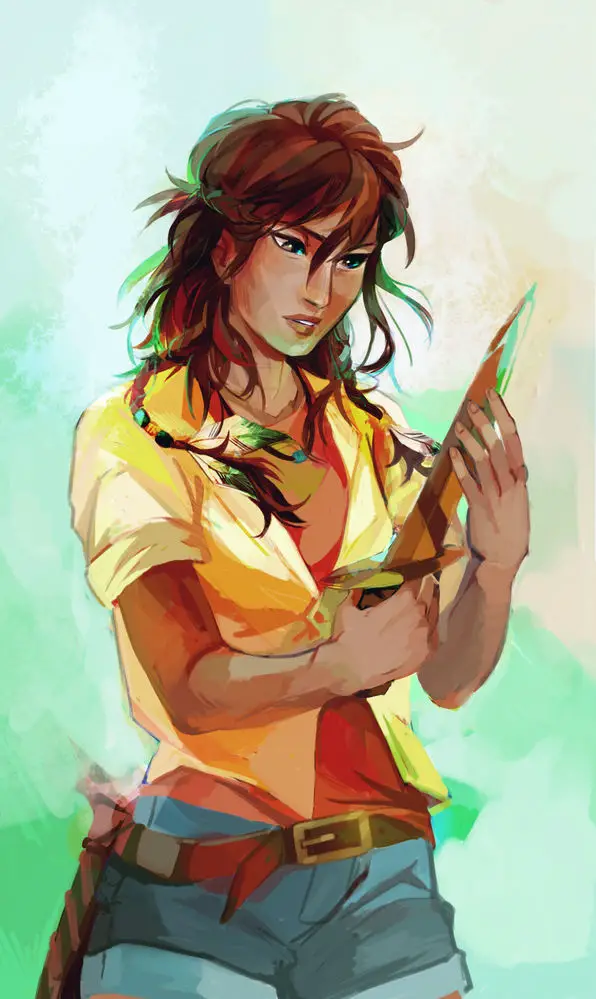 Initially introduced in the first book, "The Lost Hero," in the "Heroes of Olympus" series, Piper McLean is the daughter of Aphrodite and Tristan McLean, a Hollywood movie star of Cherokee descent. Piper discusses childhood bullies who picked on her race, and the reader sees some of those unsavory classmates at the beginning of the first book as Piper encounters them.
She also shares stories of her relationship with her Cherokee grandfather and his stories that influence her throughout the books, which guide her to trust in herself and be proud of her family and of who she has become. Through her heritage and her friends, Piper finds her home.
Nico di Angelo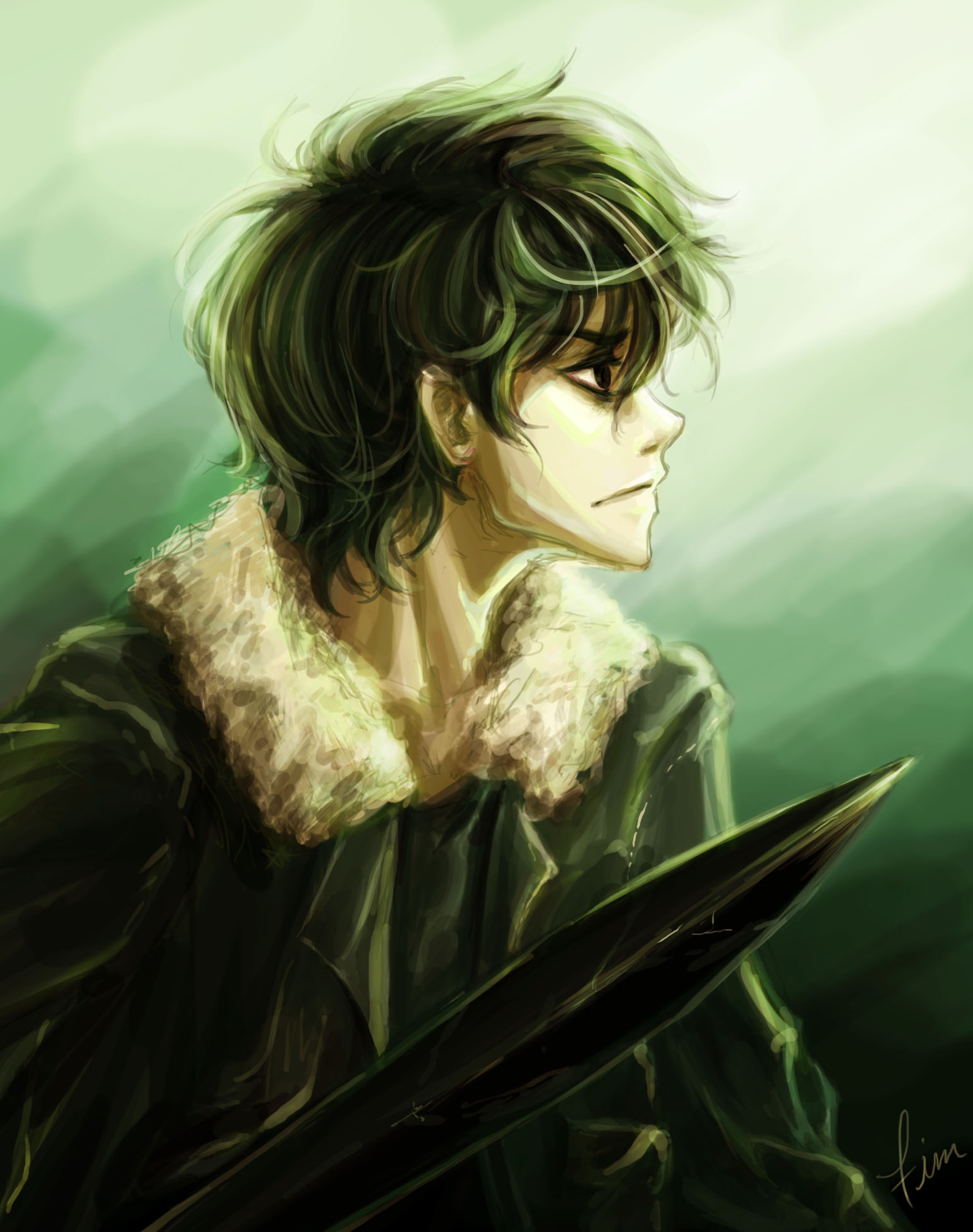 Demigod son of Hades, Nico di Angelo became the first character in Riordan's "Heroes of Olympus" series to come out as gay. A social outcast before his secret was spilled, he is forced to confide in his friend Jason Grace, son of Zeus, who is the Captain America-esque leader of the members of the Argo II.
Jason repeatedly shows Nico kindness, and eventually, he is less critical of himself and opens up enough to speak to the rest of the group, who continues to treat him the same as before. As far as they are concerned, he is their friend, and nothing about him has changed.
Hearthstone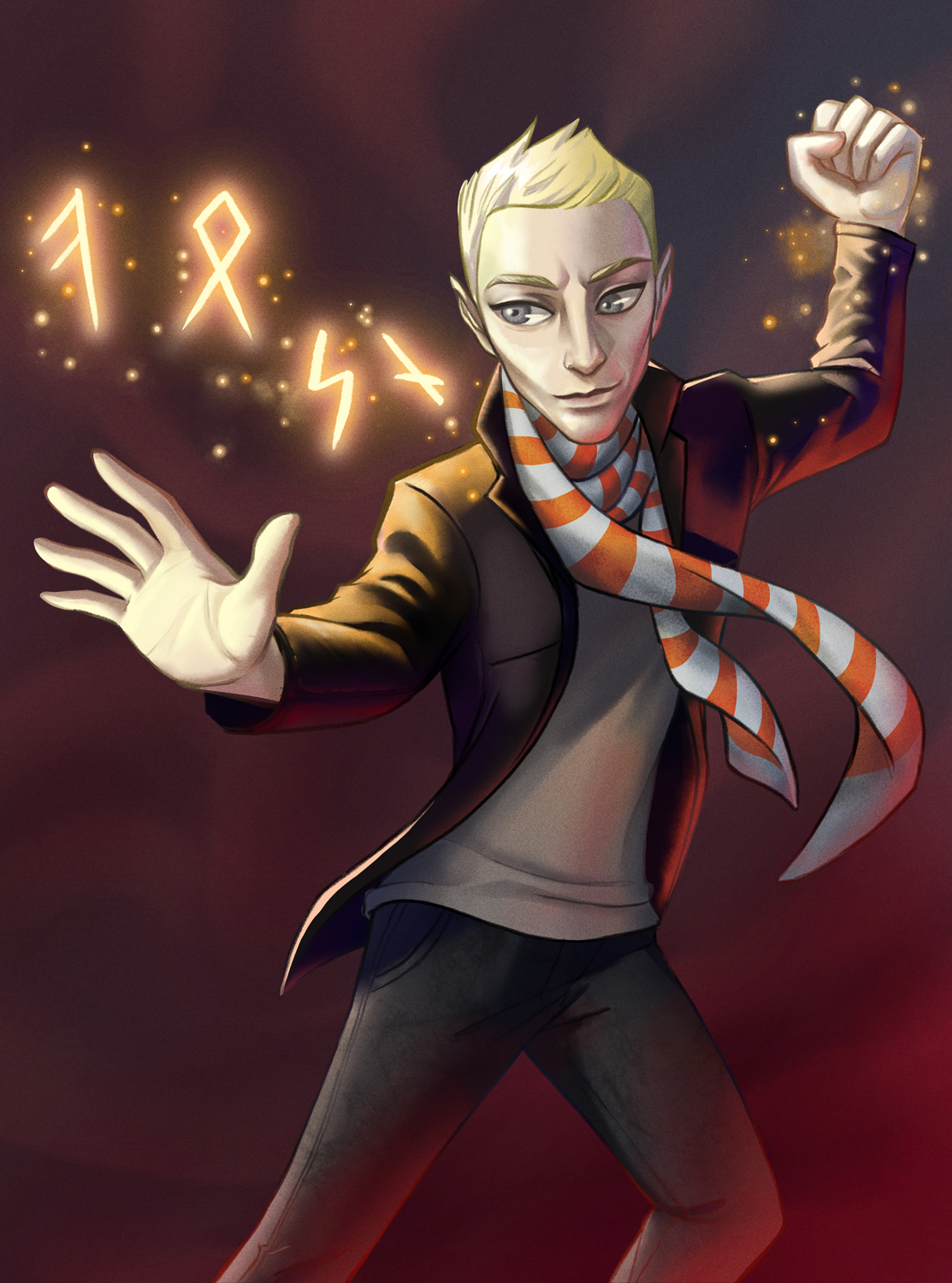 From the "Magnus Chase and the Gods of Asgard series," Hearthstone is an elf of Alfheim, one of the nine worlds in Norse mythology. Aside from having some wickedly cool magical powers, Hearthstone is deaf and communicates with Magnus and the rest of the gang with sign language.
As a kid, his father ostracized him because of his disability, and he blamed Hearthstone for the death of his brother. Despite knowing sign language, his father would only respond to Hearthstone if he wrote his words on a dry-erase board, but more often than not, he would ignore his son.
Now with his friends Blitzen and Magnus, Hearthstone can leave his rather traumatic childhood behind him and be accepted for who he is, as his friends communicate in sign language with him.
Alex Fierro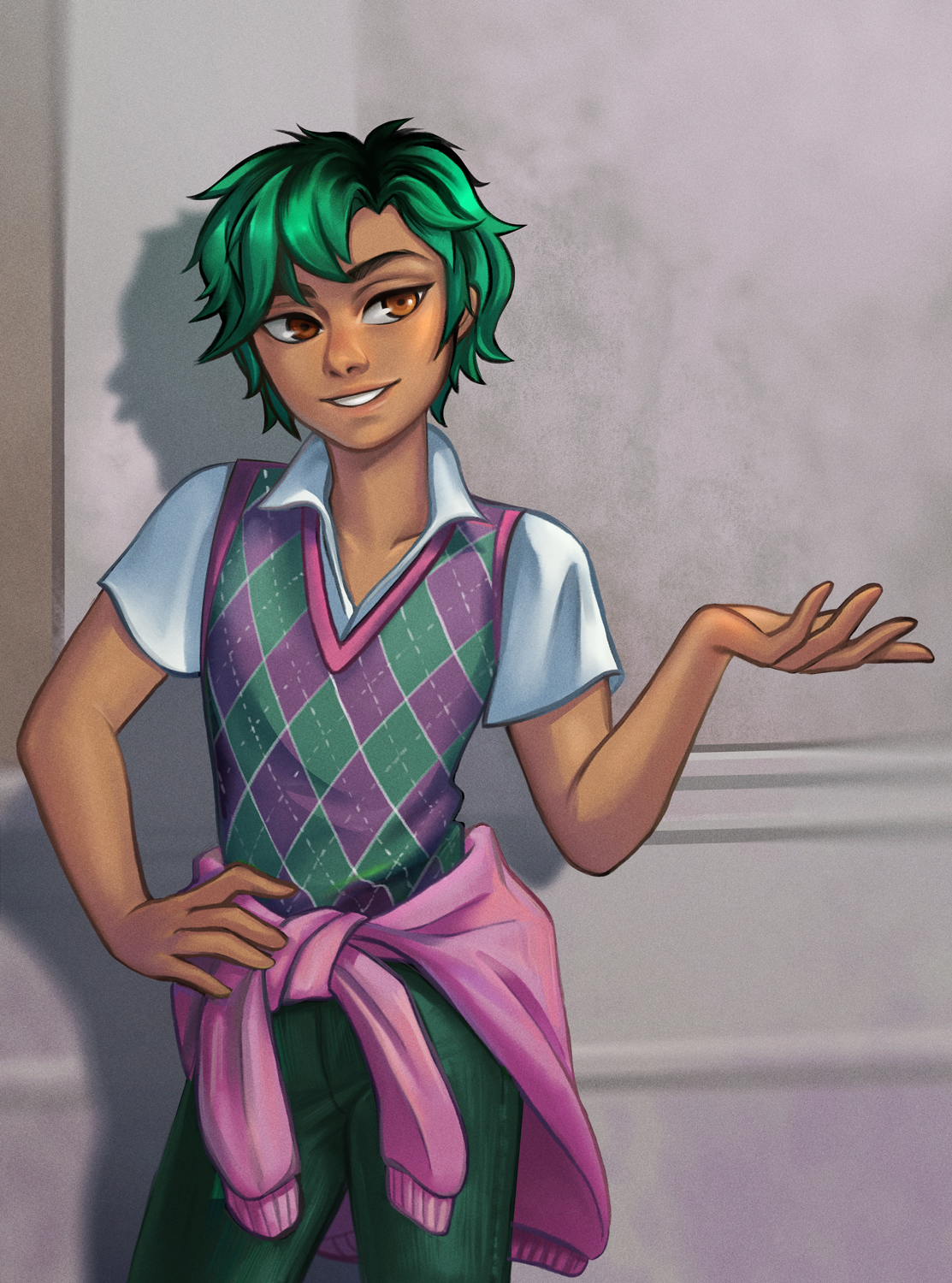 Riordan introduced Alex Fierro in "The Hammer of Thor," the second book of the "Magnus Chase and the Gods of Asgard series." He/she is the first genderfluid and transgender character in all of Riordan's books, and he/she is Latinx.
Alex tells Magnus and his friends, "Call me she — until and unless I tell you otherwise." Magnus' nonplussed reaction and acceptance of Alex helps show readers not only diverse people but also how to be open and accepting of those differences.
And Alex is no two-dimensional trope; he/she is a well-crafted main character of the books. Riordan's inclusion of Alex granted him the Stonewall Book Award in 2017.
The hearts of Riordan's books are within the characters to which kids and adults alike can relate, and creating characters that are as unique as real humans is a winner for people who do not see themselves properly represented in literature.
Hopefully with more content thanks to trailblazing authors, representation will not be an issue in the future, and books will contain people as lively as those that exist in this world.