Growing up with an older brother was advantageous for a handful of reasons, and saying any more than that would either be a stretch or a flat-out lie. Whether it was being introduced to the best songs of his youth or watching "Kenan & Kel" re-runs after they were replaced by "Drake & Josh," I was lucky to experience a lot of these facets of pop culture prior to them gradually being washed away by Father Time.
If there is one aspect in this multitude of multimedia that comes to mind though, it lies within the gaming consoles my brother asked my parents to buy for him as he was growing up.
Sure, I can always find an episode of "Ren & Stimpy" online, but it is a lot harder to go out and "find" a Nintendo 64 with jungle green controllers and a copy of "NBA Courtside 2" featuring Kobe Bryant alongside of it.
While I try to forget the fact that he sold my PSP on Craigslist behind my back nine years ago, I vividly remember fighting over who can use the GameCube throughout our adolescent years. But when we weren't fighting over it, we would be fighting ON it.
Thanks to the compatibility and instant popularity of "Melee," Nintendo's beloved, deep-rooted collection of "Super Smash Bros." series has become a household favorite since being introduced on the Nintendo 64 back in 1999.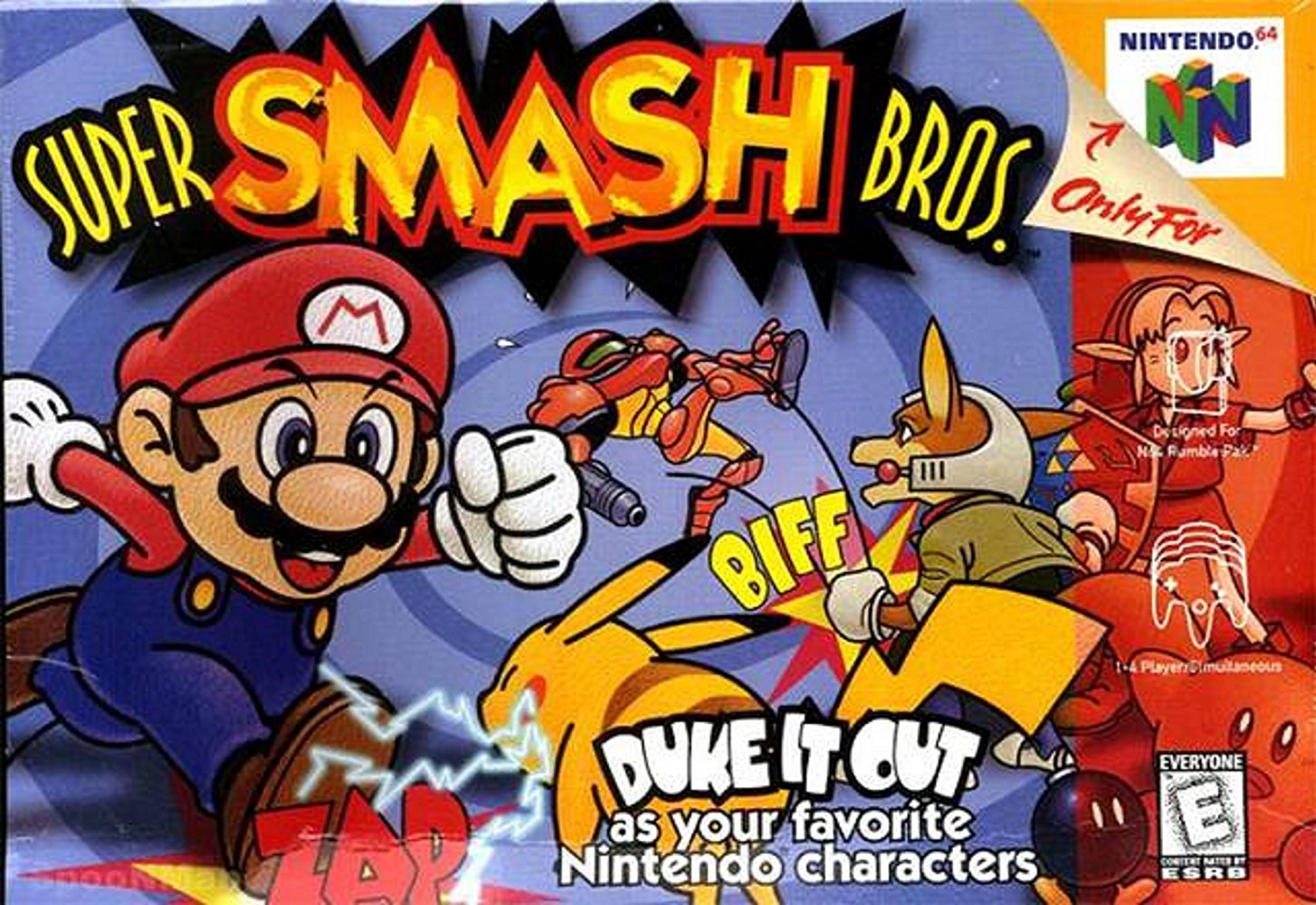 And while it fails to get any more evocative than the installment's first promo, the latest sequel is trying its best to remind players of what once was.
As the illustrious series is on the brink of turning 20 now, we are nearly two decades separated from the debut of this treasured mash-terpiece. Clever, eh?
In Nintendo's E3 keynote, game director Masahiro Sakurai announced that "Super Smash Bros. Ultimate" will mark the final game that he works on, and he made that evident with every detail throughout the game.
He went on to explain how the crew managed to fit in each player from all the former "Smash Bros." games, totaling to a whopping 65. Yes, I said whopping, and I never say that word, man.
Every single fighter you could've considered playing with is in this game. They've truly done it all, whether you want to talk about it how the return of Pichu, the adorable baby Pokémon who appeared in "Melee" 17 years ago, or how they figured that it is finally time to throw in Ridley, the prime villain that appears in the Metroid series, it is apparent that they spent every waking second in attempts to make this game everything it should be.
Sakurai also introduced a very interesting addition in echo fighters, which is a fighter considered to be a clone of another. While their attacks and Final Smash are identical, they are still different characters.
These include Lucina echoing Marth, Dark Pit shadowing Pit and, the biggest news of all, Daisy cloning Peach! Minor changes between echo fighters and their originals fall along the lines of something like Daisy using a Blue Toad as opposed to a Red Toad; but hey, it was important enough to put in the game, so it's certainly important to take note.
For those who played "Super Mario Odyssey," you now have the choice to wear Cappy! Although, disappointingly, this is only cosmetic and does not allow you to morph into every single thing that makes its way on a stage.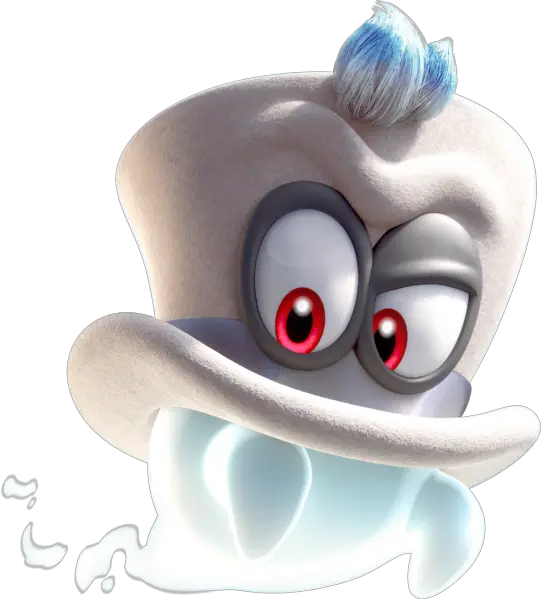 This and Link wearing the outfit he wore throughout "The Legend of Zelda: Breath of the Wild" are only a pair of changes that developers have announced in terms of altering recurring fighters.
To be honest, the hard-working, kind-hearted employees at Nintendo know exactly how to satisfy their loyal consumers, and it seems that the only issue that I have with what I've heard about the game (so far) lies with the fact that there is a distinct scarcity of Luigi's arch nemesis, Waluigi.
Although this has been a severe problem for nearly 10 years, considering they threw in Wario in as one of the 37 characters in "Brawl," it seems even more detrimental now because of the additional time on their hands. Yet not have enough for Waluigi, I suppose.
This latest game feels as if they are celebrating the life that this beloved series has brought to a boundless amount of players and the pleasure one feels when Falcon Punching a fighter so hard that he ends up flying off of your screen, all in one.
Nintendo knows how crucial this series is to their brand. And its lasting impression on avid gamers dating back to its original release has been as influential as nearly anything they've released ever since.
From massive, global gaming tournaments to countless battle tutorials spread all across of YouTube, there is simply no escape from the "Super Smash Bros. Universe," which is actually known as the SSBU, for short.
Since that one foggy morning back at the tail end of 2016, being the moment I watched the introductory trailer for the Nintendo Switch, the first concept that came to mind was that playing "Smash Bros." on this would be an otherworldly experience.
Yes, they did offer the idea of knocking out beloved characters on the go when releasing it for the 3DS and Wii U back in 2014, but the graphics on the handheld paled in comparison and, even more evidently, the Wii U has grown completely irrelevant over the course of the past year and a half.
Having said all of this, it would be remiss for one not to respond in the instinctual purchase of a new Switch. Because there is no way in hell that I'm going to be the only person not fighting a gargantuan set of in-game mascots come this December.