From pocket-sized to worldwide, the Pokémon franchise has grown into an international phenomenon since its gaming debut in Japan in 1996. With its success in video games, card games, toys, television and recent mobile apps with "Pokémon Go," Pokémon has created a pocket monster empire that rivals the likes of Mario and Zelda.
It has undoubtedly beaten its rivals in the categories of innovation and adaptability. No other franchise has revolutionized their gameplay experience quite like Pokémon, and their most recent announcement only reinforces that truth.
On May 29, Nintendo announced Pokémon "Let's Go Pikachu!" and "Let's Go Eevee!" for the Nintendo Switch, which will be released Nov. 16. This will be the very first Pokémon RPG game for the Switch, an up-and-coming console with lots of accolades including, but certainly not limited to, being awarded product and console of the year by Trusted Reviews Awards 2017.
These games are designed to go back to the franchise's roots, using "Pokémon Yellow" and the original 151 cast of Pokémon from the Kanto region as its foundation. However, Nintendo has added a modern spin on the gameplay.
For starters, the trailer portrays the game as a cross between main series games fans are familiar with and "Pokémon Go," the mobile app sensation released back in 2016.
"Pokémon Go" experienced a huge release with more than 500 million downloads worldwide by the end of 2016. The mobile app was Pokémon and Nintendo's first crack at a new platform outside their console comfort zone. It was a hit. The idea of a location-based, AR technology app where players could catch their favorite Pokémon in the real world on their phones was revolutionary.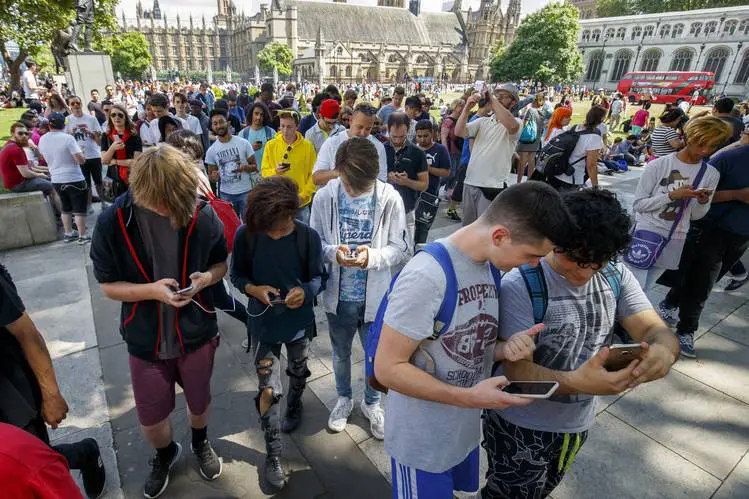 Unfortunately, since its release in the summer of 2016, the app has experienced a rapid decline in player activity. By April 2017, four out of five "Pokémon Go" users had quit the game, and despite the creators of the game adding newer generation Pokémon from the Johto and Hoenn regions and new in-game features, "Pokémon Go" still hasn't bounced back. So it calls into question: is "Let's Go Pikachu" and "Let's Go Eevee" a means to revamp the app?
The games feature a direct connectivity to "Pokémon Go," where players can upload Pokémon they've caught from the Kanto region on the app and transfer them over to the Switch. With the information that's been released so far, it seems like players can't use their "Pokémon Go" pokémon in these games.
Instead, Pokémon transferred from the app will be placed in a park of sorts where players can interact with them on the Switch outside of the storyline gameplay. This decision could be a way to prevent high-leveled "Pokémon Go" players from sweeping the game with the most powerful pokémon in their roster. Whether or not players can use their mobile Pokémon as they progress in the game is still unknown.
Another feature that echoes "Pokémon Go" is how Pokémon are caught. With the information released so far, catching pokémon in "Let's Go Pikachu!" and "Let's Go Eevee!" doesn't require any battling. Instead, the games mimic the app as players use the Switch's Joy-Con controllers to "throw" Poke Balls at wild Pokémon to catch them.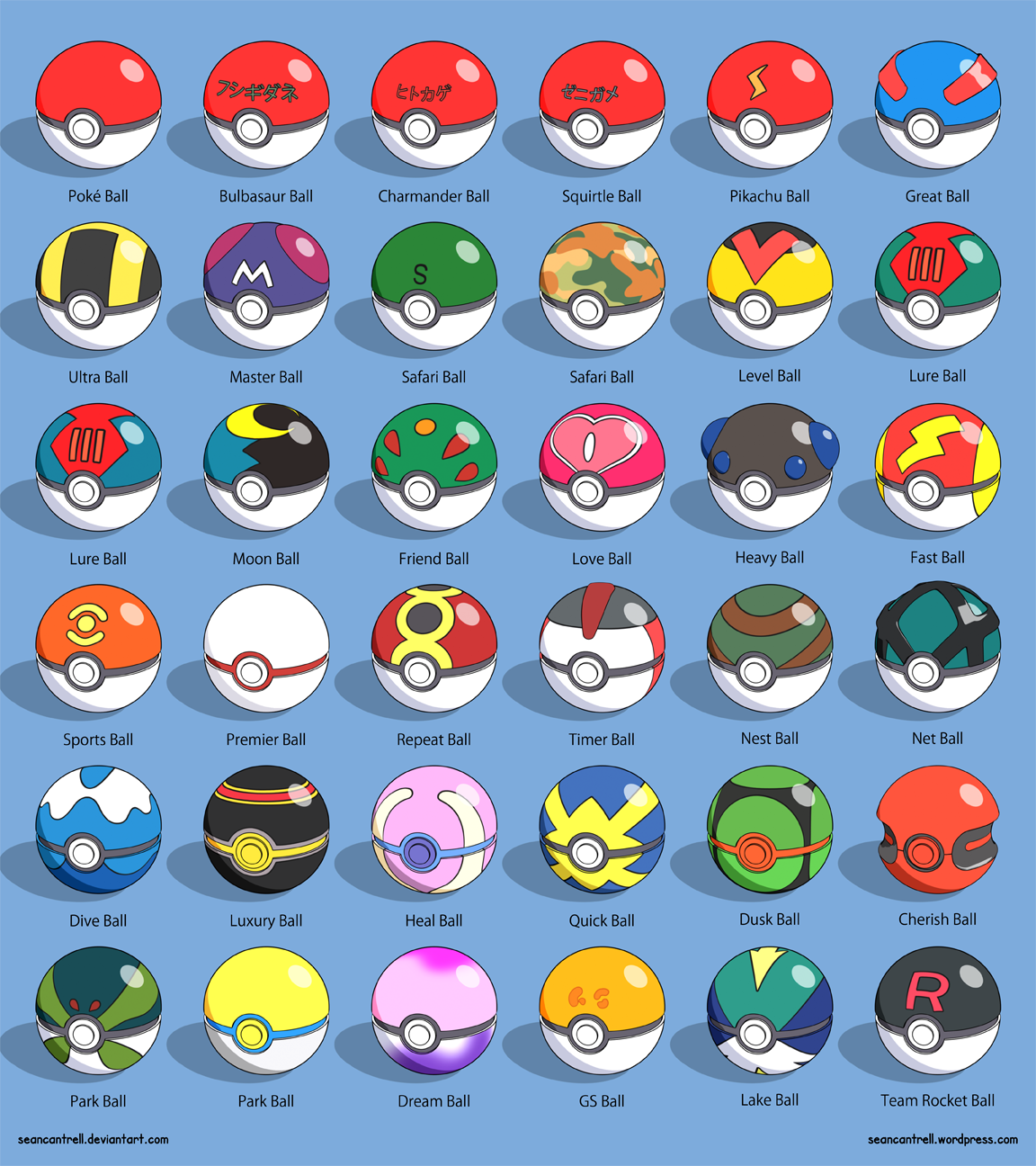 Additionally, a Poke Ball Plus controller can work like the Joy-Con controller to catch pokémon and allow players to carry around their favorite pokémon in the real world like the app. Unlike the main series games, wild pokémon will be visible to players walking in the tall grass. That means there will be no more surprise battles. This mimics the app's feature in that it shows the player what pokémon are in the area.
The player's starting Pokémon, either Pikachu or Eevee depending on the game chosen, can ride on the character's shoulder and can be dressed up like special event Pokémon from the app. However, they can't evolve, mimicking "Pokémon Yellow."
In addition to this, an emphasis on dual gameplay has been introduced. Now two players can play together on the Switch, catching and battling pokémon in a co-op style. Up until now, the closest experience to multiplayer gameplay in Pokémon has been through wireless battling and trading. Again, this co-op style mimics the app as players team up, catch pokémon and battle gyms in the real world together.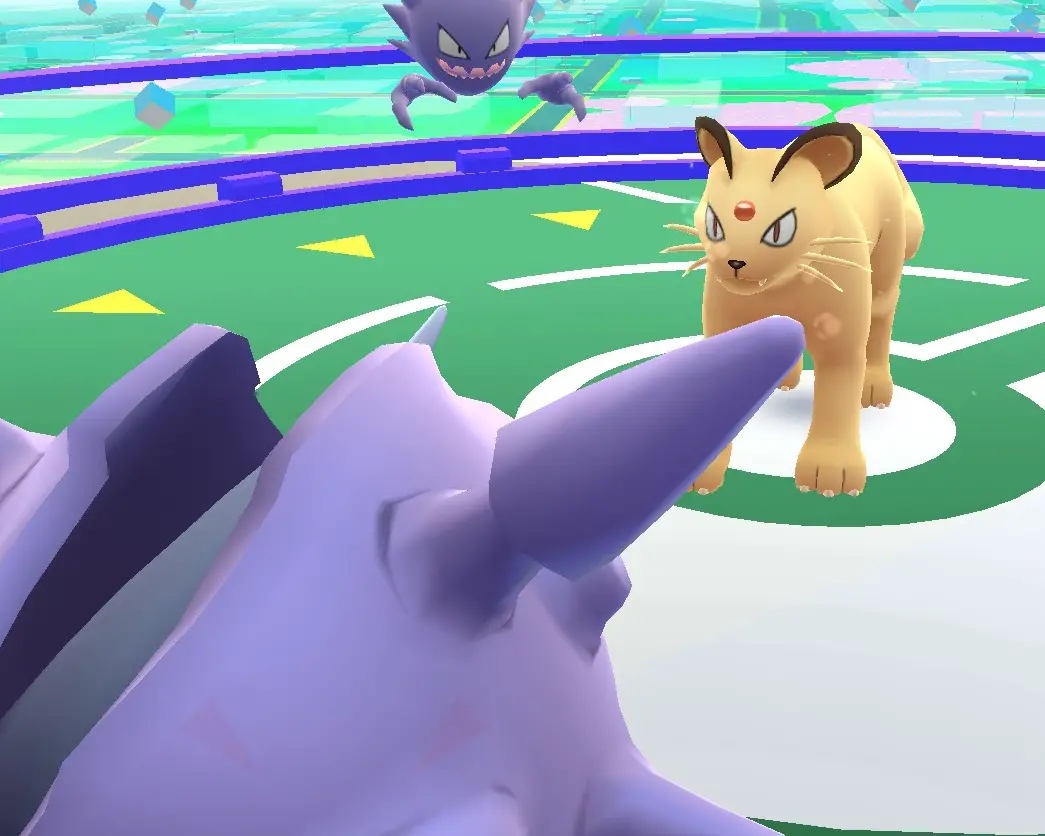 As expected, Pokémon "Let's Go Pikachu!" and "Let's Go Eevee!" have elicited a huge response from fans. The particularly dedicated "Pokémon Go" fans that have persevered through the app's gameplay drought should be excited as their favorite app comes back into the spotlight. Switch fans, too, will be happy to see Pokémon making a fresh start on their favorite console. However, other fans might remain skeptical in light of recent years of Pokémon game releases.
Since the release of "Pokémon Y" and "Pokémon X," some diehard fans have been upset with how easy it is to level up your Pokémon and complete the games. Some argue that Nintendo is "dumbing down" the games to make it easier for newer players, and "Let's Go Pikachu!" and "Let's Go Eevee" is just a ploy to introduce "Pokémon Go" players to their console and RPG games.
Regardless of the difficulty debate, it's hard to deny Nintendo its ingenuity in introducing new players to the world of Pokémon to keep its fan base stocked.
So is "Pokémon Go," "Let's Go Pikachu!" and "Let's Go Eevee!" the future of the Pokémon franchise? Will the Switch completely replace the 3DS as the new Pokémon console? Only time will tell. "Pokémon Go" had an explosive release, but its exponential drop in downloads, players and sales suggest a potential risk for this upcoming release.
It's difficult to say whether the app can be revamped with a Switch console companion, but I have no doubt that the success of the Switch and the games' new innovative gameplay will help create another explosive release for Nintendo and the Pokémon franchise.
However, I'm curious to see how the franchise moves on from here with a new core Pokémon game in the works for the Switch to be released in 2019. It goes without saying that at this pace, Nintendo and the Pokémon franchise will continue to innovate, adapt and revolutionize Pokémon gameplay for years to come.