The entrepreneurial reality show "Shark Tank" recently began onits 10th season, which premiered with the 200th episode of the series. Since 2009, the tank has been overflowing with massive deals, quick-witted negations and tense emotions. However, the sharks introduced in 2009 are far different from the ones around in 2018. Kevin Harrington has obviously been out of the picture since 2011, and, as of Season 9, Barbra Corcoran, Daymond John, Robert Herjavec and even Kevin O'Leary (the original center-seat holder) have been rotating in and out of their seats in order to incorporate all of the guest sharks the program has been inviting.
So far, Season 10 has proposed two guest sharks: CEO of the Wi-Fi doorbell company "Ring," Jamie Siminoff, and CEO of RSE Ventures — a  thriving investment firm involved in sports and entertainment — Matt Higgins. Both guest sharks failed to offer substantial value to the tank or its audience and, to be honest, they have made the show less enjoyable than Barbra, Robert or Daymond typically would.
Jamie Siminoff is featured on the 200th episode and is introduced as the first shark to have previously entered the tank. He rejected a deal from Kevin O'Leary in 2013 for stake in his company, which at the time was called "DoorBot." Virgin founder Richard Branson vultured the business opportunity following the episode, and re-branded Siminoff's company to its current name: Ring. The two struck gold earlier this year when Ring was acquired for right around $1 billion by Amazon.
Nonetheless, a viewer can easily tell Siminoff is not ready to be a shark from his limited portfolio of investment successes to draw from. Each pitch in the episode consists of Siminoff telling the same story about his time developing Ring, even after he failed to strike a deal with the only front door-oriented product pitch (a pretty plausible one at that). As the show goes on, his commentary concerning Ring is repetitive, unrelated to the topic at hand and creates a perception of him as a one trick pony. Along with his lack of versatility in business experience, his personality doesn't shine on the national stage either.
Matt Higgins appeared in Episodes 2 and 3 of the 10th season of "Shark Tank." He is currently the vice chairman of the Miami Dolphins and is involved with several other highly profitable ventures, so I was surprised to see the way his experience played out. Neither the contestants nor the other sharks seemed eager to do business with Higgins. Entrepreneurs were less than intrigued with his commentary and would drop a conversation with him instantly if any other shark showed the slightest interest. These factors make the audience wonder: Why exactly are these guys on the show?
Charles Barkley may be the only hope for this season's wave of guest sharks. But, how does a guest shark perform well? Let's take a look back on the top five guest sharks to appear on "Shark Tank" and understand why they achieved that level recognition.
5. Bethenny Frankel
As a multiple New York Times best-selling author, founder of women's lifestyle company "Skinny Girl" and talk show host, Frankel is a do-it-all kind of business woman. She entered the tank several times in Season 9 with a fury like a bullet out of hell. Her spunk allowed her to fearlessly go toe to toe with hard-headed front men O'Leary and Mark Cuban if she had to.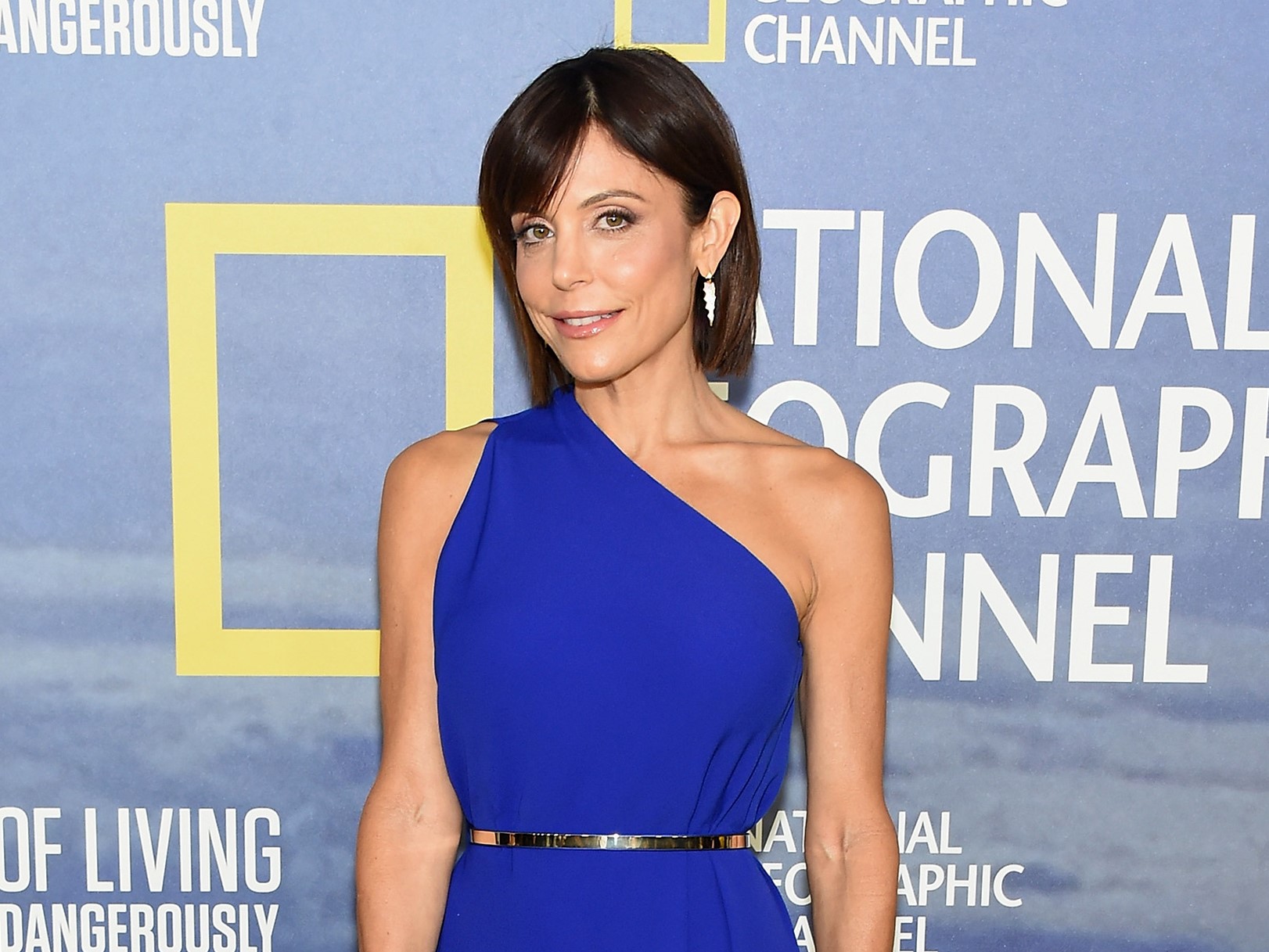 Frankel was also able to use her appeal to "girl power" to strike a deal with QVC powerhouse Lori Greinier for her company, "No Mo-stache," a portable waxing product for women's upper lip. Her diverse background allowed her to adapt to different products/services in different industries when she would give feedback. She could also find ways to relate to products that were outside of her expertise from a consumer standpoint in very practical ways.
Similar to Corcoran, Frankel is never scared to play hard-ball with the men and is adaptable to new products that aren't necessarily in her portfolio. The strength of this guest "sharquette" makes me wonder when they will employ a majority of women to sit at the panel? It already taken "Shark Tank" five seasons just to involve two women in one episode.
4. Ashton Kutcher
This man has greatly evolved from his days portraying the goofy stoner in "That 70s Show" and "Dude Where's My Car?" Kutcher was an early investor in Uber, Airbnb and Skype, and his vast knowledge of business and product was strikingly apparent in the first pitch he sat in on. He not only spoke intelligently amongst the other sharks, but ended up striking a deal on that first pitch for the company, "The Beebo," because it appealed to his life as a father; the product was a variant of a baby bottle.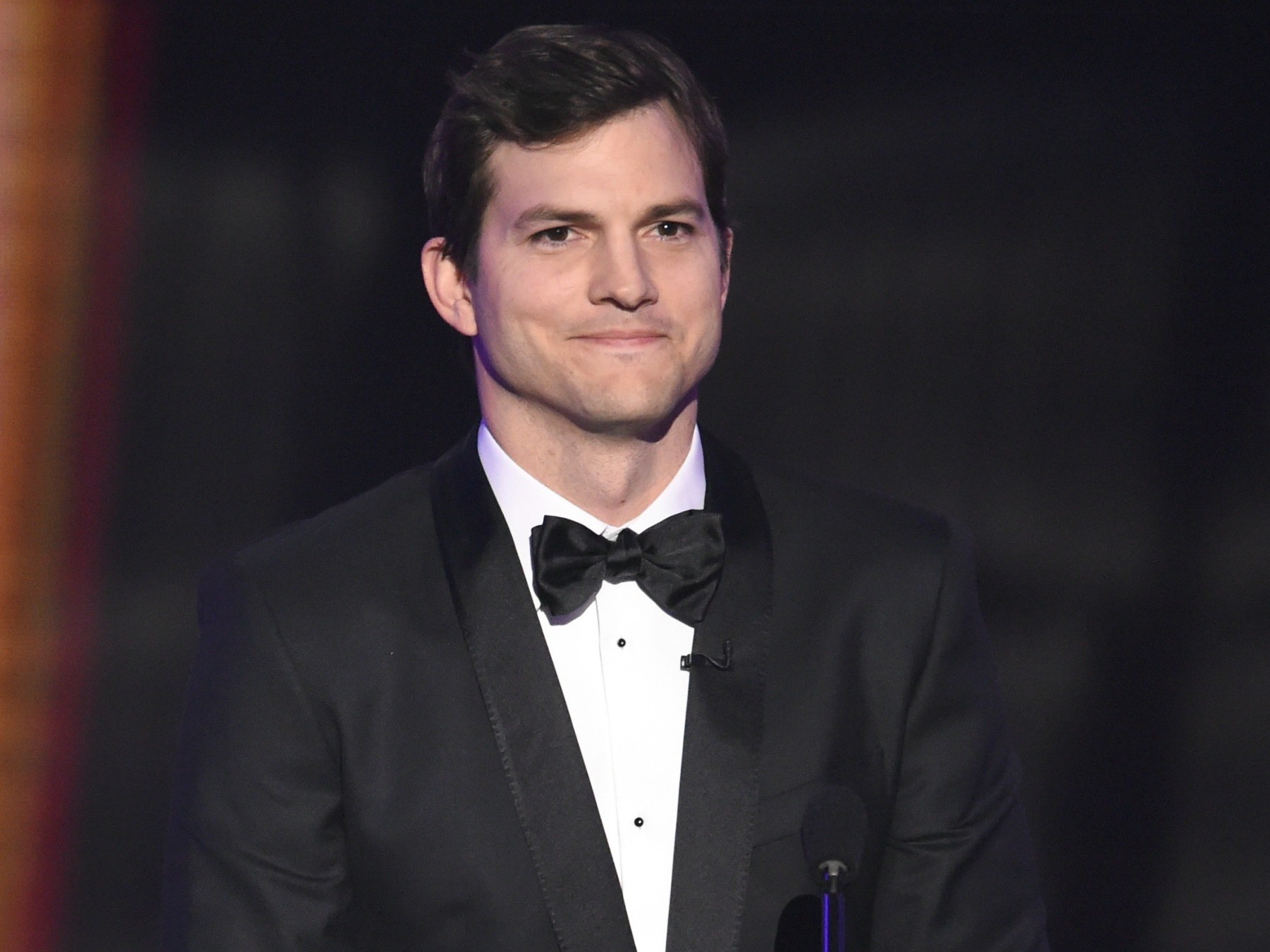 In the same episode, Kutcher looked like a hero when he challenged Mr. Wonderful (O'Leary) for taking it too hard on a contestant, and later succeeded in shushing and interrupting him with no backlash. Kutcher's ability to charm the cast with his lighthearted personality and victory dances made his guest appearances an exciting environment. If you haven't seen Kutcher in Season 7, it is worth looking back and seeing him close a few clever deals.
3. Richard Branson
Multi-billionaire, philanthropist and founder of the Virgin group Richard Branson was a guest  on "Shark Tank" twice in Season 9. The season premiered with his first guest appearance, and it was one of the most memorable episodes of "Shark Tank" I have ever seen. He struck a deal with the company Sierra Madre Research, where he gave $175,000 in exchange for 15 percent equity stake, but promised to donate all of the profits from his share to a charity of their choice. Wow Branson, real shark-like?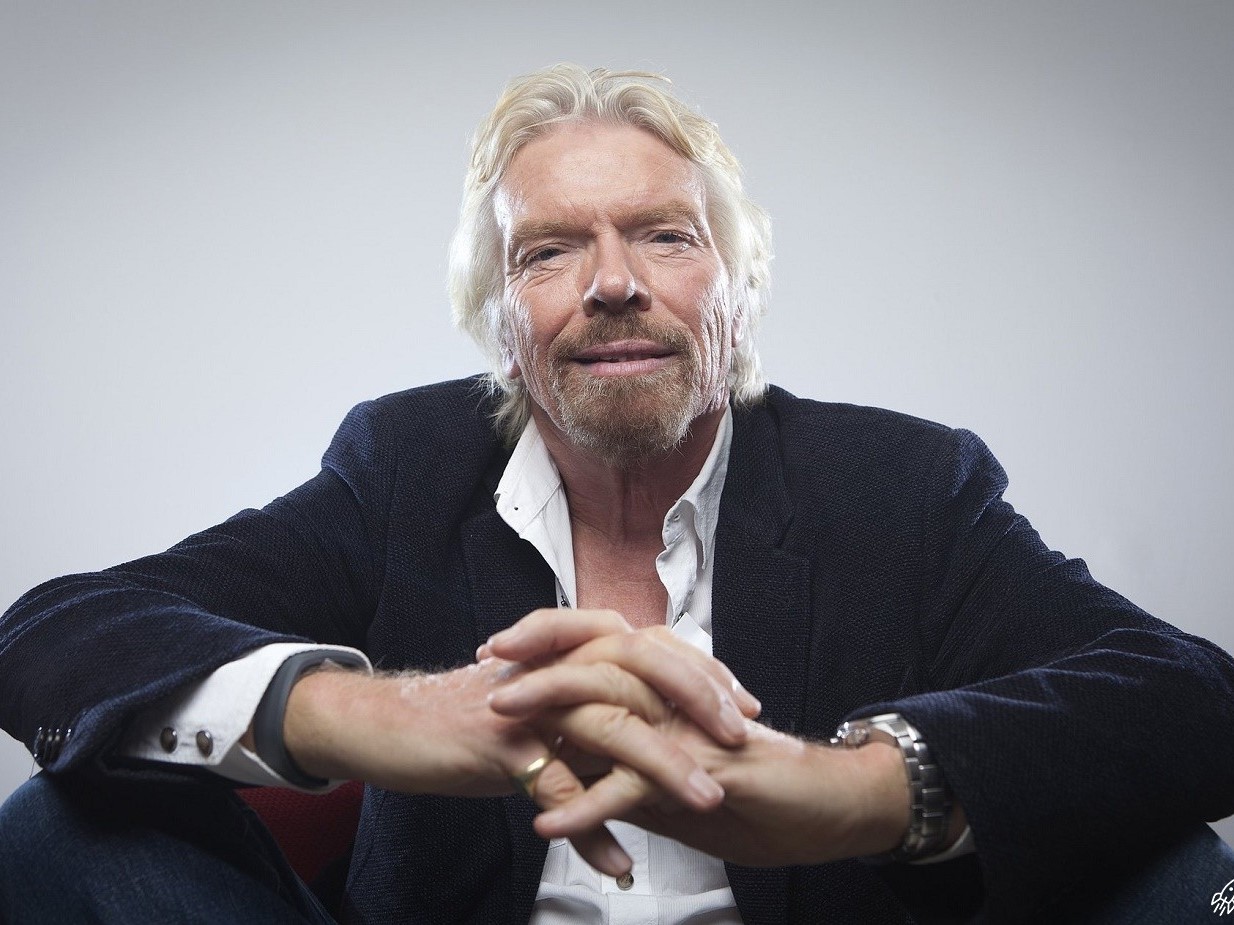 Then, when the meditation app "Simple Habit" gave their presentation, tension began boiling between the two billionaires on the panel — him and Cuban. At first, Branson was immensely frustrated with Daymond for criticizing the contestant's comfortable financial lifestyle, but then got into an intense verbal altercation with Cuban that snowballed into Branson splashing his glass of water in Cuban's face for being "rude."
I doubt there was a person in the room who wasn't shocked. Cuban was furious and dumped his drink on Branson to return the favor. You could see the anger steaming from both of the sharks for the rest of the episode.
Even more hilarious, the next episode Branson appeared in (whether it was filmed before or after the incident is unbeknownst to me), the two billionaires were caught conversing about 3D printing and rocket ships between pitches, like they were the best of buds. Drama aside, Branson was very interactive with the contestants and offered a lot of timeless wisdom concerning the struggle of pursuing a dream. He was also a terrific negotiator who could effectively force every other shark to change their offer. Additionally, Branson is not timid with spending cash and was desired by nearly every entrepreneur who presented.
2. Rohan Oza
The tactical brand development and marketing strategist Rohan Oza is one of the most prominent figures in the food and beverage industry. He was part of Vitamin Water's campaign to sell to Coca-Cola for $4.1 billion. He has invested in a number of products in the industry and holds a very high value for education.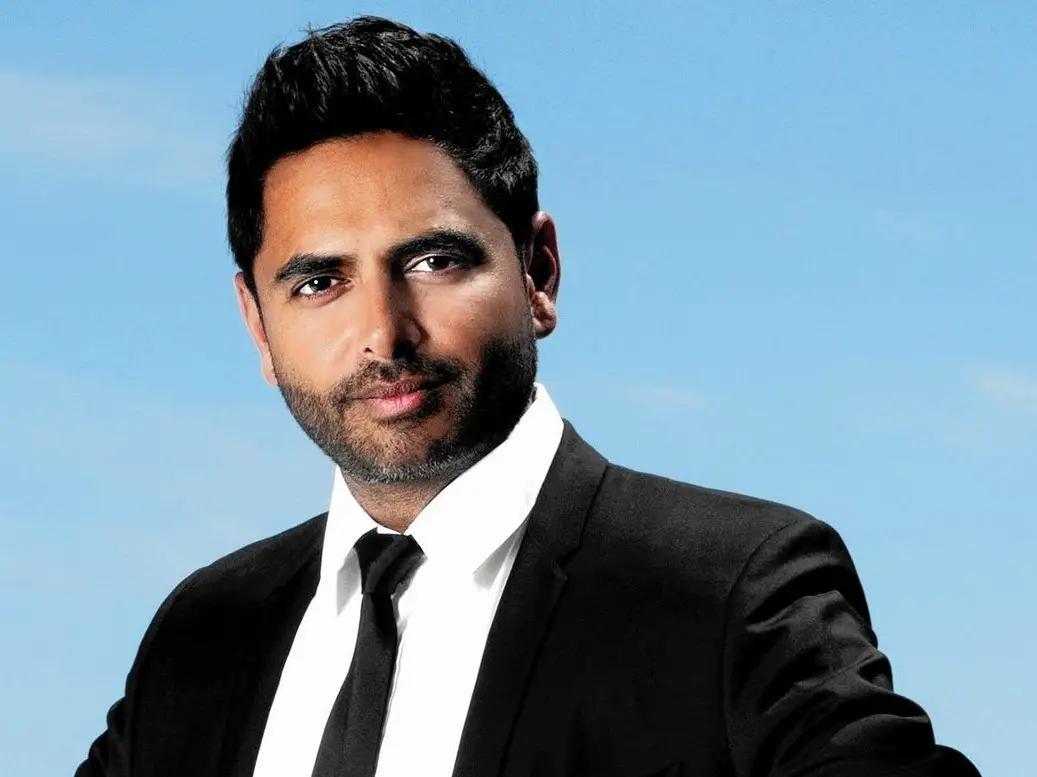 Oza also has a loud personality that allows him to take center stage amongst the sharks. He fits right in with the rest of the esteemed investors and articulates his point of view on products and evaluations concisely and effectively. His familiarity with the food industry adds a valuable dimension of expertise to the tank, which is helpful because of the large number of kitchen, food and drink products that come in and out of the show. For this reason, I am surprised he has not been offered a role as a main act on "Shark Tank" but he does hold the second most appearances of any guest shark to be featured on the reality show.
1. Chris Sacca
Chris Sacca is undisputedly the best guest shark to ever be on "Shark Tank." This billionaire left his job as a Google executive and started one of the highest performing investment funds in financial history. Sacca has unparalleled quick wits, and when he dissects the components of a potential investment, it is like listening to a computer. He is a decisive investor and a savvy negotiator that can box it out with the best of the main sharks.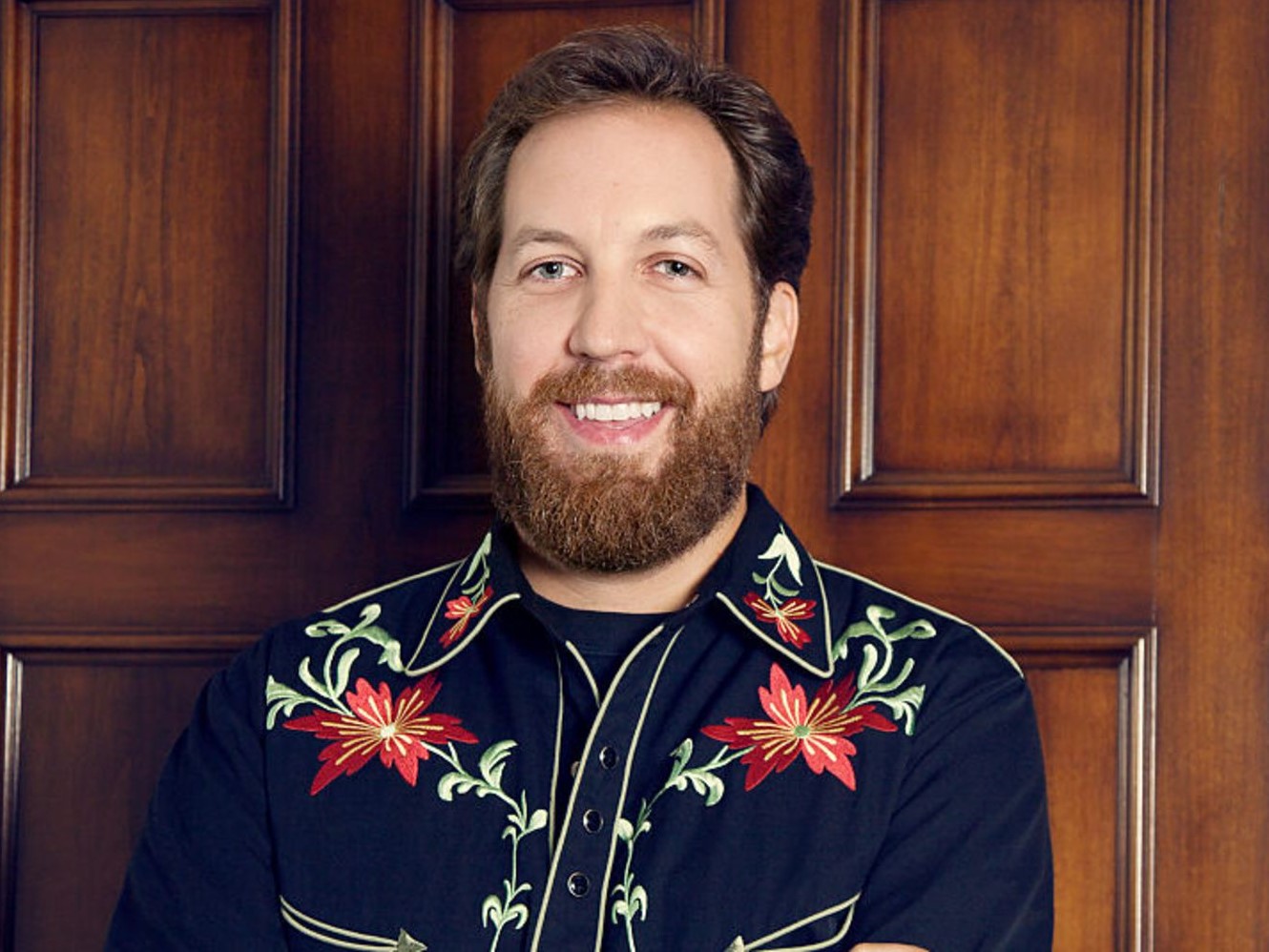 Also, while doling out quality advice to the entrepreneurs, he makes sure to remain polite and conscientious of contestants' feelings without sugarcoating his opinion. Sacca brings in entertainment value, too, with his badass one-liners. For instance, when Herjavec criticized Cuban's deal with the parking ticket app, "Fixed," in Season 7, by saying, "You just paid 700,000 dollars for a company doing 80,000 in revenue," Sacca interjects with, "I payed 300,000 dollars for a company with no revenue … it's called Uber." Herjavec, immediately humbled, mumbled, "Interesting." Sacca also has more episodes under his belt than any other guest shark in the history of the show.
Honorable Mentions
1. Troy Carter
Troy Carter is a fantastic venture capitalist who played the part of a shark perfectly, building chemistry with the other sharks while delivering insightful and valuable feedback to contestants.
Although he only appeared in one episode, it seemed as though he could have been behind the tables since Season 1. He made confident investments and had a very fun time doing so in Season 7.
2. John Paul DeJoria
The co-founder of Patron made one of the most heartwarming investments in "Shark Tank" history. He invested $150,000 in exchange for 20 percent equity in "Tree T Pee," a brilliant solution to conserving water with agricultural sprinklers.
The man who pitched the business was extremely nervous but determined, as his father had passed away and left behind the idea. The contestant did not have a very strong foundation for distribution and based on his vocabulary and level of desperation, it was apparent he was not highly educated. However, DeJoria found value in the man's story and his product, and the business has been a profitable success since.
3. Steve Tisch
This down-to-earth guest shark appeared in Season 5 of "Shark Tank." It is undeniable that he was a magnificent guest, being the only man with both an Academy Award and a Super Bowl ring. He won his Oscar because he was involved in the production of "Forrest Gump" and received the ring as an owner of the New York Giants.
Tisch also invested in "Cookie Dough Café," a safe, edible cookie dough. Who wouldn't jump on that opportunity?