Over the years, television shows have come and gone; some have overstayed their welcome, while others, viewers hardly got to know before their demise.
Sometimes ratings aren't high enough, or the show doesn't collect a fan base until years later. In any case, it's always sad to see a show go before its time.
Here are a few cancelled shows that you can binge in a weekend.
1. Hannibal
Based on the success of "The Silence of the Lambs," you'd think the TV show would've had the same triumph over peoples' nightmares. Instead of following Clarice Starling, the show chose the "Red Dragon" protagonist, Will Graham.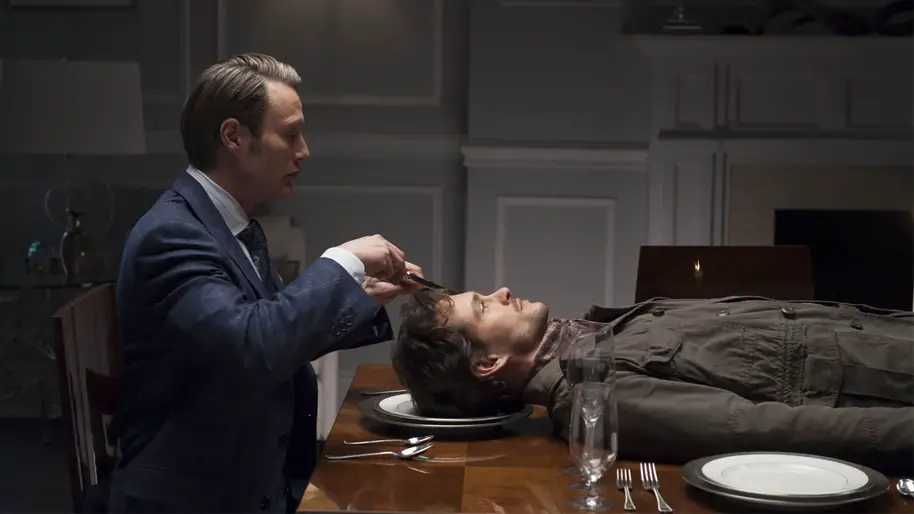 The show chronicles the relationship between Will and Hannibal Lecter, long before Graham suspects the psychiatrist's odd diet. The series ends with the original "Red Dragon" plot line, but entirely as fans remember it. Sadly, Bryan Fuller's artistic and stomach-turning adaptation didn't do the trick, and the show was cancelled in 2015 after three seasons.
Why It Was Cancelled:
The network wasn't right for "Hannibal." NBC has better luck with comedies, like "Saturday Night Live," or thrillers that don't contain cannibals, like "The Blacklist."
The show was too graphic to air during a reasonable time slot, so it lost viewership. Fans attempted to find the show a new home, but to no avail. But, who knows? Maybe Netflix and Amazon will regret that decision someday.
Why You Should Watch:
This is not a show for the weak of heart (or stomach). Anyone who loves the original Hannibal Lecter films has probably already seen the show, so I won't waste their time.
For those who have yet to binge, you can expect stunning cinematography, nightmare-inducing scenes and jaw-dropping performances from the entire cast. Mads Mikkelsen, portraying Lecter himself, is almost too good. He's not creepy in the same way as Sir Anthony Hopkins, but he sure does make your skin crawl.
2. Freaks and Geeks
Like "My So-Called Life," "Freaks and Geeks" never made it past the tender age of one season. And within those eighteen episodes was a witty story about the trials of high school. After main character Lindsay Weir has a falling-out with her "nerdy" friends, she rebels against everything she thought she was.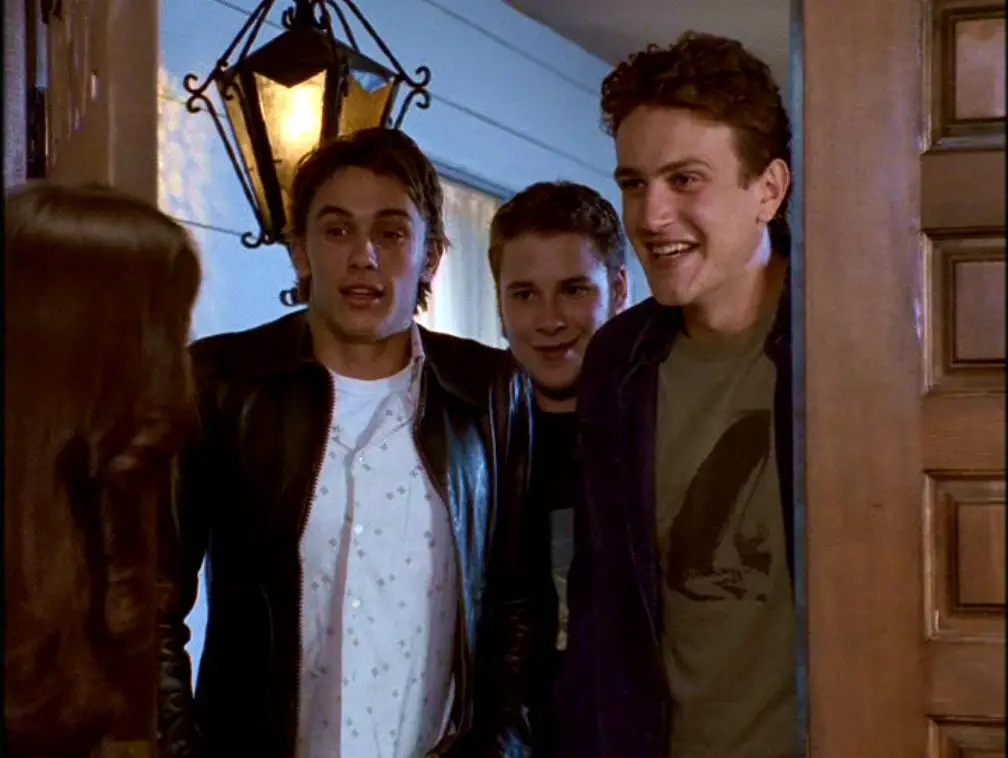 While the show could never reach its full potential, some of the actors definitely benefited from the exposure. People like James Franco, Seth Rogen and Jason Segel had important roles in "Freaks and Geeks," and obviously, their careers have worked out.
Why It Was Cancelled:
To this day, Seth Rogen still has beef with Scott Sassa, the guy who pulled the plug on the show. On-set creative differences played a role in the collapse of "Freaks and Geeks," especially between producers and NBC's then-new president, who didn't really "get" public school.
Why You Should Watch:
Who doesn't love a good coming-of-age story? "Freaks and Geeks" is cheesy in a late 90s way, but it doesn't try to be didactic, like many shows geared toward younger viewers.
The show has achieved a cult status because of its complicated characters and the fact that they actually act like teenagers. And though it's probably not relevant to your decision to watch, there are a lot of great cameos too.
3. Pushing Daisies
Plenty of shows deal with the undead, but few treat them as kindly as "Pushing Daisies." Ned is a pie-maker with a gift, and it's much more than making perfect desserts. He can bring the dead back to life with a single touch. And while it seems like a beautiful gift, he can't bring anyone back without taking the life of another.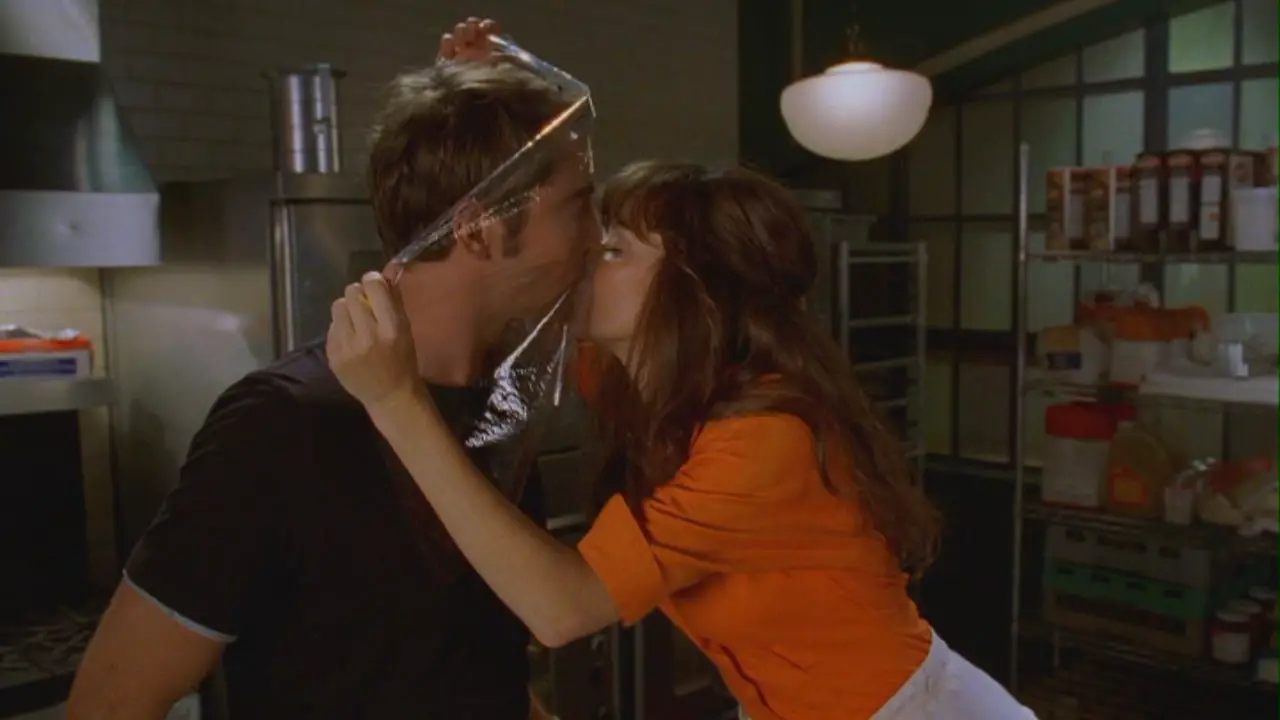 Oh, and if he touches someone he's brought back more than once, they're dead for good. So, when Ned brings back his childhood love, their relationship gets complicated fast.
Why It Was Cancelled:
Sometimes a series' greatness is noticed too late. In fact, a year after creator Bryan Fuller confirmed the show's cancellation, "Pushing Daisies" was nominated for twelve Emmys and won three.
Producing a show is a big risk, especially ones that defy subtlety. Fuller took an opposite approach with "Hannibal," but I guess no one is ready for his genius yet. Hopefully, his upcoming adaptation of Neil Gaiman's "American Gods" doesn't meet the same fate.
Why You Should Watch:
This show is beautiful: the aesthetic, the characters, the colors and the shots of pies that you want but can't have. The story plays on all of these factors, wrapping it into one lovely gift of a show.
There are only two seasons, so it's easy to breeze through. It's also a splendid mix of Dr. Seuss-like whimsy, Sherlock Holmes mystery and eccentric comedy.
4. Agent Carter
The superhero genre tends to throw women under the bus, so it's not surprising that Marvel's crack at giving Peggy Carter ("Captain America") her own show didn't work out so well.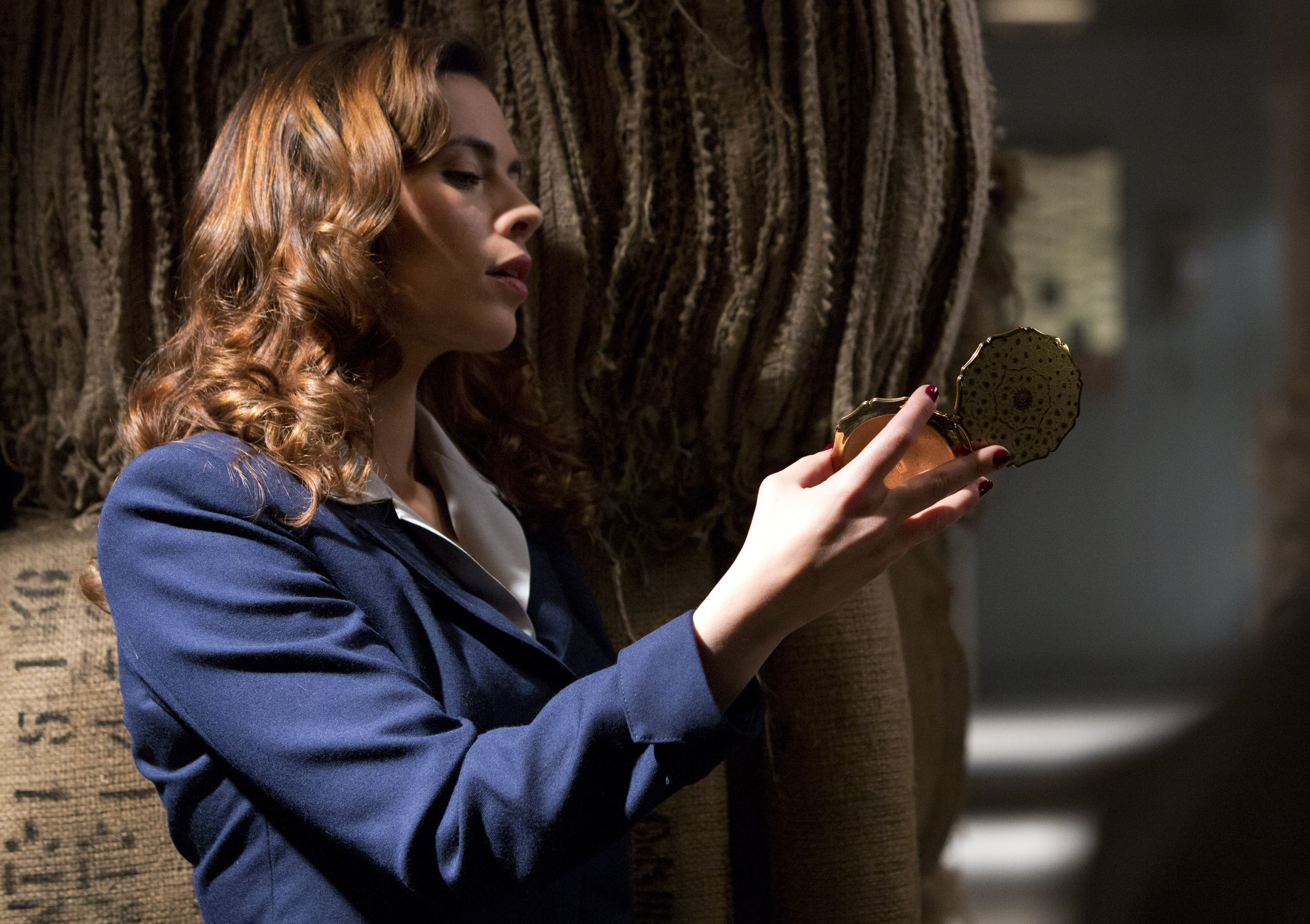 The show follows Peggy as she deals with quintessential 40's sexism and the aftermath of Steve Rogers' supposed death, but it didn't make it past two seasons.
Why It Was Cancelled:
"Agent Carter" didn't receive the ratings that ABC had hoped for. The show was popular among fans and critics, but apparently, people weren't tuning in.
Views are a tricky thing to gauge, since people are so used to streaming and recording shows for later watches. Unfortunately, networks rely on this system to decide whether or not to axe a show, and Peggy didn't make the cut.
Why You Should Watch:
Right now, there aren't a lot of options when it comes to female-led superhero shows. Peggy Carter isn't Jessica Jones with her superhuman abilities, or even a Tony Stark with his tech and mounds of money, but her ability to kick ass without any powers is what makes her story so special.
She's an agent with a lot of experience under her belt, wrestling her way through a world that looks down on her. Hayley Atwell, who plays Carter, has expressed how much she wants to keep Peggy's story going, but it's difficult for companies like Netflix to pick up existing shows when most of their Marvel content is original (like "Daredevil" and "Luke Cage"). But, maybe if more people expressed interest in the show, even after its cancellation, Marvel and other major studios might get the message.