Scarlett Johansson's reign in the film industry spans at least two decades and over 50 films, but that still might not be enough to save her career from her latest controversial mistake. Her announcement to play a transgender man in the upcoming film "Rub & Tug," a crime biopic based on the true story of Dante "Tex" Gill, is sparking outrage among the acting community and fans.
Everyone is livid about a cisgender actor and sex icon playing the role of a gruff, 250-pound transgender man; the role should rightfully belong to a transgender actor.
And instead of directly addressing everyone's concerns about the role or even staying quiet with no comment, Johansson, through her representative, said: "Tell them they can be directed to Jeffrey Tambor, Jared Leto, and Felicity Huffman's reps for comment."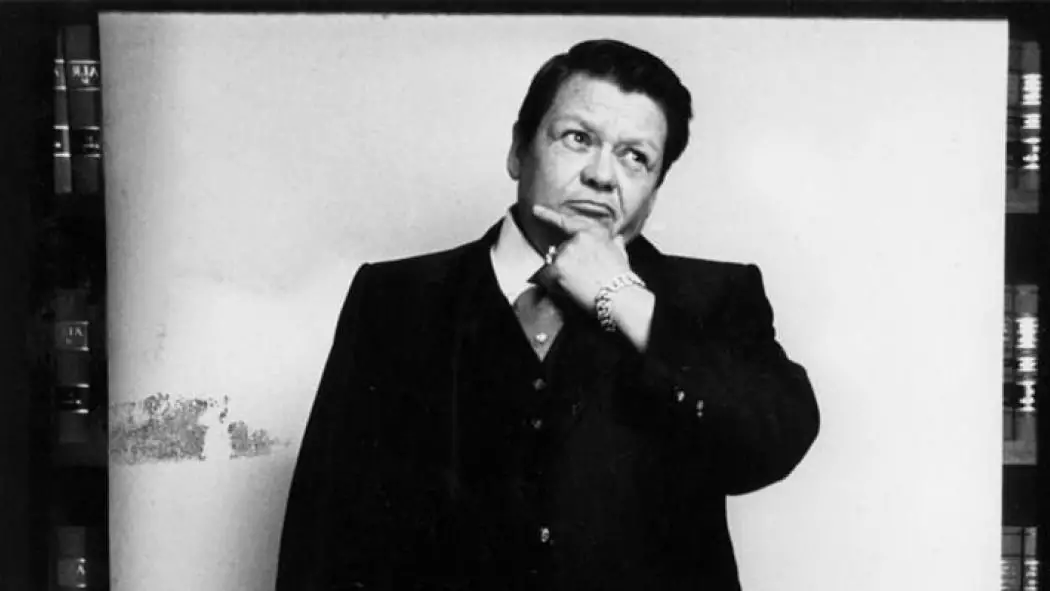 Tambor, Leto and Huffman, all cisgender Hollywood stars, received awards or award nominations for taking on transgender roles in "Transparent," "Dallas Buyers Club" and "Transamerica." Tambor won two Emmys, Leto an Academy Award and Huffman received an Oscar nomination. All these films' casting faced controversy, but all were rewarded regardless.
Tambor has actually called out the entertainment industry on their reluctance to cast transgender performers. In his 2016 Emmy acceptance speech, he said: "I would not be unhappy were I the last cisgender male to play a female trangender [person] on television." Of course, his controversial exit from "Transparent" last year because of sexual harassment allegations from both his trans woman costar and a trans woman former assistant certainly put a damper on his message.
Johansson's comment in particular has been deemed a rude dismissal across the board. Outrage is spreading on social media like wildfire, especially from LGBTQ activists and transgender performers who are seemingly blocked from landing such roles.
"I wouldn't be as upset if I was getting in the same rooms as Jennifer Lawrence and Scarlett for cis roles, but we know that's not the case," transgender actress Trace Lysette, also known for "Transparent," tweeted. "And not only do you play us and steal our narrative and our opportunity, but you pat yourselves on the back with trophies and accolades for mimicking what we have lived… so twisted. I'm so done."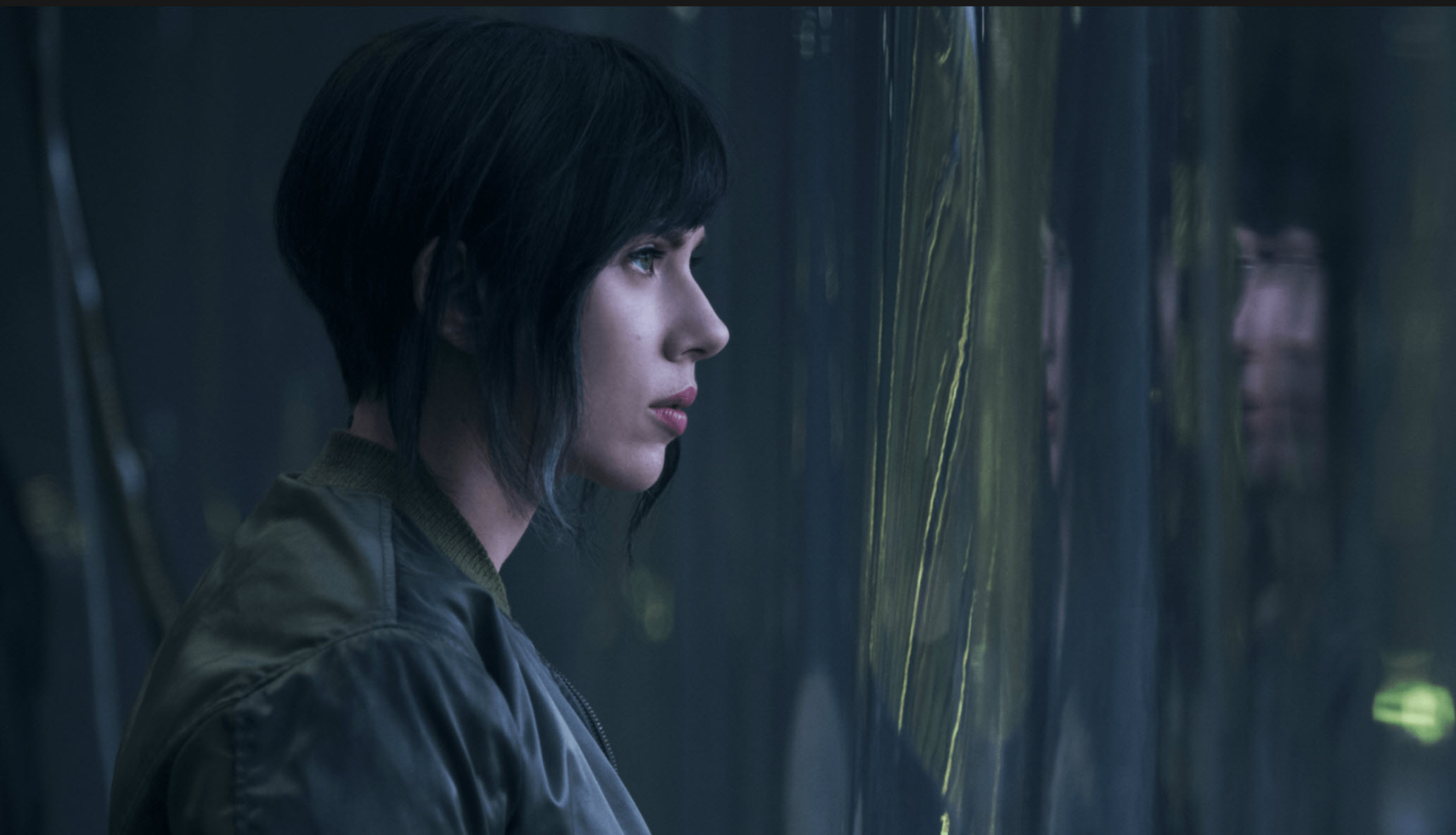 In another tweet, Valerie Vza Complex wrote: "First the Japanese, and now Scarlett Johansson is taking on the trans community with her new film Rub and Tug. I can't wait until her Rosa Parks film comes out."
"Actors who are trans never even get to audition FOR ANYTHING OTHER THAN ROLES OF TRANS CHARACTERS," wrote "Sense8" actor Jamie Clayton on Twitter. "THATS THE REAL ISSUE. WE CANT EVEN GET IN THE ROOM. Cast actors WHO ARE TRANS as NON TRANS CHARACTERS. I DARE YOU."
These tweets portray a simple, but somehow hard to comprehend message for the film industry: do not cast cis actors for trans roles if you can't offer cis roles to trans actors. It's a matter of realizing the hypocrisy and finding a way for everyone to be portrayed fairly and have the same opportunity.
Johansson simply isn't getting the message. Instead, people are claiming she's using an LGBTQ character's story for award consideration to follow in the footsteps of the names she quoted in her dismissal.
In another tweet, Valerie Vza Complex says: "It's clear she thinks playing an LGBTQ character is some type of device for award season consideration which is DISGUSTING."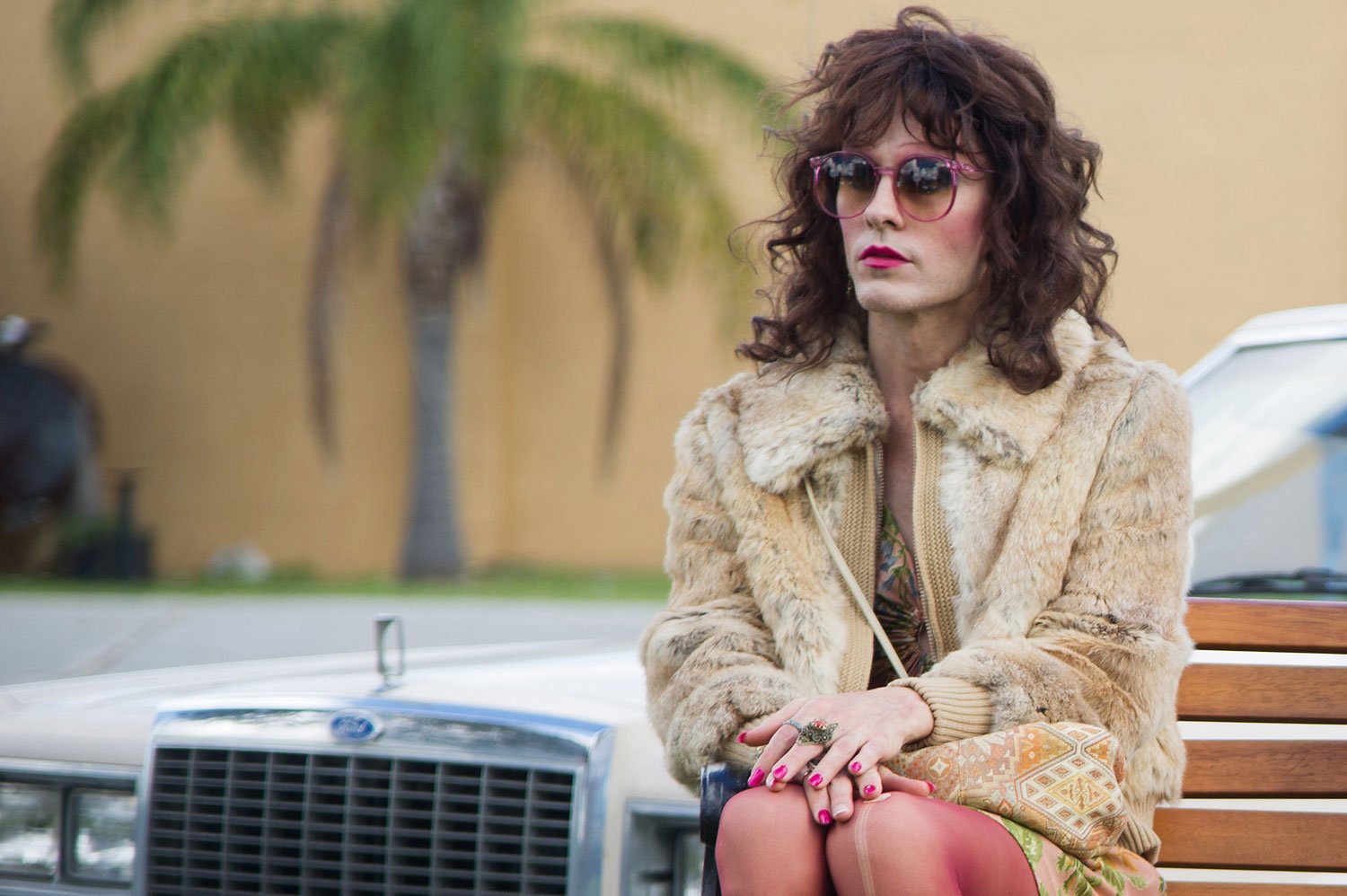 Of course, Johansson isn't shy to controversial roles. Just last year she was accused of whitewashing when she was casted in "Ghost in the Shell," originally a Japanese anime movie that was chosen for a live adaptation. Johansson was chosen to play the protagonist, Major, who should have been Japanese.
In an interview with Marie Claire, a women's magazine, about her controversial casting in "Ghost in the Shell," Johansson said: "I certainly would never presume to play another race of a person. Diversity is important in Hollywood, and I would never want to feel like I was playing a character that was offensive."
Only, she was a white woman playing a character who was originally Japanese. And now she is a cisgender woman playing a transgender man that shares no likeness to her. It's clear that Johansson is using her privilege in the film industry to assume roles that don't belong to her.
To make matters worse, she isn't acting alone. What do "Ghost in the Shell" and "Rug & Tug" have in common besides Johansson's controversial casting? They both have the same director, Rupert Sanders. Using a star like Johansson to lure more viewers to Dante "Tex" Gill's biopic is a dirty play. As trans actress and activist Jen Richards tweeted: "If your project needs a 'star' for financing, then it's simply not good enough."
Not only are Sanders' casting decisions off-putting, but Deadline has described "Rug & Tug" as a "fact-based story of a woman who flourished in a male-dominated business of massage parlors and prostitution by essentially taking on the identity of a man," which problematically erases Gill's transgender identity.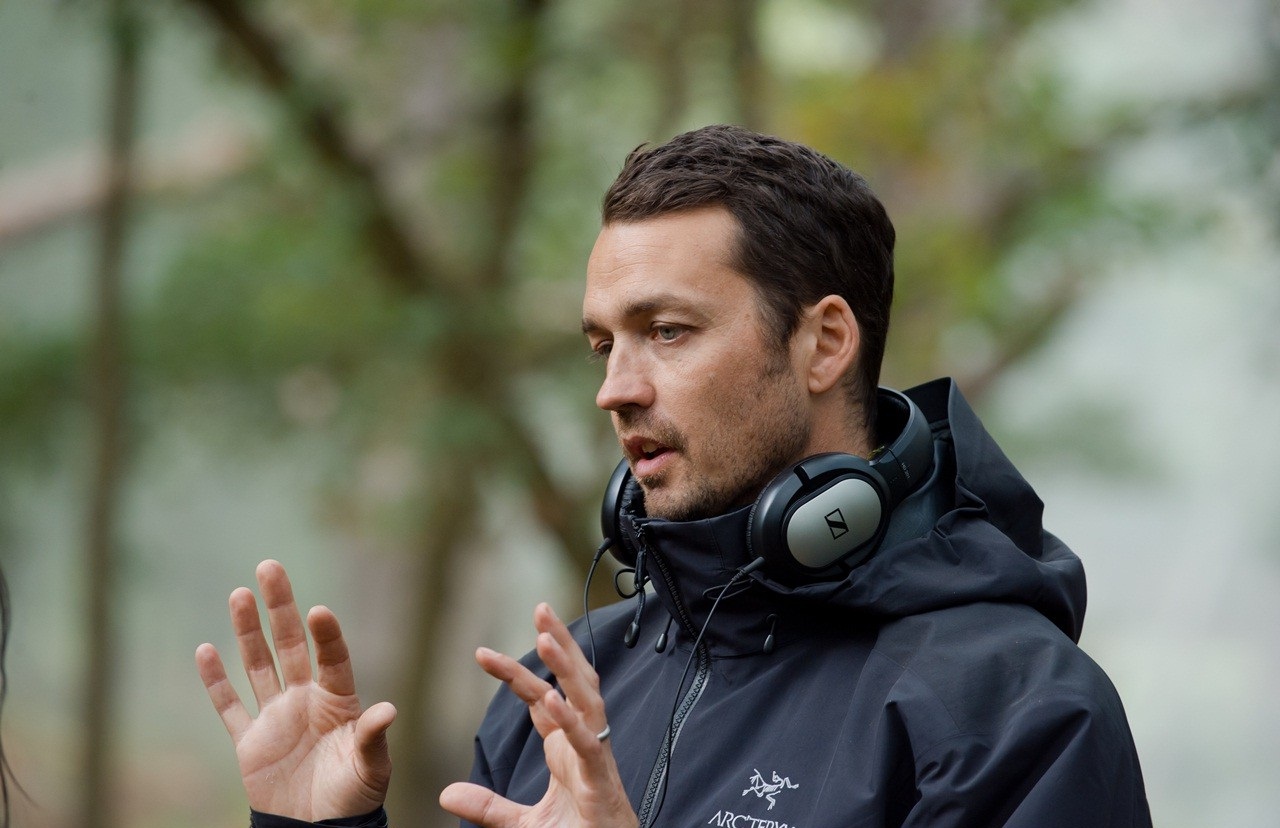 He was a transgender man who took on the mob during the 1970s in Pittsburgh with a supportive gay community cheering him on; that is the truth. Sanders' vision for the film that provoked this description is insulting to Gill's life story, and choosing Johansson to play Gill is tasteless and inauthentic on his part.
Now, despite its bold and disrespectful connotations, Johansson's response to criticism over the role does raise a valid point. The entertainment industry has cast cis actors to play trans roles for years, so Johansson is simply saying: "Why is everyone looking at me like I'm the problem?"
However, if people want to see change in the acting community, someone needs to take the fall instead of walking away with a slap on the wrist. In order to push the entertainment industry to cast more trans actors in trans and cis roles, there needs to be a powerful movement against casting decisions made in films like "Rug & Tug."
Johansson should be punished for taking on roles like these, or at the very least blacklisted (even if only by fans). Her careless dismissal continues the cycle of tasteless casting decisions, and if her career has to suffer to change the entertainment industry, so be it. She is hardly worth the entertainment industry's stake in diversity and inclusion.