On Monday, Netflix announced what to expect from its next batch of original shows, and it looks as if the streaming service is not going to disappoint. Among the upcoming releases is a special eight-episode series being produced by not only LeBron James but also Octavia Spencer.
The new series will focus on the iconic life of Madam C.J. Walker, the first self-made female millionaire and influential black entrepreneur. Spencer, who is known for playing iconic female roles, is both starring in and producing the new show.
"Madam C.J. Walker," which begins shooting next year, will follow the life story of its titular character. Walker was born in 1867 as Sarah Breedlove in Louisiana, married at the young age of 14 and soon gave birth to her daughter; she didn't begin her career in business, however, until she was 37.
Despite the somewhat late start to her career, Walker eventually became the first self-made female millionaire, one of the wealthiest self-made women in America and the most affluent African-American woman in the country.
In a fairly short period of time, she became one of the most successful female and African-American business owners in history, gaining a range of noteworthy titles through her success in the hair care industry.
As a black woman in the early 20th century, the burgeoning entrepreneur struggled with the upkeep and general health of her hair. However, after learning from her older brothers, who were barbers at the time, Walker decided to do something about.
She began creating hair products and techniques specifically for the black community. From there, her business expanded at an incredible rate, which eventually led to her products being sold overseas in Europe.
Walker spread her knowledge of healthier hair care by opening a school where she trained other hairdressers how to specifically work with black hair, which changed the beauty industry for black women. In addition to her training programs, she also opened a factory, laboratory to test new products and a salon. Throughout all her endeavors, Walker ensured that many of her key employees were women.
And if it seems that Walker just can't get any better, she also prided herself on her activism and generous donations. Her success came with fame, and Walker took that opportunity to speak about her political views, advocating for women's rights and black rights. She also donated upward of $100,000 to various black institutions, including the NAACP.
Unfortunately, the hair care maven no longer gets the recognition and fame that she deserves, which is why the show based on her life will be so important.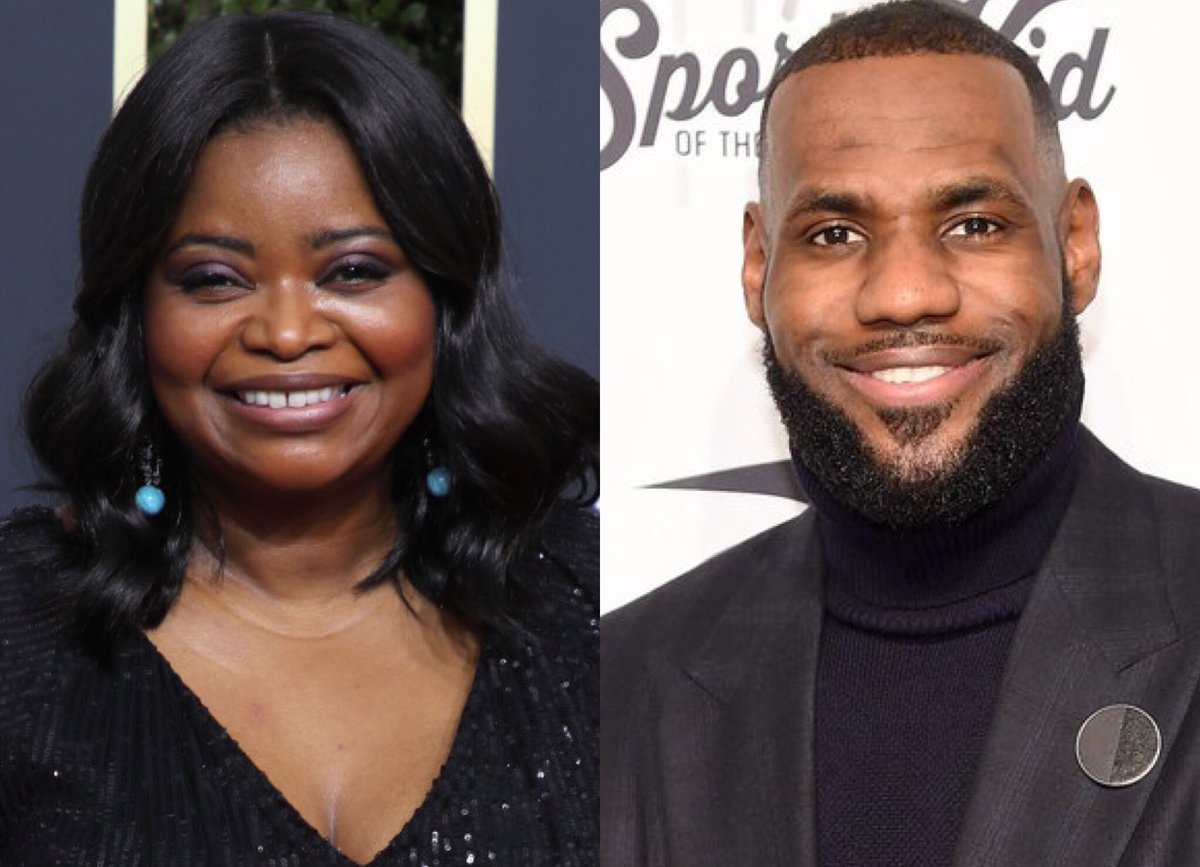 Bringing names like James and Spencer into the production will also increase viewership dramatically. Spencer has been known to play strong, independent black women before, in movies such as "Hidden Figures" and "The Help," so there is no doubt that her performance as Walker will be just as stellar.
By bringing the story to Netflix, an incredible woman who deserves to have her story told is finally being showcased. As the streaming service is basing the show off a true telling by a relative of Walker, Netflix is clearly aiming to make it as true to life as possible.
After all, especially in today's political climate, a story of a strong, successful black woman is exactly what everyone needs.