It's almost unsettling to think that 2008 was 10 whole years ago. That's right, the year of "Camp Rock," shutter shades, the start of the "Twilight" franchise and rocking apple bottom jeans and boots with the fur was a whole decade ago.
Not only was this a year that provided the world with peak pop culture realness and heated celebrity drama, (who could forget the Miley vs. Selena vs. Demi fiasco?) but it also happened to be the year that many of the world's most beloved artists, such as Britney Spears, Adele and Beyoncé, released smash hit albums that paved the way for their careers and have since become certified classics.
It's time to celebrate a very happy birthday to these 10 truly iconic albums turning a decade old in 2018.
1. Coldplay – Viva La Vida or Death and All His Friends
The best-selling album of 2008 and their first to not be produced by Ken Nelson, this hit is one of Coldplay's most interesting records stylistically, as each song was meant to sound completely different.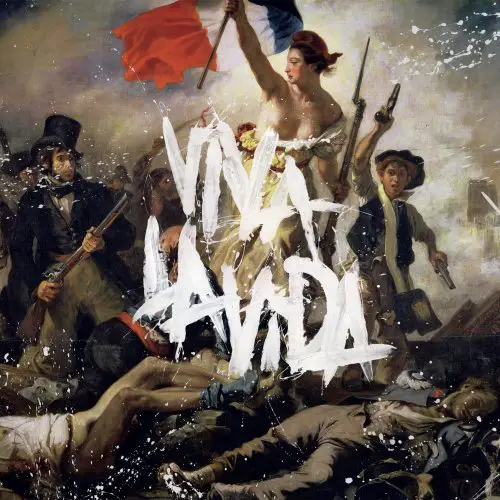 Although laced with numerous hits, this album contains Coldplay's most well-known song: the catchy, orchestra-driven bop "Viva La Vida" that I still seem to know absolutely none of the lyrics to, but love just the same. Viva la Coldplay!
2. Adele – 19
It's strange to think that at one point in time legendary vocalist Adele was just a newbie in the world of showbiz and not a multiple Grammy winner.
Containing heart-wrenching — but still sing-along-in-the-car worthy — ballads like "Hometown Glory" and "Chasing Pavements," this record established the London-based singer as someone to watch out for. Today, every person alive loves Adele. I'll still be listening even if she drops an album titled "80."
3. Panic! At The Disco – Pretty. Odd.
After a failed venture of song-writing in the Nevada mountains, the band came together to record this album, largely inspired by the sounds of '60s rock bands. Although it was met with mixed reviews overall, this Panic! record has since attracted a cult following, and the single "Nine in the Afternoon" was on Rolling Stone's best songs of 2008.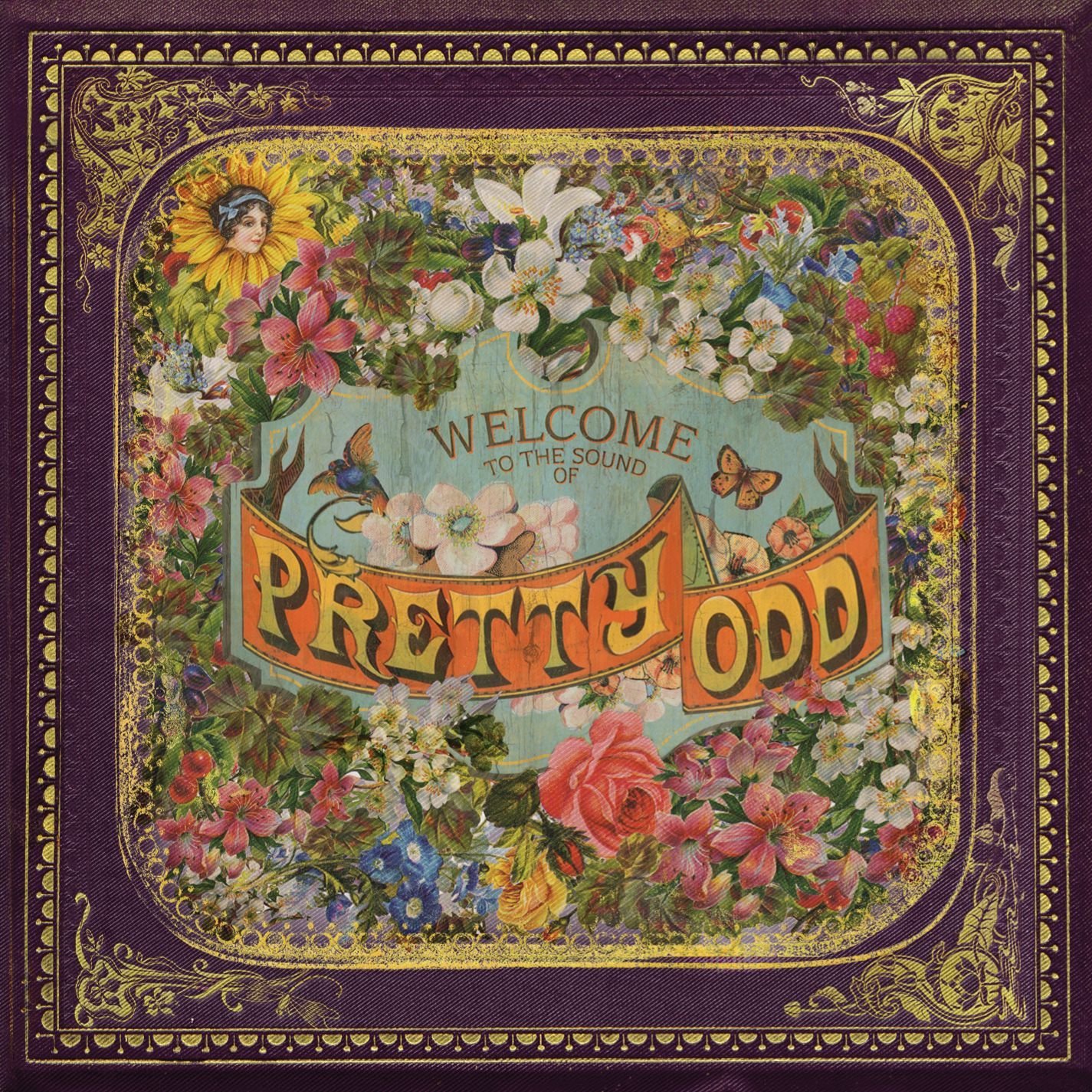 This album also marked the end of the band's original lineup, with Ryan Ross and Jon Walker leaving the band soon after to pursue a new sound.
4. Vampire Weekend – Vampire Weekend
No one does indie like Vampire Weekend, which is the why the highly anticipated, self-titled debut album by the Columbia University grads was a big deal when it was released.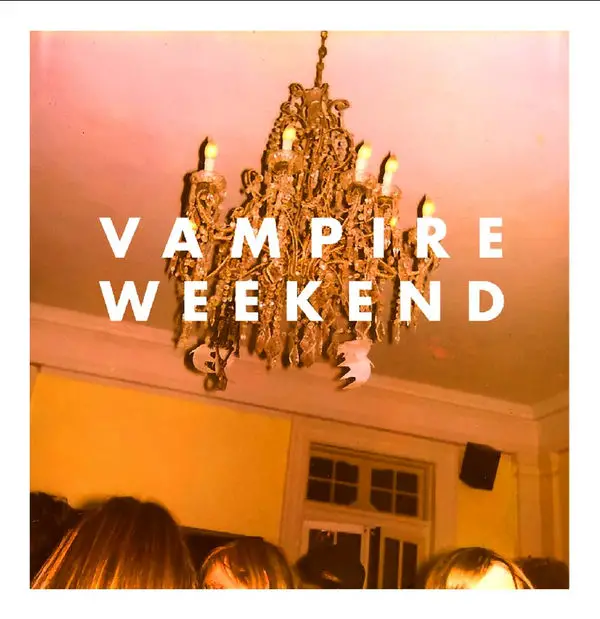 Written primarily by lead vocalist Ezra Koenig, the record sold over 27,000 copies in its first week and soon became critically acclaimed by magazines such as Time, Pitchfork and Rolling Stone. Singles "A-Punk" and "Oxford Comma" were praised for their musical influence and are still jam-worthy today.
5. Britney Spears – Circus
A lighter move from 2007's "Blackout," this bubbly, dance-worthy album showcased once again the unstoppable force of the uncontested Princess of Pop. The record was met with positive reviews from critics and listeners alike, regardless of it being recorded shortly after her highly publicized struggles with divorce, child custody and the unwavering determination of privacy-breaking paparazzi.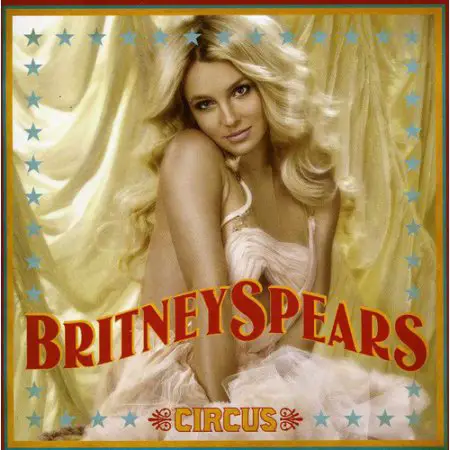 Spears graciously presented music lovers with several new hits, such as "Womanizer," which instantaneously jumped to the top of the Billboard charts, and the cleverly titled, "If U Seek Amy."
6. MGMT – Oracular Spectacular
I still remember my not-quite-a-hipster music savvy friend in sixth grade raving to me about MGMT. Weird psychedelic-rock perfection is all can describe their debut album as. Sold for free in shopping malls across Sweden, the band's original taste and catchy tunes drew mass attention from critics, with Rolling Stone naming it the 18th best album of the decade.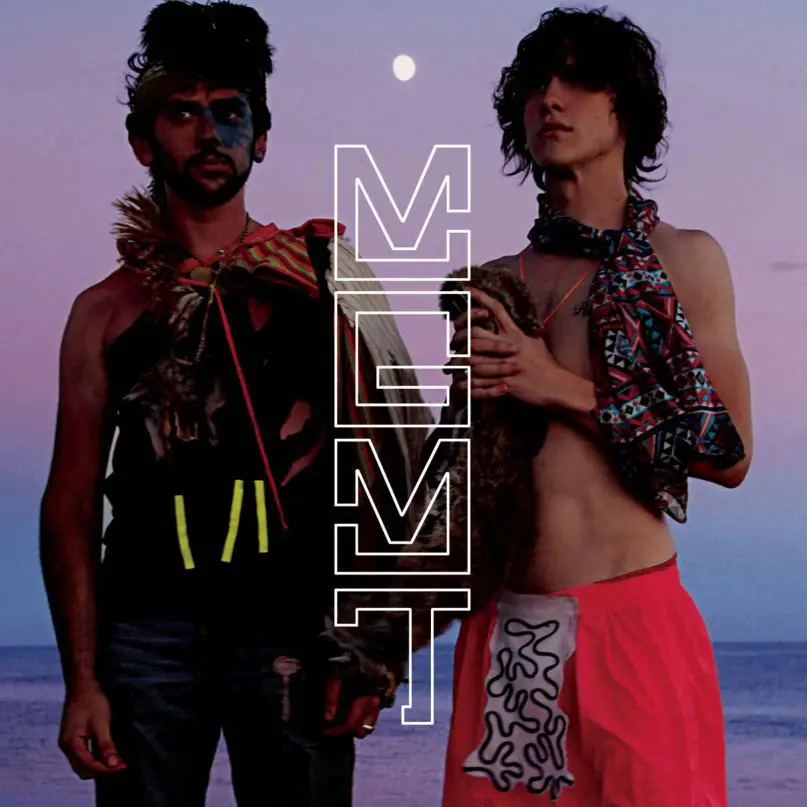 The record's three serendipitous, feel-good singles, "Time to Pretend," "Kids" and "Electric Feel," have graced every teen's ears, and they continue to do so today.
7. Beyoncé – I am… Sasha Fierce
There's no one who has dominated the music-sphere as consistently as the Queen Bee herself, even back in 2008. The "Lemonade" singer's third studio album marked another massive achievement in Beyoncé's career.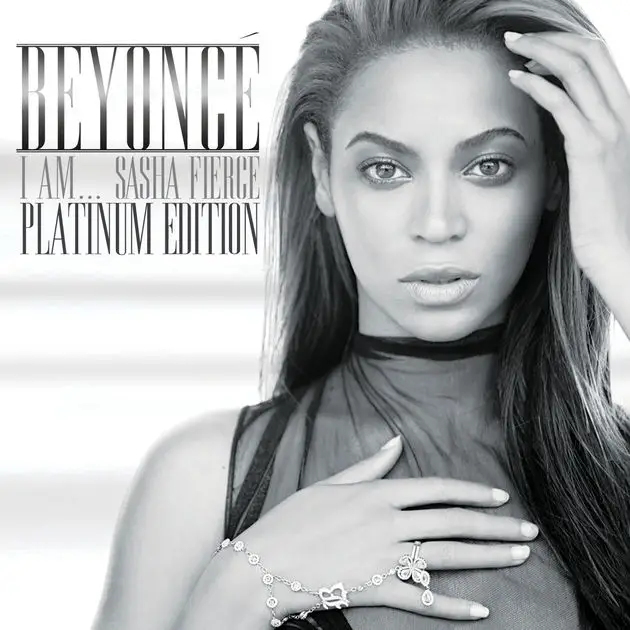 Initially released and marketed as a duel record, the musicality in the five-time Grammy winning album intertwined the worlds of soul and electro-pop to form something completely magical. Providing record-breaking singles, such as "Single Ladies (Put a Ring on It)" and "If I Were a Boy," it was only obvious that Beyoncé would go on to do many more amazing things.
8. Bon Iver – For Emma, Forever Ago
"My my my, my my my, my myyyy." If you were anything like me, you awkwardly slow danced to "Skinny Love" during one too many middle school dances. Jokes aside, this debut album by the beloved indie-folk band houses some of the most beautiful sounding melodies of all time.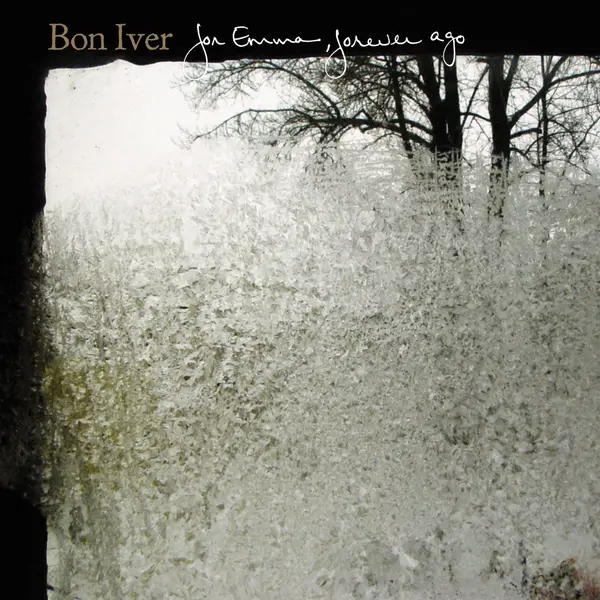 Composed out of pure frustration at a cabin in Wisconsin and without the intention to ever be released, Bon Iver created a blend of falsetto gold that gained him numerous awards, with the record eventually going platinum.
9. Taylor Swift – Fearless
I have one too many memories with this second album by everyone's favorite snake — then still a seemingly harmless country artist. No one can deny that old Taylor Swift was nothing short of amazing. Not only did I play "You Belong With Me" on the piano at my fifth grade talent show, but I learned every song off the album.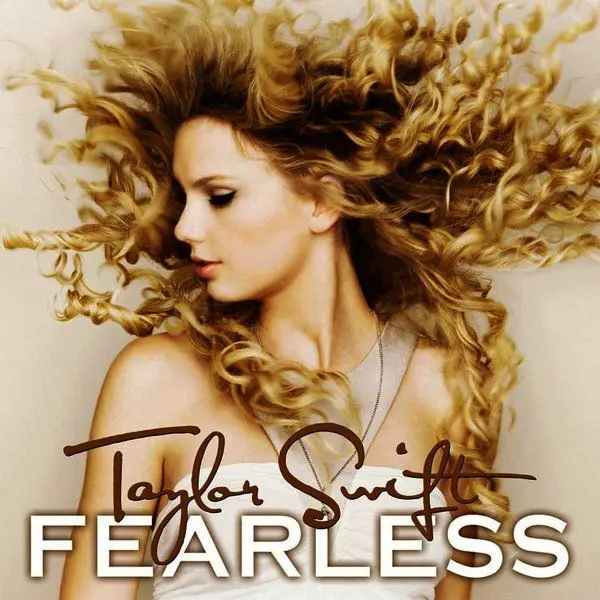 This record, all written or co-written by Swift, was the first album to ever receive a diamond certification and is the most awarded record in country music history. Love her or hate her, "Love Story" will always remain a bop.
10. Lady Gaga – The Fame
All the little monsters out there will agree with me that Gaga's debut electro-synth, dance-pop album is sheer brilliance and made the wonderfully strange character of Lady Gaga a household name. This meat dress wearing, wicked heel walking talent was a breath of fresh air when she hit the scene in 2008, dropping legendary singles such as "Poker Face" and "Paparazzi."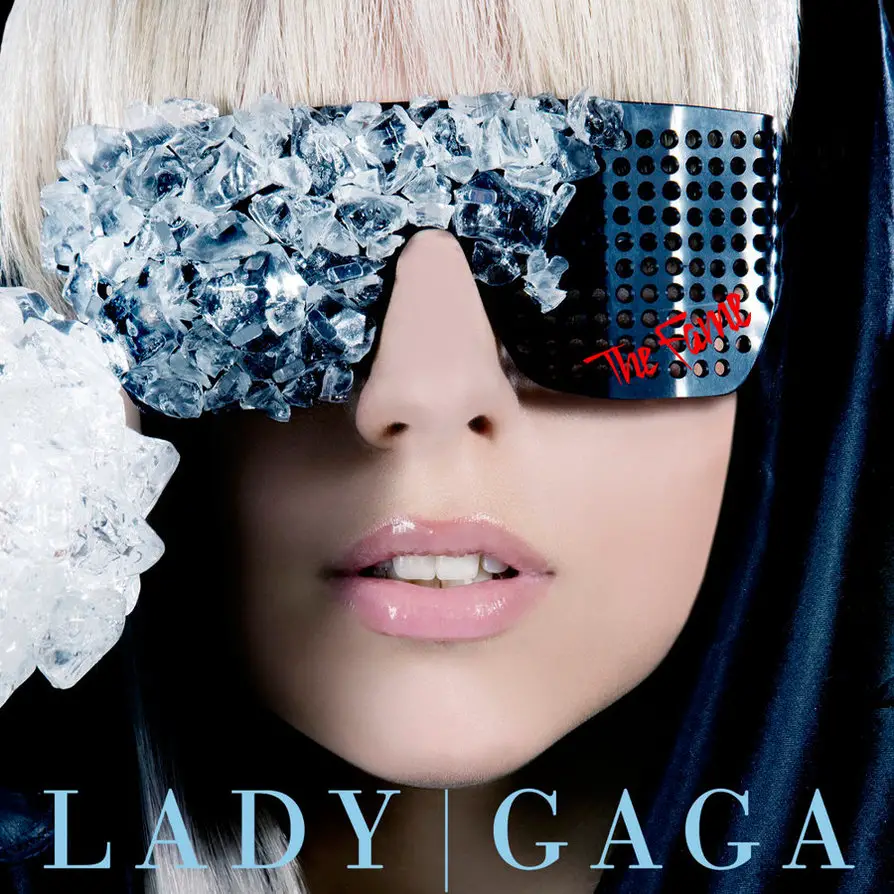 Today, a world without Gaga seems almost asinine. Like her overall message in this record, Gaga is always trying to invite everyone to her party. I will always be down.