Yesterday, I was talking to my boyfriend about 2014's "Boyhood." I mentioned that one of the reasons I loved it was because of the way it portrayed growing up at the same time as he and I did. Richard Linklater, the film's director, shows his subject listening to Soulja Boy and watching Will Ferrell videos on repeat. I told him that I felt I've never seen that era portrayed in a film as well as Linklater got it. "Babe," he responded. "You gotta see the trailer for 'Mid90s.'"
"Mid90s," he explained to me, is Jonah Hill's new film. However, he does not star in it. Hill directed, wrote and co-produced the project, with the movie being his directorial debut and his first major release as a solo writer.
Hill's career is diverse on the genre front. Best known for his comedies, he has surprised people with a few turns in serious films, such as "The Wolf of Wall Street" and "Moneyball," both of which resulted in Academy Award nominations for best supporting actor. However, it really is his raunchy comedic roles that brought Jonah Hill's name into households everywhere. After 2007's "Superbad" (one of my personal favorites) was a hit, Hill went on to star in "Get Him to the Greek," "21 Jump Street" and many other films in a similar vein.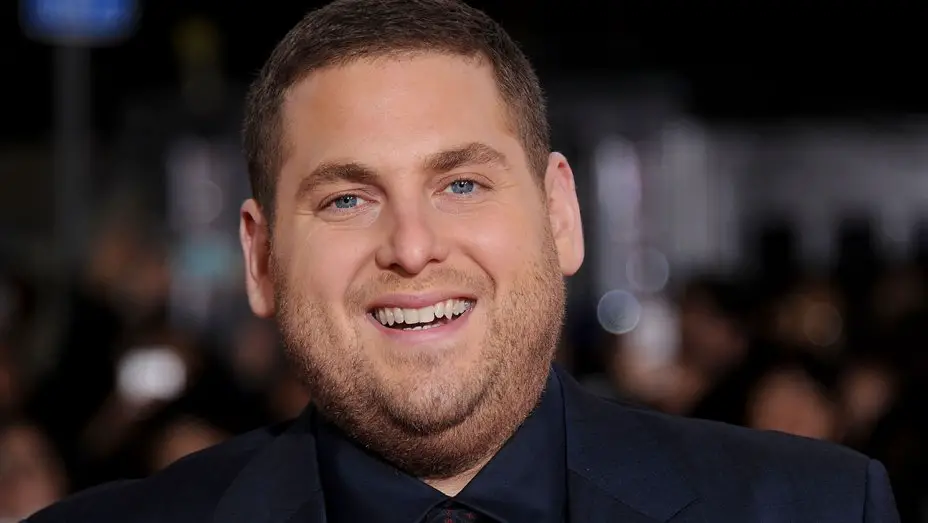 "Mid90s" seems to be headed in a totally different direction for Hill's career. The movie follows the life of a 13-year-old boy in Los Angeles during the '90s. The young boy, Stevie, is played by newcomer Sunny Soljic, who is best known for last year's "The Killing of a Sacred Deer." Based on the trailer, "Mid90s" is set to be a career-defining role for Soljic, who the camera follows for the preview's entire two minutes and 21 seconds.
Stevie's brother, Ian, is played by Lucas Hedges, who has been critically recognized over the past few years for roles in popular films such as "Lady Bird," "Three Billboards Outside Ebbing, Missouri," and "Manchester By the Sea," which earned him an Academy Award nomination for best supporting actor.
The trailer captures the aesthetic of, well, the mid-90s, pretty much perfectly. The film looks grainy and old, and the background's beats are either from directly sourced West Coast '90s hip hop or are perfectly replicated to imitate the sounds of the location and era. Stevie wears a "Street Fighter II" shirt and flips through his older brother's CD collection in awe. The film also seems to be an ode to skate culture, with shot after shot of Stevie and his friends rolling down the LA streets on their boards.
The film's conflict seems to center around Stevie and Ian's turbulent relationship. Viewers see Ian tell Stevie, "You think you're pretty cool with your ghetto-ass friends? You think you're tough and shit? You're just some little fuckin' kid."
However, the trailer doesn't seem to offer much else in terms of its storyline. To me, "Mid90s" looks like a cross between "Kids" and "Boyhood," which gives me hope for a great coming-of-age film from Hill.