"Nappily Ever After," the highly anticipated Netflix film based on the novel of the same name by Trisha Thomas, is set to premiere a month from now, on Sept. 21. The trailer dropped about two weeks ago and was met with an outpouring of positive feedback, particularly by black women, who felt that they could relate to the film's story.
Sanaa Lathan stars as the protagonist of "Nappily Ever After," Violet Jones. She is a black woman like countless others who puts a lot of work into her appearance, paying extra attention to her hair. In the trailer, Jones recalls how her mother would "fix" her hair with a hot comb as a child. This experience has shaped how she views and treats her hair as a grown woman.
The vast majority of black girls have memories of sitting on the floor between their mother's legs as a child while she cornrowed their hair for school, the Blue Magic grease on her fingers glistening as they twisted the strands over one another in the all-too-familiar braiding pattern.
Then one day, once that little black girl is deemed an appropriate age, she graduates from braids and beads to the coveted relaxer. She twitches in anticipation from her seat in the salon chair as the hairdresser coats her hair in the creamy chemical, and she leaves a few hours later with her hair silky and straight down her back, just like all those girls she sees on Disney Channel and Nickelodeon. Now, she can be pretty like them.
From relaxers to lace fronts to box braids to locs to afros, the variety of styles that black women choose for their hair knows no bounds. One recent report discovered that black people spend nine times more than non-black consumers on hair and beauty products in America, totaling a collective $473 million in hair care annually.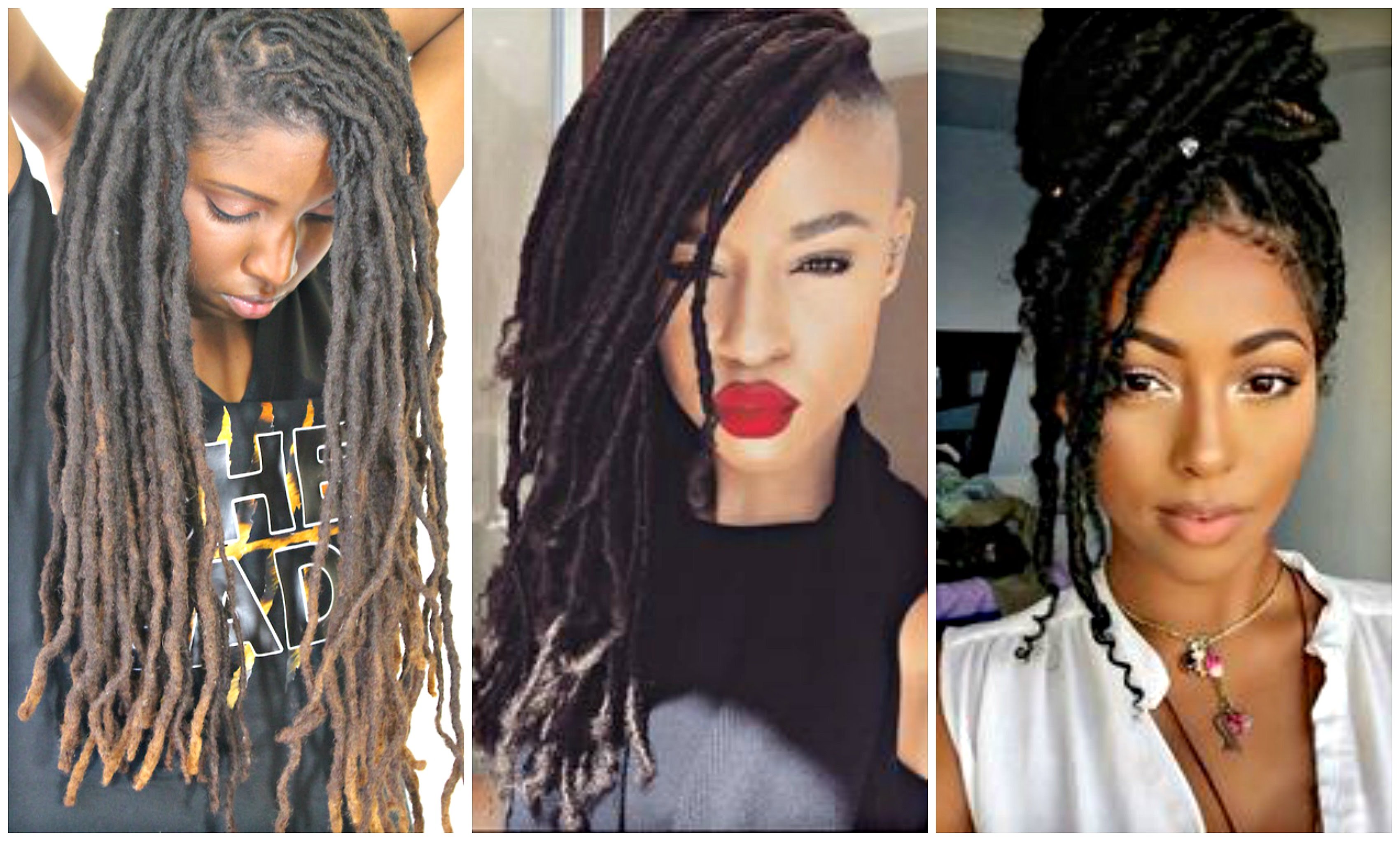 Why do black women seem to place such a greater amount of importance on hair compared to women of other races? The answer to this question can be discovered by delving a bit into the history of black people and yes, I'm gonna have to talk about slavery. Sorry, not sorry.
Black people were known to have elaborate hairstyles prior to slavery when they predominantly lived on the African continent. There were braided styles, locs and even wigs worn by individuals of high rank in ancient Egypt. Indeed, hairstyles have been of cultural significance to black people for quite some time.
However, once the slave trade began, blacks were stripped of their identities and culture (including hairstyles) in an attempt to keep them from banding together or rising up. They were also forced to adhere to a Eurocentric beauty standard, being brainwashed for years into believing that their African features were unattractive and less-than.
Although slavery has been over for hundreds of years, its effects are still felt in the black community today, especially where looks are concerned. Many black people are conditioned to believe that their naturally afro-textured hair is unkempt, wild and/or unprofessional. This misconception is even enforced by the way that many work establishments treat African hairstyles, with some black women losing employment for wearing their natural hair or box braids.
This stigma has all led to the popularity of wigs, weaves and relaxers in the black female community. They put so much into their hair because they often feel pressured to do so by societal conditioning.
"Nappily Ever After" shines a spotlight on this relatable issue for black women. Jones does her very best to be completely put-together at all times, from her long sleek hair to her excellence in the workplace. It is commonly believed that black women have to work twice as hard to get half as far in professional circles, so one can only imagine that this places even more pressure on Jones to be her very best at all times.
After facing rejection in different aspects of her life, Jones realizes that being
"perfect" isn't all it's cracked up to be, and in an emotional state, she shaves off all her precious hair. This scene in the movie's trailer holds particular resonance with many black women, especially given the rise of the Natural Hair Movement within the community.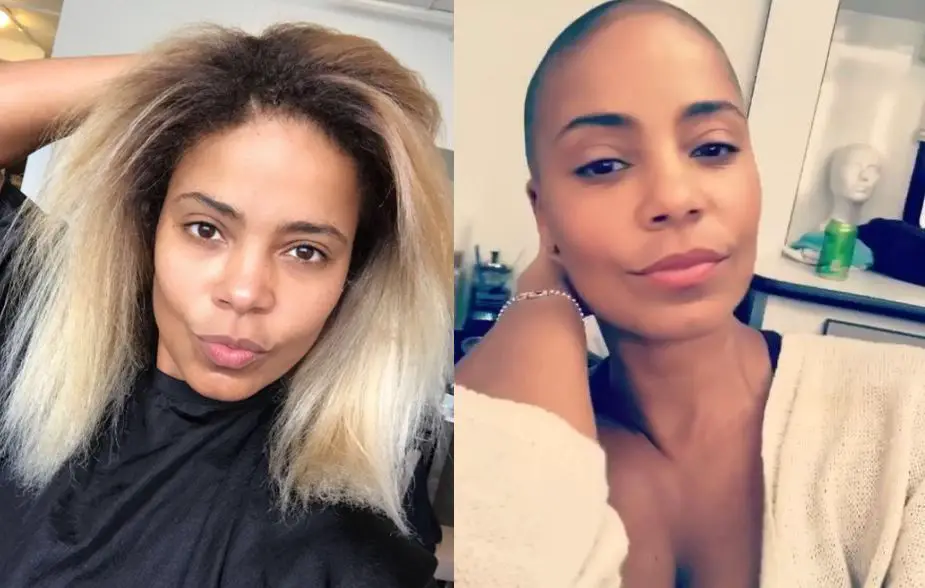 In recent years, more and more black women have been choosing to ditch relaxers and rock their natural afro-textured strands. This has led to more empowerment in black female groups, with many feeling more beautiful and comfortable in their skin since "going natural."
Jones seems to go through a similar transformation in "Nappily Ever After." Although she initially has a hard time adjusting to her new look, she eventually accepts it and seems to find her lack of hair freeing. She even goes as far as discouraging a little girl from relaxing her own hair.
The protagonist's transformation in "Nappily Ever After" is clear. A woman who was previously viewed as stiff and uptight by many has now truly come into her own. She has come to realize that she is not her hair, and she does not have to conform for anyone. While there are plenty of black women without natural hair who have had this epiphany, there are just as many that only come to this realization after doing "the big chop."
Black women should not feel as though relaxing their hair or wearing straight weaves is a must. Rather, they should feel free to choose whatever hairstyle they would prefer without fear of judgement or shame. It's 2018. Hair should no longer be an obstacle for black women to tackle or put up with. The time for self-love is now.
Mindsets have been changing over the years with regard to black hair, but it's been a slow process with much more ground to cover. "Nappily Ever After" is a step in the right direction, and I expect that this film will mean a lot to loads of black women.