Love (and Representation) Is in the Air
If you're tired of Hollywood's white-washing, here is a list of romance flicks that celebrate diverse casts.
By Valarie Kiel, Texas State University
---
Love is a beautiful thing.
Whether you've experienced it with a significant other, family member or friend, love can make the world feel a little less lonely and a lot livelier. Romance movies are famous for portraying what love looks like (and doesn't look like), as well as offering stories that give people hope in finding their own fairy tale.
Despite this, there's something about black romance movies that don't receive enough applause. Although "The Notebook," "A Walk to Remember" and "Titanic" are often considered the greatest love stories ever told through cinema, there are also some outstanding love films that star African American actors and actresses.
Here is a list of seven black love romance movies that I hope you watch next time you "Netflix and chill."
1. Love Jones
I love 90's movies (who doesn't?), and when I was younger, I always imagined my love life as something similar to the artsy couple shown in "Love Jones." The story stars Larenz Tate and the gorgeous Nia Long.
Taking place in Chicago, writer Darius Lovehall and photographer Nina Mosley meet at a poetry club, where Darius uses his smooth writing skills to woo Nina, but Nina isn't easily impressed.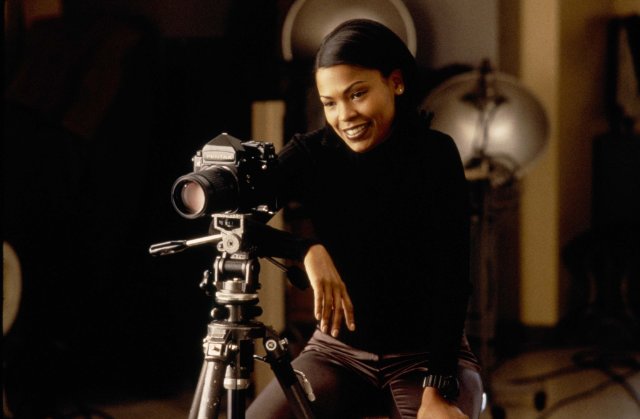 Darius is persistent and ends up winning Nina's heart, as well as both of their games, past relationship drama and miscommunication. Darius and Nina break up and make great lives for themselves, but can't quite reach satisfaction without thinking about each other even years later. The story goes on to show Darius and Nina's relationship and how they continue to show their love for one another.
2. Love & Basketball
If you haven't seen "Love and Basketball," stop reading and watch it. There's nothing like a good sports movie, and there's nothing like a good romance either. So, if you've seen "Love and Basketball," you understand why the movie can be considered one of the best.
Quincy McCall (Omar Epps) and Monica Wright (Sanaa Lathan) are childhood neighbors who both have a first love for basketball.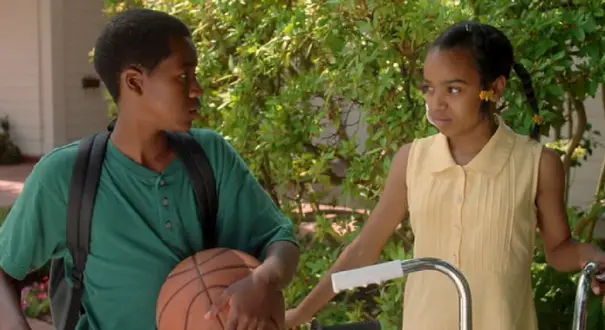 They grow up and find themselves in love with each other, all the while following their basketball passion from high school to college, and eventually, to their dreams of becoming professional basketball players. "Love and Basketball" shows the couple's struggle to be together and follow their true passions in life.
3. Brown Sugar
Two childhood best friends grow into adulthood and continue to remain closer than ever. The story of Andre, a hip-hop executive at a record label, and Sydney, an editor for a music magazine, is a classic tale of best friends becoming lovers.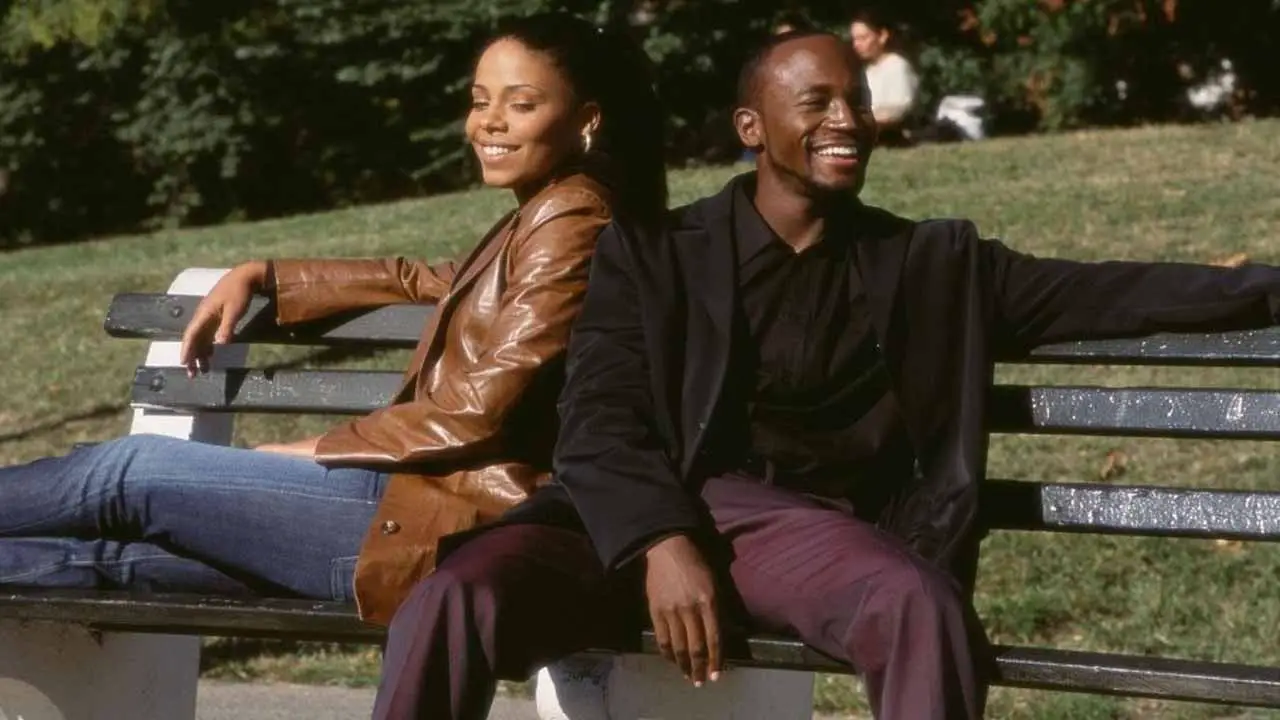 Although the two dabble in other relationships, it's clear that Andre and Sydney's love for each other overpowers all else.
4. Their Eyes Were Watching God
Well-known actress Halle Berry stars in "Their Eyes Were Watching God," a movie inspired by the popular book. The film, which is based in the 1920s, shows the small-town, beautiful Janie Crawford (Halle Berry) being forced into arranged marriages, but still hoping that one day she will find the freedom she deserves.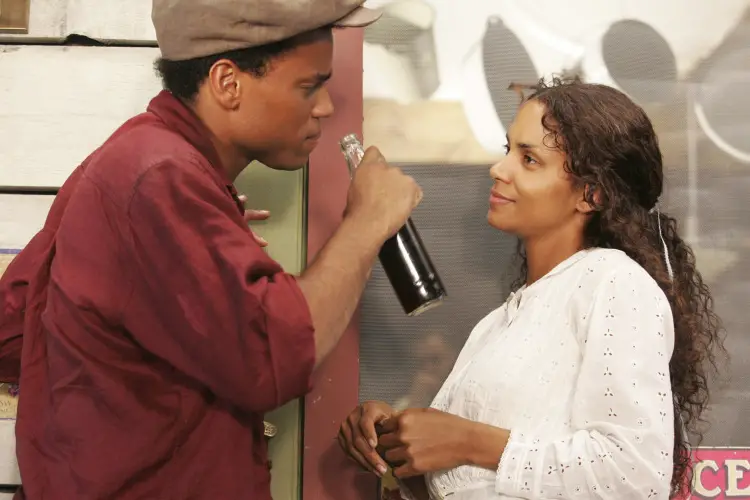 One day, a man name Tea Cake, portrayed by Michael Ealy, comes to town, revealing to Janie the joy of life and everything she's been missing. "Their Eyes Were Watching God" is a beautiful tale of two lovers finding adventure in the world and within each other's hearts.
5. Something New
This movie is particularly interesting because it not only has an adorable plot, but it depicts people from two different social classes and races. Actress Sanaa Lathan plays Kenya, an uptight and orderly accountant soon on her way to making partner at her job. Actor Simon Baker plays Brian, a landscape architect who loves his dog. When Kenya is set up on a blind date, she had no idea Brian would be white.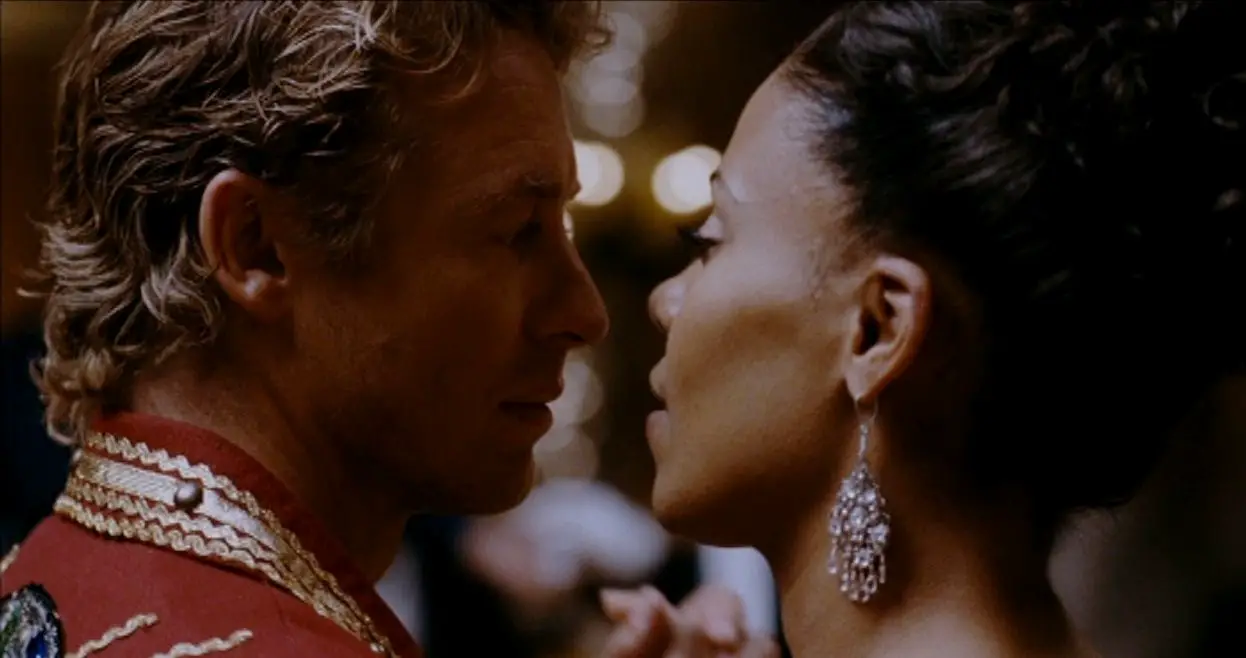 Brian later becomes the landscaper for her new home, but she soon ends up head over heels for him. With her family and opinions of others getting in the way, Kenya struggles to decide whether or not Brian is who she wants. "Something New" is the perfect title for Kenya's journey into a different kind of freedom and a new love.
6. Two Can Play That Game
You can never go wrong with a classic rom-com. In "Two Can Play That Game," actress Vivica A. Fox plays Shante Smith, an executive in the advertising business who dates the handsome Keith (Morris Chesnut), a successful lawyer, until one night, while out with the girls, Shante sees her man all over another woman.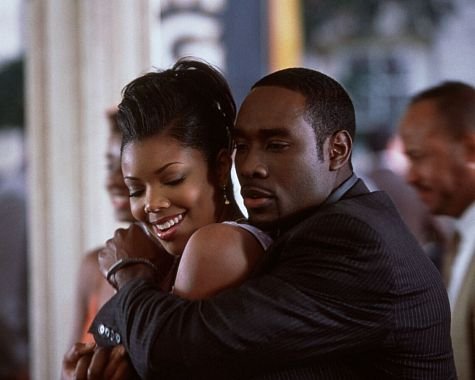 "Two Can Play That Game" shows Shante's ten-day plan to get her man in order get her control back. The battle-of-the-sexes games Shante and Keith play humorously exemplify the relatability of this frustrating love story.
7. Daddy's Little Girls
"Daddy's Little Girls" is a drama and romance film created by Tyler Perry about two people from different worlds finding love. The main character, Monty (Idris Elba), is a single father of three who works at a small car shop, struggling to make ends meet. Monty is in need of another job to support his daughters and begins chauffeuring Julia (Gabrielle Union), a hardworking lawyer.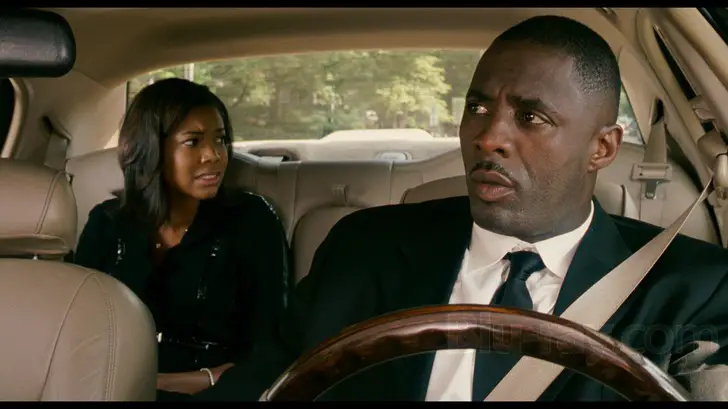 When Monty learns that the custody of his kids is granted to their mother, who's dating a notorious drug dealer, Monty looks to Julia for help. While working long hours together on the case, Monty and Julia grow close, sparking feelings for each other. "Daddy's Little Girls" paints a romance in the struggles of two people trying to make thing work, despite the challenges they endure.
The complexity and beauty of romance movies are an important component to their success in winning viewers' hearts. Romance films starring African Americans actors are another way I, a black movie lover, find ways to celebrate the culture through representation, appreciate where I came from and relate to who I am. I hope there are many more films to come that celebrate love from all cultures.