If you've already binged all of the best Netflix shows and need something new to watch, look no further. The month of August will bring along many season debuts and a lot of comedy to the streaming website.
So grab your laptop, some snacks and get ready to binge these new releases.
August 3
"Like Father"
In this comedy, starring some big name actors, including Kristin Bell, Seth Rogen and Kelsey Grammer, a father embarks on a honeymoon trip with his workaholic daughter after she is left at the altar.
The trip is complicated by the duo's belief that a career comes first and the father's decision to leave his family so he could achieve his full potential.
August 10
"Insatiable" (Season 1)
What happens when a civil lawyer takes on the role of beauty pageant coach? Find out in this new Netflix comedy and drama series, where a lawyer works to advocate for his newest client, a bullied teenager.
Viewers can expect to see Dallas Roberts, Debby Ryan and Kimmy Shields in this new series. Season 1 includes 12 episodes.
"All About the Washingtons" (Season 1)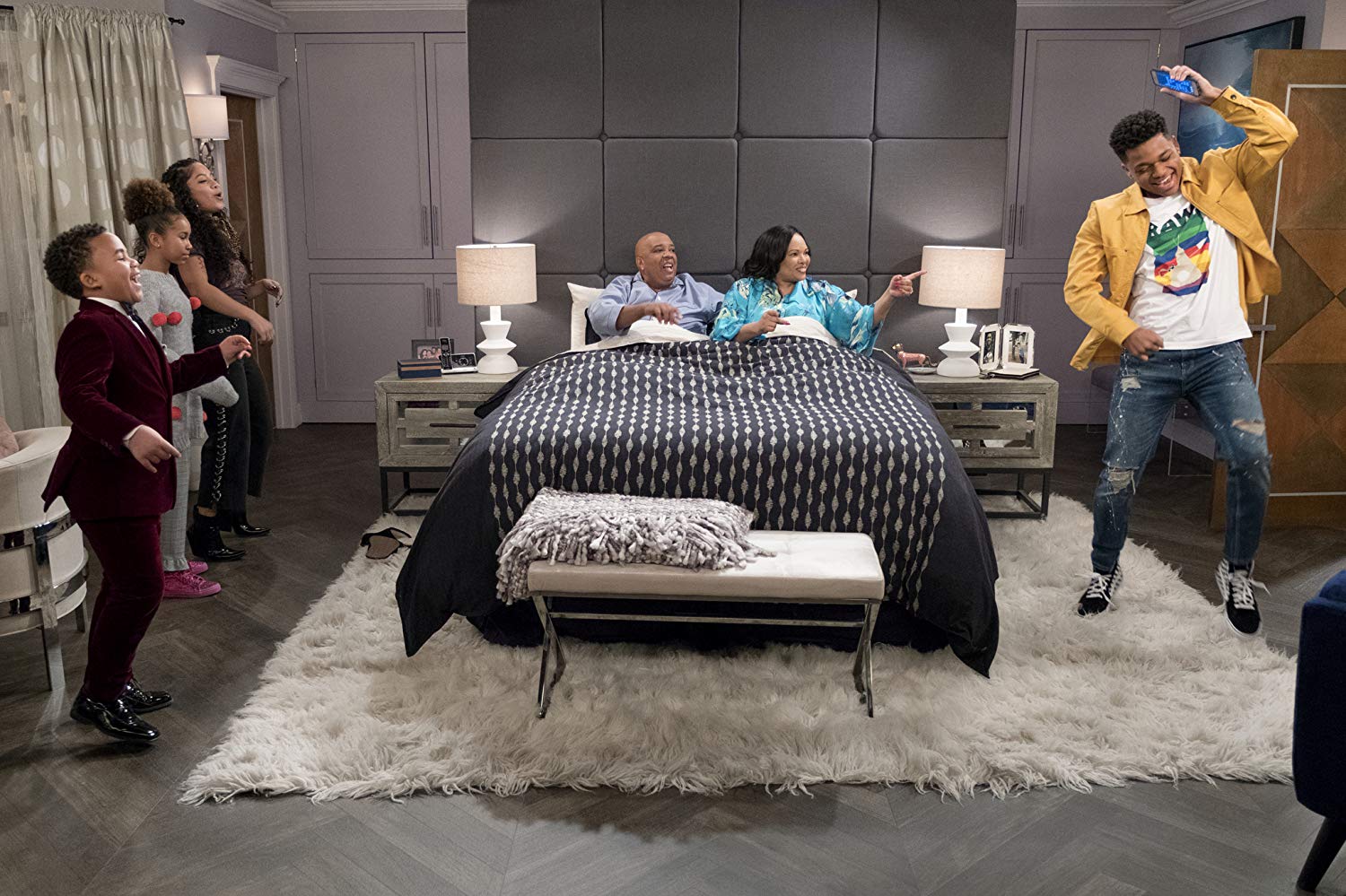 Get ready for this Netflix Original series following a retired hip-hop artist and his family. Now that Joey Washington has retired from the music industry, his wife can finally focus on her career.
That means Joey is left to care for their four kids. This comedy series stars Rev Run (Joseph Simmons), Justine Simmons, Nathan Anderson, Kiana Ledé, Leah Rose Randall and Maceo Smedley.
"La Casa de las Flores" (Season 1)
"La Casa de las Flores," or "The House of Flowers," is a Spanish series that originated in Mexico. The comedy features an upper-class Mexican family who owns a well-known flower shop. Follow along on their dysfunctional adventures. The first season contains 13 episodes.
"The Package"
A spring break camping trip among four teenage friends goes horribly wrong when an accident causes one friend to lose his "package." This raunchy comedy follows the group as they try to help put their friend back together.
August 17
"Disenchantment" (Season 1)
This animated fantasy series was created by Matt Groening, the creator of "The Simpsons," and  takes place in the medieval setting of a fictional place known as Dreamland, where audiences meet a drunken princess and her friend Elfo. Although the show is animated, "Disenchantment" is best suited for adult viewers.
"To All the Boys I've Loved Before"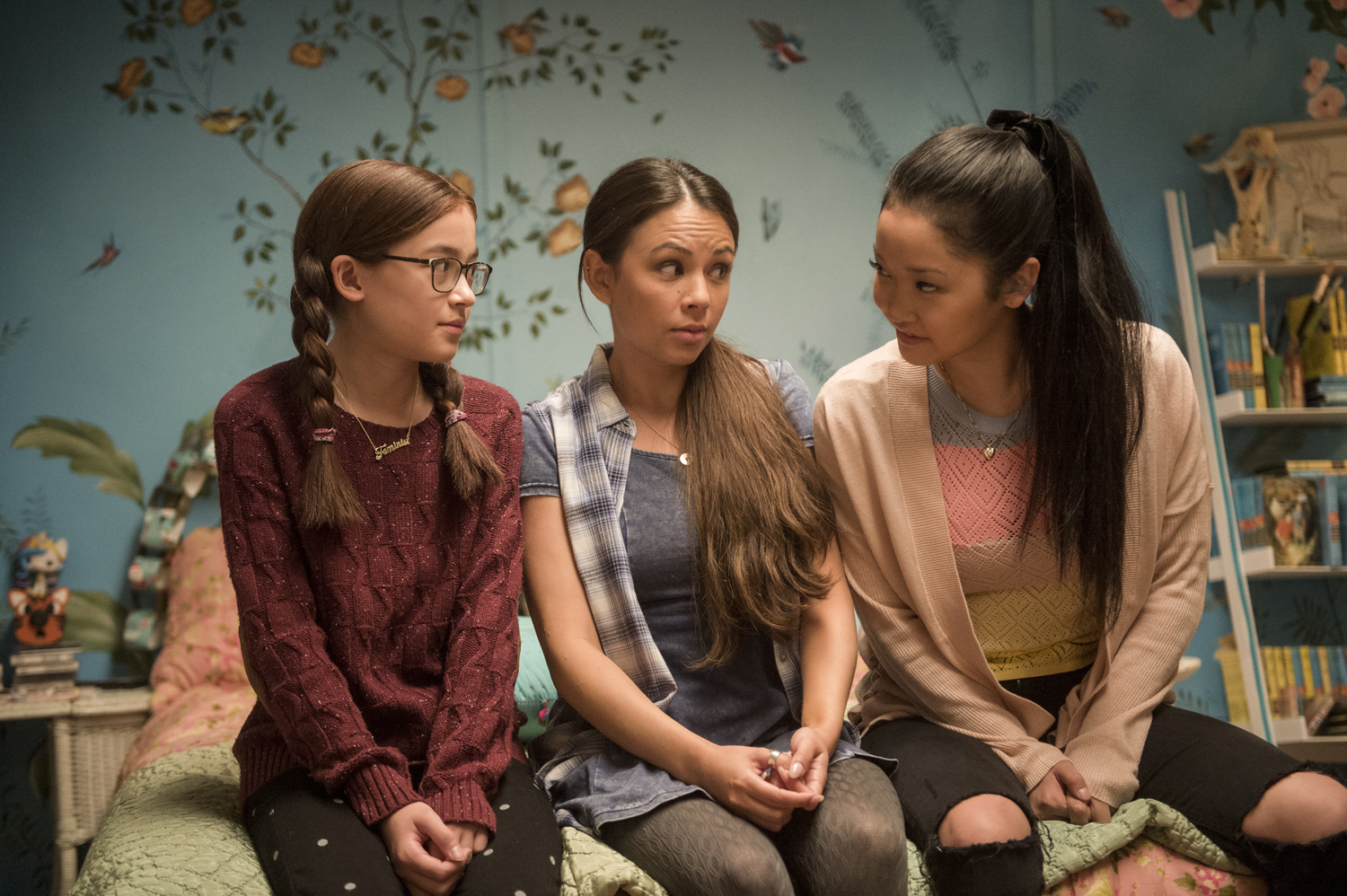 This film is adapted from the romance novel written by Jenny Han. After writing letters to her past crushes, Lara Jean Song Covey's life takes a twist when the private notes are accidentally sent out to all of the boys. Oops.
August 24
Ghoul (Season 1)
This Indian horror series focuses on a military interrogator as he discovers some unworldly terrorists being held in a detention center. Actors in the series include Radhika Apte and Manav Kaul.
"The Innocents" (Season 1)
Love, teenagers and supernatural forces. What could go wrong? Harry and June, two teenagers with unique powers run away from home so they can be together. Follow their journey as they attempt to fight the powers that aim to divide the couple.
August 25
"Flavors of Youth: International Version"
If you are a fan of anime, then you will definitely be excited about this release coming to Netflix. "Flavors of Youth" portrays life in China through a series of memories, and will be broken down into three different chapters in three Chinese cities.
August 31
"Ozark" (Season 2)
The crime show returns with new drama-filled episodes in Season 2 as Marty Byrde attempts to preserve the safety of his family amidst a Mexican drug cartel. This show will keep you on the edge of your seat as the family tries to balance their own interests with the rising danger. "Ozark" stars Trevor Long, Jason Bateman, Laura Linney, Julia Garner and Sofia Hublitz.
For more Netflix coverage, click here.