The highly= anticipated documentary "Give Us This Day" will discuss the problems of urban decay and police brutality from the community level. Premiering Nov. 8 on AT&T Audience Network, the documentary aims to take an honest look at the relationship between law enforcement and the residents of East St. Louis, Missouri.
The city attracted filmmakers Michael and Jeff Zimbalist not only because it has had the highest murder rate per capita in the country a few years in a row, but also because it's a fitting setting for a movie that will offer understanding of America's problem with race and policing. St. Louis has seen some of the worst violence and civil unrest in the nation, but is showing signs of progress.
For six months the Zimbalist brothers filmed in other cities that were candidates for the film, including Muskegon Heights, Michigan, North Minneapolis, Chicago and LA. However, they chose St. Louis because the "access to the police department was the most genuine," as Michael Zimbalist says.
Michael Brown's death four years ago inspired protests in Ferguson and nationwide, forcing cities to examine how police departments could be reformed. Black Lives Matter led a Freedom Ride protest, raising support around the country. Brown's death has acted as a catalyst for the movement to reform police departments which has not lost momentum — the events of last week prove the significance of this reform.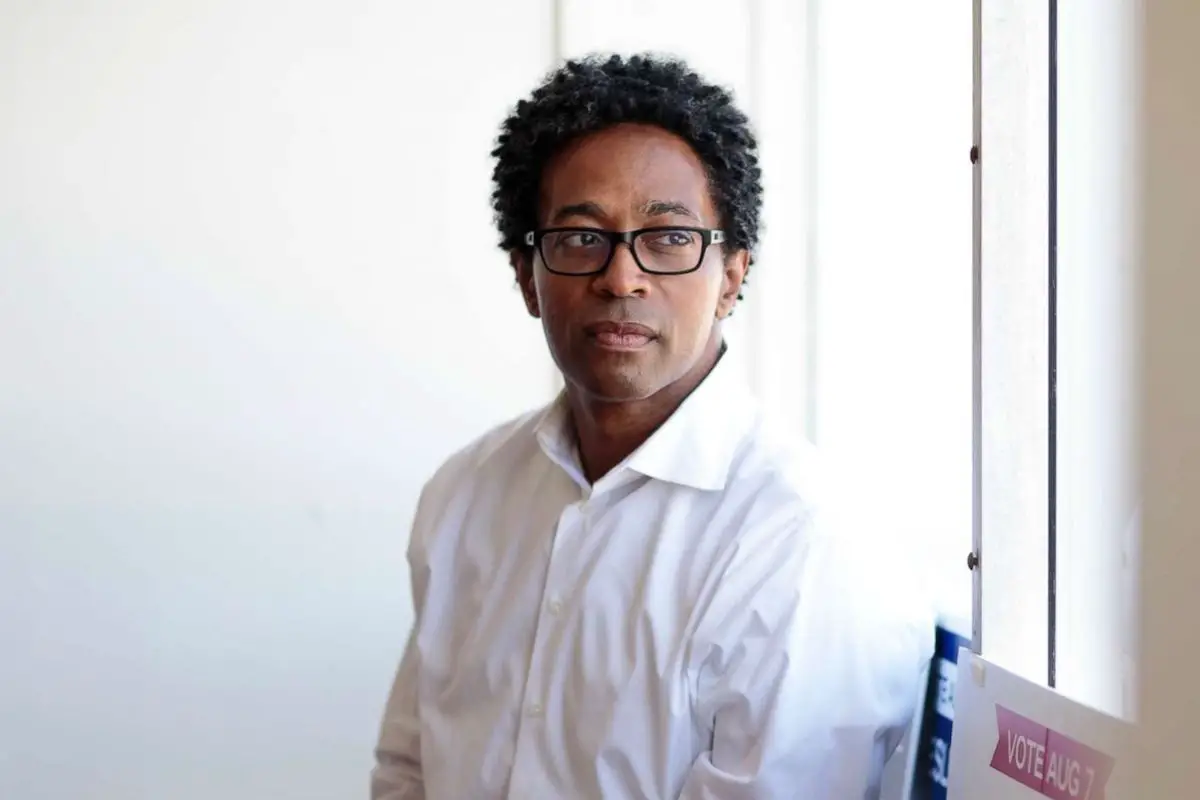 On Tuesday, Wesley Bell, a 43-year-old black attorney and son of a St. Louis policeman won the primary election for county prosecutor. His victory marks the end of Mark McColloch's 28-year long career in office.
In 2014, McCulloch announced he would not charge Darren Wilson for the murder of Michael Brown. He has been strictly anti-reform and has supported harsh treatment of protesters. A brief example is the notorious handling of the Galleria protest in 2017, which resulted in 22 arrests and felony charges for some protesters.
Bell's win was secured by the support of a handful of local activism groups, including Take Action St. Louis, Organization for Black Struggle, Missouri Faith Voices and Indivisible St. Louis. According to Huffington Post, their efforts included knocking on over 8,000 doors to reach black voters and sending out 100,000 text messages to local events like youth groups and game nights. The payoff will really be seen in November's general election, where Bell will not face any Republican opponents.
Further, Lesley McSpadden, Michael Brown's mother, announced she would run for city council just days after Bell's victory. Her announcement was made last Friday, a day after the four-year mark of her son's death, and on the same street it occurred.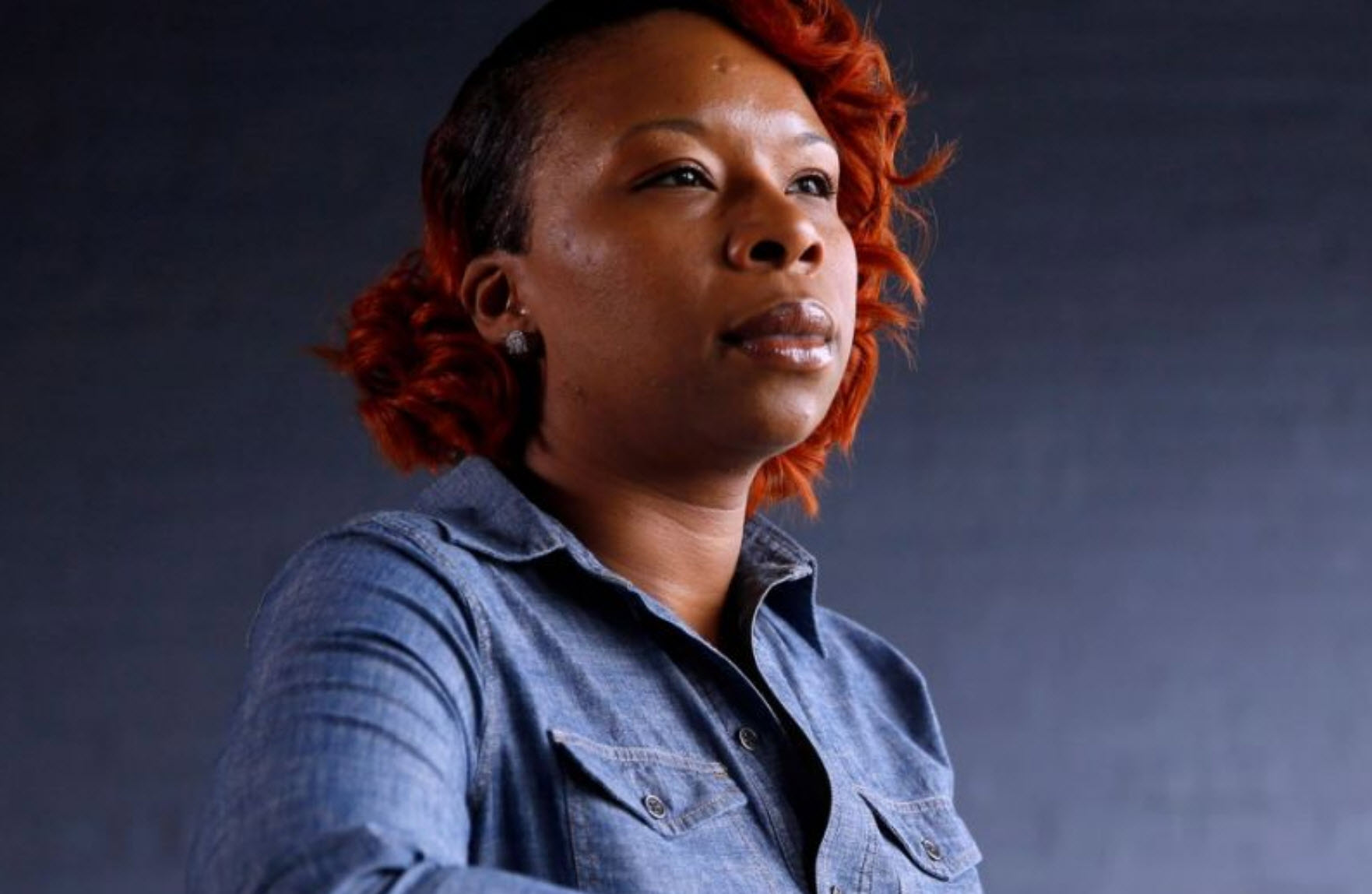 "Give Us This Day" will not capture the effects of these events, but it should help illustrate what led to them. How did tension from Ferguson play out in people's attitudes toward the future? When did activists really start gaining traction and where did they begin? How have policemen viewed Black Lives Matter? Without a doubt I expect these types of questions answered, for several reasons.
First, the structure of the documentary alone lends itself to finding answers. The Zimbalists have based their film on six subjects: three residents and three police officers whose lives they trailed throughout 2017.
A keen interest while making the film was showing the parallels between the feelings of law enforcement officers and people in the community. "As individuals, they shared a common fear, a sense that they were being stereotyped based on the actions of a minority in their group," Michael Zimbalist said in an interview about the film.
It will be interesting to see how the protests last September over Jason Stockley's acquittal are addressed. Over 80 arrests were made and protests lasted three days. There was use of excessive force, but protests didn't remain completely peaceful either, as is often the case. Luckily "Give Us This Day" will tell both sides of the story, assuming that the subjects were willing to open up about it. I'll be surprised if no one brings it up at all.
Another encouraging point is that this is not the first time the Zimbalists have covered high crime areas or complex stories. Their 2005 documentary "Favela Rising" centered on a former drug dealer turned activist who used afro-reggae music to combat violence in his hometown, and their 2010 film, "The Two Escobars," followed the story of a national soccer team fueled to success by cartel money in the early nineties. "The Two Escobars" was also part of ESPN's 30 for 30 series. It's unlikely that they'll screw up "Give Us This Day."
What's also assuring is AT&T Audience Network is completely behind the documentary. Network head Chris Long said, "What appeals to me are environments and stories that aren't being told. What I want to learn about is what we delve into". He has taken a similarly explorative approach with the show "Kingdom," which dives into the world of MMA.
It's not just talk, either. Because they want to differentiate their network from competitors, AT&T is committed to owning all rights to its content. Long is not interested in airing shows on Hulu or Netflix. The producer for "Give Us This Day," Vince Vaughn, is also a fan of in-depth investigative work.
This is good news. The power of terms like urban decay and police brutality are dwarfed in comparison to descriptions and opinions from the people who actually live them. Images of cities like St. Louis and Chicago that are sustained by media reports and statistics are incomplete without input from the people of those places.
Often unheard, the narratives of both police and residents in East St. Louis will be a much-needed contribution to the discourse of race relations in America. It will only be more relevant by the time November comes.