Struck Out
In an ironic twist, the same people who call for the sacking of coaches and retiring of players ended up on the receiving end this time.
By Tyler Fitch, Florida State University
---
In a message Wednesday to ESPN employees, President John Skipper announced the company was beginning another round of layoffs, a long-anticipated move that will drastically reduce the ranks of ESPN's on-air and online talent.
This comes as shocking news, as it means some of ESPN's familiar cast will be tossed aside. Andy Katz, Britt McHenry and Super Bowl-winning quarterback Trent Dilfer are just a few who received the axe Wednesday, with many ESPN personalities, including "Outside the Lines" host Bob Ley, offering their words of sympathy and good fortune.
"The Worldwide Leader in Sports" showed that even the most formidable of media empires is vulnerable to the transformation upending the broadcasting industry, as more and more people turn away from cable television.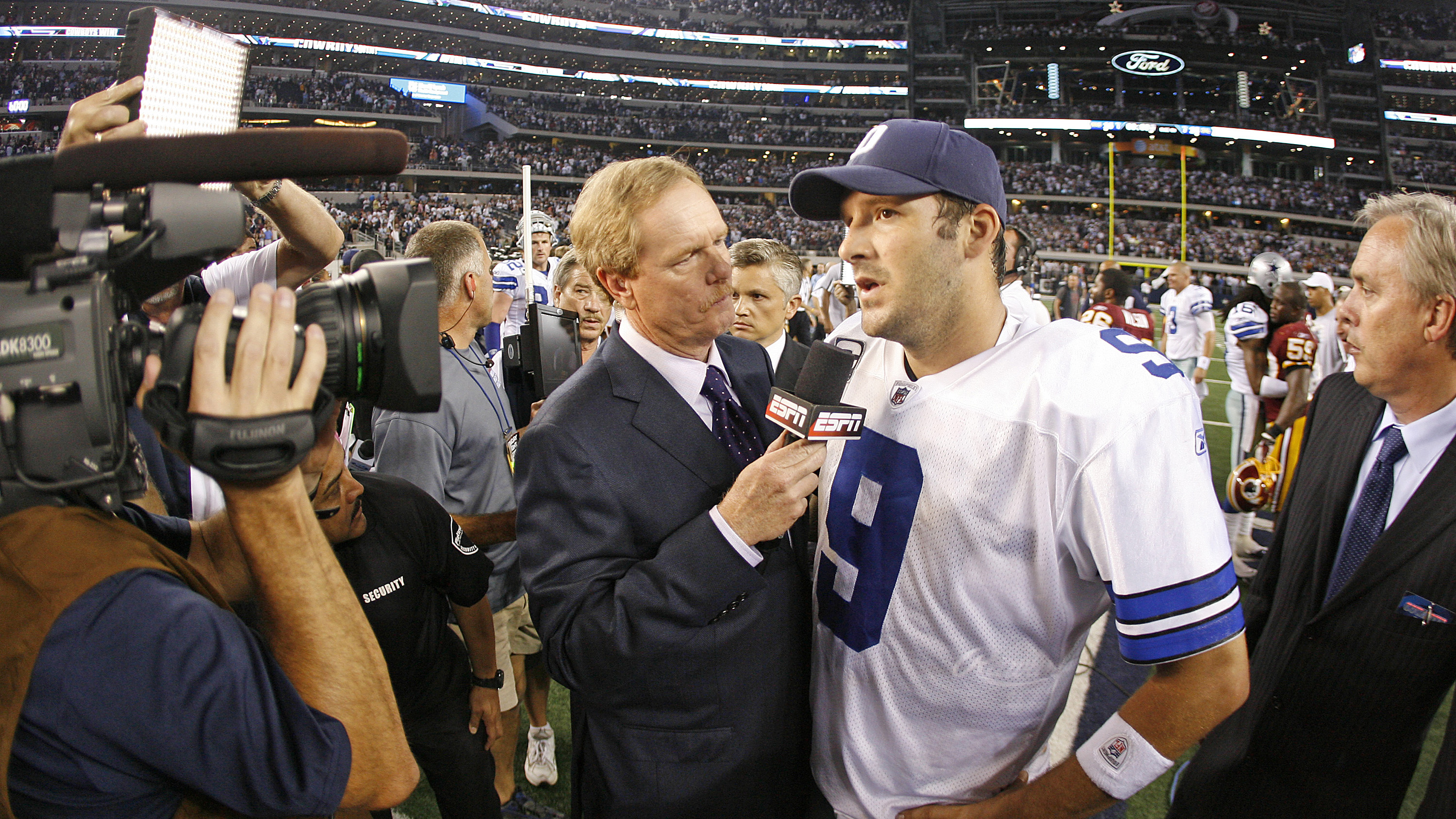 The stinging shift is mainly attributed to viewers being turned away from traditional methods of consuming live sports.
Over the past several years, ESPN has lost more than 10 million subscribers. At the same time, the cost of broadcasting all the major sports continues to rise. ESPN committed to an eight-year, $15.2 billion deal extension with the NFL in 2011, not to mention a nine-year, $12 billion deal with NBA and a $7.3 billion deal for the college football playoffs (and we can't pay student athletes) amongst many, many others.
According to James Miller, who wrote a book on ESPN, this big payout for rights fees, plus significant losses in their subscriber base, was almost too big of blow for them to counter. Their solution was to change their approach to content and rely more heavily on digital, enabling them to cleanly eliminate a big chunk of its talent base.
This isn't the first time ESPN has taken drastic measures to make sure their books are balanced. In October 2015, ESPN laid off more than 300 people, the majority of whom were not on camera. The network has been periodically culling its staff and searching for ways to cut costs and adapt to consumer habits, as more and more people stray away from traditional shows like "SportsCenter" for their highlight needs, instead just watching video clips on their phones.
This also stems from reports from the most recent quarter. Disney's cable networks division reported $864 million in operating income, an 11 percent drop from the same period a year ago, with ESPN being the entire reason for the decline. The company obviously shifted blame toward higher NBA and NFL costs and lower ad sales.
Earlier in the month, Amazon paid $50 million for the streaming rights to 10 of the NFL's Thursday night games for the 2017 season, which ESPN previously held the rights to, and a service Amazon paid five times more than Twitter did just a season ago. Disney has been accelerating its efforts recently to introduce an ESPN-branded subscription streaming service to combat their rival's efforts. Offered this year, the service was made possible by Disney's $1 billion purchase of BamTech and will include coverage of traditional sports, as well as hockey, tennis, cricket and college sports not normally televised.
ESPN has always had a steadily climbing cable subscriber network until recently, which has seriously dented Disney's profit engine. Wall Street has reacted unfavorably to cable networks losing their viewership to a growing online media. While Disney is particularly exposed due to locking itself into lavish, long-term payments for its sports rights, they have done a good job preparing investors for the layoffs, with its shares climbing slightly in this Wednesday's and Thursday's trades.
The sports journalism was affected in a more personal way however, as the news was met with widespread sorrow, with that sorrow quickly turning to a more demonstrative response. The tone for some was set to a lecturing condemnation, with numerous people expressing their less than sympathetic sentiments about the network that has been looking increasingly political over the past few years.
As a journalist, it was interesting to see how some of these writers who openly campaign for the resignation or firing of coaches or athletes react when the script is flipped. Twitter is the landscape in which most of today's information is shared, and when news of the layoffs broke, many people reacted in just the fashion you'd expect—unjust criticism.
Mike Freeman, an NFL columnist, tweeted after the layoffs, "If you are one of the dirtbags reveling in ESPN's layoffs, go to hell in a hand basket you pathetic piece of garbage." While understandable that taking pleasure in someone's pain is barbaric, we are in fact only human, and numerous journalists have taken pleasure in taking part in having a coach fired or a player vilified. The media is a fickle beast in that regard. We hold LeBron James in a light unknown to any NBA player, maybe athlete in general, yet, thanks to ESPN's oversaturation of him, most casual fans can't stand him, and that's a horrible thing to hear.
ESPN doesn't have the best track record with its fans and personally, maybe surprisingly, I'll miss Trent Dilfer the most. While he was handed a Super Bowl by the Ravens' "300"-esque defense, his charismatic personality and insight as an actual ex-NFL player gave him credence and it was enjoyable to watch him on air. Most, if not a vast majority, of "experts," have never even touched a professional field, and while most journalists never have, hearing from someone from first-hand experience who lived through it will always be more thought-provoking.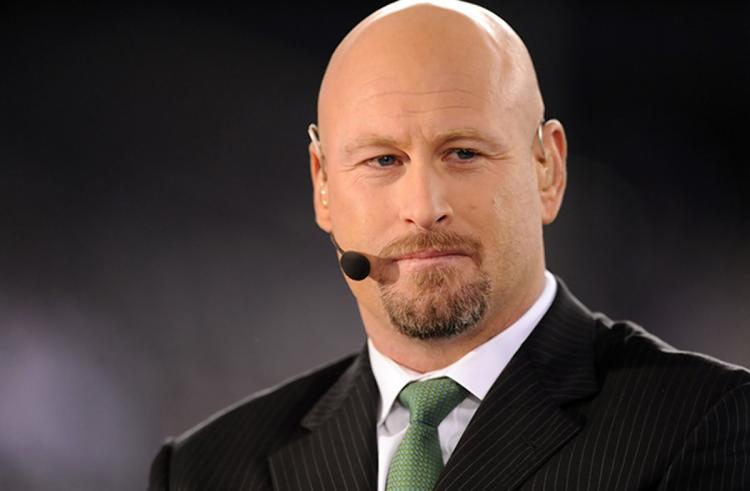 ESPN has been going through a turbulent transition in recent times, yet they have again found a way to bounce back from setbacks (see all of 2015), and all signs point to them turning around once more.
One criticism I read about recent ongoing changes inside ESPN however put them in the same domain as MTV found itself all those years ago. "We may very well be approaching the era where the new refrain goes from, "Remember when MTV played music videos?" evolves to "Remember when ESPN played sports?"