The relationship between African Americans and law enforcement has always been a checkered one, but recently, the dynamic has become even more chaotic, leading to multiple deaths across the country. As a result, Dr. Juan E. Gilbert, chair of the Computer Information Science and Engineering Department and professor at the University of Florida, has found a potential solution to curbing police violence.
Dr. Gilbert developed Traffic Stop, an app aimed at "keep[ing] all persons safe during a traffic stop" by means of a simple videoconference. Using his creation, instead of a window-side conversation, both parties could communicate with each other from the safety of their cars. Gilbert hopes that Traffic Stop will help keep both parties feel much safer in the interaction, which should drastically reduce the danger of routine traffic violations.
Valarie Kiel: Could you tell me how you came up with the idea for a virtual traffic-stop app?
Juan E. Gilbert: In the past few years, it was frustrating for my students and I to witness these horrific events in the media regarding law-enforcement officers and civilians, so we asked ourselves if there was anything we could do to keep the community safe and keep both parties protected. As a result, we noted some issues between the parties, namely, that both were scared for their lives and afraid of how the other would act. My students and I then realized that in some areas, like Washington D.C. for example, I could get a speeding ticket without getting pulled over. So, why couldn't we implement something like that for other reasons to be pulled over?
VK: What locations does the virtual traffic-stop app work in?
JEG: We want it to be accessible everywhere across the U.S. I think because of previous altercations between civilians and police officers have happened in multiple locations, it's important that we make the Traffic Stop app available to everyone.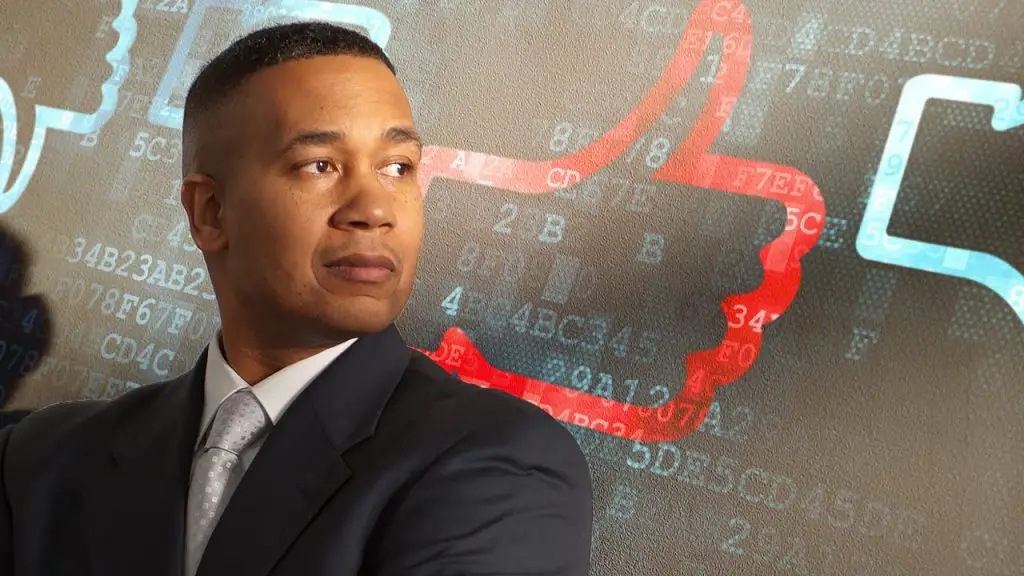 VK: So how does it work?
JEG: For civilians, first you add vehicles that you drive to the app. Users can then take a picture of their driver's license, proof of insurance and vehicle registration for each car. There will also be a sticker given to people who downloaded the app to put on the rear of the vehicle, so law enforcement knows that you are linked with the software.
Police officers will then have access to the app through their car's laptop. From there, the cop can log in the vehicle's license plate number, which will allow him to see the vehicle registration, driver's license and proof of insurance from the owner. The app can also identify if there might be a language barrier or any disabilities of the driver. Then, the officer can have a videoconference with the driver, explaining to the driver the reason for pulling him or her over. Officers can also issue tickets through the app.
VK: What do police officers think about the app?
JEG: Some of the officers had technical questions, and a few had questions about liability, but, overall, support was split pretty evenly.
VK: When do you plan to release the app?
JEG: Although the product is still in the works, we plan to release it this summer once a pilot is complete.
VK: How do you think it will impact the driver/officer relationship?
JEG: I think it doesn't change much; it just keeps both parties safe, which is what's most important. Some of the most common concerns we hear from both parties are: "I was scared for my life" or "I felt threatened." The idea behind the app is that it doesn't prohibit you from getting out of the car; it just says that you don't really need a reason to. Now, obviously, there are other cases more serious where an officer must get out of the car, but for minuscule reasons, this can be a beneficial option for both parties.