Beat the Winter Blues
In the heart of February, when you might be knee-deep in snow and stranded indoors, check out these feel-good movies to lift your spirits.
By Alicia Drier, Roosevelt University
---
February is best known for three things: the shortest amount of days of any month, discounted Valentine chocolate and that feeling that winter needs to be over already.
Whether spending extra time snuggling on the couch with your boo or looking for a way to get through another long winter night, here is a list of some of the best feel-good movies from the 80s, 90s and early 2000s to help everyone reach the end of the month a little easier.
This 2003 film, a tall tale for the twenty-first century, stars Ewan McGregor and is based off of a book by the same title, written by Daniel Wallace.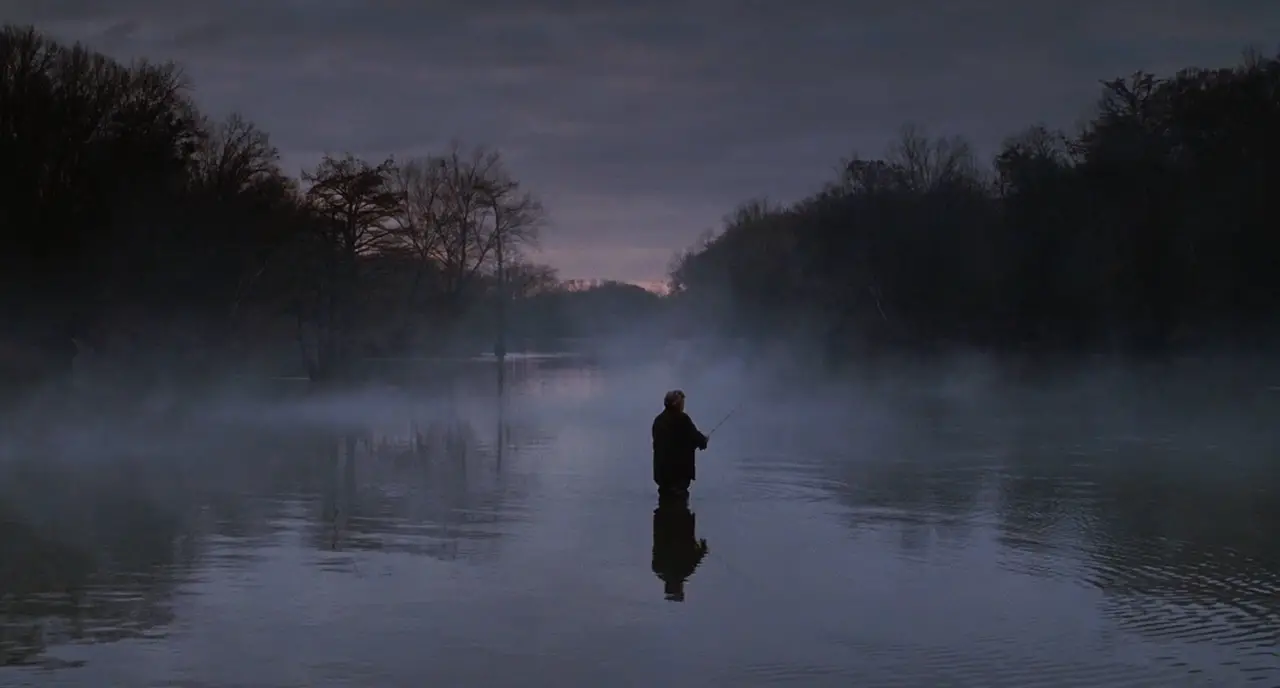 The film's feel-good moment kicks in as the audience falls in love with the ridiculous story-telling skills of father Edward Bloom and learns, along with his son Will, that "A man tells his stories so many times that he becomes the stories. They live on after him, and in that way, he becomes immortal" (available on YouTube to rent for $3).
Starring Steve Carrel, this 2007 movie tells the story of widowed father Dan Burns and his three daughters. Dan is a practical-advice columnist, but love has a way of tripping up even the most sure-footed individuals.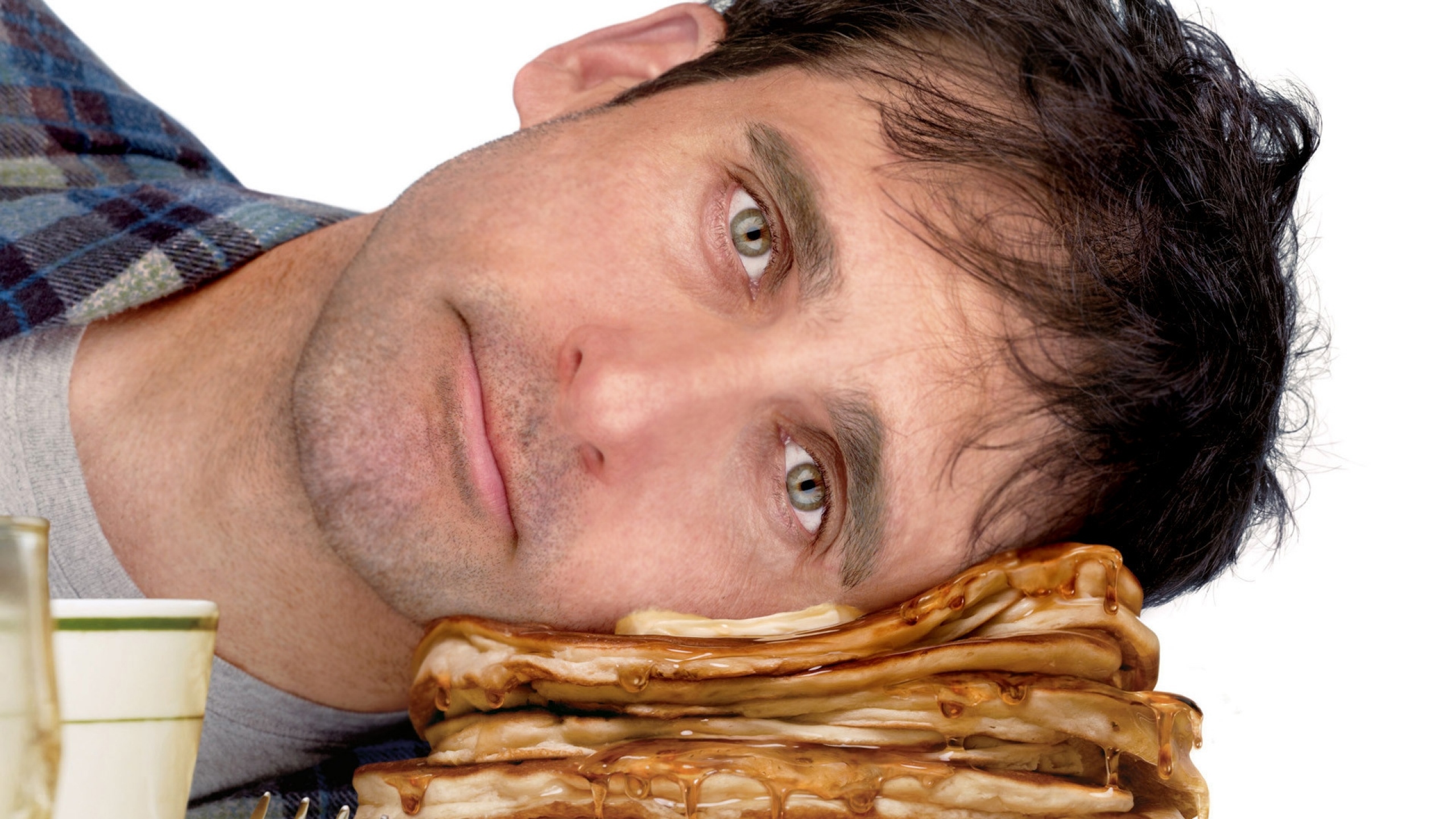 Turn to this film for a story about family, unexpected romance and the promise that life never turns out exactly how you expect. "Instead of telling our young people to plan ahead, we should tell them to plan to be surprised" says Carrell. (Available on YouTube to rent for $3).
For my entire life, this movie has been a crucial influence on how my family talks to each other.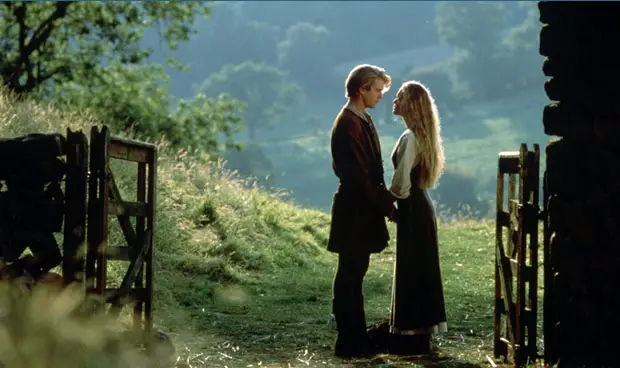 Someone going on vacation? "Have fun storming the castle!" Going to bed? "Good night Westley. Good work. Sleep well. I'll most likely kill you in the morning."
Heard a funny word? "You keep on using that word. I do not think it means what you think it means." Just watch it. There is truly no other film like it in the world (available on Netflix for free).
If a movie inspires a new musical by Andrew Lloyd Webber, it has to be awesome, right? Starring Jack Black, the original 2003 film tells the story of deadbeat Dewey Finn who just wants to be a rock star. It isn't until he steals his roommate's identity and forms a rock band with a group of elementary school students, though, that things get really interesting.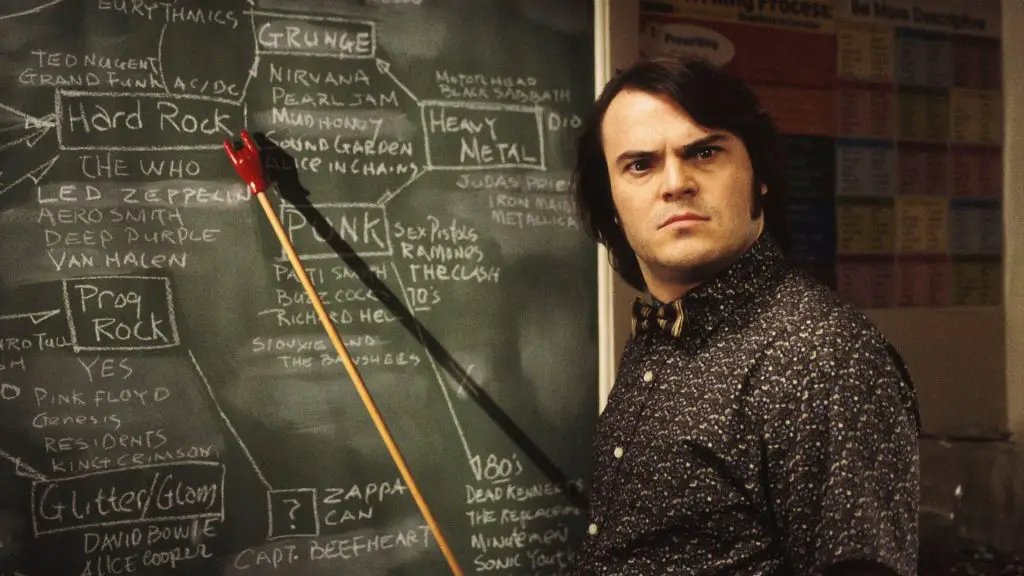 If nothing else, this movie is worth the watch for its killer classic rock soundtrack, even though it doesn't feature The Killers (available on YouTube to rent for $3).
Maybe I love this movie because I'm a writer, or maybe it really is that good. This 2006 film stars Will Ferrell in a role quite unique to his repertoire.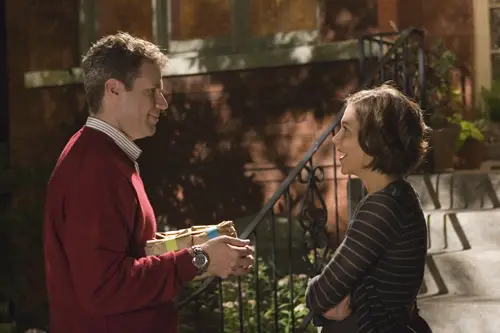 Along with Emma Thompson and Dustin Hoffman, the movie tells the story of general nobody Harold Crick, whose life is turned upside down when he begins to hear a voice narrating his life. More than anything, though, it's worth the watch for this reminder:
"Sometimes, when we lose ourselves in fear and despair, in routine and constancy, in hopelessness and tragedy, we can thank God for Bavarian sugar cookies. And, fortunately, when there aren't any cookies, we can still find reassurance in a familiar hand on our skin, or a kind and loving gesture, or subtle encouragement, or a loving embrace or an offer of comfort, not to mention hospital gurneys and nose plugs, an uneaten Danish, soft-spoken secrets, and Fender Stratocasters and maybe the occasional piece of fiction. And we must remember that all these things, the nuances, the anomalies, the subtleties, which we assume only accessorize our days, are effective for a much larger and nobler cause. They are here to save our lives. I know the idea seems strange, but I also know that it just so happens to be true" (available on Amazon Prime Video for $4).
What would happen if Peter Pan grew up? It is rumored that even the original creator of Peter Pan, J.M. Barrie, wrestled with this question. The 1991 Spielberg film starring Robin Williams, Julia Roberts, Maggie Smith and many more, does so much more than merely answering that question.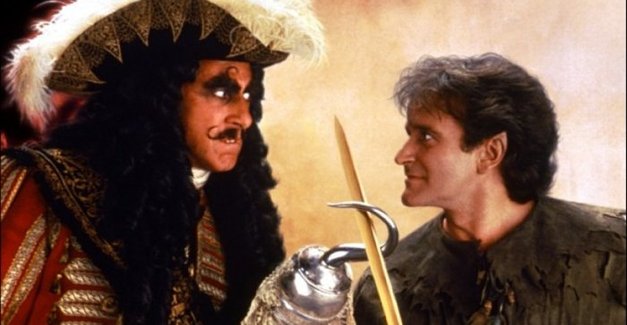 It invites audiences to consider just what it means to grow up across the landscapes of London and Neverland, and it reminds us all that, "To live…to live would be an awfully big adventure" (available on Amazon Prime Video for free).
There's cross-dressing, rapping dinosaurs and Robin Williams. Need I say more?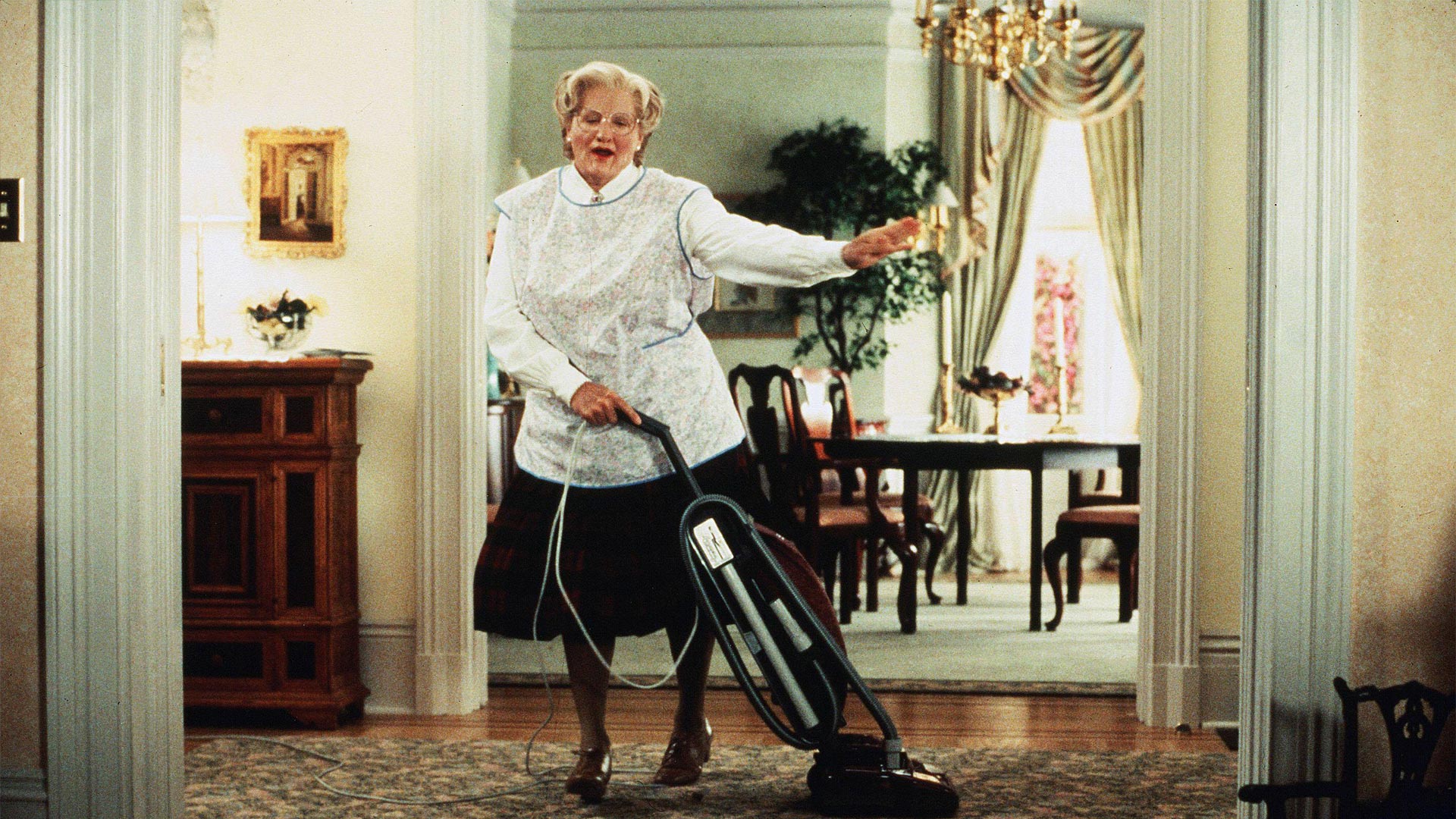 But really, this movie is worth a watch for its beautifully original story of the lengths a father will go to for his children, in the face of a broken marriage (available on YouTube to rent for $3).
How could a Disney movie not end up on this list? Featuring the voice talents of David Spade, John Goodman and Eartha Kitt, this movie diverts from the traditional Disney-princess plotline to tell the story of South American Emperor Kuzco's unlikely adventures when he is turned into a llama.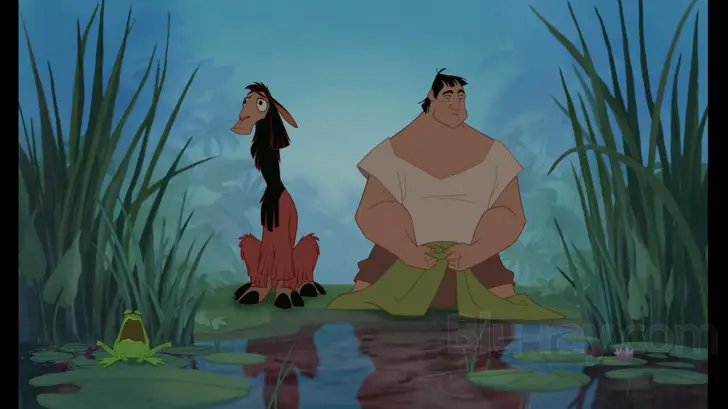 More than anything, this film is worth a watch for the best excuse ever for dodging plans with someone, "Hey, I've been turned into a cow. Can I go home?" (available on Netflix for free).
From a time before computers did most of the heavy lifting, this 1988 movie is already a work of art for its seamless blend of live and animated film.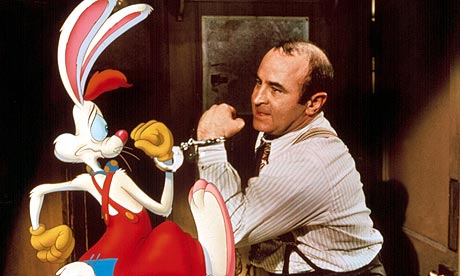 Add in the talent of Bob Hoskins, Christopher Lloyd and unlikely star Roger Rabbit, and you've got a wonderful recipe for one of the most unique whodunit's of all time (available on YouTube to rent for $3).
Before he was the Joker, Heath Ledger was stopping hearts all over the world as knight-wannabe William Thatcher.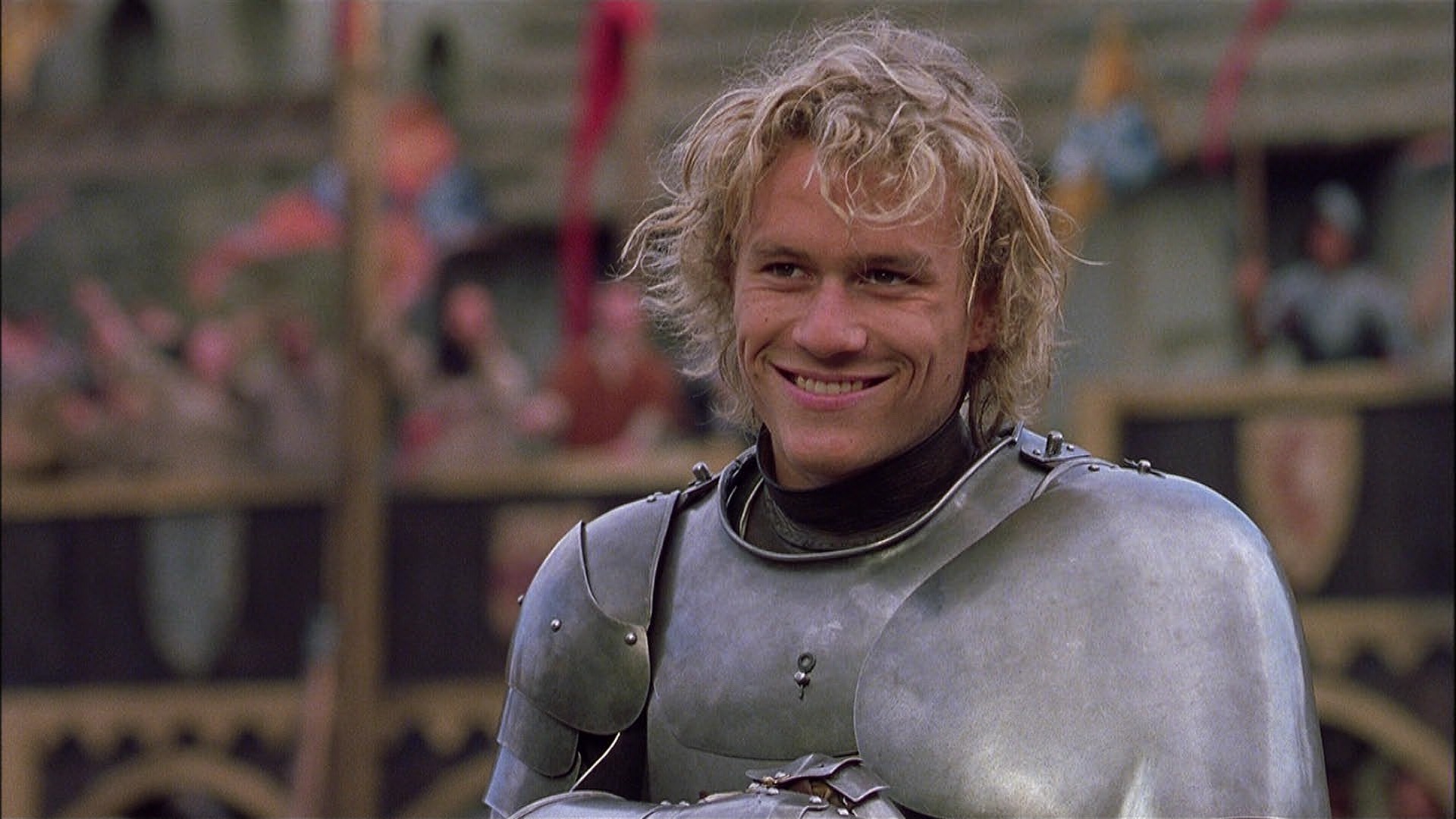 Inspired by Chaucer's "The Canterbury Tales," this 2001 movie tells a story of medieval England to the soundtrack of modern rock legends like Queen and David Bowie (available on YouTube to rent for $3).