If you are a fan of Chancellor Bennett, more commonly known as Chance the Rapper or Chance, you might have heard about his new project for the month of February. In honor of Black History Month, Chance started a film festival in his hometown of Chicago, with the goal of shedding light on some of the prominent movies within African American culture.
Every Friday and Saturday for the entire month, movie lovers can head to the Studio Grill in Chatham to watch some of the many films in the lineup. The showcase features important films in the black community and films that have predominantly black casts, including "The Wiz," "Black Panther," "Malcolm X," "Ali" and "A Shot in the Dark."
Since black people make up a significant portion of Chicago's population, it could be a nice change for them to see a film festival where the people on the big screen look like them. Tickets are available online or at the door at the time of the screening for only seven dollars; the festival's organizers want to ensure that many people can come out as possible. Any person, especially young children, who attends the festival is in store for an enjoyable — possibly even life-changing — experience.
But what makes this event stand out from his prior events, or from similar projects by other artists? Quite simply put, Chance is not your ordinary artist. Very few artists today can say that they aren't signed to a record label or that they deliberately turn down record deals. However, this is precisely the case for the 24-year-old rapper.
Ideally, an artist signs to a record label to make more money than they could by themselves. With the support of a multimillion-dollar corporations behind them, artists won't need to worry about the expenses of producing and promoting their music. In more simple terms, the artist can take a shortcut to success.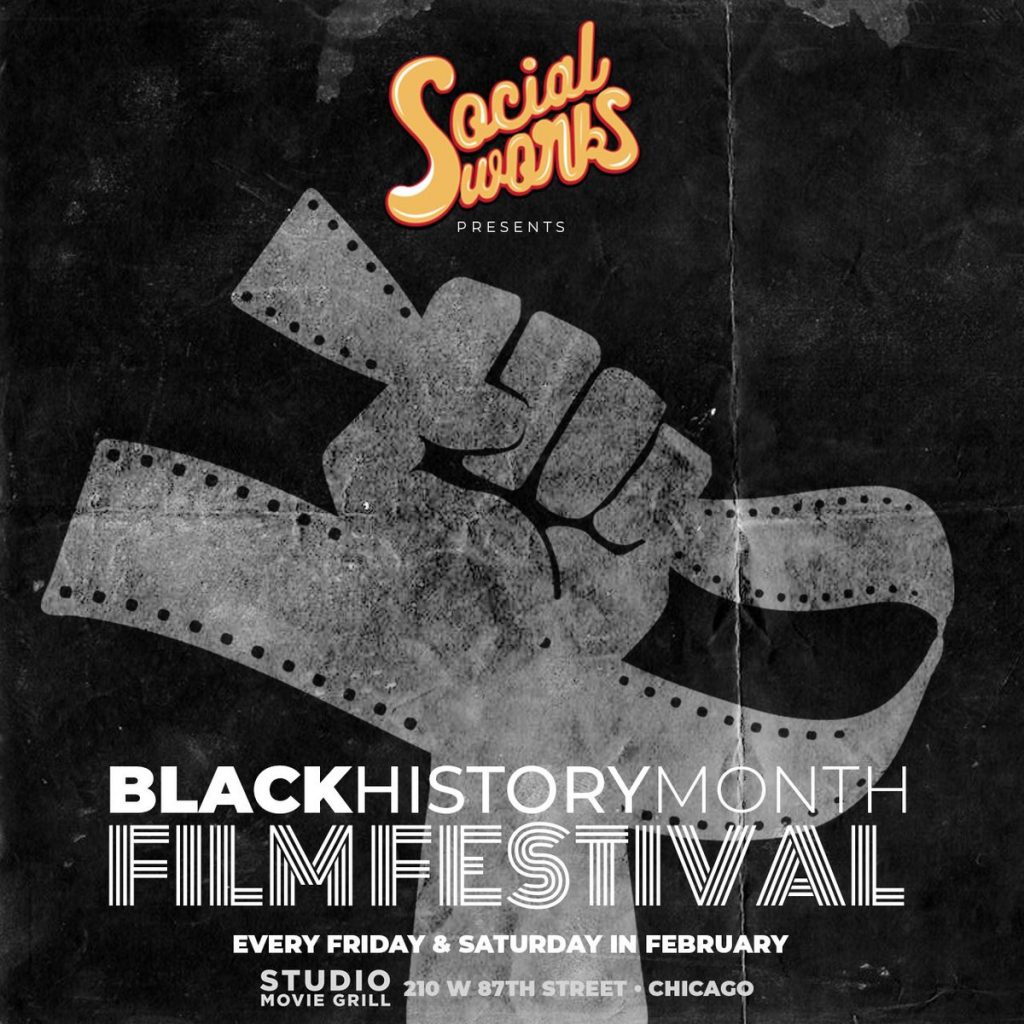 At first, it might seem like signing to a record would be an obvious choice for any musician; after all, who wouldn't want to make more money? However, being signed to a record label has its downsides.
Artists often find that they have to give up much of their control over their own music. Some entertainers, including Chance himself, opt to keep the rights to their music and become independent or "indie" artists. For some people, having the freedom to make your own music is more important than taking the easy path to fame and fortune.
Chance the Rapper, however, takes it a step further. He wants everyone to be able to hear his music, so he doesn't sell it. That's right: all of his music is free and available to anyone to who wants to hear it. This fact is a small testament to his character. Not only does he give to fans by not charging them for his music, but he also gives back to his hometown city of Chicago.
Chance the Rapper's film festival is just one example of the work he does for the betterment of his community. In 2016, he cofounded a non-profit organization called Social Works, a youth empowerment charity.
Social Works aims to "empower youth through the arts, education, and civic engagement while fostering leadership, accessibility, and positivity within the youth throughout Chicago." Every event that Social Works puts on has an aim of providing young people an opportunity to grow into future leaders and form positive relationships with their community.
Chance the Rapper's film festival is just one of the organization's many events that reach out to Chicago's young people. During the holiday season, Social Works teamed up with a Chicago radio station to host a toy drive, and collected thousands of toys for needy kids in the Chicago area. Some businesses even brought truckloads of toys to the event.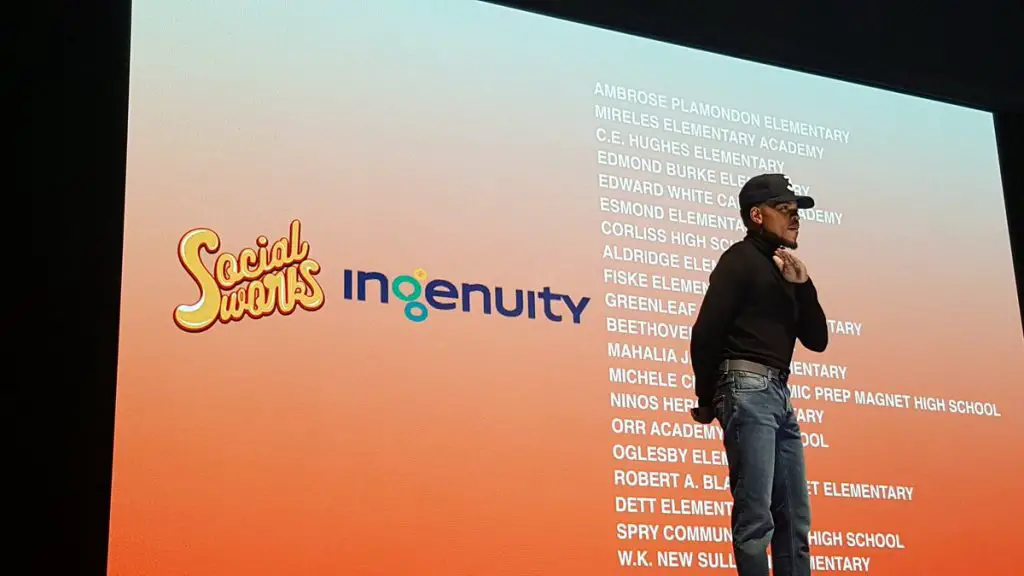 In addition, Chance started a monthly open mic event called "OpenMike," in honor of his mentor "Brother Mike" Hawkins. This particular event aims at teaching students showmanship, allowing young artists to form connections with each other and inspiring creativity among Chicago's youth.
Every month students gather to share and perform their music, poetry and art. Chance even makes appearances sometimes to interact and encourage the young artists.
Knowing Chance, it is no surprise that he did something over the top at the last session. With the help of Nike, he was able to give each of the attendees a pair of Jordan Retro 11s several days before they were released — just in time for Christmas.
If you have not heard of Chance the Rapper, his music or even his non-profit Social Works, you might want to take a look. Chance has done more for his hometown than any other artist has done in their whole career even at the age when most people are just coming out of college.
More importantly, if you are a Chicago native, go to school in Chicago or just so happen to be in the city during the month of February, I would strongly recommend you take the time out of your weekend to check out Chance the Rapper's film festival.