Today, with figures such as Kendrick Lamar and Cardi B topping charts, it's considered cool for white people in their twenties to have thoughts on Childish Gambino's new sound, to validate our woke-ness by knowing a song or two from "Lemonade" and generally to consume music by black artists. But do white millennials have any knowledge of any contributions the black population made to music dating back before "Promiscuous Girl?"
Think of all the cool white people you know — between them, they've got enough Pink Floyd, AC/DC and Led Zeppelin shirts to fully stock the casual men's section of a Target. These bands were all huge in their time and made some lasting impressions on music, and it's fantastic that kids who didn't experience the music then are able to enjoy it now (and look cool demonstrating their knowledge). Having said that: Becky, the bands on your shirt are just so…white.
When it comes to black music made before the 2000s, white millennials could at least name the King of Pop, maybe make reference to rock stars such as Prince or Jimi Hendrix and certainly cite a Tupac meme. Beyond that, however, it's all what people's parents expose them to or what they take upon themselves to discover, and that, for the most part, will be fairly limited to white music.
This won't stand as there are many black artists of old that, today, are overlooked by whites who should know them if for no other reason than the sake of preserving history.
So, without further ado, here are four black artists of the 20th century whose legacies have not been passed down to white millennials, but should.
1. Earth, Wind & Fire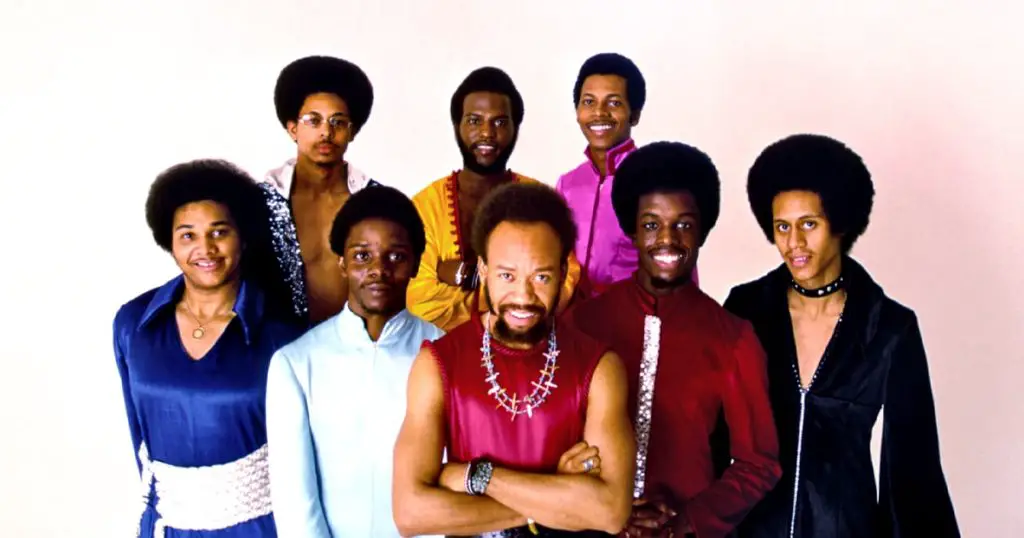 Though they may be a relatively well-known group, Earth, Wind & Fire doesn't often get the recognition they deserve. What's widely considered their best song, "September," narrowly edges out "Wake Me Up When September Ends" for being the most beloved song about the month. It's best described as joyous with a patient musical intro that chugs along but can't wait to burst into song, and begin with the famous line, "Do you remember?"
Another song of theirs that's just as strong but with an entirely different sound is "Shining Star." Where "September" is a disco anthem to its core, "Shining Star" is truer to old school funk with its aggressive string-strumming revving up to the grand entrance of a wall of brass.
The air of funk is later enhanced by the lead vocalist singing a line or two in a put-on mock voice. If you're a fan of the "Austin Powers" franchise, you may remember this song accompanying the scene in which Austin travels back in time, which is how I was personally introduced to it and the band.
A third great release by the group is their cover of The Beatles' "Got to Get You Into My Life." What was originally a somewhat uneventful Lennon-McCartney track, this group breathed incredible life and groove into. On top of that, try dancing to Sir Paul's version now, and then play this one and bust the move you've been waiting for.
Other songs by Earth, Wind & Fire that come highly recommended include "Let's Groove," "Boogie Wonderland" and "Serpentine Fire." There are also a number of other songs that match these in quality but produced by different artists, such as "Love Train" and "Get Down On It" by the O'Jays and Kool & The Gang, respectively.
2. Cheryl Lynn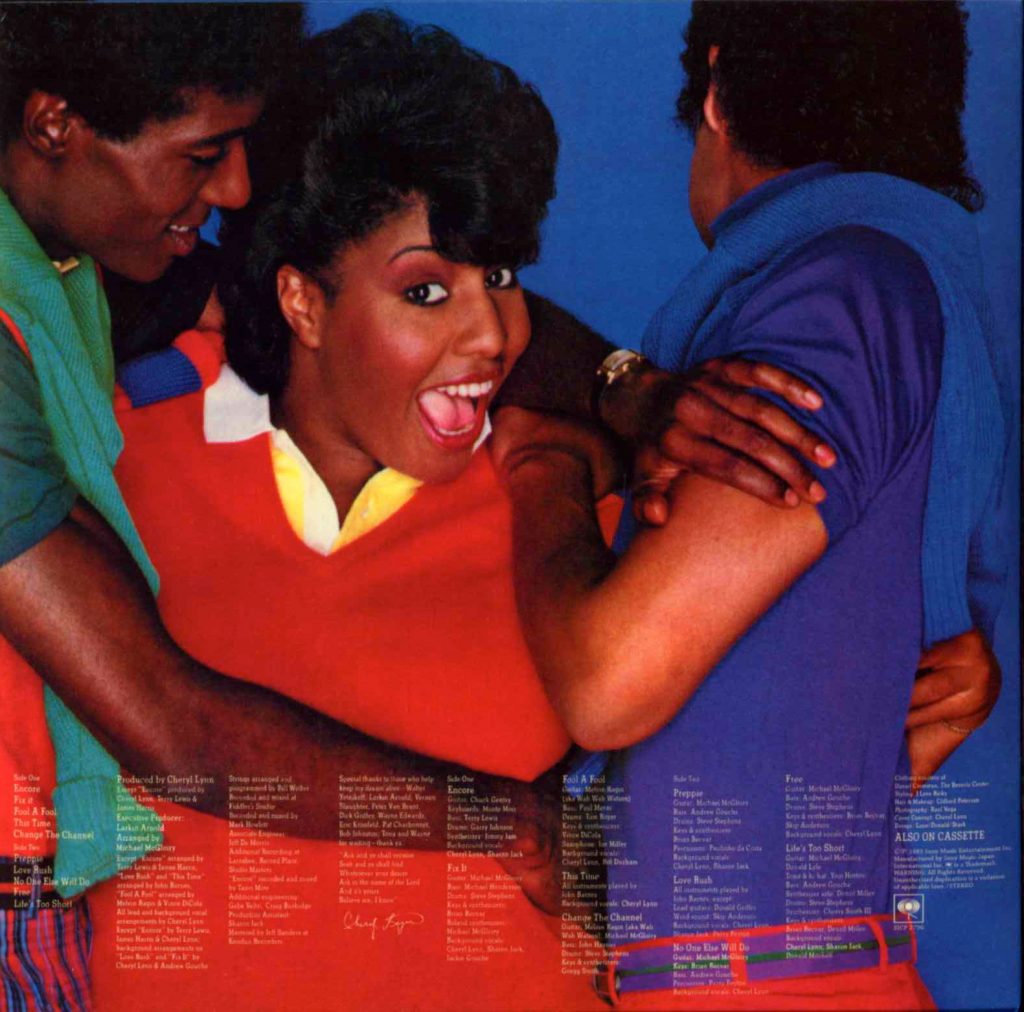 Lynn is best known for her funky disco staple "Got to Be Real." The song is regularly selected for lists of gay anthems as it centers on lyrics that serve as a call for authenticity and on instrumentation that is both proud and celebratory. Rather than just a fun throwback, the song is supported by its iconic bass line and Lynn's vocal delivery which is marked with character, and by dashes of strangeness and irreverence.
"Encore" is another standout from the diva. Love is a trend throughout her hits and, outside of being infectious, they're a sort of time capsule for expression of love at the time they were released. If you're in a loving mood or looking for a very '70s/'80s good time, Lynn is your woman.
Some more underappreciated tracks from the singer are "You're the One" and "Star Love," which are definitely worth a listen if your interest thus far is piqued. If you're feeling adventurous, you may also enjoy "Finally" by CeCe Peniston which isn't a far leap from Lynn's style or her music's quality. Additionally, the original "Lady Marmalade" by LaBelle is another needed dose of soul.
3. The Ronettes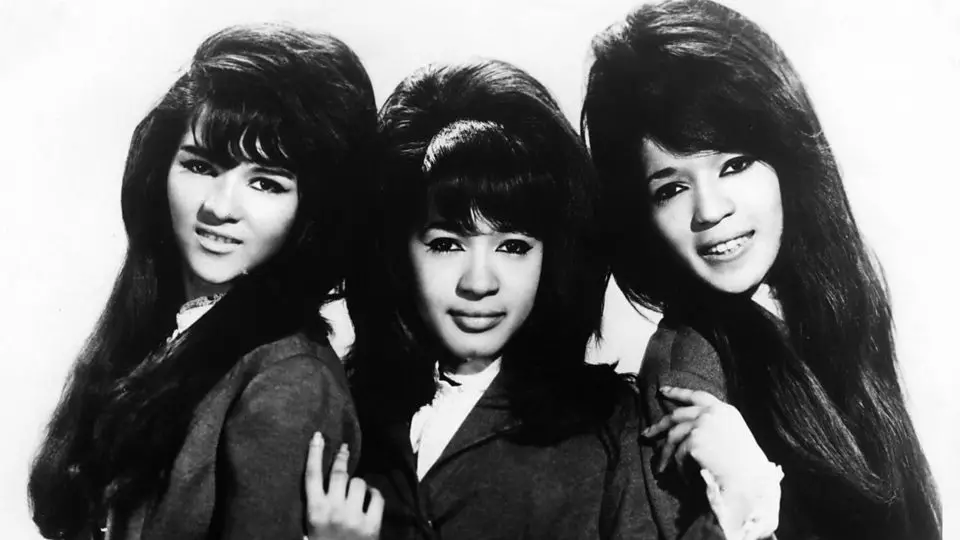 The Phil Spector-assembled group had the distinct aesthetic associated with that of his other musical acts—sweet and romantic lyrics, and women's vocals backed by big bands emitting a wall of sound. The Ronettes in particular had beehive hairstyles that soared above their bodies and family ties that strengthened their vocal chemistry all the more. They were the most successful of Spector's groups and provided an important contrast from the white male-obsessed British Invasion of the same period.
Described by Rolling Stone as "the first bad girls of rock," The Ronettes are revered above all for the nostalgic and amorous "Be My Baby," which has appeared in everything from "Goodfellas" to "Baby Mama." Every aspect of the song contributes to a sentimental feel, from the pacing percussion to the punctuating flourishes of castanets and to lead singer Ronnie Spector's high, pining vocals.
Also regarded highly is the group's holiday-themed music. Released on Phil Spector's "A Christmas Gift for You," the girls' renditions of "Frosty the Snowman," "Sleigh Ride" and "I Saw Mommy Kissing Santa Claus," while a bit out of season presently, combine the wall of sound style with various festive twists that make the album perfect lead into the holiday season.
Based on this, you may also enjoy the music of The Supremes and The Crystals.
4. Parliament-Funkadelic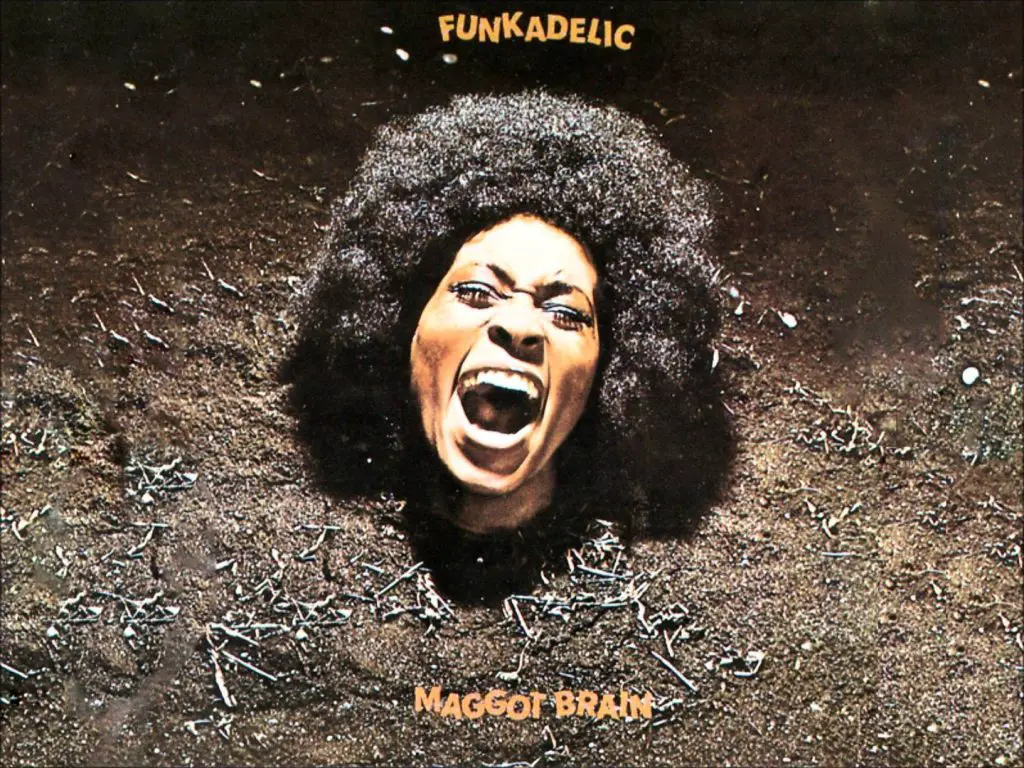 Brainchild of George Clinton, Parliament and Funkadelic functioned as two separate bands both headed by Clinton with many of the same members. Through the groups, Clinton helped establish the template that made funk the genre it became.
Parliament's tour de force came in the form of the epic "P-Funk (Wants to Get Funked Up)." They tossed in every convention of funk they could think of (erratic and experimental bass, a group of vocalists providing harmony, wandering brass and different voices instructing listeners how to be cool) with lyrics that encapsulate the genre; the lyrics are also insanely quotable, giving the world such transcendent gems as "Funk not only moves, it can re-move, dig?" and "Somebody say, 'Is there funk after death?' / I say, 'Is seven up?'"
The group also boasts "Give Up the Funk" and "Flash Light," which you may recognize simply from hearing them somewhere earlier in life. The groups' influence is far-reaching and many don't even realize it. The album cover for Funkadelic's "Maggot Brain" even influenced the cover of Childish Gambino's recent "Awaken, My Love!"
On a similar note, "Holy Ghost" by the Bar-Kays, "Tell Me Something Good" by Chaka Khan & Rufus, "She's a Bad Mama Jama" by Carl Carlton and even later songs such as "Word Up" by Cameo and "Whip It" by Dazz Band are excellent steps to take if you like what you hear with Parliament and/or Funkadelic. Even one of the bassists for the groups, Bootsy Collins, had his own solo career and produced a funky legacy of his own; keep your ears peeled for "Bootzilla" and "I Would Rather Be with You" and add them to your list.
Though that's the end of this very short list, it doesn't even begin to do justice to black contributions to music; no mention was made of Ella Fitzgerald, TLC or The Temptations and yet they all shaped vastly different genres, and to continue to discount their work would be reckless.
White millennials need to start straying away from listening to music to appear cool, and start listening to music because it's good. Be it an artist whose logo is proudly displayed on shirts at Kohl's locations across the country or by which one that your parents vaguely remember one song that they didn't listen to when it was new–good music is worth exploring, and no stone should be left unturned. A Parliament-Funkadelic shirt isn't necessary, but appreciating their music is a step in the right direction.