Having probably the best agent in Hollywood, Arielle Kebbel has landed starring roles in some big-name projects. However, when people hear her name, they are either unaware of her accomplishments or have no idea who she is.
After almost 14 years of acting, she has accumulated a similar filmography list of many A-list actors and it's time that people noticed. Here's some of her more notable characters that prove Kebbel is a force to be reckoned with.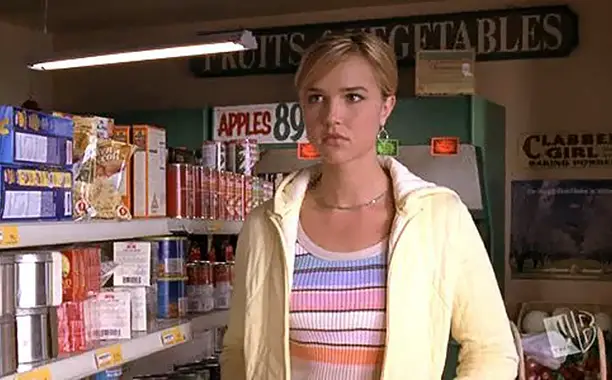 Kebbel joined the cast of this iconic teen drama in Season 4 as Dean's girlfriend and eventual wife, Lindsay. Though audiences are made to not like her due to Lindsay dating Rory's first love, her portrayal of the "rebound" is nothing short of honest.
When the youngest Gilmore starts an affair with the married Dean, it's hard to not feel bad for Lindsay and hope she finds someone better. Kebbel's character could've easily been seen as the obstacle towards Rory's happiness, but instead this affair is the point most fans jumped the Team Dean ship.
Her part in this series was very minimal for the story as a whole, but Kebbel made the most of the character she was given.
2. "John Tucker Must Die"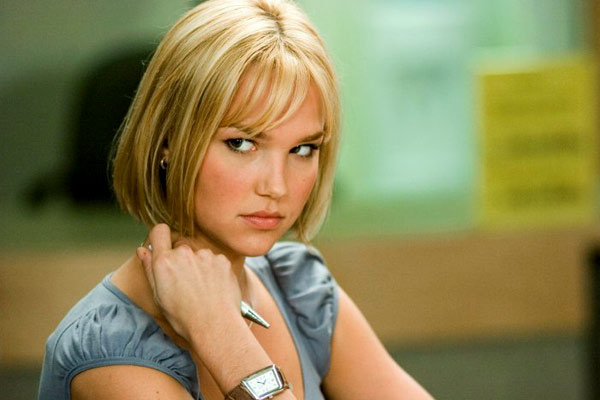 The whole cast of this movie left this project and started a great noticeable career, such as Sophia Bush, Brittany Snow, Jesse Metcalfe and Penn Badgley,. However, Kebbel's role has been majorly unnoticed.
Playing the role of Carrie, she is right in the middle of the chaos of sabotaging John Tucker. Her character provides audiences with the dumb-blonde humor that's hard not to love. It would be difficult to imagine this classic not having this main character. Despite having different career trajectories, her talent no doubt matches that of her recognizable costars.
3. "The Vampire Diaries"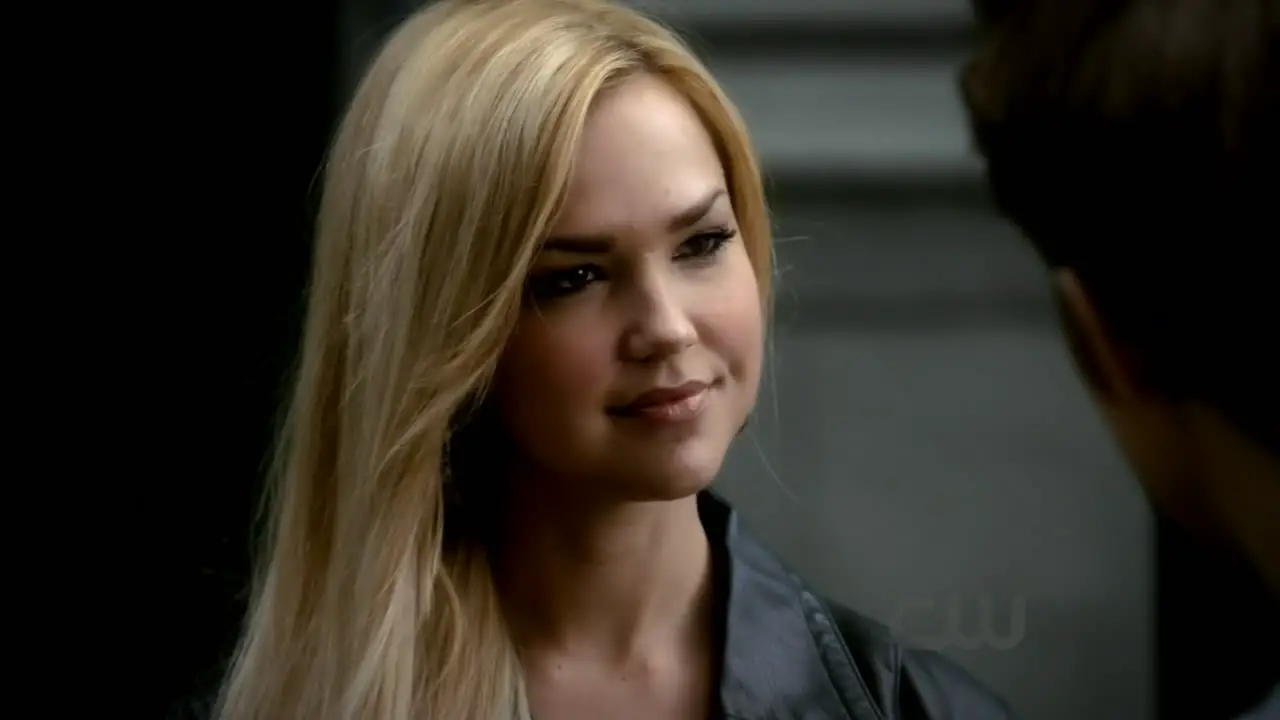 One of the best parts of this hit CW show was when the producers took the audience into the Salvatore brothers past. Stefan's best friend, Lexi, not only brought together the missing pieces of his history, but brought a fun side to the overall dark drama.
Her character's presence turned the brooding vampire into a goofy frat boy which audiences didn't know they needed. Kebbel's enthusiastic performance made her character easily become the most loveable character.
Lexi's passing is easily in the top five most emotional deaths on the show, which says a lot since all the main characters died at least once throughout the eight seasons.
4. "90210"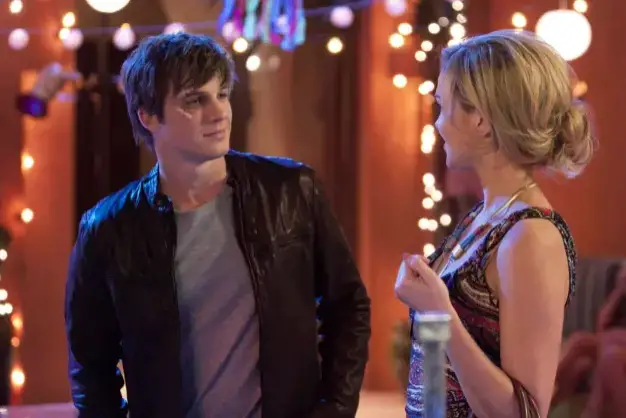 Kebbel's entrance into the spinoff of the quintessential teen drama, "Beverly Hills 90210," was anything but subtle. She hits Liam with her car, then drives off. On top of almost killing a main character, she also stands in the way of Annie winning Liam back and even causes them to continue to disagree.
Her character later redeems herself when she saves Liam from another one of his crazy girlfriends and helps bring Annie and Liam back together. Audiences naturally disliked her, but it's hard not to notice how good she was at playing Vanessa, who was probably the most manipulative character on the show.
5. "Midnight, Texas"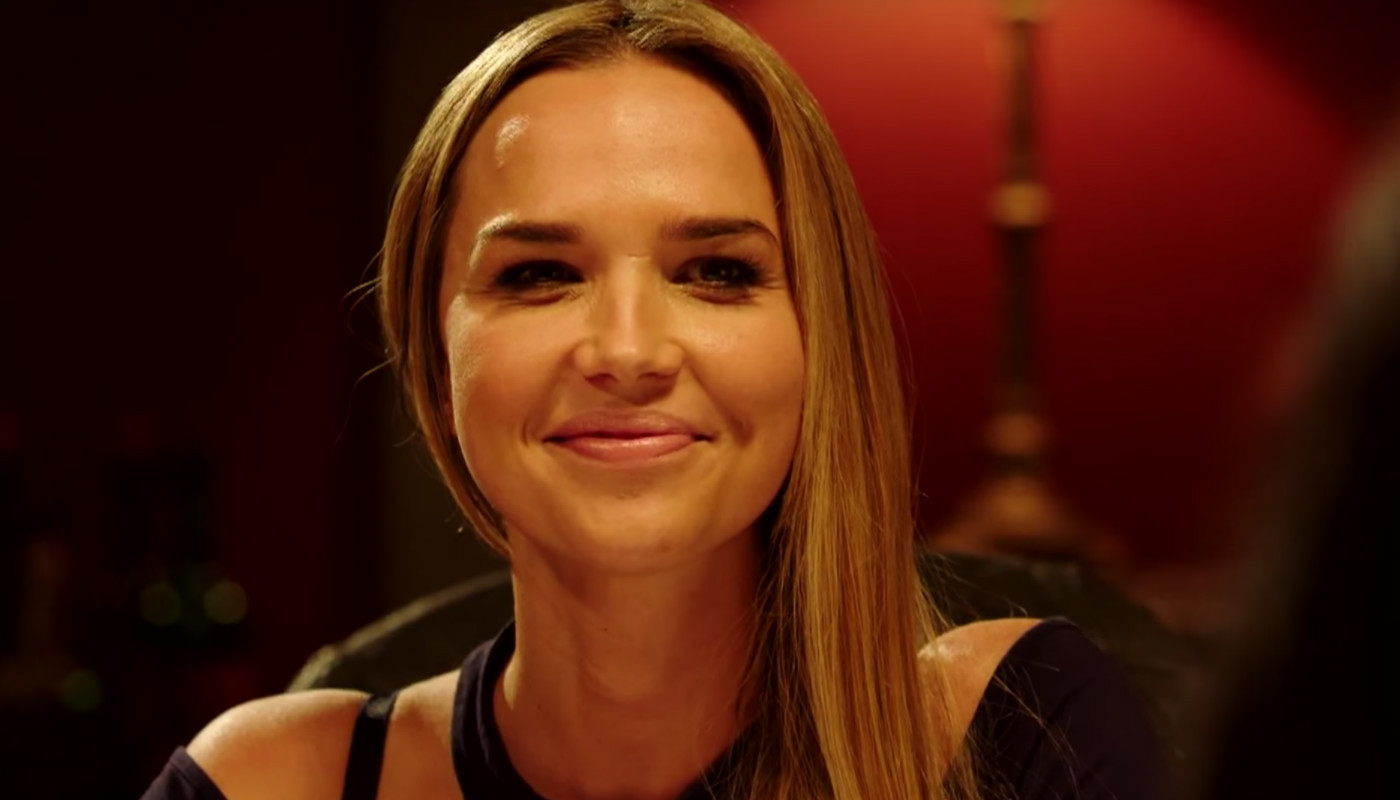 This new NBC show allows Kebbel to put her supernatural acting back to work. She plays the badass hitwoman Olivia. Though she has a hard exterior, something about this main character draws viewers in.
As the show goes on, Olivia's soft side is shown. For example, when she gets into a huge fight with her love of her life, the town vampire, you can't help but shed a small tear alongside the character.
Her second appearance in supernatural-focused series spotlights her carefree attitude, while showing that she can hold her own and be crucial in the fight to save the world. Kebbel's acting range was put on full display; hopefully audiences will see more of it when the show returns for Season 2.
6. "Fifty Shades Freed"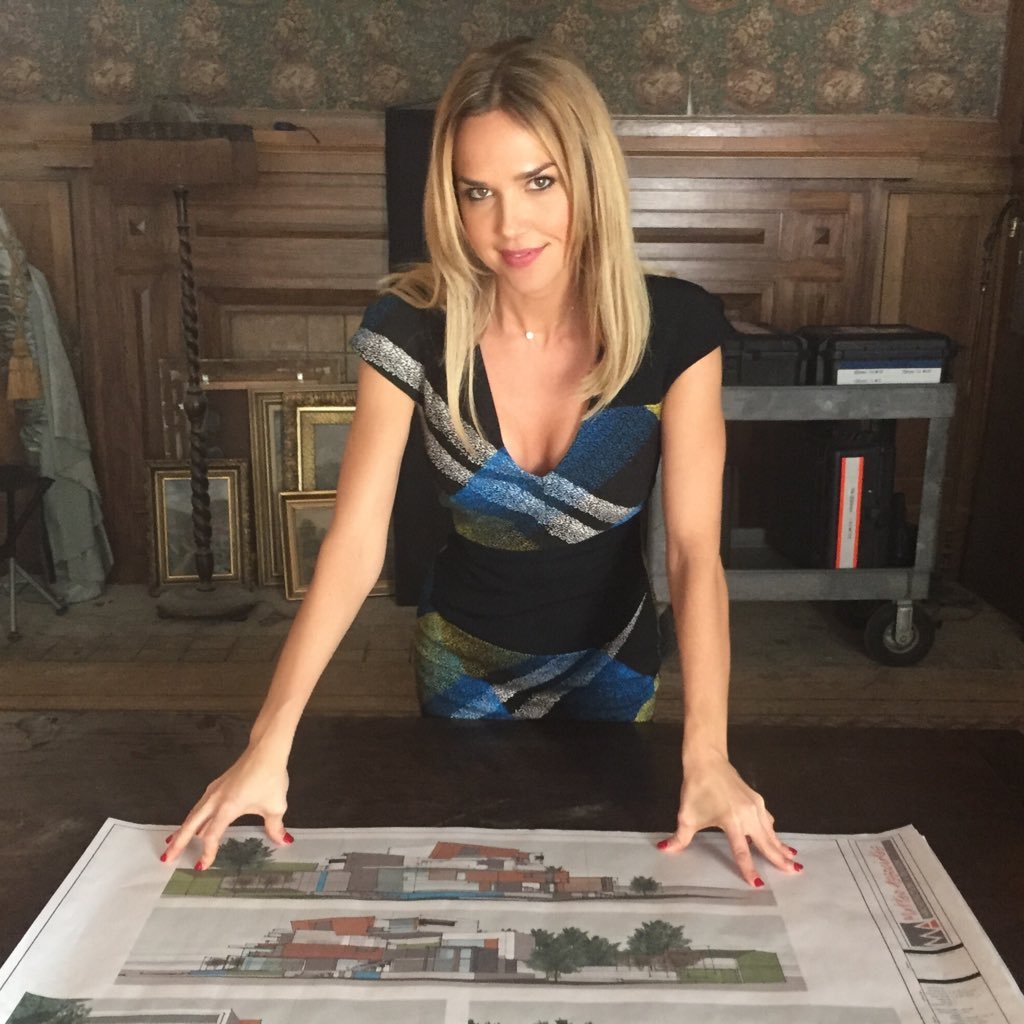 Kebbel's role as Gia in this popular movie sparked many people to start connecting the dots to her other appearances. Oddly, this would make this project her most important one.
Kebbel plays the architect building the lead character's new house, who continues to flirt with Christian despite knowing about his relationship. Movie-goers obviously were appalled by this character and were hoping for her to not interfere with the central love story.
As seen earlier, Kebbel is no stranger to playing the "bad guy," so her performance was nothing short of great. This is probably why audiences have recently started to check out her other work.
These projects listed are just the tip of the iceberg of Kebbel's career. She continues to find a way to land amazing jobs and try to make her name known. With every role, the audience gets to see not only a great performance, but an actress that puts everything into the character she plays, no matter how small. It's hard to see why Kebbel isn't praised, so maybe it's time to start.