Taiwan on Film
From its roots in New Taiwanese Cinema, to Ang Lee's award-winning 'Brokeback Mountain,' the tiny island is making big waves in the film industry.
By Jessie Yang, The University of Hong Kong
---
Much of Taiwanese cinema reflects the country's complex colonial past in some way, either by nostalgically depicting historical events, or by commenting on the nation's current political and societal developments.
In fact, in the 1980s, it was this nostalgia that brought Taiwanese cinema to global recognition. Unfortunately, although box-office grosses for Taiwanese films have reached all-time highs, the quality of these new blockbusters falls far short of their predecessors. As is wont to happen at any intersection of art and commerce, films nowadays are more likely to cater to the masses, focusing more on watchability than artistic endeavor. The result is a slew of popular, lucrative movies that fail to advance the art of cinema.
Still, as with Western film, the Taiwanese scene is not black and white; while big-budget films still aim mostly to entertain and provide an escape for viewers, more innovative directors are pushing the boundaries of the medium, as well as political constraints both in terms of censorship and race. Below is a brief background of the history of Taiwanese film, followed by a prediction of its likeliest future.
A History Taiwanese Cinema
When the Chinese civil war ended in 1945 and the Nationalist government fled to Taiwan, several renowned filmmakers came with them. For decades though, owing to the tense political climate, Taiwanese cinema was strictly censored, meaning it had to comply with nationalist propaganda and other regulations imposed by the government. However, things took a turn in the early 1980s when the New Taiwanese Cinema movement was born. As part of the ideology, audiences had begun to consider films to be the conscience of society. Critics compared the films of Taiwanese New Cinema stylistically to the films of the Italian neorealism movement, which symbolically projected historical and political issues. As a result, concern with the lives of ordinary people is a dominant theme.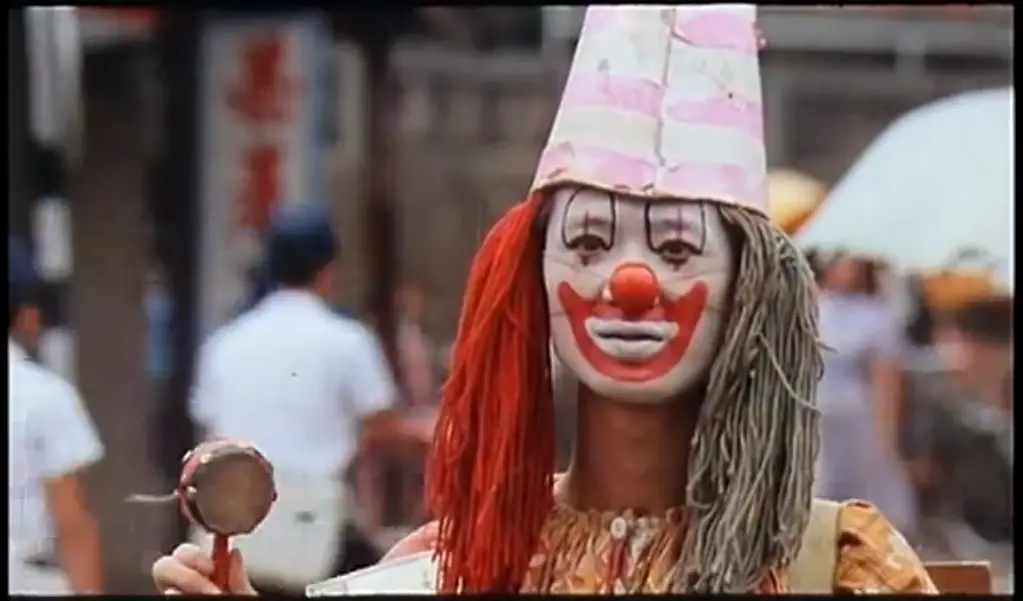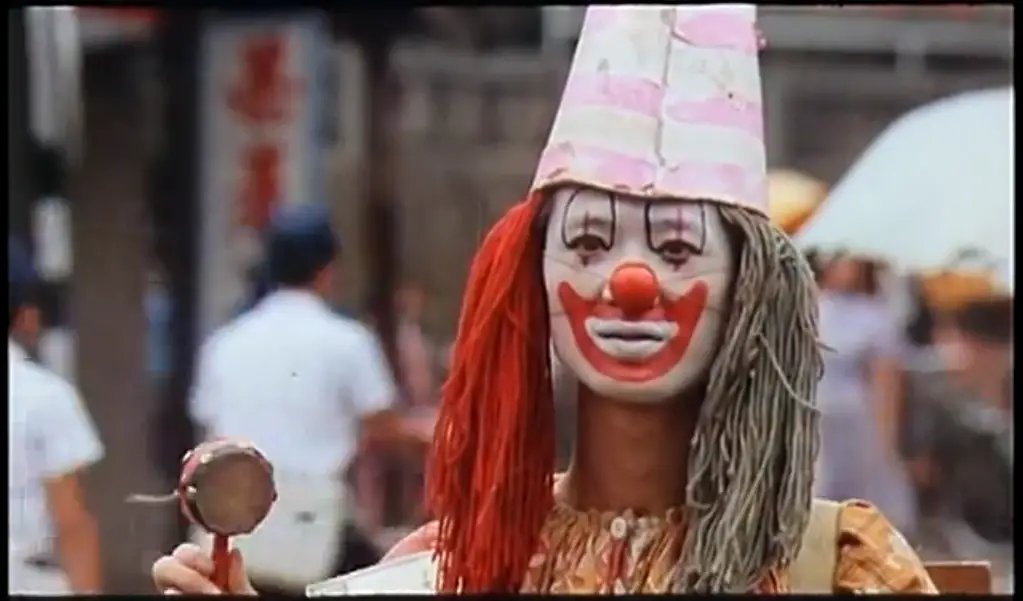 Famous directors during the 1980s, such as Hou Hsiao-Hsien and Edward Yang, are known for their realistic, down-to-earth, sympathetic portrayals of Taiwanese life. For instance, in the iconic literary adaptation of "The Sandwich Man," the protagonist Kun is a blue-collar worker left behind in the fast-growing economic development of Taiwan during the 1960s. He represents the plight of Taiwanese peasants who migrated to the cities searching for better opportunities, but instead found themselves trapped in despair and poverty.
Day and night, in order to make ends meet, Kun applied heavy makeup and dressed up as a clown, riding his rusty bicycle around town to promote commercials. Sadly, his devotion to providing a living for his family deprived him of the chance to be with them. In one scene, Kun's infant son, in tears, is unable to recognize his father because he has never seen his dad without makeup on.
The film ends with a heartbreaking scene in which Kun applies powder to his face and dresses as a clown to stop his son from crying. At last, the audience finally realizes—under the grotesque, ridiculous red smile painted over his permanently wincing expression, is a humiliating sense of helplessness.
Renowned Directors
Thanks to eminent directors Hou Hsiao-Hsien and Ang Lee, Taiwanese cinema finally came in the spotlight in early 1980s. "A City of Sadness," the first Taiwanese film to win the Golden Lion and Venice Film Festival, marks the largest success of Taiwanese New Cinema. The film, by the Taiwanese director Mr. Hou, is only one of nine of his works, each of which has gathered more critical acclaim than popularity, both in and out of his country.
Hou, whose career spans decades, is still challenging the film industry with his signature style—minimal dialogue with space between frames for characters to find their voices. When I watch his award-winning feature "The Assassin" (2015), I was amazed at how he took Wuxia films—traditional Chinese action movies—to the next level. From costumes to stage design, each scene is a thoughtful reminiscence on Chinese history. As one would expect, Hou harnesses the expressive power of stillness and reserve, the ways in which silence can build tension and heighten interest.
Unlike the more domestically popular Hou Hsiao-Hsien, Ang Lee, who has been dubbed "the pride of Taiwan," should ring a bell for Westerners, as he has won the Academy Award for best director twice, once for "Brokeback Mountain" (2004) and once for "Life of Pi" (2012). As a well-established director who often expresses the conflicts between his Asian and Western values, Lee routinely pours himself into his film production.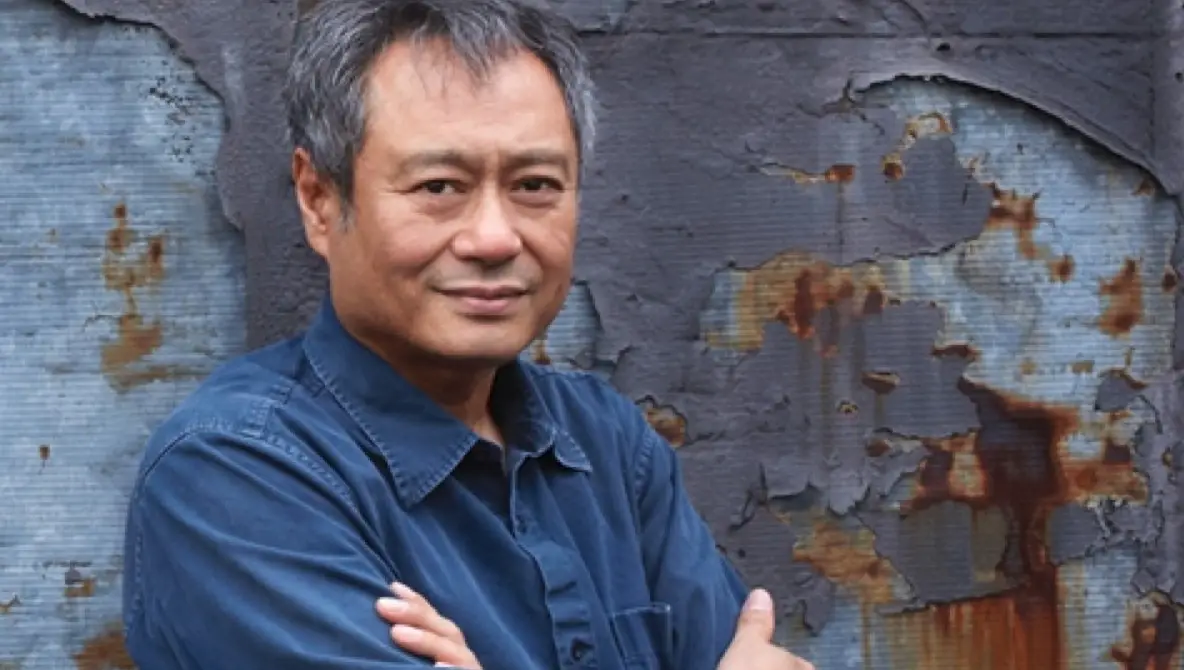 From his early films like "The Wedding Banquet" (1993), to his Hollywood blockbusters like "The Hulk" (2003), Lee has captured the tension of traditional Asian family values in a westernized society, and showed how protagonists search for identities in the clash between the two. Although some have criticized him as inauthentically portraying Chinese culture, by making his mark in Hollywood Lee has brought Taiwanese cinema to Western attention, which is in itself an achievement. Instead of detaching from his root culture, Lee endeavors to integrate the dynamics between his own Taiwanese and American identities in films.
The Future of Taiwanese Film
In 2008, "Cape No.7" became the most successful Taiwanese film ever, making more than $12 million. Although the big-hearted comedy won over the audience's heart, it also signified the entrance of Taiwanese cinema into an age in which rom-coms and slapstick comedies dominate the domestic box office. In recent years, the prevalence of teenage romance films, such as "You are the Apple of My Eye" (2011) and "Our Times" (2015), present a sense of escapism hovering in the society.
After an economic boom in the 1960s, Taiwan has been facing an ongoing economic downfall, which means today's youth are facing rising unemployment, making them more likely to turn to film as a means of distraction. What's worse, insufficient funding from the government makes it hard for independent filmmakers to survive in the film industry, which inhibits creativity.
Despite the challenges ahead, I still have confidence in the potential of Taiwanese cinema. For instance, "10+10" (2012), a collection of twenty, five-minute shorts by ten established directors and ten emerging talents on the "uniqueness of Taiwan," skillfully captures the contemporary Chinese experience. The work forms a nice mix of social-historical satires, nostalgic narration and artistic tone poems, while smoothly gliding between lightheartedness and gravity. By portraying Taiwan's identity through both overtly political and social angles, the film manages to be pithy but dramatic, and shows the capacity for brilliance within the industry.