Mercury retrograde is infamous for its impact on communication and technology; however, you can control how Mercury will affect your life by understanding the planet's influence on you.
Because it is the closest planet to the sun, Mercury is retrograde three to four times each year for just under a month and it has one of the strongest influences on the areas of life it rules. This time, the planet is retrograde from July 26 to Aug. 19.
This three and a half-week period brings opportunity for reflection with regard to the true nature of things, relationships, and mental blocks you may be experiencing. With the retrograde in the sign of Leo, those things are likely to be something that you must recognize and stand up for — Leo wants you to empower yourself.
Known as the messenger of the Gods, Mercury represents the way people think and rules day-to-day expression as well as communication between people and levels of existence.
Because Mercury is the planet of communication, technology and commerce, when it goes retrograde — or appears to move backward relative to Earth — the time is centered around delving into the ways in which you interpret information and interact with the material world.
This retrograde commonly slows down communication, makes big decisions risky and puts a fog over all kinds of interaction, however, it also forces people to reflect on and recognize where communication has faltered and how you prioritize your time and energy. Because retrograde periods are never about moving forward, it is best to tie up loose ends professionally and personally during the weeks to come.
With the lack of clarity around communication, Mercury retrograde makes it inadvisable to make big decisions. Instead, you should focus on collecting information and analyzing situations in order to make the most informed decision once the universe is functioning as usual.
In order to understand how this Mercury retrograde will affect you personally, check horoscopes for your sun and rising signs.
Opportunities
Because Mercury rules over the relationship between a person's physical and psychological realities, the retrograde is a time when your subconscious and conscious minds are more in tune with one another than usual, which makes it a great opportunity to align your emotions with your actions and explore the meaning behind your gut feelings.
From learning the truth about something to finally figuring out how to solve a problem you've been dealing with, Mercury's transit this month can give you a refreshed approach to relationships, learning and how your inner growth process aligns with daily life.
The retrograde heightens introspection because during this time, you have greater access to your subconscious due to the shift in internal focus regarding communication, self-expression and how you synthesize the world around you, both consciously and unconsciously. During any retrograde, the areas of life which the planet rules are turned inward so during the next three weeks, your intuition and thought processes are heightened.
This retrograde is also full of opportunity for anyone who needs to take action to change habits, realize unhealthy situations, reconcile the past and be more intuitive. You may also find yourself rethinking past decisions and opinions because of the reflective energy this retrograde radiates and the new perspective it can provide.
The energy could be channeled through positive perspectives on set-backs in technology and travel, which Mercury is infamous for contributing to, returning to something you could not solve before retrograde, such as finally finding that missing item, reconnect with a person who you have had trouble communicating with in the past or focus on creative and academic endeavors.
Although Mercury's effect creates new perspectives in understanding, it also can make organization and reason more difficult. In order to combat frustrations that spark from Mercury retrograde, keep a sense of humor, while also making sure to keep track of every moving part in your life. Otherwise, you could find yourself losing out on important information, meetings, social cues and material goods.
Challenges
Energy during Mercury retrograde can feel scattered, complicated and indecisive.
The apparent backward motion of Mercury can create collective challenges with time management, technology and decision making, this period is especially susceptible to trouble with traveling, technology, documents and contracts.
When Mercury is retrograde, the planet's resting state causes lower functionality in the areas it rules over, so, it is no surprise that this time is known to make transportation and technology more complicated than usual — think delayed flights, computer crashes, overlooked important emails, stagnation in the professional world and miscommunication in any kind of relationship.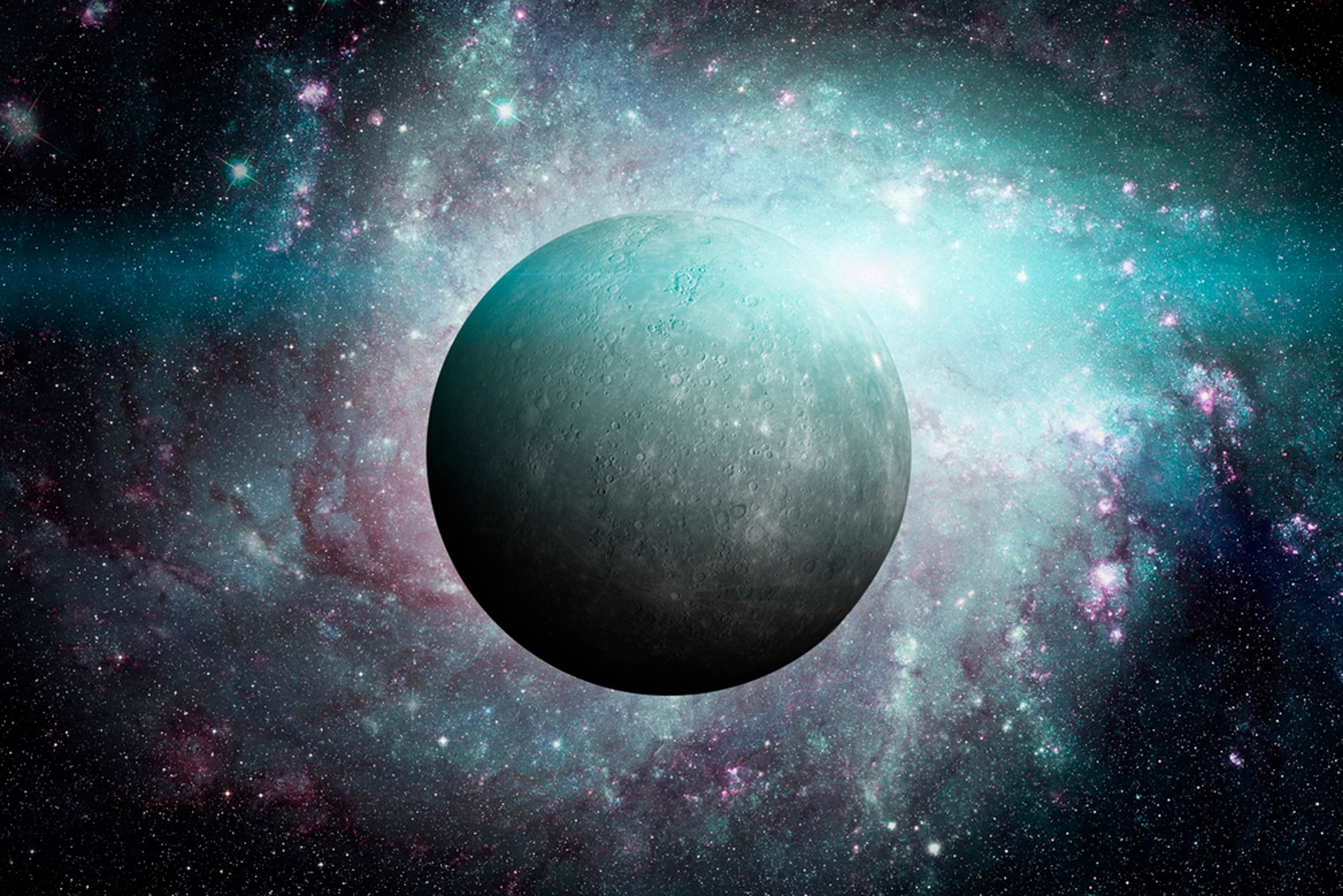 Mercury retrograde also challenges decision making. In order to combat the lack of responsibility, you should hold off on launching new projects and signing any binding contracts, such as leases, because mistakes in decision-making can be especially costly during this transit.
Starting any projects can be tricky during this retrograde because Mercury has a direct effect on the mind's inherent cognitive and perceptual powers. Instead, focus on finishing up current projects and double checking schedules and organizing your life.
When the retrograde planet stations direct on July 26, be ready for confusion in communication. Mercury is known as a trickster and because this transit is in fire-sign Leo, it is important to watch your ego and how you interact with others in terms of your vulnerability and courage. If those things could go unchecked the repercussions are not only felt harder, they also reflect what areas of your life you need to be aware of and work on.
Although Mercury is among the strongest planetary forces, any challenges could also relate to how other transits relate to your natal chart.  Finally, this retrograde will be less dramatic for some signs and more intense for others.