On Saturday, best-selling author Junot Díaz gave his first interview after sexual misconduct allegations were reported against him in the spring. In an interview with The Boston Globe, he denied all claims involving his alleged sexual misconduct.
Two months earlier, in April, Díaz was accused of forcibly kissing critically acclaimed author Zinzi Clemmons during a literary workshop that was held multiple years ago, which led to the author confronting him at a Sydney Writer's Festival panel.
After the occurrence, Clemmons took to Twitter to speak out about the incident, prompting other women to reach out and talk about similar experiences that they had with Díaz. Many women stepped forward to discuss the inappropriate behavior Díaz expressed toward them, accusing him of verbal abuse and sexist bullying in just a few of the examples.
Due to the allegations, Díaz was not awarded the Nobel Prize for Literature in 2018, and instead, no one received a literature award for the year. Díaz released a statement to The New York Times in the spring in which he denied the claims.
In the statement, he claimed the allegations were false but nevertheless distressed him. Since then, Díaz has continued to deny the statements against him.
During a new interview with the Boston Globe, Díaz said, "I was shocked, I was, like, 'Yo, this doesn't sound like anything that's in my life, anything that's me.'" The author also addressed the fact that many male characters in his well-acclaimed books treat women poorly, but he tried to make his point clear that there is a difference between the artist and their work.
"There is a line between being a bad boyfriend and having a lot of regret, and predatory behavior," Díaz said in the same interview.
The Pulitzer Prize-winning author also spoke about his original apology to Clemmons. "I've written a lot of crap in my life. One does when one's a writer. But, definitely, that statement is the worst thing I've written, the worst thing I've put my name to."
He also mentioned that he didn't deny the claims in the first apology because he expected that no one would believe him.
Díaz is one of many examples of sexual assault being brought to light by the #MeToo movement, but in an unfortunate instance of irony, he recently published an essay in the New Yorker revealing that he was raped as a child.
In the essay from April, he discussed how the allegations affected future relationships and mentioned the abundance of girlfriends that he betrayed or abandoned. He continues to defend the piece, but many critics are skeptical and view what he wrote as an attempt to preemptively counter future allegations.
Despite his denial of sexual misconduct, Díaz's case is another important example for the #MeToo movement.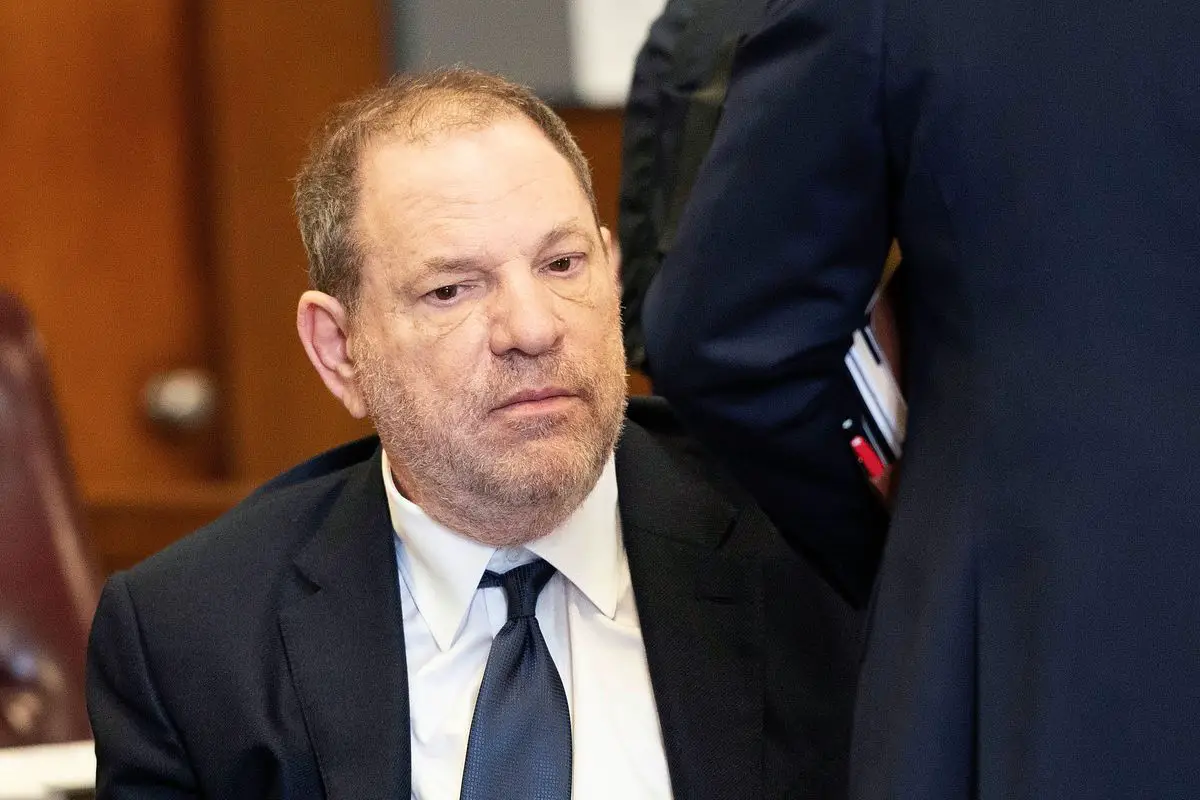 Alisa Rivera, who spoke about a deeply upsetting incident that she also had with the author, said: "Unfortunately, with #MeToo, the standard seems to be, 'Well it's not as bad as Harvey Weinstein, so therefore it's not something we should do anything about.' I think we should have a bigger conversation about abuse of power."
The #MeToo movement brings important awareness to the power that celebrities such as Díaz hold over other people — specifically women — and how easily they can abuse their power, and its aftermath will hopefully prevent similar incidents from happening in the future.