American rapper Kendrick Lamar began to gain recognition in 2010 with his first retail release "Overly Dedicated." The following year he released his first studio album which included his single "HiiiPoWeR." By then, Lamar had secured a large online following and had collaborated with renowned hip-hop artists such as Busta Rhymes and Snoop Dogg.
The "Humble" performer's success only continued with his major label debut album, "good kid, m.A.A.d city." The record contained the top 40 singles "Swimming Pools (Drank)" and the well-known hit "B*tch, Don't Kill My Vibe."
Lamar's third album "To Pimp a Butterfly" received immense critical acclaim. The 16-track composition encompassed funk, soul and spoken word. It also explored both political and personal themes such as racial inequality, depression and institutional discrimination — all of which Lamar has openly discussed as important issues to him.
The album was supported by five singles, all of which entered the U.S. Billboard Hot 100. "To Pimp a Butterfly" was praised for its musical scope and social relevance and won best rap album at the 58th Grammy Awards. The album became certified Platinum and by summer of 2017 it had sold one million copies in the United States.
The Compton-born rapper continued to earn accolades and achievements, including being named one of the 100 most influential people in the world in 2016. He continued his rise to fame and efforts to inspire through music with his original score for the wildly popular Marvel film "Black Panther." In addition to his long-running strand of accomplishments, Lamar recently earned the Pulitzer Prize — his most prestigious music award to date.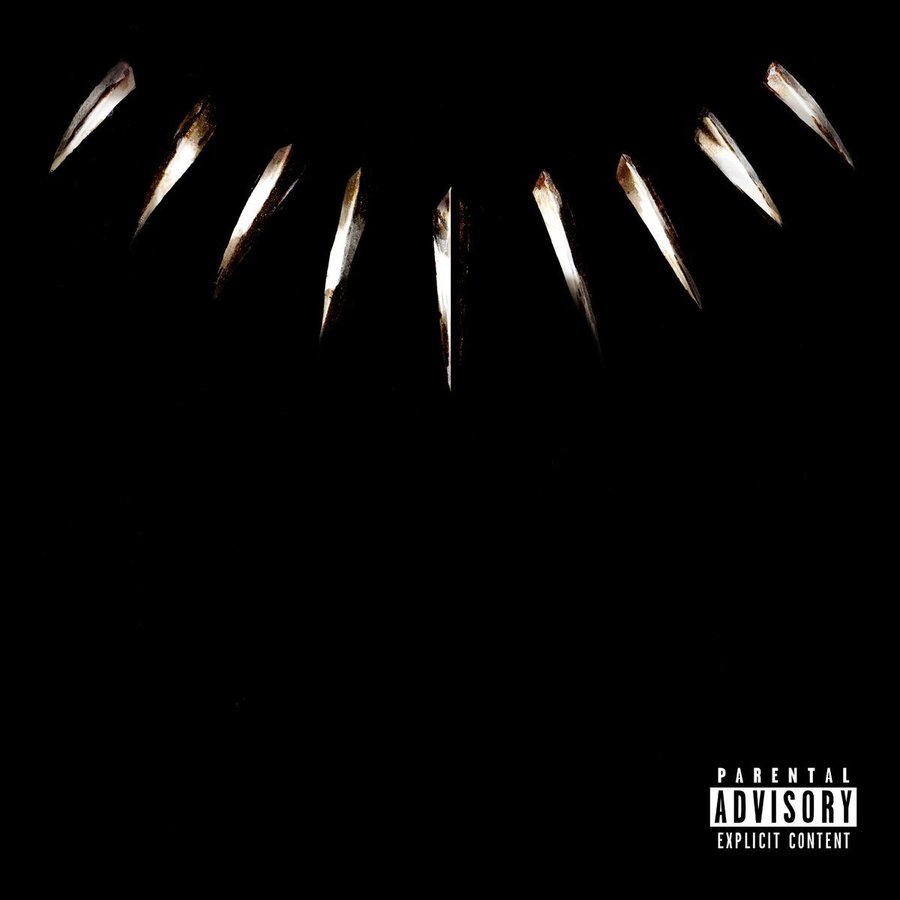 The Pulitzer Prize for music is one of the seven American Pulitzers that are annually awarded. While the Pulitzer Prize was established back in 1917, the honor of excellence in music composition was not given until 1943.
It began as a scholarship but later turned into a full-fledge prize in recognition of "distinguished musical composition for significant dimension by an American that has had its first performance in the United States during the year."
Due to the Pulitzer Prize's requirement of composition having its world premiere during the same year of its award, the winning piece has rarely been a recorded work. Thus, the awarded compositions often had only one performance which prevented many artists from being nominated, especially those in mainstream music.
In 2004, the terms of the Pulitzer Prize for music were modified from requiring the first performance during the year of the award to the composition's first "performance or recording" during the year of the award.
The modification to the requirements of the award paved the way for Lamar's "Damn" to become the first non-classical or jazz album to win the Pulitzer Prize. Lamar was also named the first rapper to have ever won the award.
The Pulitzer committee cited the 14-track composition as "a virtuosic song collection unified by its vernacular authenticity and rhythmic dynamism that offers affecting vignettes capturing the complexity of modern African-American life."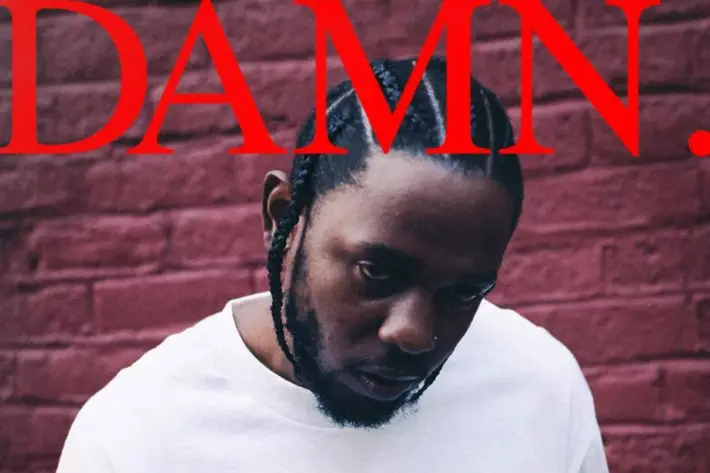 The 55-minute album is a musically minimalist work enhanced with riveting storytelling and personal commentary "on social and personal issues including police brutality, the financial system, inner angst and family struggles."
Fans and critics have stated that the album appeals to them because they can connect to Lamar's honest and raw lyrics embedded throughout the tracks. The rapper's creative narrative have made some conclude that "Damn" is not an album that can be categorized on its first listen.
Lamar's album was supported by three official singles, "Humble," "Loyalty" and "Love." It received widespread acclaim, including a nomination for album of the year, winning best rap album at the 60th Annual Grammy Awards and becoming certified double Platinum.
Critics claim the album "contains some of Lamar's best writing and performances, revealing his evolving complexity and versatility as a soul-baring lyricist and dynamic rapper." While some, including the chair members of the Pulitzer's five-member music jury, find Lamar's award-winning rap album "Damn" to be an obvious choice for the prize, others are not sure it was fitting.
Backlash of Lamar's win has stemmed largely from classical musicians and enthusiasts. Some have taken to social media and web forums to undermine the legitimacy of the award. Others cite awarding such a prestigious and historical honor to a rapper to be "a cultural and intellectual attack."
One critic took to Twitter to discuss his disproval and to defend his position, saying "My outrage at a rapper winning the thing has NOTHING to do with 'race' (his or mine), but everything to do with culture. Rap music is GARBAGE, and a purveyor of it winning the Pulitzer is the ultimate in philistinism." Another online critic wrote, "The Pulitzer Prize now has no meaning in classical music. It's over."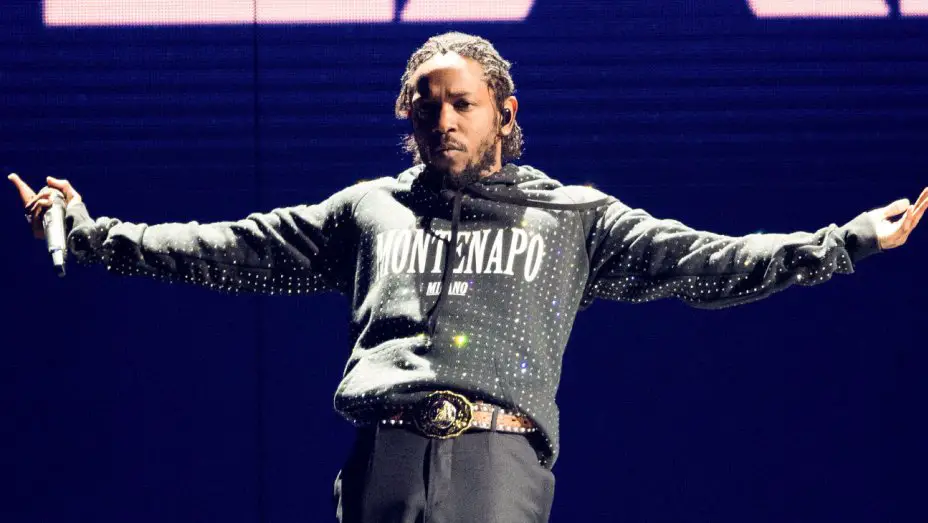 However, Regina Carter of the Pulitzer's music jury defends the decision. She says she understands that to some honoring a rapper with an award for music excellence is unthinkable. But to her and the jury this was not about the work being a hip-hop project but about Lamar and what he delivered.
Regarding the album, Carter said "It's his history; it's our history. And no matter what side of the aisle you're on politically, with all the ugliness going on in the world, it speaks to that in a really creative way."
Carter is not the only one who feels Lamar's work speaks to current societal issues. Others have called the album "an anthem for revolutionary millennials across the country." It signifies blackness and the revolutionary spirit that left listeners both inspired and "undeniably ready to make change."
The rapper's aggressively passionate lyrics express outrage and inspiration in a time where the United States's citizenry is being divided. Carter and many others hope the recognition of social thematic work leads to "a wake-up call to those in an intellectual coma" and in opposition to the powerful impact of music like Kendrick Lamar's "Damn."
In addition, Carter and other Pulitzer music jury members say they hope Lamar's groundbreaking win as the first rapper to earn the award can debunk stigmas around hip-hop music. She also hopes that it will continue to show "standard" intellects, classical musicians and art enthusiasts alike that rap, like Lamar's, is an art form and can no longer be ignored.