Cannabidiol, or CBD, is essentially marijuana without the high, and as boring as that sounds, there are some extremely useful things to come out of it. Though the derivative has been used to treat a number of ailments for years, you probably haven't heard about it because of the negative stigma attached to medical marijuana.
Despite this anti-everything-about-weed stigma, the last handful of years have been pretty good to CBD, thanks to a few reasons. A number of studies have found that cannabidiol can help treat various illnesses, which alone make the supplement desirable to many people.
What's more, the substance is derived from the stalks of the marijuana plant, which are THC-free, so while cannabidiol makes up 40 percent of the plant's extract, it has none of the psychoactive effects as THC.
Although tetrahydrocannabinol, or THC, and CBD are both naturally occurring components in a cannabis plant, they are different compounds. THC is the psychoactive substance that causes the feeling of being high, while CBD is non-psychoactive, meaning you're not going to get high from using CBD-infused products.
CBD affects the endocannabinoid receptors, which are in both the central nervous system and the peripheral nervous system. Endocannabinoid receptors are very important as they function to maintain body homeostasis.
The non-psychoactive substance affects endocannabinoid neurotransmissions, which in turn up-regulate and down-regulate the neural transmissions as needed to maintain homeostasis, helping keep the body in a normal and healthy state. In fact, unlike most pharmaceuticals that only stimulate up-regulation or down-regulation, CBD is unique in that it can balance both.
Plus, since cannabidiol works toward homeostasis, it rarely produces unwanted side effects and, as a result, has given CBD a good safety record as a result. Still, the most remarkable thing about cannabidiol is the number and variety of its potential therapeutic applications.
According to the Epilepsy Foundation — an organization committed to overcoming all the challenges of living with epilepsy and helping accelerate different therapies to eliminate seizures, find new cures and save lives — there is new evidence that CBD oil can help reduce seizures, including difficult conditions associated with Lennox-Gastaut syndrome and Dravet syndrome in children.
When the Epilepsy Foundation released the figures on how many patients saw a significant drop in their seizures after using cannabidiol, more people realized that the organic substance has the potential to change the way we look at healing.
In addition to its medical benefits, CBD is also a rich source of fatty acids and other nutrients that benefit your skin, so much so that early adopters have used infused moisturizers and face scrubs to solve their acne dilemma. Many cannabidiol oils also help heal skin and reduce inflammation, allowing your skin to regenerate faster and stay looking healthier longer.
As a result, CBD-infused beauty products have begun growing in popularity, spawning entire brands now dedicated to the healing properties CBD hemp oil has when used topically.
Such infused products include tinctures, vapor liquid (which can come in different strengths), inhalers with aromas, pill capsules, dab wax, pure CBD crystal isolate, gummies, candy, sugar stix and pre-filled cartridges for refillable and rechargeable pens. The cannabidiol industry has gone a step further by producing products for pets as well. You can even find the best CBD oil for dogs, which is just crazy to see how far they've taken things.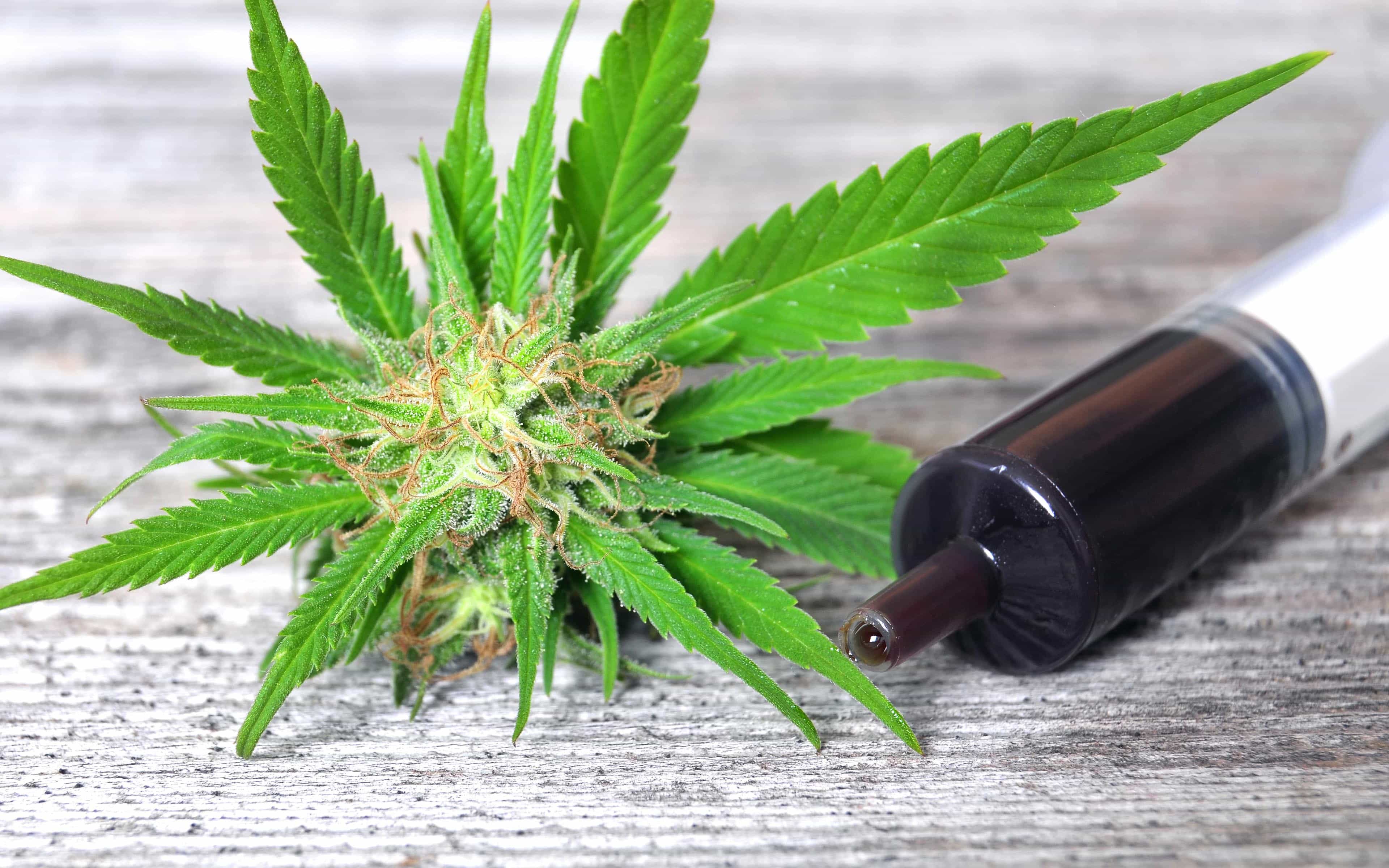 Preliminary studies have also found CBD to be effective in treating depression and anxiety. Unlike other anti-depressants that run the risk of causing addiction, CBD has no addictive properties and no side effects. Instead, patients who use cannabidiol experience release from their anxiety and can better focus on the underlying causes of their illness.
A law passed last year allowed those with a severe form of epilepsy to use the substance. Now lawmakers are going further, following an unexpected crackdown on CBD sales and widespread confusion over whether the product was actually legal.
Recently, Indiana lawmakers voted 35 – 13 to allow cannabidiol to be sold without restriction, a vote that marks a major shift in policy over a short period of time when it comes to marijuana, or marijuana-derived medicine, since similar efforts failed in years past.
In an important distinction, though, cannabidiol can be produced from either hemp or marijuana, meaning that the legality of its production and consumption can be a little tricky.
For instance, a 2014 farm bill legalized "industrial hemp" that contains 0.3 percent THC or less, legislation that contradicts narcotics laws that the Drug Enforcement Agency says still prohibit marijuana in all its forms. Though cannabidiol derived from marijuana is federally prohibited, cannabidiol derived from hemp can be legal in some instances.
As a result, shops advertising low-THC CBD or "hemp oil" products have cropped up throughout the U.S., but have faced pushback from law enforcement. According to U.S. Customs and Border Protection, imported hemp products (including hemp-derived CBD products) are legal as long as they "do not cause THC to enter the human body are therefore legal products."
Domestic hemp, and the products made with it, however, are federally prohibited, though with a few exceptions.
CBD products can be made from legally grown domestic hemp and sold inside the state that they were made in. The same is true about CBD products made from state-legal marijuana plants, in that if the cannabidiol products are sold within the state, the Cole memo has established some protections for the process.
However, it's worth noting that Attorney General Jeff Sessions recently reemphasized that a marijuana prohibition remains in effect in all 50 states, an ostensible refutation of any protections outlined in the Cole memo.
As a result, to avoid prosecution, most cannabidiol products come with no specific medical claims or dosing recommendations.
Where things get particularly hairy is when CBD products move across state lines, for both brick-and-mortar outlets as well as online stores. The DEA has stated clearly that CBD products are illegal and that their vendors would be arrested, no exceptions.
The FDA has also issued a recent warning to entities selling cannabidiol products. The DEA and FDA do not, however, touch on any exceptions for domestic hemp and previously mentioned federal-exemption language in their statements.
As if these legal lacunae weren't confusing enough, the USDA considers hemp an agricultural product and has made its own statements about the product. Obviously, for CBD to ever become mainstream, these three federal agencies will have to get on the same page about its legality.
Though its present-day usage may still be restricted, shifting attitudes toward marijuana would indicate that the question of CBD being legalized is a question of when, not if. With its promise of health benefits with none of the intoxication, cannabidiol just might be a silver bullet for the marijuana industry.