Within the past year, the name Asia Argento has practically become synonymous with the #MeToo movement. You might have seen the Italian actress, filmmaker and model before in small film and television roles, though she has been the lead in her fair share of films as well. You may even remember hearing her name in the news after the high-profile suicide of her longtime boyfriend, celebrity chef Anthony Bourdain.
However, after she became just one of several women to publicly accuse disgraced producer Harvey Weinstein of sexual misconduct, she asserted herself in her latest role as a prominent leader of #MeToo, advocating for those guilty of abuse to be brought to justice.
That only made it more shocking when Argento herself was accused of sexual misconduct. Jimmy Bennett, her accuser and on-screen son in the film "The Heart is Deceitful Above All Things," claims that she sexually assaulted him in California in 2013, when he was just 17 years old and below the state's age of consent. Argento vehemently denied having a sexual relationship with Bennett, claiming that it was actually Anthony Bourdain who organized the payoff of $380,000 that started in April of this year.
To say the least, the news immediately sent shockwaves throughout #MeToo and left many wondering what to do or where to turn. Rose McGowan, another prominent leader of the movement who once called Asia Argento her "sister," spoke out publicly in support of Jimmy Bennet and encouraged the actress to "do the right thing" and be the person that Harvey Weinstein wasn't. But for those who looked up to Argento for inspiration and related to her experience, the revelation feels like the ultimate betrayal.
At the very least, there is an intense feeling of anger toward Argento's apparently blatant hypocrisy. Of course, she's certainly not the only #MeToo supporter to be called out for their own misconduct. Former Democratic Senator Al Franken, a known supporter of women's rights, resigned from his position in disgrace after being accused of misconduct by several women.
Eric Schniederman, the former attorney general of New York, resigned after being faced with similar accusations. His was a particularly hard blow to #MeToo since he took strong legal action against Harvey Weinstein and was a very public advocate for victims of misconduct.
But some fear that the reckoning of Asia Argento, someone who inserted herself so directly into #MeToo as a leader, could be the apocalypse for a groundbreaking movement that has maintained shocking momentum over the course of the last year. After all, doesn't this sort of thing invalidate both her own accusations against Weinstein and the general credibility of #MeToo?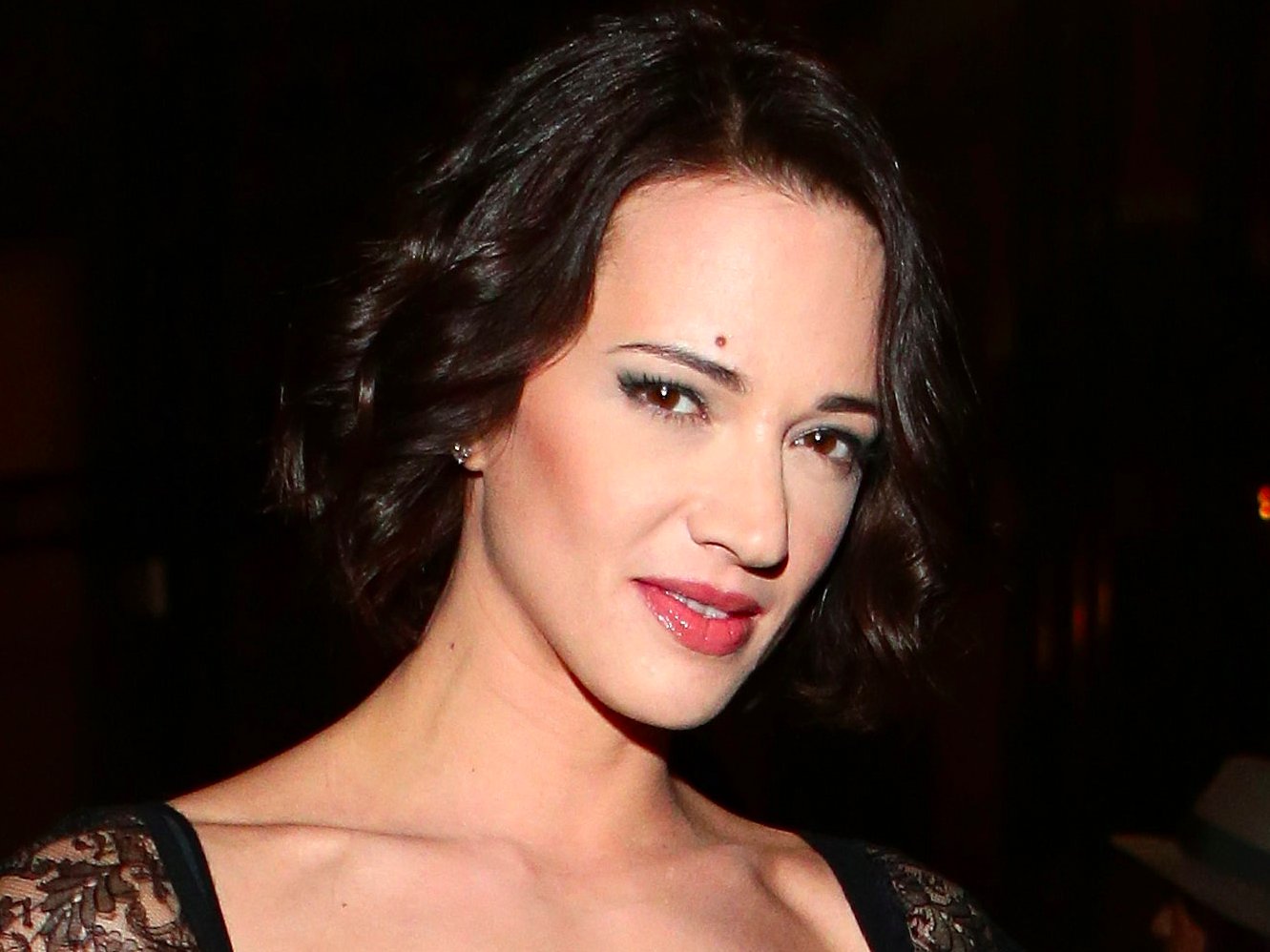 The short answer is absolutely not. It's possible for a victim in one situation to be the accused in another. And while it's questionable why Argento would put herself in such a high-profile position within #MeToo if she was aware of the allegations against her, her own actions do nothing to invalidate the misconduct of Harvey Weinstein.
But while these new allegations don't invalidate #MeToo as a whole, they do expose how complicated the culture of sexual misconduct really is and pose a positive challenge for the movement to improve upon and broaden its message.
This situation, while seemingly catastrophic and confusing, might ultimately be what #MeToo needs in order to prove its commitment to all victims. The narrative pushed by the movement has mostly been one of high-powered, white collar men taking advantage of women.
And while that's not necessarily wrong, it tends to exclude situations in which the gender roles are swapped. One of the central criticisms of #MeToo as a whole is that it has yet not done enough to accept men into its ranks or even publicize their stories as much as it does for women.
While women are more likely to have experienced sexual harassment, men account for one in five filed complaints with the Equal Employment Opportunity Commission. They experience the same sort of shame and embarrassment that women do when they're sexually victimized, but the perpetuated culture of toxic masculinity tells them that they should enjoy the attention and that there's something wrong with them if they don't.
Although #MeToo has shown support for male accusers in the past, some feel that it hasn't done enough to include them as a part of the solution. And it's true that some advocates for the movement even go so far as to place the blame for sexual harassment directly on male privilege.
But while toxic masculinity and a cultural bias against women do play a strong role in situations of sexual misconduct, there is a central characteristic in every accusation that #MeToo needs to better address: gross abuses of power.
Abuse of power is not a gendered concept. In many ways, it's an institutional part of employment. When an employee is harassed by a superior, man or woman, there's often very few places for them to turn. While advocating for women to be put into those positions of power might help with one aspect of the problem, it won't simply eradicate misconduct.
I've said repeatedly that the #metooMVMT is for all of us, including these brave young men who are now coming forward. It will continue to be jarring when we hear the names of some of our faves connected to sexual violence unless we shift from talking about individuals [+]

— Tarana (@TaranaBurke) August 20, 2018
The focus of #MeToo should be to hold everyone accountable for their actions and protect those in vulnerable positions, regardless of their gender. And sometimes that means calling out victims who are guilty themselves. Tarana Burke, the founder of #MeToo, put it simply in her Twitter response to the Asia Argento allegations: "Sexual violence is about power and privilege. That doesn't change if the perpetrator is your favorite actress, activist or professor of any gender."
#MeToo isn't a simple movement because sexual misconduct isn't a simple issue. There is no quick fix for it, and while the leaders understand that for the most part, there are plenty of advocates in the general public who haven't quite gotten it.
It's natural to want to point fingers at one group or characteristic of society as reason why so many have suffered at the hands of those who have abused their power, but Asia Argento proves that it's far more complicated than that. It's difficult to say what the results of her reckoning will be, but what is certain is that  #MeToo has an opportunity for growth that it can't afford to ignore.