College is expensive. Yes, financial aid is an option, but it's a surefire way to find yourself in debt. Luckily, however, there are scholarship opportunities that at least try to help students escape the vicious cycle of debt, provided they meet certain qualifications.
There is to need to rely on your school's website to find scholarships. They are everywhere and there are websites that offer hundreds and thousands of dollars in scholarships money. Listed below are a few of these helpful sites. Not sure if you meet specific scholarship standards? Go see for yourself! And, the best part is, you can create your account for free.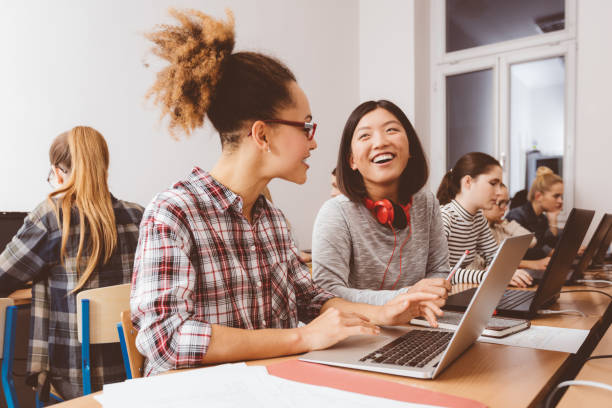 A simple Google search will lead you to Niche, a school-ranking system, review, employment search and scholarship finder all in one. Niche is one of the first websites that started my scholarship journey. You just create an account and are then instantly matched with scholarships that correlate with your profile.
Niche is a neat site where you can find many scholarship opportunities. The website has a scholarship for everyone, no matter their socioeconomic situation. If you're a certain ethnicity, you could qualify for a number of scholarships worth thousands of dollars. Niche is the website where everyone qualifies for something. This website goes above and beyond your typical scholarship website, as it has comprehensible reviews of colleges, schools and companies.
Niche analyzes these colleges and provides feedback for millions of people to read. This website is especially beneficial since it figures out how many employees are in your line of work, views potential homes near your area, finds a job for you and looks for schools that are parent-friendly if you have a child. All of this with one click on of a section in the tool bar.
Once a month, Niche offers a drawing where one lucky winner could win a $2,000 scholarship without any further requirements. It's called the No Essay Scholarship. Although the winner is randomly chosen, it's worth it for students to take a chance.
Fastweb is another website where you can create an account for free. What I love the most about this site is that I can manage the scholarships I want to apply for and those I already applied for. It's an efficient site that has you complete a profile and rules out which scholarships you are qualified for and which ones you aren't.
It's important that you fill out your online profile entirely, so you're matched with as many scholarships as possible. It's easy to look for scholarships because this site is well-organized and filters out exactly what you're looking for.
Similar to Niche, Fastweb also provides its members with information on financial aid, jobs and internships. They will frequently email its members on the sorts of things they qualify for. Those who are looking for ways to narrow their search for scholarships will find Fastweb an easy way to obtain scholarships.
This site is like a casino for scholarships, except you're more prone to making money rather than losing it. Scholarship Points has a system where applicants get points by completing offers and entering drawings from sponsored companies. The points you earn translate into drawing entries for every scholarship you want to apply for.
You have the opportunity to complete various tasks like giving your opinion and completing surveys when you enter drawings. When you want to enter a drawing, you have to state how many points you want to give up to enter the drawing. That's where the point system really comes in; the more points you have, the more you can enter in the same drawing.
Personally, I wasn't a fan of this website. For most of the offers I was given, I had to create accounts for opinion sites in order to qualify for the drawing. While I have no issue with creating a free account, I prefer not to create accounts I will likely never use again. Plus, I haven't used the site in quite a while.
Everyone has heard of Chegg at some point in their college journey. The site was quite helpful for me when I took algebra last year. It has a section that's dedicated not only to showing you how to solve problems, but also gives you a step-by-step guide on how to figure out the solution.
It's also a great website for students to buy or rent textbooks, find online tutors and find answers to textbook questions if they want a quick solution.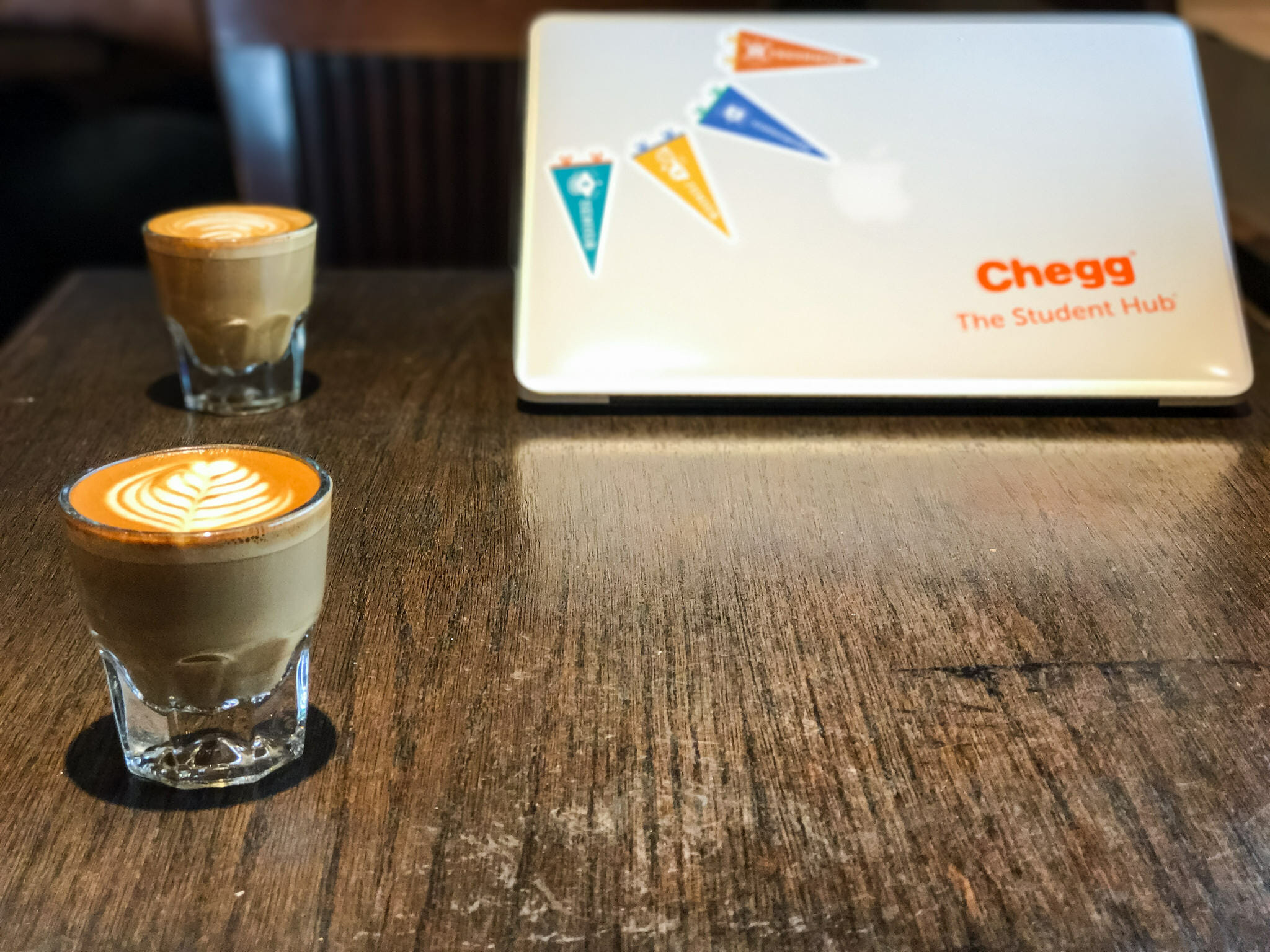 So far, I have gone over most of the websites that offer assistance beyond scholarship searches. A lot of the websites listed above provide people with a way to find scholarships quickly and efficiently.
College Board is full of resources that offer much more than a considerable list of scholarships, as it has valuable resources to help students prepare for the SAT. They can look up any college and get an overview of what degrees they offer, specific deadlines and direct you to helpful, specific articles that will help you through the college application process.
As you can probably tell, there are a lot of helpful resources that will help you get the financial assistance you need. Other choices include places like BitDegree, which allow you to apply for a scholarship and learn a chosen course for free, with a financial award and blockchain certificate if you finish it by the deadline. Now that you at least know of the options available to you, planning your education should be much easier, and at no cost to you!