Suskihanna Gurung is currently a junior at Hong Kong University, the school I studied at before studying abroad this semester in California.
Growing up as a Nepalese in Hong Kong, her unique experience has inspired her to dedicate her creative talents to highlighting the individuals that society often leaves behind. Through her photography, Gurung captures the struggles of marginalized communities, and ignites hope for minorities in Hong Kong to pursue their dreams.
I was able to talk to her about her photography, her experience in school and her plans for post graduation.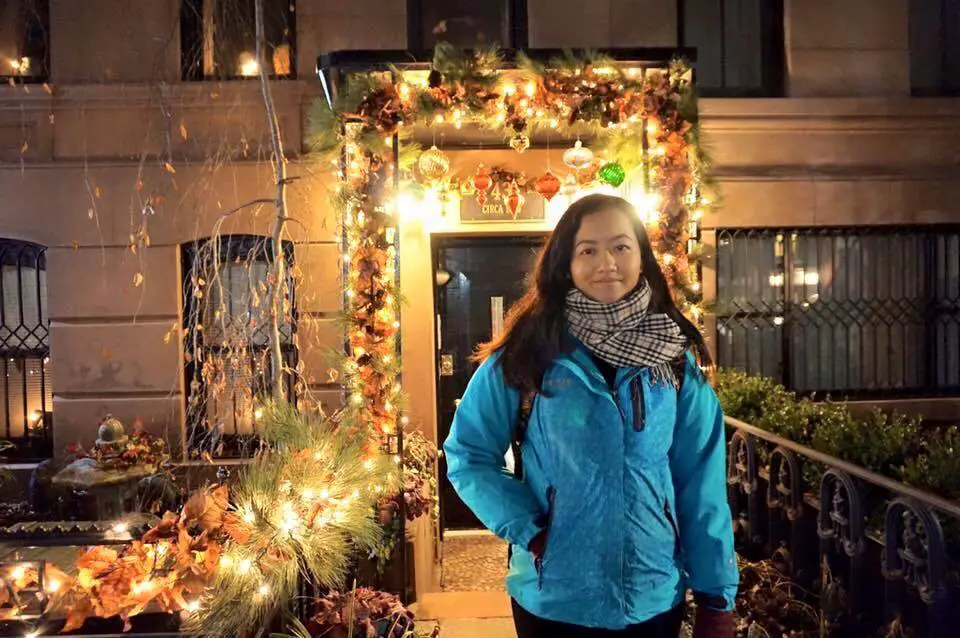 Jessie Yang: So, I know that we both go to the University of Hong Kong, but beyond that, can you tell me about your background?
Suskihanna Gurung: Yes, so, in short, I am a Nepalese Hong Konger majoring in English Literature and Journalism. I come from a very humble family, and never thought that I would end up in university and become the first in my family to attend any higher education.
JY: What is it like growing up as a Nepalese in Hong Kong?
SG: I grew up in a diverse, but segregated Hong Kong. I went to a government school designated for immigrants and refugees children. Seeing my parents struggle and just bear with the racism made we work harder for my dreams.
I disregarded education for the longest time, because our teachers would tell us that we would never be as good as the locals, even when we were locals ourselves. Because we are not Chinese, somehow we are considered dumb and lazy.
Until I entered university, I spent the majority of my life without having a single Chinese friend, which shows that the segregation is pretty bad. Ironically, now people assume I came from an international school, while in fact I came from a free school that was usually undersupplied.
JY: What are some of the challenges that your upbringing has presented?
SG: Growing up, I always felt inferior to the local Chinese, because my skin was darker and I had curly hair. Our teachers told us we were not good like them.
Money was also always a huge problem in my family. My mom is the only person who works; she works as a floor attendant, which is heavy labor and little pay. I started working in restaurants, underage, during ninth grade to help her out. I have worked in a variety of jobs: waiter, cleaner, tutor, research assistant and cashier.
Looking back, I don't regret these experiences. I feel grateful to have learned so much at an early age, especially things that so many adults are ignorant of.
I care about human rights, everything from refugees to queer rights, because we are all human, and I have been marginalized for so long. It still astonishes me how people expect me to just bear with it or never stand up for myself.
I realized early on that I just had to stand up for myself. My parents always tell me to keep a low profile or just bear with the racism to not cause trouble, but I feel that it is wrong to get used to mistreatment, prejudice and racism, and treat it like a part of normal life. We have to speak up to make changes.
The older I get, the more confident I become. Everything I am is because of myself, my parents, my grandparents and my life experiences. I am glad that I know how to appreciate things in my life, while most of my friends get mad when their parents can't buy them the latest designer products. I learned to rely on myself, not to blame my parents or society, and that it is up to me to take charge of my own destiny.
JY: Creatively, what are you working on right now? Do you have any ongoing projects?
SG: I work as the social head for the Harvard College in Asia program, so we are currently preparing for that.
I am also working on a documentary about debunking LGBT stereotypes with a few of my friends, while also pursuing a YouTube channel and photography.
I also write stories and plays about the cross-cultural experiences I grew up around, and I hope I can turn them into actual movies one day, because experiences matter as well as representation. Right now, I'm writing a love story about a local Chinese boy and a local ethnic minority girl, with their cultures and Hong Kong as the backdrop.
Working as a Unison scholar, which is an NGO dealing with ethnic minorities' rights, I take part in forums and have met with candidates for the future leaders of Hong Kong, because I know how important representation is. And if they don't hear us, who will?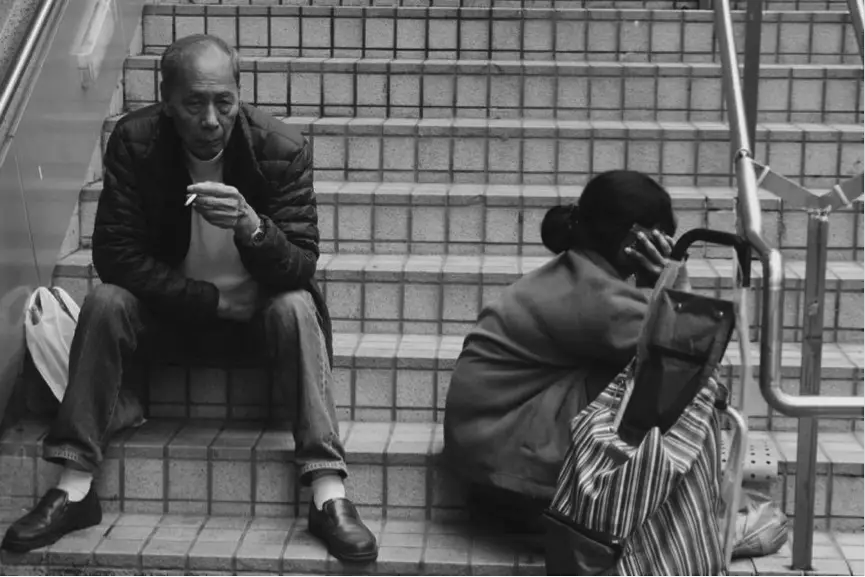 JY: What inspires your work?
SG: It's been my dream since I was young to create, be it through stories or performance. I believe experiences matter, and I would like to express them through my stories and, one day, movies.
Since I never grew up around money, I'm not really bothered by it; I will live a happy life as long as I can pursue something I like, as opposed to something that will make me rich. I went from sleeping on the cold floor to attending one of the best universities in the world, and I feel blessed.
I could live without getting married, owning a house, owning a car or any materialistic shit like that, as long as I can live comfortably pursuing my dreams. Maybe also because I never had money, I realize it's dumb to base your life around money, because it comes and goes. My parents aren't fond of my aspirations, and we have had many quarrels about this, but I hope I can buy a house for them one day, even if I have nowhere to sleep.
JY: It's clear that you have a purpose to your art, and it's inspiring to see your devotion to it. What do you want your works to tell people?
SG: By bringing forth representations of marginalized people within society, I want to show that we too have a voice and a story to tell, that we experience love, and heartbreak and all that stuff.
JY: What do you want to do for Nepalese community, or minorities in Hong Kong?
SG: To prove to them that we are more than gangsters, drug dealers and addicts, construction workers or floor attendants—the stereotypes I grew up around—but to also inspire the Nepalese community to be more than what society tells us we are.
I grew up seeing Nepalese people racially profiled, being arrested in staircases, in parks, being high on drugs or joining gangs to find a sense of belonging, and I wanted to always let them know that there is potential in every one of us, and that academics is not the only way to succeed.
I think passion and hard work are most important in life; even if I didn't enter university, I would still pursue my dreams, because why should I let a school stunt my growth?
JY: What do you want to do after you graduate?
SG: I want to take up writing full time, as well as filming, but to be practical, I will be training to become a teacher, as I got a fully funded scholarship from my university that covers all my fees. I hope I can also inspire the incoming generation to know that, "Hey, I made it, so you can too."