1. What is your major? Political Science, Sociology and Gender Studies
2. What is your dream job? Realistically, just working relentlessly for a cause I care deeply about with people I feel connected to. But also, I really just want to be Anthony Bourdain.
3. What academic focus most interests you? Anything in the social sciences
4. What are your intellectual strengths? Making complicated concepts easy to understand in accessible language
5. What will you never understand? Cats and unseasoned food
6. What qualities do you most admire in a person? Passion, growth-mindset, commitment
7. What is your most marked characteristic? Winged eyeliner and a solid rant game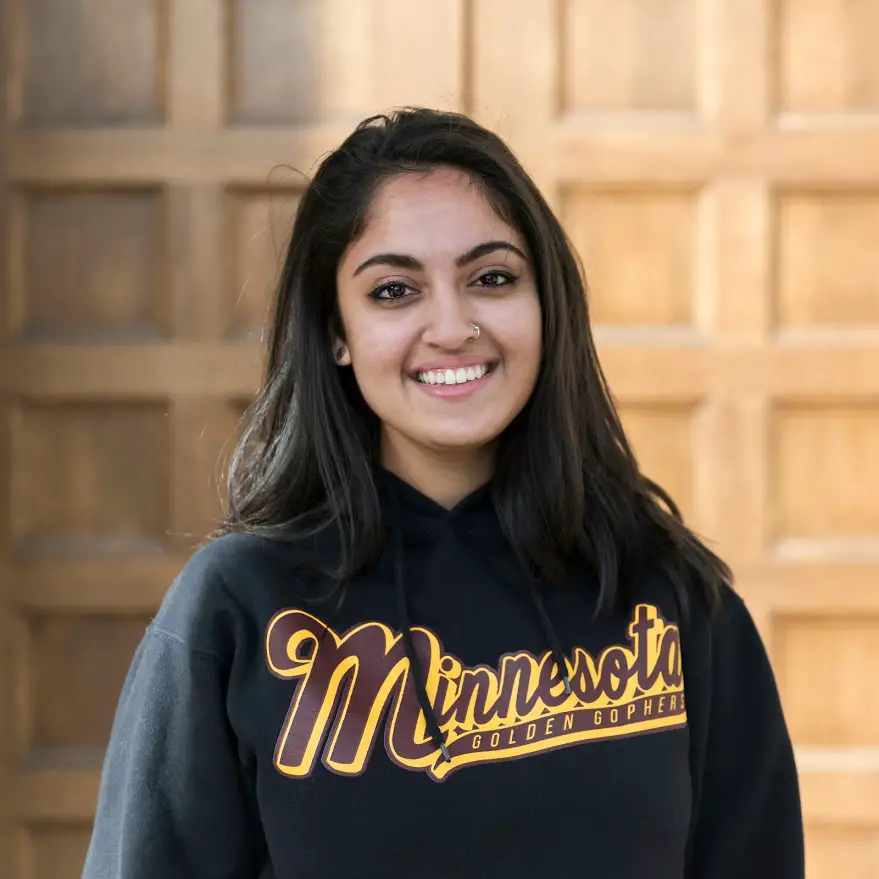 8. What angers you? Injustice and oppression
9. What is currently on your mind? I have been pondering the construct of work-life balance and consumerist self-care a lot.
10. What historical figure do you admire? Yuri Kochiyama
11. What fictional character do you most identify with? Aziz Ansari's character on his show "Master of None." Also, D.W. from Arthur.
12. What movie has had the biggest impact on your life? I've never been particularly into movies, but I really needed "Kung Fu Panda" in my life.
13. Who are some of your favorite authors? Angela Davis, Khaled Hosseini, Chimamanda Ngozi-Adichie, etc.
14. What music are you into at the moment? Hip-hop and R&B. Still relentlessly listening to "Coloring Book" by Chance the Rapper
15. What is your favorite place on the internet? Twitter and r/trollxchromosomes on Reddit.
16. What is your favorite meme? Depends on the mood. My 2016 favorite was the Bernie v. Hillary meme. I love all Gavin memes.
17. Where do you take most of your selfies? In my living room across from windows for that #lighting and #glow
18. Who is your favorite person to follow on Snapchat? Chrissy Teigen
19. What is your favorite Instagram account? KokoMorkie, VladaMUA and any Minneapolis food instas
20. What is your most treasured possession? My tea kettle!
21. What is your favorite alcoholic beverage? Water
22. What is your typical outfit? My aesthetic is comfort. I dress prepared to nap.
23. What is your favorite place to eat? This is impossible to answer. I could tell you what my least favorite places to eat are! (The answer is Applebee's.)
24. What's a secret talent of yours? I have a black belt & I thread eyebrows!
25. Where do you want to go most in the world? Top of my list at the moment is Malaysia, Peru and South Africa.
26. If you could change one thing about yourself, what would it be? I wish I thought about things less. I ruin a lot of the little pleasures in life by being my own killjoy.
27. What is your definition of failure? Hurting and exploiting people for gain
28. If you were to have children, what would you name them? Let's not get my mother excited.
29. Where would you be if not in college? Hopefully working and earning a living for myself like many people do.
30. What makes you nervous? Small spaces. The future of humanity.
31. What is your biggest indulgence? Queso and chips. Xoxo, Ted Cruz.
32. What living person would you most like to meet? Michelle Obama
33. What is important to your right now? Family, my human relationships, my health
34. What is your greatest achievement? I kept going in the face of immobilizing obstacles.
35. What is your motto? "Life has a way of figuring itself out" and "Invest in radical love."