Trump vs. Media
His obstinacy may be childish, but it's also far more dangerous than it seems.
By Amna Ijaz, Collin College
---
Amid increasingly hostile relations with the media, President Trump has decided to skip this year's White House Correspondents' dinner.
No president has missed the event since Ronald Reagan, and he only skipped because doctors confined him to bed rest following an assassination. Even then, Reagan managed to phone into the event and joke about the shooting, famously saying, "If I could give you just one little bit of advice: When somebody tells you to get in a car quick, do it."
Unlike with Reagan's self-deprecating charm, Trump has yet to show the country a similarly humorous side that can poke fun at himself. On a larger scale, President Trump's ongoing battle with the media and his upcoming absence from the White House Correspondents' dinner stand in as a trailer to the box office disaster of a Trump presidency.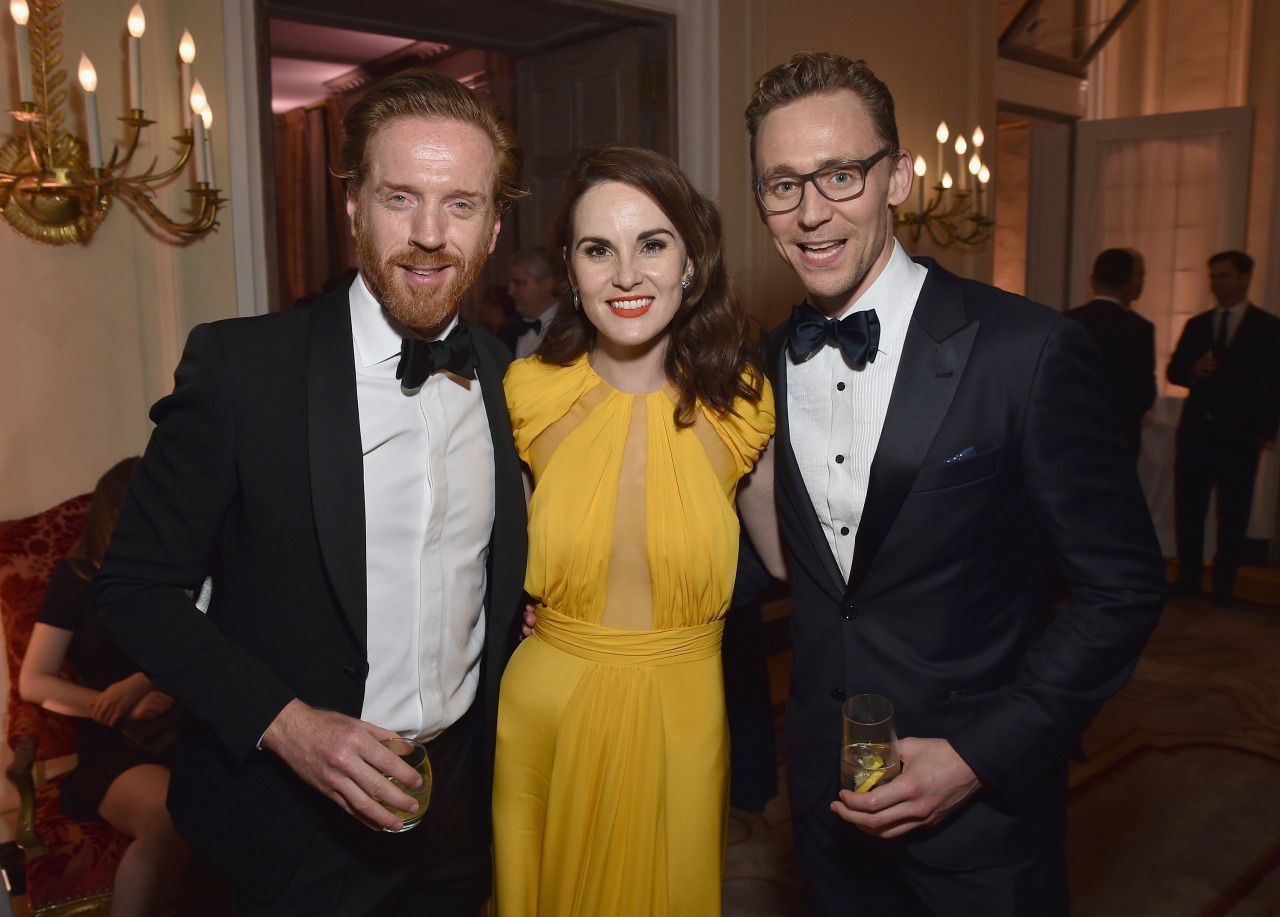 The White House Correspondents' dinner, through the years, has become a social gala of sorts, wherein the political elite and the media come together in a lighthearted evening of inconsequential humor, setting aside for an evening the tension that naturally exists between politicians and those who strive to keep them accountable.
The annual dinner first took place in 1921, and since then has become a celebration of journalism and all that it represents. A comedic segment, in which the speakers discuss the year's events and poke fun at themselves and the president, has become a staple of the event. The dinner is a reflection of the problems plaguing political journalism, but is also a safe space to celebrate "the First Amendment and the important role played by an independent news media in a healthy republic," according to CNN.
Trump and the media's tumultuous relationship has now become the cornerstone of his communications strategy. With record breakingly low approval ratings, in an effort to gain the upper hand, Trump's threats to the independence of a free press have become an everyday occurrence.
Throughout Trump's presidential campaign, he regularly lashed out at the media and singled out various news outlets as "dishonest" and "untrustworthy." Trump went as far as barring "The Washington Post" from all campaign rallies and events due to their "anti-Trump" coverage. Ever since the election, the president reigns down regularly on the media, accusing them of publishing "fake news" and heckling them as "the enemy of the American people."
In reality, a free press acts as a check on government power and influence over citizens, providing them with accurate and impartial information so that they can act on it accordingly. Trump's decision to eschew the White House Correspondents' dinner seems to serve right into his calculated strategy to undermine the free press.
The news of Trump's absence from the White House Correspondents' dinner did not come as a surprise to most. An event crowded with celebrities and journalists does not sound like a welcoming atmosphere for a president who has become something of a media punching bag.
President Trump's constant Twitter battles with Chrissy Teigen and Chuck Schumer, along with the public tear-downs of the media, would not have gone well in a night that typically pokes fun at the president. The deputy press secretary, Sarah Huckabee Sanders, told ABC, "I think it is kind of naive of us to think that we can all walk into a room for a couple of hours and pretend that some of that tension isn't there."
Considering that Trump's experience at his last Correspondents' Dinner was seemingly unenjoyable, it makes sense that he would want to avoid another one, perhaps merely out of a sense of self-preservation.
Supporters of Trump flooded social media threads to justify the decision by highlighting the battering he received in 2016. They criticized the function as too "Hollywood" and unproductive for a president, and instead cheered on his decision as an indication that he was working hard on bettering the country.
"Branding" is what the "New York Times" calls the move, a concept that Trump is well familiar with. During the campaign trail, Trump said, "You know, you have to brand people a certain way when they are your opponents." He went on to dub Ted Cruz as "Lyin' Ted," Marco Rubio as "Little Marco" and Hillary Clinton as "crooked Hillary."
The branding irons he applied to these candidates stuck, and now are regularly thrown at the media and on the tip of every internet troll's tongue.
Meanwhile, Trump continues to portray the media in a malicious light, which, unnervingly, has many of his supporters beginning to believe his fictional claims; without media in the picture, a president would have total control over the messages being sent to the American people. A president venting to the public about the media is nothing new; President Obama did it and his predecessors did it, but Trump is different, as his assaults on the free press remain unlike any other in the modern world.
The country is only a few weeks into Trump's presidency, and he is already acting more belligerently toward the media than any other president in history. Right now, asides from his claims of President Obama tapping his calls during the election, no Earth-shattering problems exist in the White House, and still, all it takes is a slight criticism for the commander-in-chief becomes unhinged; imagine what could happen when something actually goes wrong on his watch.
As stiffer climates emerge in Washington with the ongoing battle between the press and President Trump, there is no way to know how far he will go to achieve his goals. Trump does not represent the first time a president has attempted to undermine the press, and he certainly will not be the last. As long as the media utilizes the power of the First Amendment, no president can ever repress the power for the free press.