Newsweek editors dropped a bomb on their readers Tuesday when they preceded an article with a note from the editors.
The note acknowledged that their parent company, Newsweek Media Group, formerly called IBT Media, fired their editor, executive editor and senior politics reporter "for doing their job." They also revealed that two of their reporters were "targeted for firing," but an editor managed to convince the company to "reverse" the decision.
The editors also claim that a close eye was kept on the story, which the writers claim underwent a review process that allowed the subjects of the piece to see part of the unpublished draft.
Upon discovering these "ethical failings, the report and editors…felt they would be forced to resign." Their article was "written and edited on Tuesday," free of interference from company executives."
The article following the note reported suspicious details regarding Newsweek Media Group's relationship to Olivet University, a small Christian school with ties to a controversial religious sect shrouded in mystery called "The Community."
Olivet planned to build a satellite campus in Dover, New York, in the summer of 2016 and, to get tax breaks and construction permits, offered free advertising in Newsweek to county officials. The officials accepted and Newsweek ran full-page ads "worth about $149,000."
The article goes on to speak about more the dubious details surrounding the relationship between Newsweek Media Group and Olivet.
Husband of Olivet University's president and Newsweek's chief content officer Jonathan Davis warned writers and editors about going deeper into ties with the school. He said that their reporting was "degrading the publication's brand" and that their recent articles had damaged the company's business relationships and partners.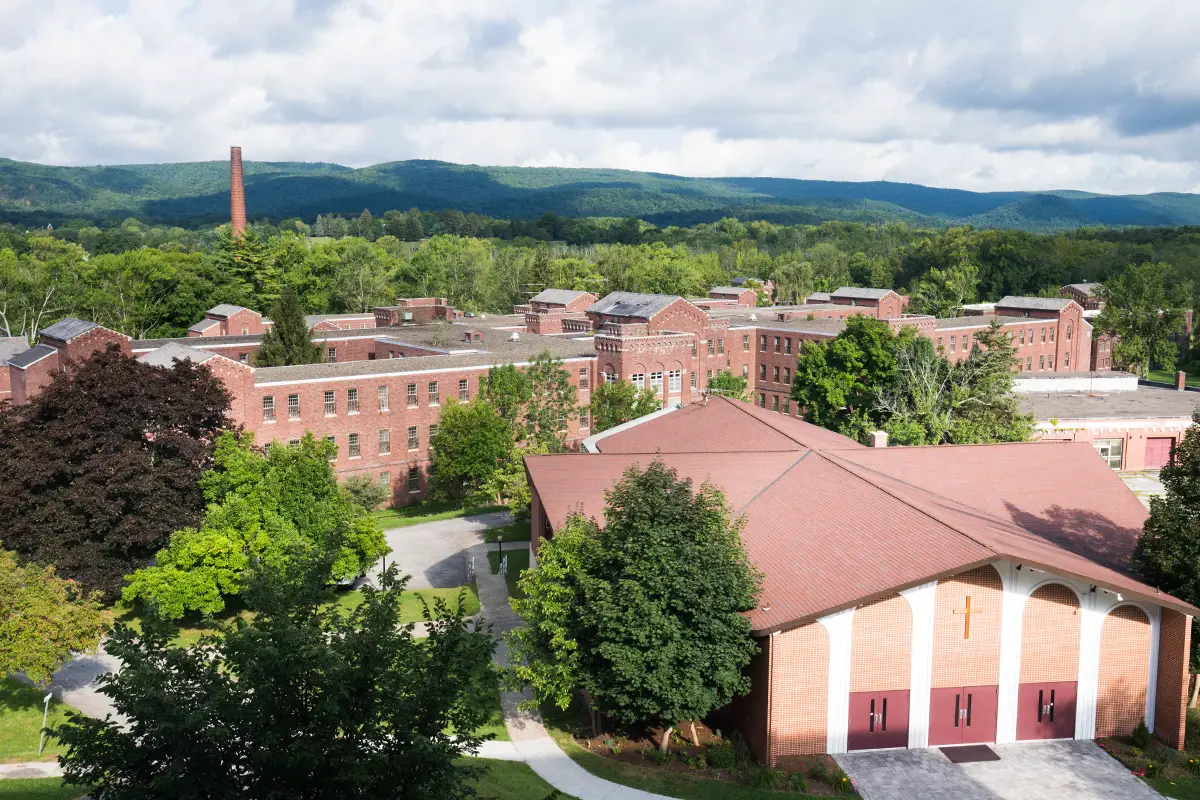 Chaos has shrouded the company for quite some time.
According to The Daily Beast, Newsweek Media Group "engaged in 'fraudulent online traffic practices'" to secure the procurement of an online ad from the Consumer Financial Protection Bureau. Just last month, the Manhattan District Attorney investigators took 18 servers in a raid as part of their ongoing grand jury investigation into the company's finances.
The company released a statement after the raid saying, "No information regarding the company's content, stories, personnel, or sources was given and Newsweek Media Group has been assured by the DA's office that the investigation is not about any content-related issues."
Soon after, Etienne Uzac and Marion Kim, the co-owner and the finance director of the company, stepped down.
A staffer told The Daily Beast they "have never experienced a newsroom with such astonishingly poor leadership and lack of transparency about what is actually happening with our parent company….no one has any idea what's going on."