Last week, the arrest of a student in Fair Haven, Vermont, has prompted both lawmakers and residents to reconsider Vermont gun laws.
Jack Sawyer, an 18-year-old Fairmont student, was arrested for planning to attack on a high school in Fairmont, Vermont. He is being held for attempts of murder and one count of attempted assault with a deadly weapon.
In response to Sawyer's plans to attack his school, Gov. Phil Scott changed his mind about "gun safety."
Support of gun safety could mean a change to the stance many Republican lawmakers have taken on Vermont gun laws.
According to the AP, last Thursday Scott said gun control would not be needed in Vermont; however, Sawyer's plans have pushed the governor to reconsider his stance on Vermont gun laws.
Rep. Don Turner is considering a change to gun laws as well. Although he sympathizes with Vermont residents who would like gun laws to remain the same, he said it is important to discuss Vermont gun laws.
"We get that. It's scary for us. It's scary for parents. We need to at least open the dialogue," he said.
The plans to attack the Fairmont high school have opened the conversation about how to promote gun safety, an issue that has been discussed extensively since 2015.
In 2015, Bernie Sanders discussed the issue as well, detailing his view in an interview with NPR that although more gun control is needed, "What guns are about in Vermont are not what guns are about in Chicago, Los Angeles or New York, where they're used not for hunting or target practice but to kill people.
After the attempted shooting, such an argument may not stand.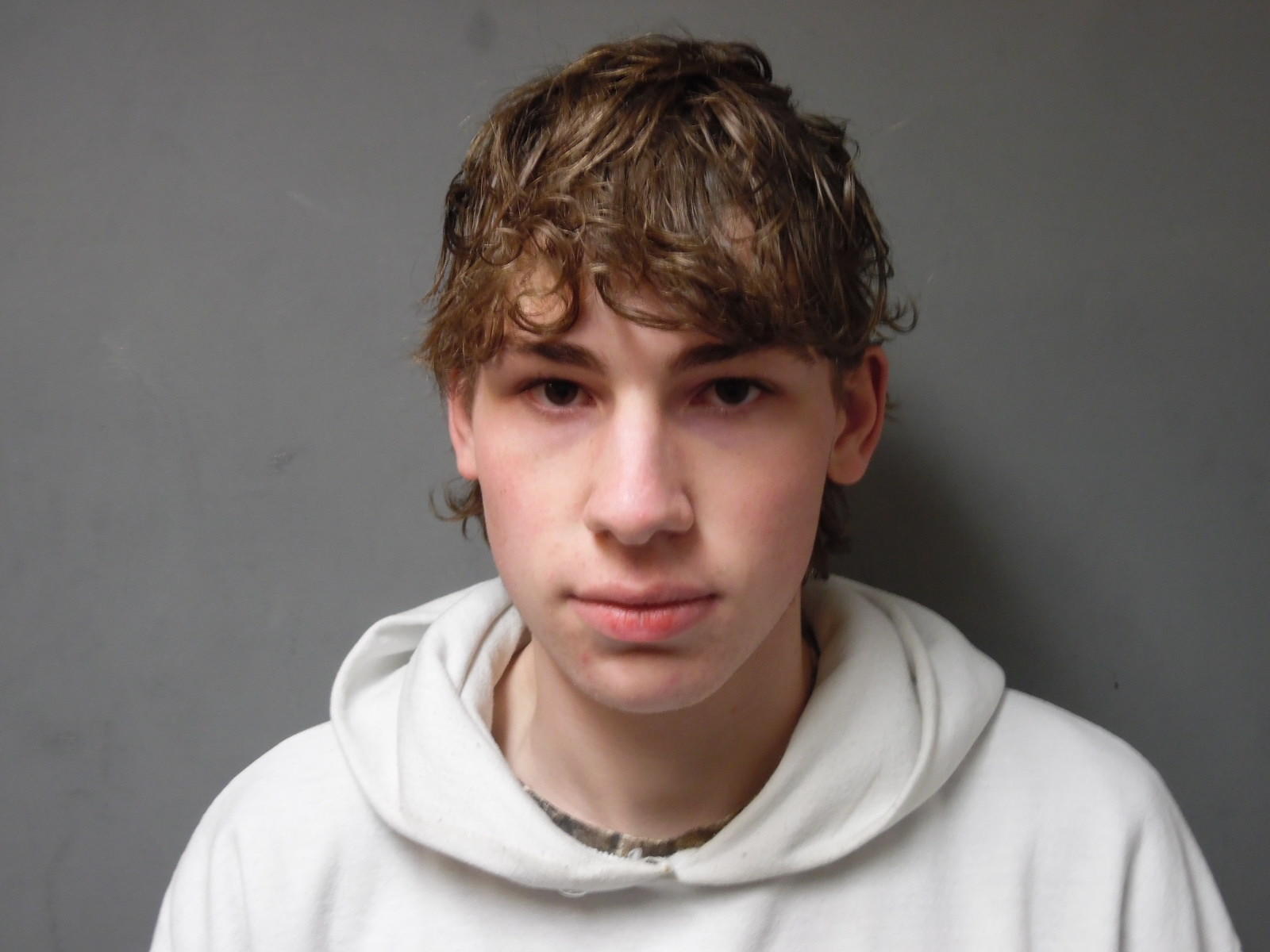 On Feb. 20, hundreds of protesters outside of the Montpelier Statehouse advocated for gun control and have the governor thinking critically about how to promote safety students and residents.
Determining Sawyer's intentions was difficult for police, who had previously stated that he was not a threat in their original investigation, after a woman voiced concerns.
However, social media threats and messages about the shooting he was planning at the high school resulted in his arrest the following day.
Police have discovered his "Diary of an Active Shooter," in addition to his messages and social media threats detailing his intentions. Sawyer also bought a gun and ammunition and has read a book about the 1999 Columbine shooting.
After speaking to Sawyer's father, police also learned that Sawyer was released from a hospital for depression and ADD. After his release, he stopped taking the medicine that his doctors had prescribed.
Sawyer's case is being reviewed and, after pleading not guilty, he was not offered bail.
His defense attorney Matthew Valerio is considering the case as well as the circumstances surrounding it. Because the case has arisen at a controversial time, Valerio has said that there is a lot of speculation involved and many allegations against him have not been validated.
"I have a sense that this case is a lot different than initially portrayed," he said.