Proper nourishment is an essential factor in having energy to function, let alone being a student dealing with the typical stresses of college. According to The Conversation, students with food insecurity are "at risk of academic failure, including lower grade point averages."
The Wisconsin HOPE Lab says over 50 percent of community college students have no access to healthy and affordable food. Some students find it a struggle to even continue and choose to drop out.
However, food pantries and food scholarships might help change that.
Some states have made moves to try to give students access to affordable food. New York governor Andrew Cuomo recommended placing food pantries on all State University of New York and City University of New York campuses. He believes doing so will reduce the stigma surrounding food pantries so that the students can have easier access.
California governor Jerry Brown put $7.5 million toward developing "hunger-free" campuses last summer, and legislators on Capitol Hill are trying to make it easier for undergraduate students to obtain access to the Supplemental Nutrition Assistance Program (SNAP).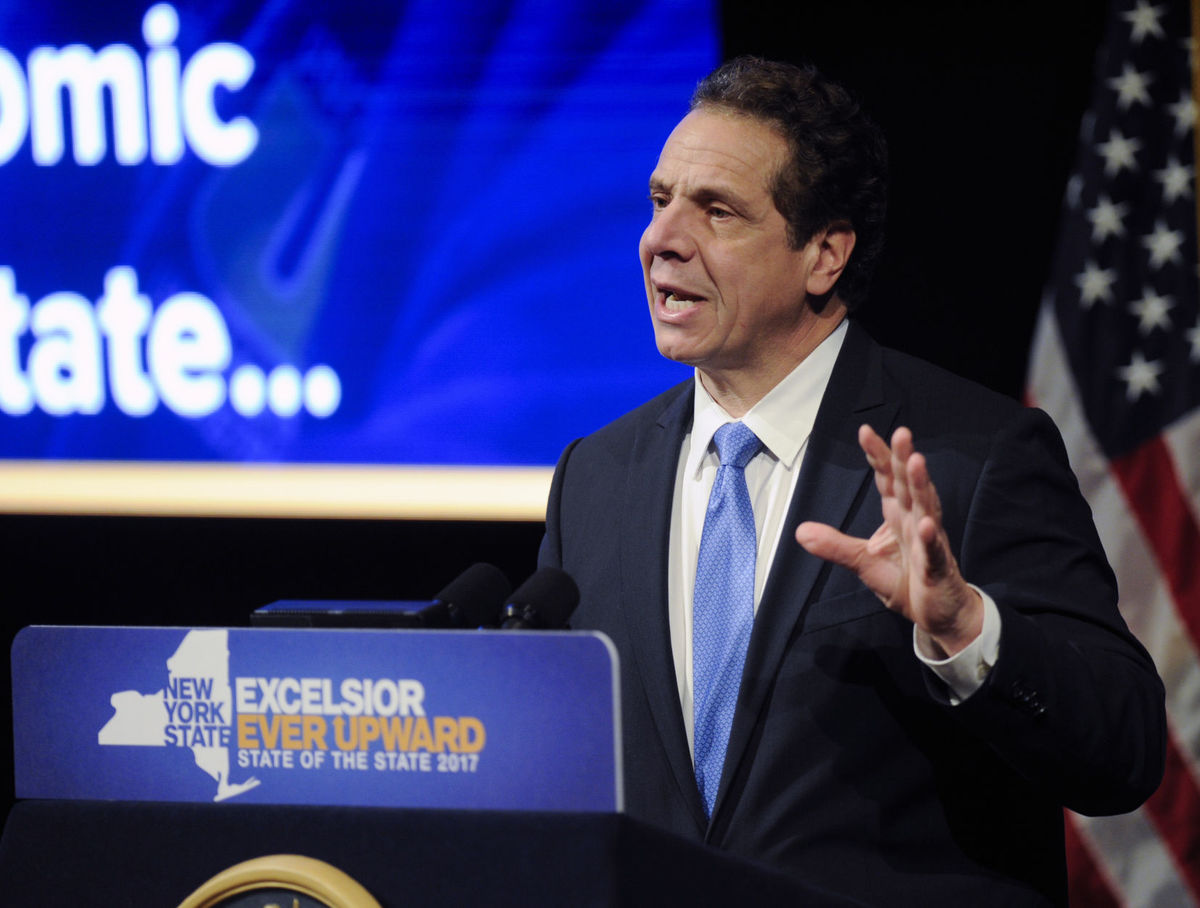 On The Conversation, researcher Daphne Hernandez discusses her involvement with a project "meant to study the impact of hunger on community college students and look at possible solutions" with the University of Houston and Temple University.
Hernandez also believes there is research to support the idea that food scholarships might help the "inequality of completion rates" between low-income students and the rest of the student population.
To defend Hernandez's notion that food scholarships are necessary, a 2017 poll at Houston Community College, the second largest community college in Texas, showed that 88 percent of students believed food giveaways helped students focus better.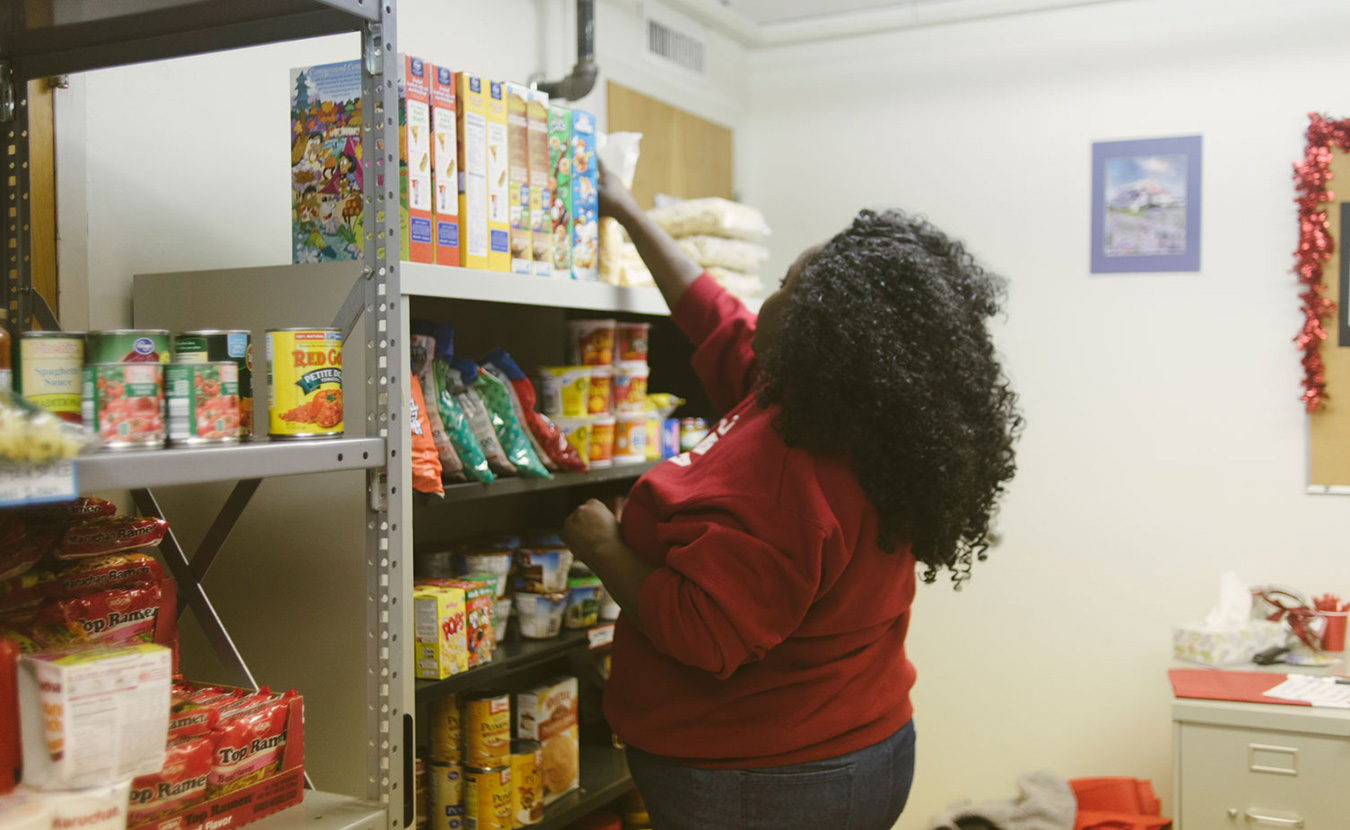 Most students at HCC come from the Houston Independent School District, the seventh largest school district in the United States and the largest in Texas. Seventy-seven percent of children in the district are economically disadvantaged, meaning food scholarships and/or pantries would be a welcome addition to help students with their academic performance and overall health.
The Houston Food Bank in Texas has a program called Food for Change, which provides students with about 60 pounds of food. Such food includes produce, meat, canned goods and some dry goods.
Hernandez and Sara Goldrick-Rab, a sociology professor at Temple University, are evaluating the program. They believe it "could bring real change to those who need it most" and, if it helps with student academic performance and retention rates, it could encourage "lawmakers and policymakers to…tackle campus hunger."