If you're a typical woman, you probably get dressed every day and put on underwear. But why? Is it because wearing underwear gives you a sense of security? Right, because having pants touch your bare hoo-ha is totally dangerous. Or is it because you have been since the beginning of time? Have you ever even tried to go commando?
Whether you're a granny panties gal or a g-string queen, the necessity of wearing anything at all should be questioned. Try to go commando risk-free for 30 days! If you don't love it, Victoria's Secret will take your money, guaranteed.
1. Simple Routine
When I initially decided to go commando, the motive was to banish the notorious panty line, but I never thought it would simplify my lifestyle as much as it did. I would put on underwear daily without a second thought because it's part of the norm, such as brushing your teeth or taking a shower.
Apart from the day-to-day, when traveling or staying at a friend's place overnight, I never had to worry about packing panties. It turns out that erasing what seems to be a minor factor in life can actually greatly simplify things.
Correlating with minimalist qualities, cutting underwear out of the picture means one less thing to worry about, especially for women because it totally depends on what pants are being worn that particular day. I remember my utter disappointment when I realized I had no more clean thongs to pair with my thin leggings. It's like, what do I do now? Oh yeah, not wear the underwear.
It's totally understandable that it may feel weird at first, but trust me; it is one of the most liberating feelings — comparable to not wearing a bra.
2. Cost-Effective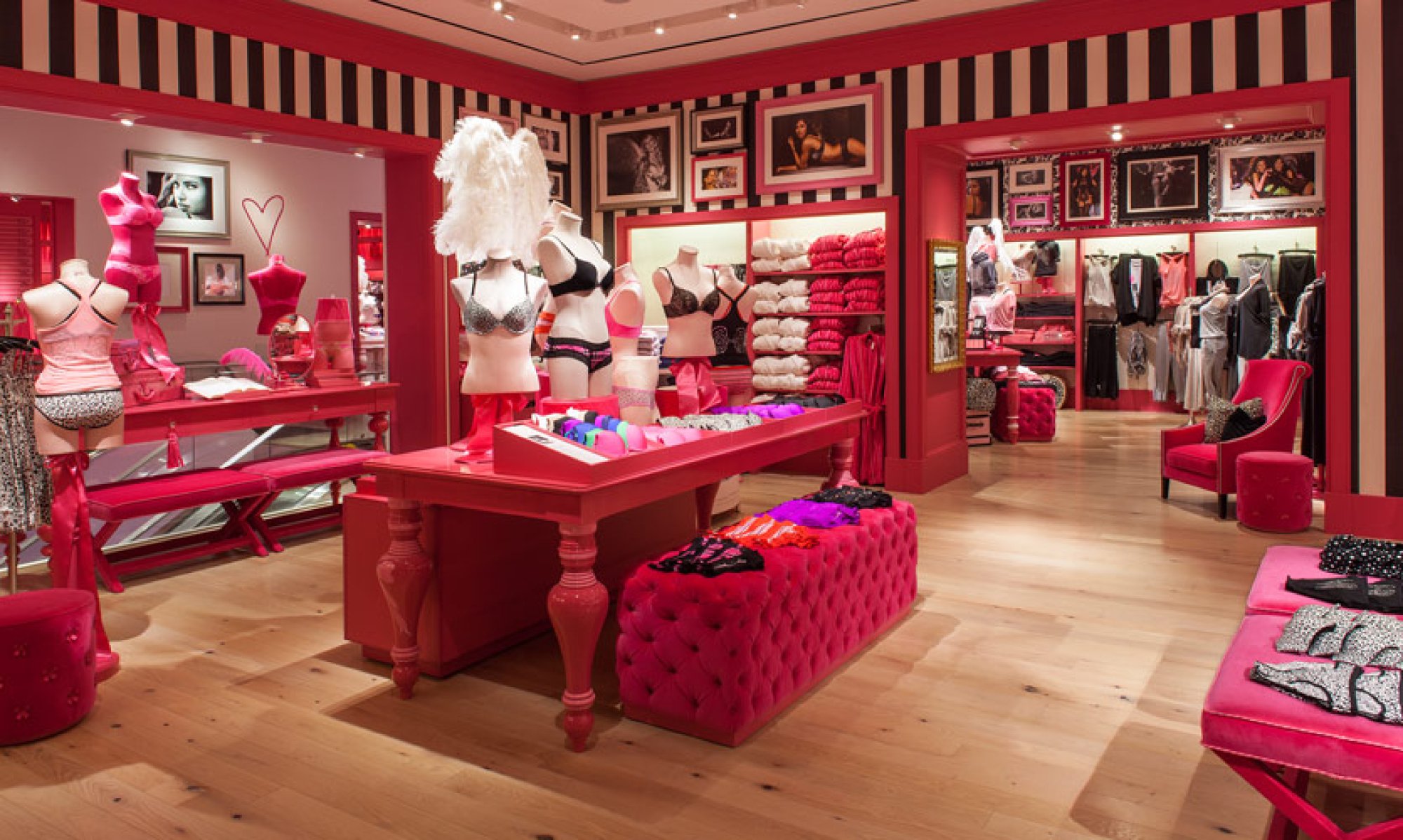 Say goodbye to the 5 for $25 sale at Victoria's Secret, and say hello to a more cost-effective lifestyle.
If you're anything like the old me, you totally justify buying cute panties because they are a "necessity." I hate to break it to you, but they're not completely required to live life. At least not as many pairs as you probably own.
Let's face it: underwear is not cheap, so why spend so much of your hard-earned money on something that will not even be on display? I know, I know; you suffer from a bad case of unnecessary spending. Follow these tips to steer clear of injury to your bank account.
Tip #1: In the event that you are in an establishment that has pink polka dotted walls and garments made of lace hanging everywhere, you will eventually gaze upon piles of seductive underwear. They will say to you, "Buy me!" Just know that it is a figment of your imagination. Snap back to reality, and remember that you have college tuition to pay off.
Tip #2: Stop using "I'll just go in and look" as an excuse. Your bank account is begging you to stop.
3. A Gynecologist Said So
Don't believe me? What about New Jersey-based gynecologist Donnica Moore? Moore is a women's health advocate who has been frequently featured on "The Dr. Oz Show" and "The Oprah Winfrey Show," among many other TV shows.
In a recent interview, Moore suggested that when women go commando, it's a good move for sexual health. I'm not going to be the one to argue with an obstetrician on this topic.
Moore explains that wearing underwear 24/7 causes heat and sweat build-up, which results in yeast infections and other problems. "It's not good to always have the lady parts locked up," she advises.
Sorry to all of the lace lovers, but Moore admits that lace is one of the worst materials to have rubbing against your parts because it causes irritation. When it comes to the g-string or thong, you might as well call it a vehicle for bacteria. Wearing a piece of fabric in between the cheeks while so close to the sensitive lady parts is not a good idea.
If you absolutely cannot stand the thought of going commando, Moore recommends the best choice for sexual health is a cotton pair of undies. Make sure that they are breathable and can easily absorb moisture. On the downside, have fun with that VPL — visible panty line.
4. The Sex Factor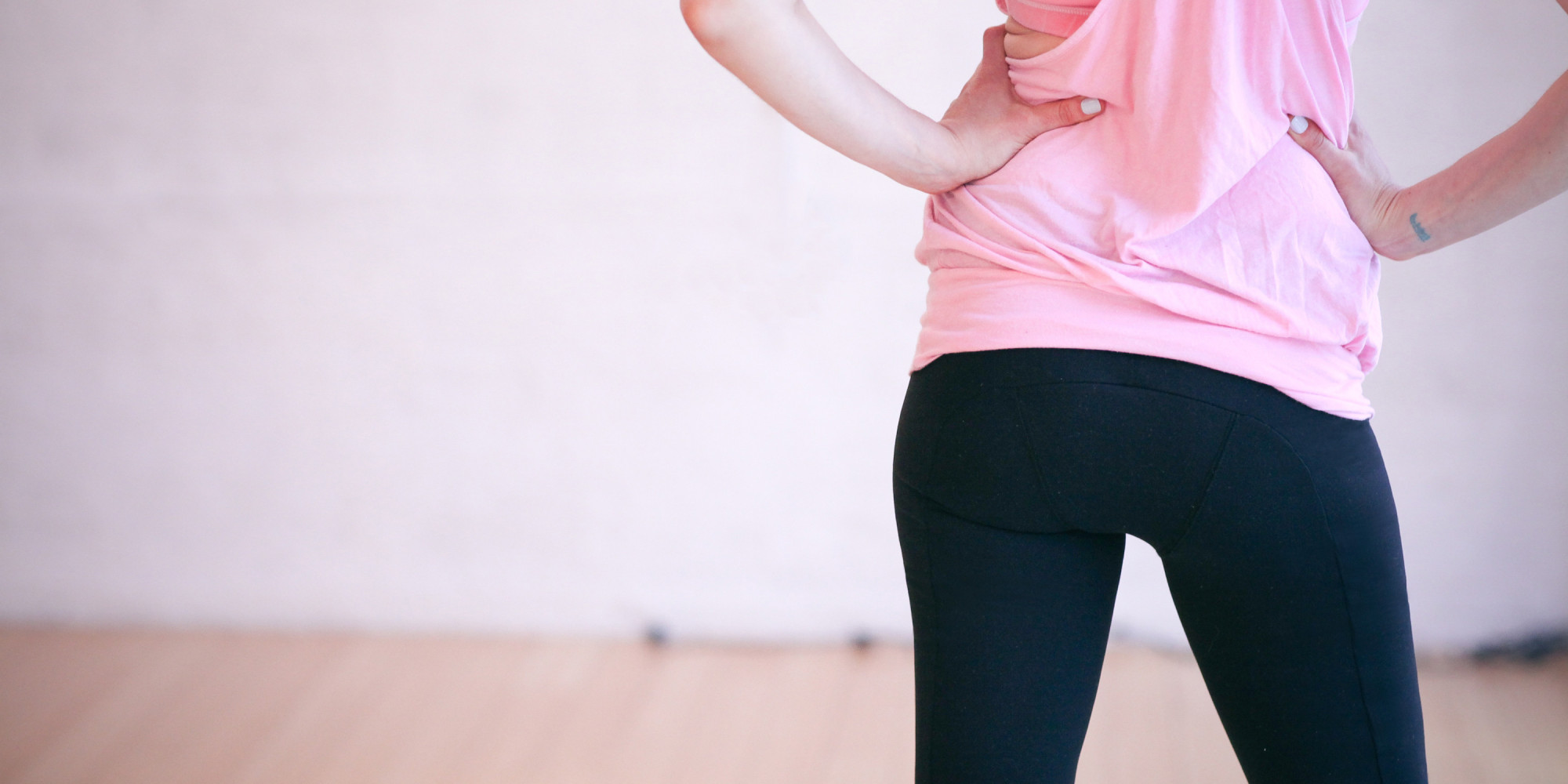 You can finally whisper in your lover's ear, "I'm not wearing any panties." An exciting benefit of going commando is simply feeling sexy and spicing things up for your sexual partner. Just watch the look on their face when they realize there is nothing under your pants. Conversely, you could also try different kinds of lingerie for them — if you want some ideas, take a look at this article from EBY.
Warning: going commando may result in an increased libido and a more active sex life.
Whatever your reason is for going commando, the moral of the story is to air out the cookies from time to time, if not all the time. Just don't pull a Britney Spears crotch flash.