Disney has announced that they will be donating $1 million of proceeds from the film "Black Panther" to science, technology, engineering and math (STEM) education programs.
The film posted higher-than-expected earnings and viewership has raised more than $700 million since the film first came out on Feb 16.
The interest from the public, especially involvement from children interested in the film's technology, inspired Disney to donate to STEM education programs. Walt Disney Company Chairman and Chief Executive Officer Robert Iger said a donation would be the best way for Disney to show its appreciation.
"It is thrilling to see how inspired young audiences were by the spectacular technology in the film," he said, "so it's fitting that we show our appreciation by helping advance STEM programs for youth, especially in underserved areas of the country, to give them the knowledge and tools to build the future they want.
Disney's unique way of celebrating a film that Iger has said is "breaking down age old industry myths," in addition to inspiring viewers, is one of a kind.
Viewers waiting to see the film did not only wait in long lines but dressed up specifically for the showing.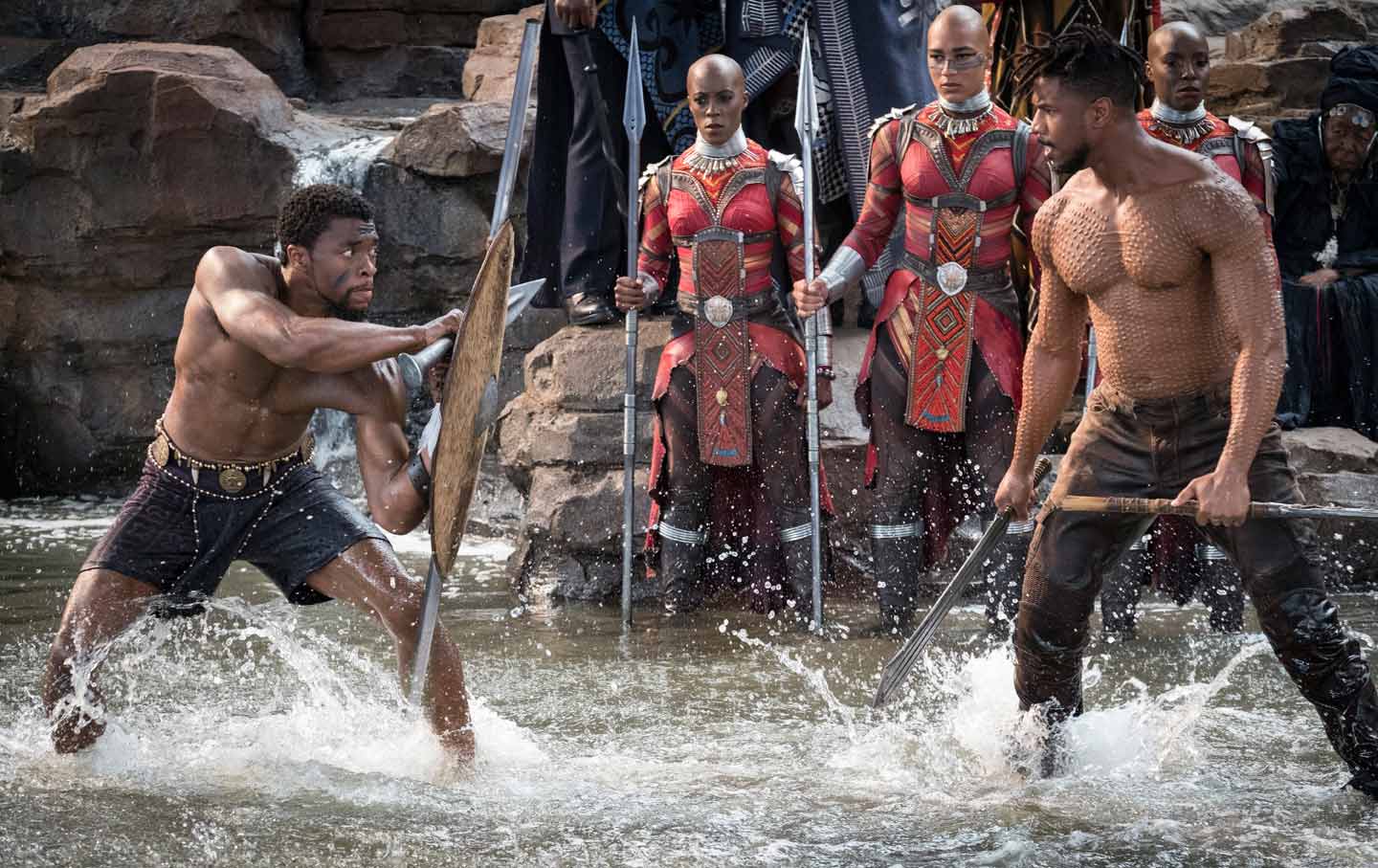 Viewers, many of whom have seen the film more than once, have contributed to box office success by spreading the word about the film and via multiple viewings.
"This movie has very strong word of mouth and a deeply loyal core fan base, which are both necessary criteria for repeat business," said Greg Foster, Imax's entertainment chief. Now, a portion of what the public has put into the film will be returned with Disney's donation to STEM education programs.
After the Trump administration proposed cuts to STEM education programs before then reversing its stance last fall, the budget that states would have for STEM programs was anticipated to increase. The $1 million contribution from Disney will benefit programs, as well as allow more people to participate in them.
Support for STEM programs has continued to grow as more people advocate for STEM education, especially for improvements in the opportunities available for young women. The 14th annual AAUW Women in STEM conference will be held on March 17 to discuss the opportunities young women may want to pursue in math and science fields.
Recipients of the STEM donations are grateful for Disney's effort to support children's opportunities and education.
"We appreciate Disney and certainly its people for having our kids on their radar," said Can Stanley, the presidents of Oakland's Boys and Girls Club.
With increased support, we may continue to see more opportunities for children who are interested in STEM fields.