By now, almost anyone who is anyone is aware of the highly anticipated Marvel film "Black Panther" and its extremely star-studded cast. Those who have been following news about the film are all about the hype after the recently released trailer, and reviews show the excitement for the predominantly black cast. But for now, let's talk about what really matters: the feminism in "Black Panther." The female cast and characters are absolutely dynamite and go beyond being simply eye-candy for the big screen.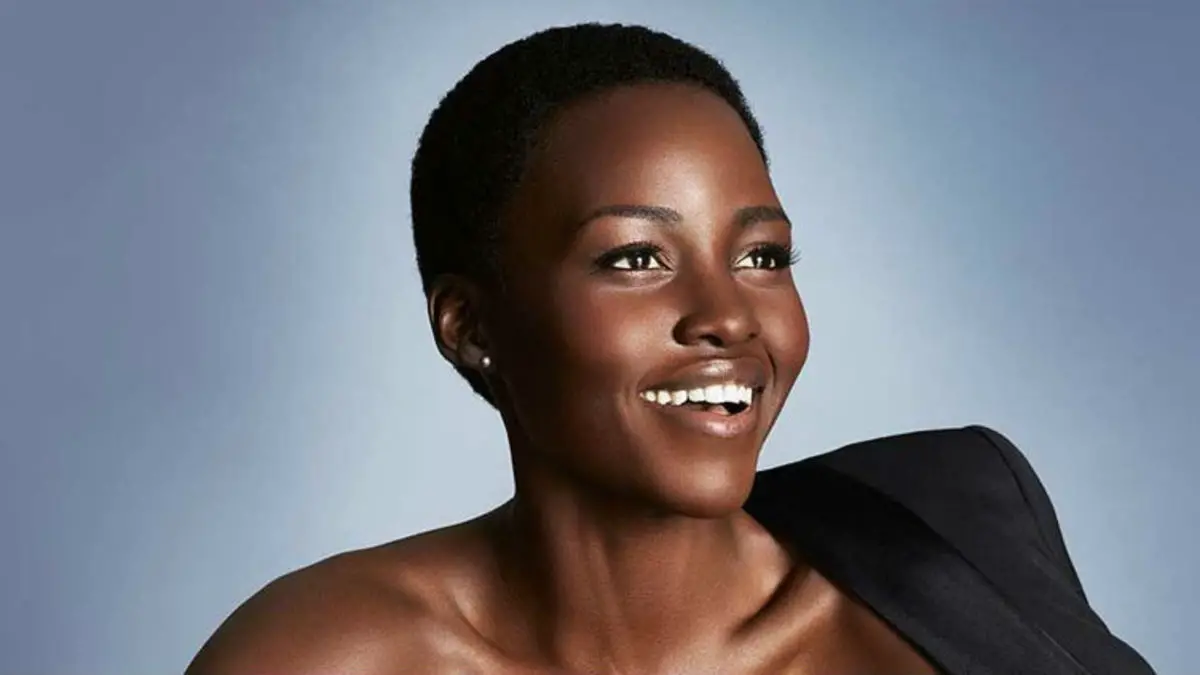 Lupita Nyong'o
When thinking of Oscar winner Lupita Nyong'o, many things come to mind. Her elegant beauty, exquisite fashion, brilliant acting and advocacy for important subjects are just a few. However, the list could go on forever. In the film, Nyong'o plays the character of Nakia, who is known to be an operative of the Dora Milaje, the badass all-female special forces behind Wakanda and basically who keeps Black Panther safe. Nakia also performs solo missions where she spies on other organizations and then reports back to Wakandan headquarters.
Having women take on the role of something men would normally be associated with — in this case, brute strength and violence — is a huge progressive decision the director decided to take, further promoting feminism in "Black Panther."
Nakia has it all: brains, brawn and beauty. The best part is that this also applies to Nyong'o herself. She has made many headlines for her work and is best known for her role in "12 Years a Slave," for which she received an Academy Award for Best Supporting Actress.
Nyong'o is also known to personally advocate for women's rights in Kenya and Uganda with an organization called Mother Health International. Most recently, Nyong'o opened up about her experiences regarding infamous sexual assaulter Harvey Weinstein and how that affected her as a person; since then, she has refused to work with anybody with a history of sexual assault, and she keeps her preferences of working with female directors and cast mates.
When asked about the effect she believes the film will have on its audience, Nyong'o does not shy away with her response. "Little girls watching it will perhaps, they won't be so afraid of their power," she exclaims. "We have four women in this film who are powerful in very different ways, and that is really exciting to have that be the thing that our young ones are watching."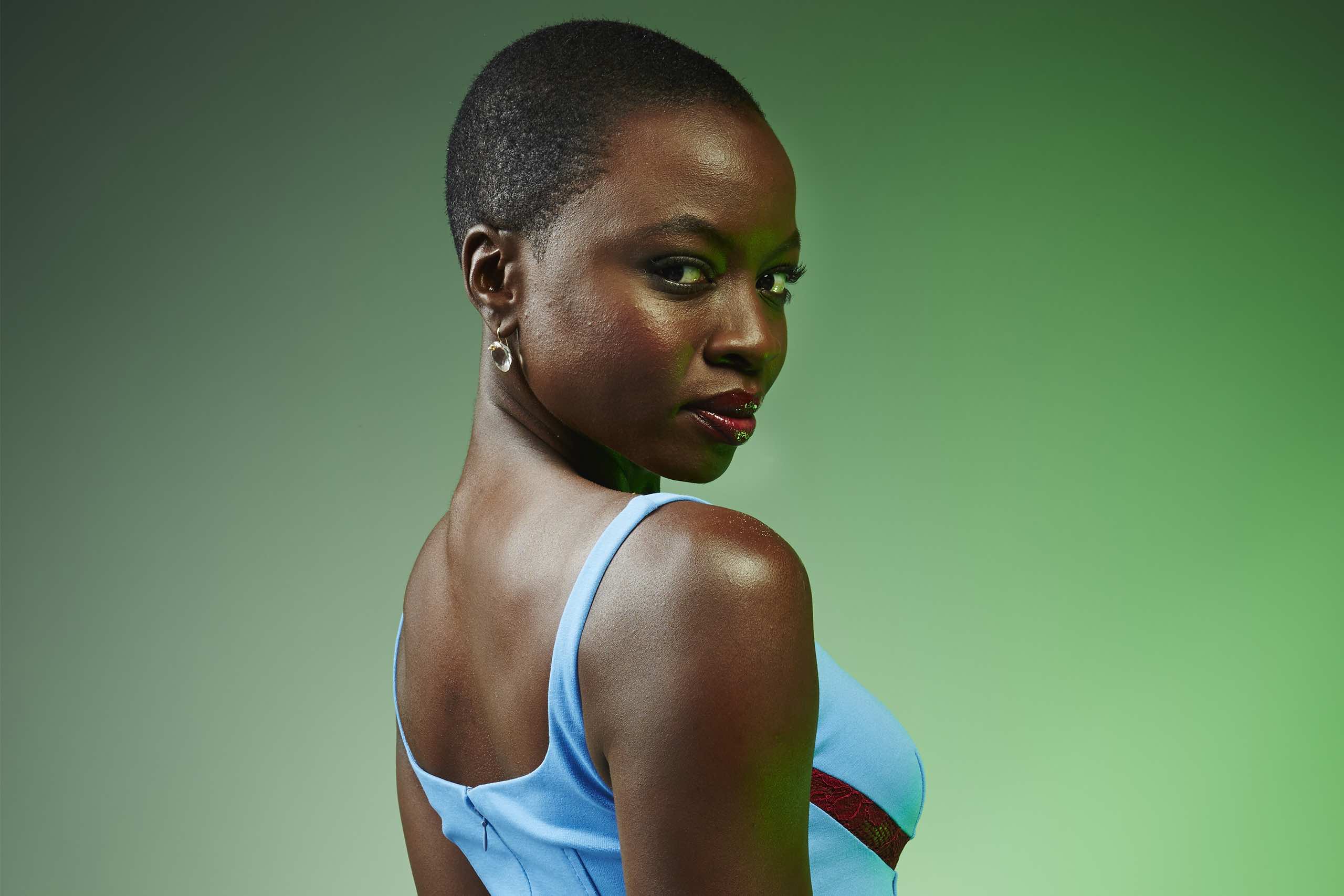 Danai Gurira
Gurira plays the character of Okoye, the stoic head of the Dora Milaje (the security detail) with a secret heart of gold. Okoye is also in charge of the intel for Wakanda, going beyond simply militant needs.
There has not been a female leader in charge of any military personnel in a single Marvel film thus far, nonetheless a woman of color. As for the actress herself, Gurira is best known for her role as Michonne on AMC's "The Walking Dead," and she is also the writer behind the play "Eclipsed," which helped her to snatch up a Tony along the way.
With her strong theater background, Gurira expresses that she originally started writing plays to convey ideas and stories about strong women, which led to the making of "Eclipsed." This play was the first play to air on Broadway with a completely all black, female cast and team, something Lupita starred in as well, which made it twice as great. Connecting her past work to this film, she is directly supporting the feminism in "Black Panther" with her involvement and standing her own ground amongst the other characters as well.
Gurira openly expresses that she directly identifies with her character in the film because they both appear hardened and fierce on the outside but are actually so much more than just that. In her sit-down interview with Elle, Gurira emphasizes how empowering she found both her and Nyong'o's characters were because "both her and Nakia put that passion for the thing they believe in before even their passion for a man."
This is a large trope used in many action movies where the female sidekick usually has to rely on the romantic involvement with a man to remain relevant in the film. While there is a romantic element to "Black Panther," it isn't the large focus of the film, and both characters involved remain independent to themselves, which is refreshing to see.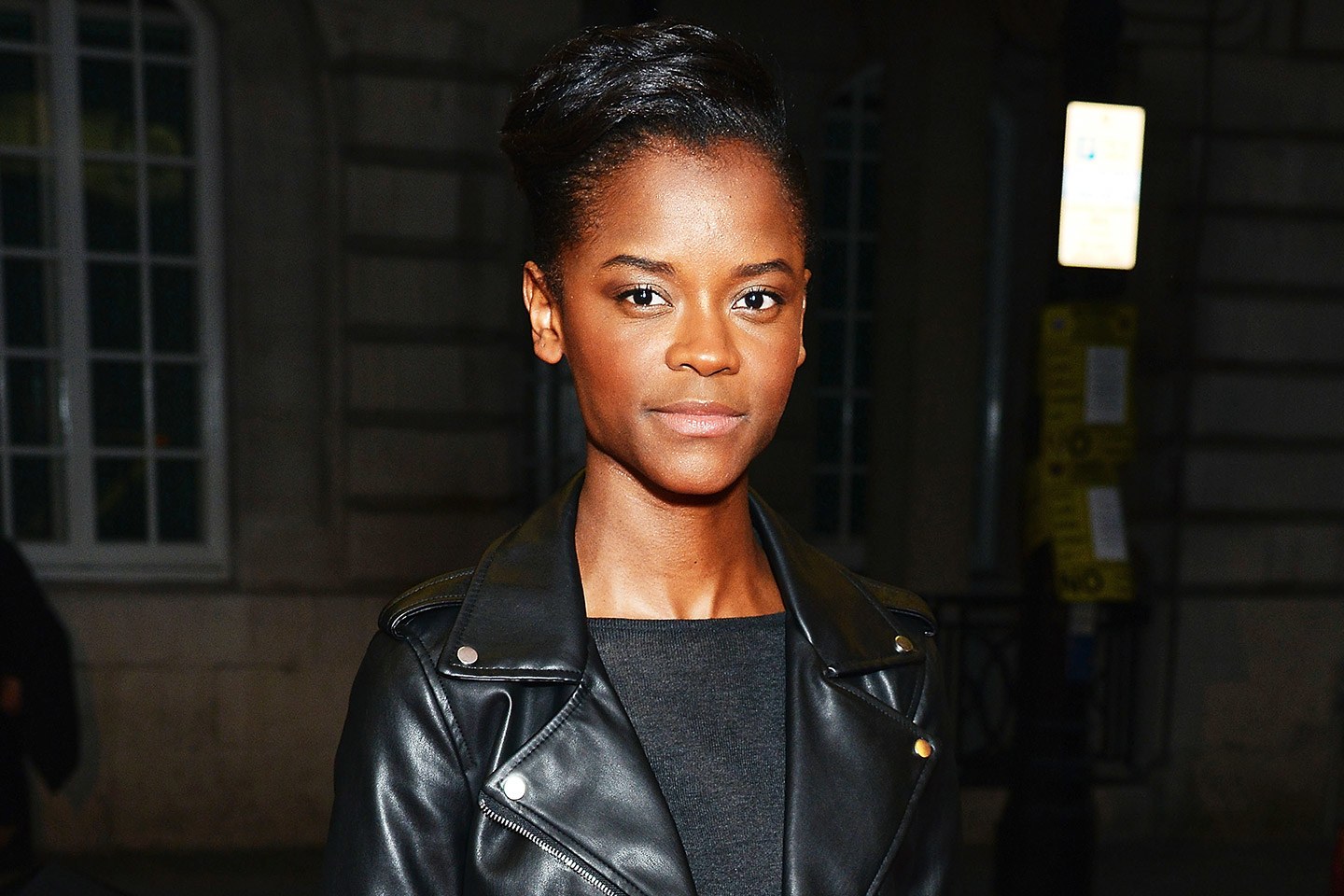 Letitia Wright
Also known as Black Panther's sister (or just Shuri), the 16-year-old is the person behind literally all of Wakanda's technology. Yes, that is correct: all of that technology. Wright speaks of her character as being ambitious for Wakanda because she wants to take her country to the next level with the aide of her unbridled passion for her work.
Wright herself comes from an impressive work history, which includes her hard-hitting appearance in an episode of "Black Mirror," a cast member of notorious director Steven Spielberg's "Ready Player One" and a part in "The Commuter," which is Liam Neeson's thriller.
Specifically remembered for her impressive role in "Black Mirror," Wright made a bigger name for herself seemingly overnight. Her role is quite impactful because her character is a young, black prodigy who can now go on to inspire countless other little girls who see Shuri on screen. They will see what she can do and will be inspired to see what they themselves can do as well.
When asked what her thoughts were regarding the involvement of women at literally every stage of filming "Black Panther," Wright informs the public that "it really brought a lot of joy." However, she does not credit all the feminism in "Black Panther" to them just simply being women; instead, she reminds everyone that they were capable and powerful women, too. "I just love the fact that there are talented women out there who are doing amazing things in the entertainment industry and for the film world and the TV world, who are not just there in a position because they're just women. It's because they're really talented," she says in her interview with HelloGiggles.
Driving this point home really does make a difference, as some believe that simply throwing women on screen automatically qualifies as feminism. The film is an advocate for feminism because it portrays these characters as more than just their gender; they're depicted as strong individuals who can stand on their own.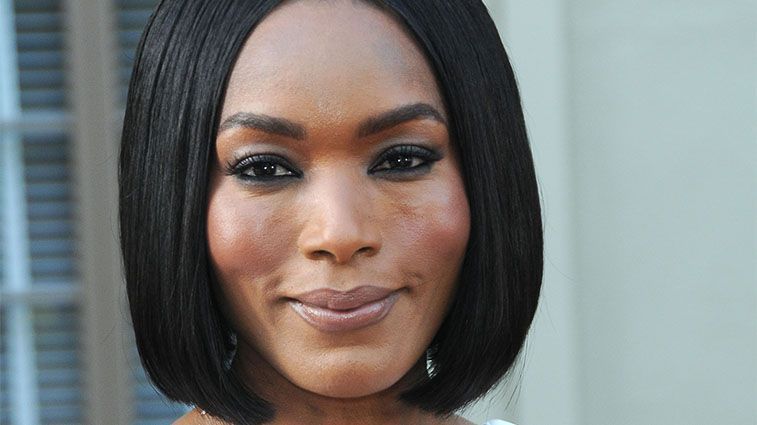 Angela Bassett
As the formidable Queen Mother of Wakanda, Bassett's character, Ramona, is the rock behind the Black Panther. Being his mother might have something to do with it, but her unparalleled advice and unquestionably powerful presence make her a grandiose character all on her own.
Bassett is a player who has continually awed in the game since her debut as the character Tina Turner in "What's Love Got To Do With It." From that, she earned her Academy Award nomination and her Golden Globe for Best Actress. Bassett has been a continuous force behind the movement of black women in Hollywood getting the spotlight because she has played some of the most iconic roles in films that have had people talking for years.
Regarding the film's impact, Bassett relays that she thinks it is the "most special thing to see all these beautiful, talented black people in one place." The women of color in "Black Panther" are all undeniably making a difference in the film industry.
Also, speaking of the impact the female characters had on the film, Bassett humorously states that "he [Black Panther] can't do it without them; there is no king without a queen…that queen is his mother, his sister, the all-female guard." Her words draw emphasis to Black Panther's success as a king to the females he is surrounded by. The underlying power of the characters really shines through to portray the feminism in "Black Panther" and to inspire the audience to make a difference of their own.